Dating During the Times of Coronavirus has Been Affected Worldwide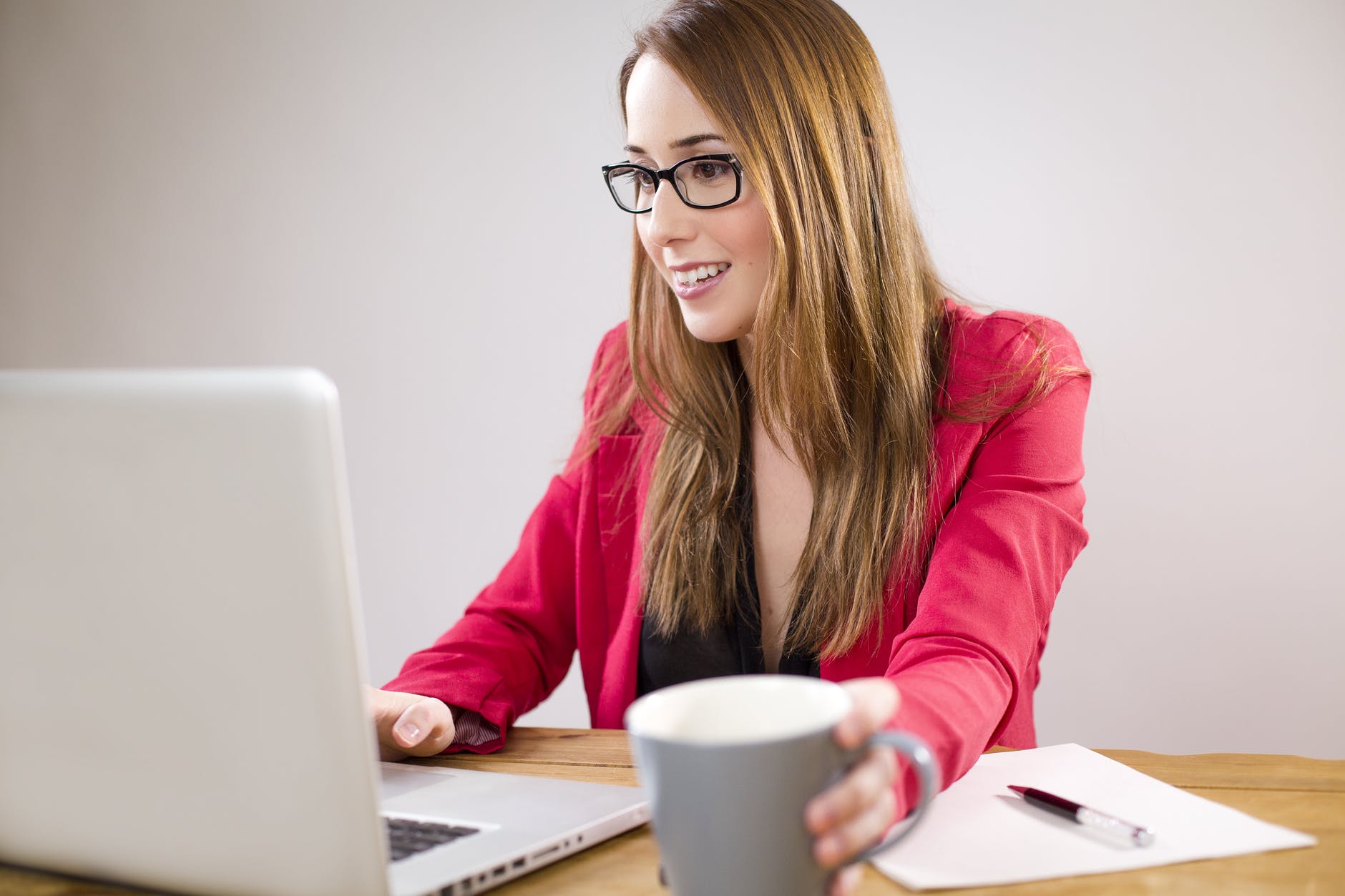 To maintain a relationship during the pandemic has become a task. People are in the habit of using apps, making matches and meeting people, but that is not possible as dating during Cov-19 has become a bit difficult.
People have free time but this is a time of crisis too. So you cannot operate the same way you did when everything was 'normal'. One needs to deal with the crisis at hand. Don't think of this time to be depressing since you are at home all day, you can go online and meet single partners, but while taking precautions of social distancing and Covid 19. Even in these tough times, it is possible for people to have dates and marriages online.
Having the need to look your best is great, but don't stress yourself on your looks. This is the time to embrace the reality of the situation and your life. There are people visiting salons and other businesses to 'correct' their beauty, but it really isn't the time to think of that when so many lives including yours is at stake. This is the time to sit back and let this time just pass through while meeting other people online and being yourself.
Video chat is a good way to stay connected during cov-19 while staying home. This is the time to realize one's personal worth and life's worth.
The best advice during this pandemic time will be to date online using a facetime chat system. That will help you to definitely maintain a 6 feet social distancing, where a face mask when out and about, stay home if you're sick and wash your hands for at least 20 seconds throughout the day.
For the relationships that are worth the effort, make time to make them meaningful by doing things that are special, keeping the expectations to at least listening to each other and being more flexible about the whole effort. Give time to listening and stay in contact so that when the sadness ends in the world there will be something to look forward to.
Sofia Saidi a well-rounded host of MBC turns heads with her look at Cannes 2023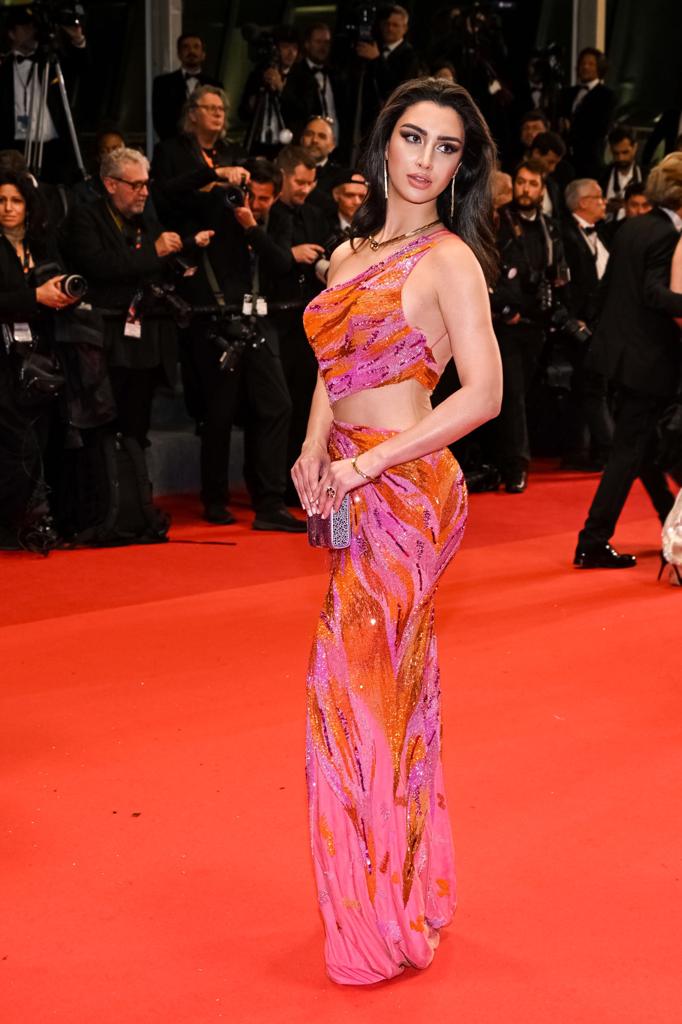 Hollywood's greatest luminaries dropped anchor at Cannes this year and all of them were clothed appealingly. Among them is Sofia Saidi, She Graced the event by being attired in a stunning gown and it was a breathtaking fashion ensemble by Gaby Charbachy, which complemented her innate and natural beauty flawlessly. In a rather stunning display of beauty and sophistication, Sofia wore the diamond emerald necklace from the eminent Indian jeweller Renu Oberoi leaving a last impression on not just everyone around her but all those seeing the live broadcast of the international film festival.
The captivating black and white gown she wore embraced Sofia's figure initiating a stunning silhouette and accentuating her lean figure with its impeccable tailoring. The decadent, vibrant shade of the gown faultlessly complemented her complexion, making her glow like the true star that she is and the masterpiece on her neck added a supplementary tinge of glamour and a fairytale-like feel to her entire getup.
The effortless, tousled hairstyle summed up a whiff of softness and feminity and added a hint of relaxed classiness to her red carpet-look, enriching her overall aura of grace and charisma.