Dating During the Times of Coronavirus has Been Affected Worldwide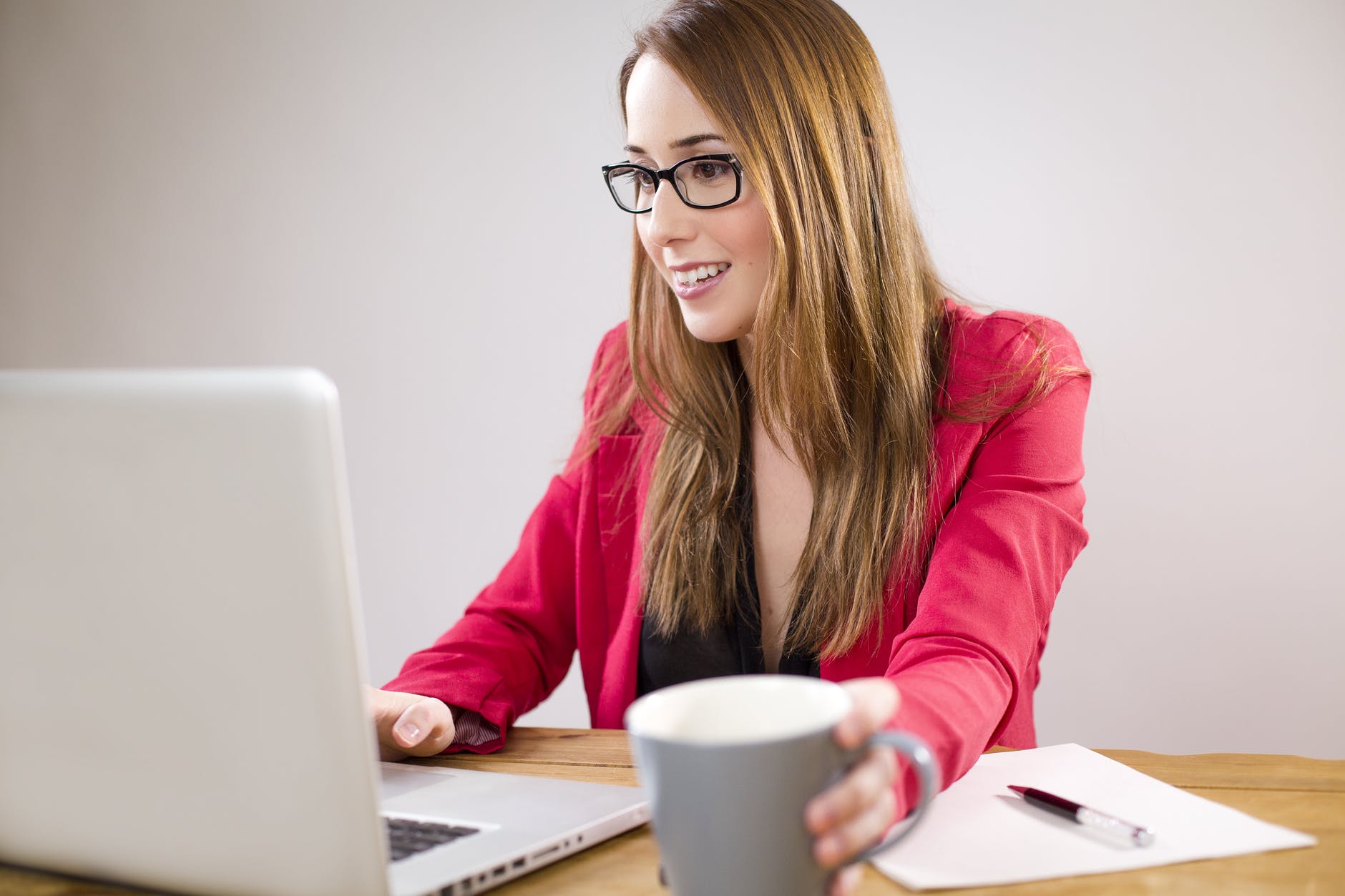 To maintain a relationship during the pandemic has become a task. People are in the habit of using apps, making matches and meeting people, but that is not possible as dating during Cov-19 has become a bit difficult.
People have free time but this is a time of crisis too. So you cannot operate the same way you did when everything was 'normal'. One needs to deal with the crisis at hand. Don't think of this time to be depressing since you are at home all day, you can go online and meet single partners, but while taking precautions of social distancing and Covid 19. Even in these tough times, it is possible for people to have dates and marriages online.
Having the need to look your best is great, but don't stress yourself on your looks. This is the time to embrace the reality of the situation and your life. There are people visiting salons and other businesses to 'correct' their beauty, but it really isn't the time to think of that when so many lives including yours is at stake. This is the time to sit back and let this time just pass through while meeting other people online and being yourself.
Video chat is a good way to stay connected during cov-19 while staying home. This is the time to realize one's personal worth and life's worth.
The best advice during this pandemic time will be to date online using a facetime chat system. That will help you to definitely maintain a 6 feet social distancing, where a face mask when out and about, stay home if you're sick and wash your hands for at least 20 seconds throughout the day.
For the relationships that are worth the effort, make time to make them meaningful by doing things that are special, keeping the expectations to at least listening to each other and being more flexible about the whole effort. Give time to listening and stay in contact so that when the sadness ends in the world there will be something to look forward to.
Erika Mejía is an Immigrant who Proved that Anyone can Achieve the American Dream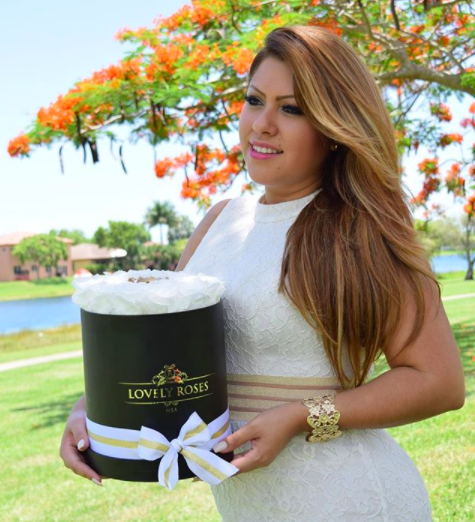 Erika Mejía is unlike any woman you have ever met. She is hardworking, dedicated, and ambitious. And these are the qualities that made her successful. Like many migrants, she came to America with big hope in her heart.
She is from Honduras, and now she lives in Miami. When she first came to the state of Florida, she had only $200 in her name and nothing else. But she worked really hard to make ends meet. Erika worked as a secretary, a domestic worker, a saleswoman, and a shop assistant.
While working all these jobs, she was inspired to do more. She did not want to work for somebody for the rest of her life. During one of her duties she learned about floristry trade. She worked on her talent for many years and perfected it. That is when Erika decided that she was ready to become a professional florist.
Now, Erika Mejía has her own florist shop called Lovely Roses, which has A-list clientele. Prominent celebrities like Demi Lovato and Camilla Cabello are her clients. She offers authentic bouquets of roses, both luxurious and exclusive to her clients. That is why she is popular among Miami's rich and famous.
Even though Erika (@erikamejia_oficial) has become extremely popular among the people of Miami, she is still proud of her roots and respects her family. She shared that her family was the force behind her drive, that led to her success.
Erika Mejía is a respected figure in Miami's Latino community because of what she has achieved. She is indeed a prime example of what a working-class person can achieve through sheer hard work.