Day Trading Just Became Easier with the New SMS Alert Platform Created by Guy Gentile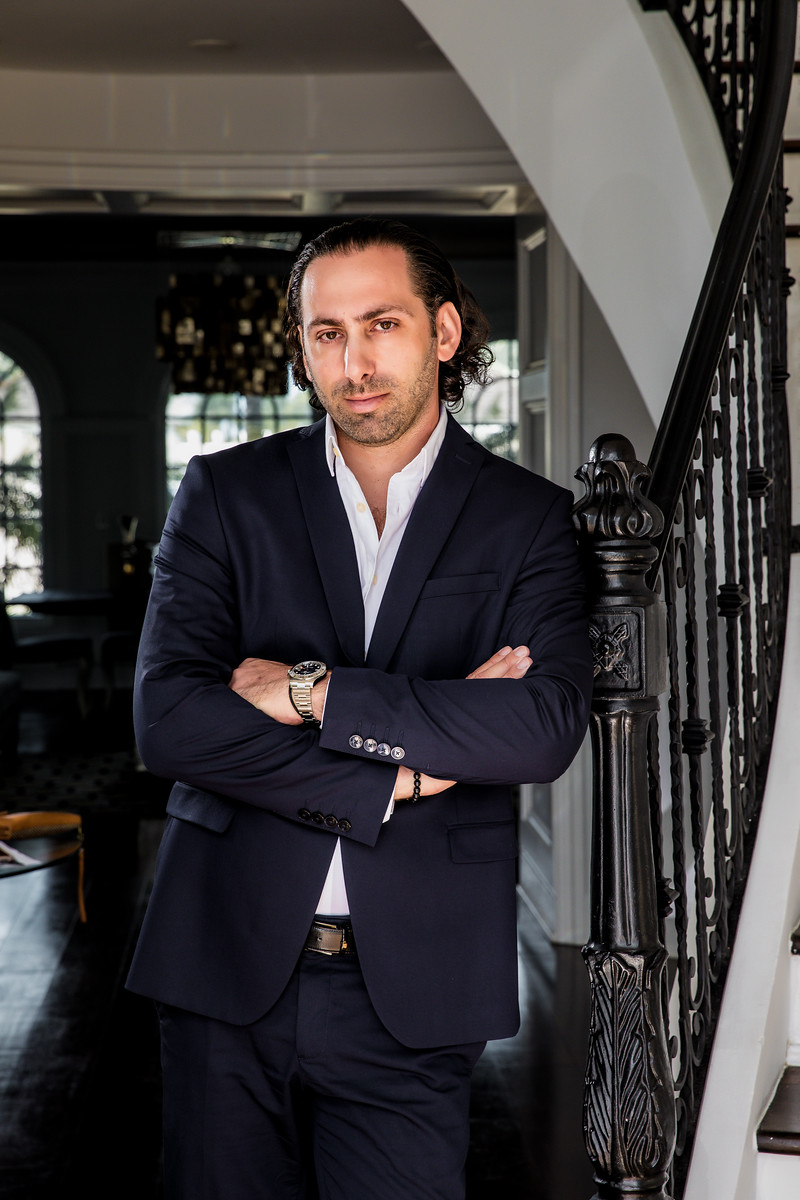 From making the syrup for soda at the Coca-Cola factory to later operating one of America's most successful stockbrokers since 1999, Guy Gentile has made major moves for himself. Now a multi-millionaire and CEO of DayTraderPRO, Gentile has built his fortune by using the stock market to his advantage through day trading. More than ever, Gentile wants to share his wisdom with those interested in using what's happening on Wall Street to their advantage.
For those new to the game, day trading typically takes place over the span of 24 hours. Whether traders are trying to make millions or just a couple of extra bucks, the most important thing that novices can do is their research. Familiarizing themselves with the stocks and processes is highly encouraged for new traders so they know what they are getting into. Once the research is done and money is set aside to invest, the fun begins. What typically happens next is a flurry of buying and selling for the hope of return on investment.
To create more ease and simplification for aspiring successful day traders, Gentile created the innovative technology that is the LazyDayTrader SMS Alert Platform. Though the process to profitable day trading can be long, difficult and tedious, Gentile is providing a cutting-edge service that makes the road to making money more laid-back — hence the "lazy" part of LazyDayTrader.com. The LazyDayTrader SMS Platform provides up-to-the-minute alerts on the hottest stocks, proven to help "crack the code" of day trading and receive maximum results in minimum time, without hiring an expensive stockbroker. 
One of the most crucial parts of becoming lucrative with day trading is efficiency and quickness. The LazyDayTrader SMS Alert Platform sends users updates through a highly advanced algorithm that:
Identifies why there is so much volume for a stock

Pinpoints the catalyst event causing the high volume

Researches the company's news

Sends an SMS alert to your phone instantaneously
Rather than acting on minimal experience and education, new day traders now have the expertise of Guy Gentile in their pocket.
Anyone interested in trying out the alert tool can sign up for a $7, seven day, risk-free trial. After the first seven days, LazyDayTrader.com is $29 a month. Users who try the program and do not like it are safe because Gentile promises an ironclad, seven-day money-back guarantee.
To try out LazyDayTrader SMS Alert Platform, click here.
Fitness Dating Brand, FITFCK, Expand Into Influencer Management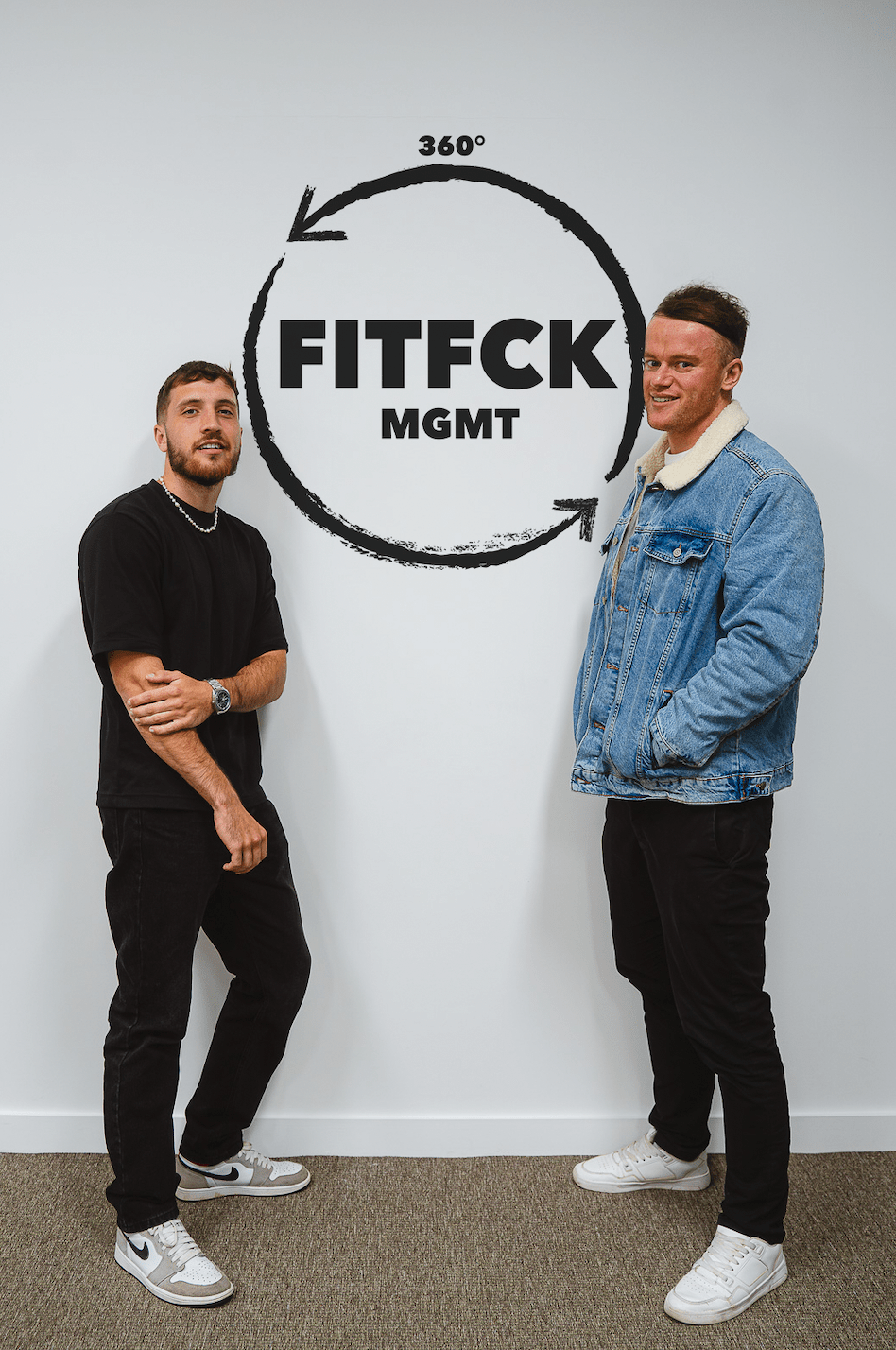 Fitness dating brand, FITFCK, recently announced the launch of their management company "FITFCK MGMT". The company, which recently announced the launch of its £5m A Round investment raise is looking to expand on their brand growth by offering content creators of all niches and brands a full 360 lifestyle management service.
Rebranded in March 2022, the recently featured BBC News company has emerged as the leading brand for gym goers that are looking to make new connections – whether through IRL fitness dating events or online dating experiences. To accompany its strong digital product suite, FITFCK is now developing a series of consumer products to further enhance their brand power, with the most recent being a holistic management company for content creators and brands.
FITFCK Founder and UK Government Enterprise Advisor, Jamie says: "Having worked closely with content creators for the last eighteen months since our relaunch, this addition made nothing but complete sense to me. As a management service, you should be looking at improving all angles of your clients life – not just quick brand deals for a few quid. We are looking to offer a 360 lifestyle approach where we assist our clients with everything from their income, branding, business advisory, PR, legalities and more – all under the FITFCK brand umbrella."
To continue its ruthless chase of becoming the largest omni-channel community for dating, relationships, casual meets and friendships, FITFCK will be looking to embed the management service into members of their ever growing community which already includes a number of high profile content creators.
The first creator to be signed under the label is Santino Valentino, a fitness content creator boasting over 70,000 followers across platforms. Valentino states; "I have known Jamie for a few months now and have felt nothing but constant support from himself and the rest of the FITFCK team. Having seen where they have taken the brand in such a short space of time, I am hoping they can do the same for me. I am really looking forward to seeing where we can take this whilst learning under Jamie and Callum simultaneously"
FITFCK MGMT athlete manager Callum Roberts added: "At the core of every FITFCK movement is the care we have for our community. This ethos is something that we will be looking to reflect in the management company. Hyper-focused care for our clients where they know they feel valued and at ease with us. We are not looking to just improve our client's income, we are looking to improve their lifestyle"
If you are looking to work with FITFCK MGMT, you can contact the team at support@fitfck.co.uk for more information.