Digital star Satish Brahmbhatt's take on working in films, says would love to cast alongside Malhar Thakar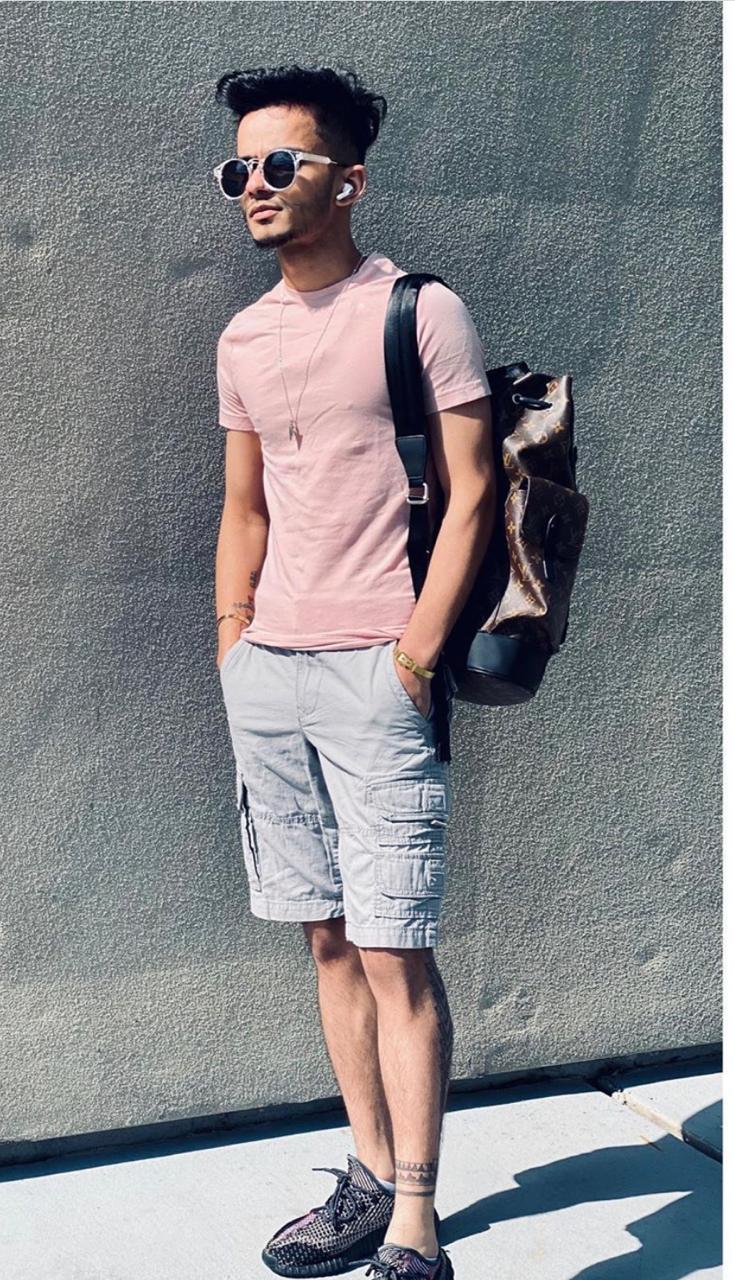 Satish Brahmbhatt is one of the youngest social media stars who is best known for his content that is not only trendy but also connects well with the audience.
Currently based in USA, Satish is also a successful entrepreneur who started off his career at a mere age of 17. This multifaceted young personality who has a huge fanbase on social media is now planning to step into the film world.
Talking about the same, Satish says, "Working In the film industry has never been one of my dreams, but as time passed being a digital creator if I have an opportunity to get into the film industry that would be one of my biggest achievements of life. Talking about Gujarati Movie specifically, it is a wish from my heart to promote my mother tongue which is Gujarati and being a part of a movie would just blow my mind and I would give my best for the project. Being a co-actor of Malhar Thakar and Janki Bodiwala would be the best pick from me".
This young gun has been treating his fans with content on a day to day basis a testimony of which is witnessed on his social media.
Satish is currently following the lockdown and is making the most out of this quarantine period. He is working on his upcoming content, projects and is simultaneously conducting his business venture.
Digital Marketing Expert, Jakob Hager, is Helping Small Businesses Utilize Growth Opportunities in the Digital Space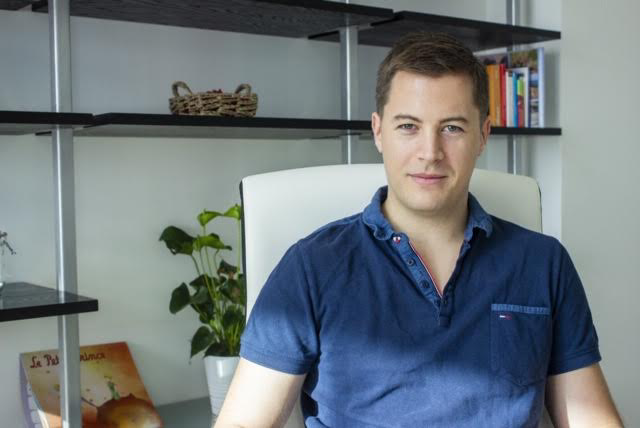 Digital marketing expert, Jakob Hager is doing a great job to help small businesses utilize the power of digital marketing campaigns for their benefit. After gaining a lot of expertise in the world of digital marketing, he has introduced a new online education program for campaign management.
Jakob Hager has introduced this online education program to help both small businesses and individuals run their online marketing campaigns in an easy manner. It is currently available for German-speaking people living in areas namely Germany, Austria, and Switzerland.
Soon, he is planning to make available the entire education program in English to help other people learn the tactics of managing online marketing campaigns. Jakob Hager realized the importance of digital marketing when he failed to promote his first company, a remote virtual-assistant service in the German-speaking regions.
After this, he decided to shut his business due to his inability to market it well. And he decided to leave for San Francisco for acquiring necessary marketing skills. In order to help small businesses run their marketing campaigns in the digital space, Jakob Hager has included everything that is required for managing Facebook, Instagram, Google, and other marketing campaigns.
In this program, participants learn to grow businesses in the online world. It is especially good for small businesses that don't manage to get enough money for running a successful marketing campaign. Moreover, it also allows individuals to offer their services to local businesses by acquiring skills related to campaign management from this online education program.
Jakob Hager is an Austrian citizen who has spent his life in Moscow, San Francisco and he is currently settled in Dubai since 2017. He has also written a book for German people to teach them tactics of digital marketing. He loves to post interesting things about his life on his Instagram profile to establish his strong connection with his followers.