De Beers, Tiffany & Co, Halt Alrosa Russian Diamond Imports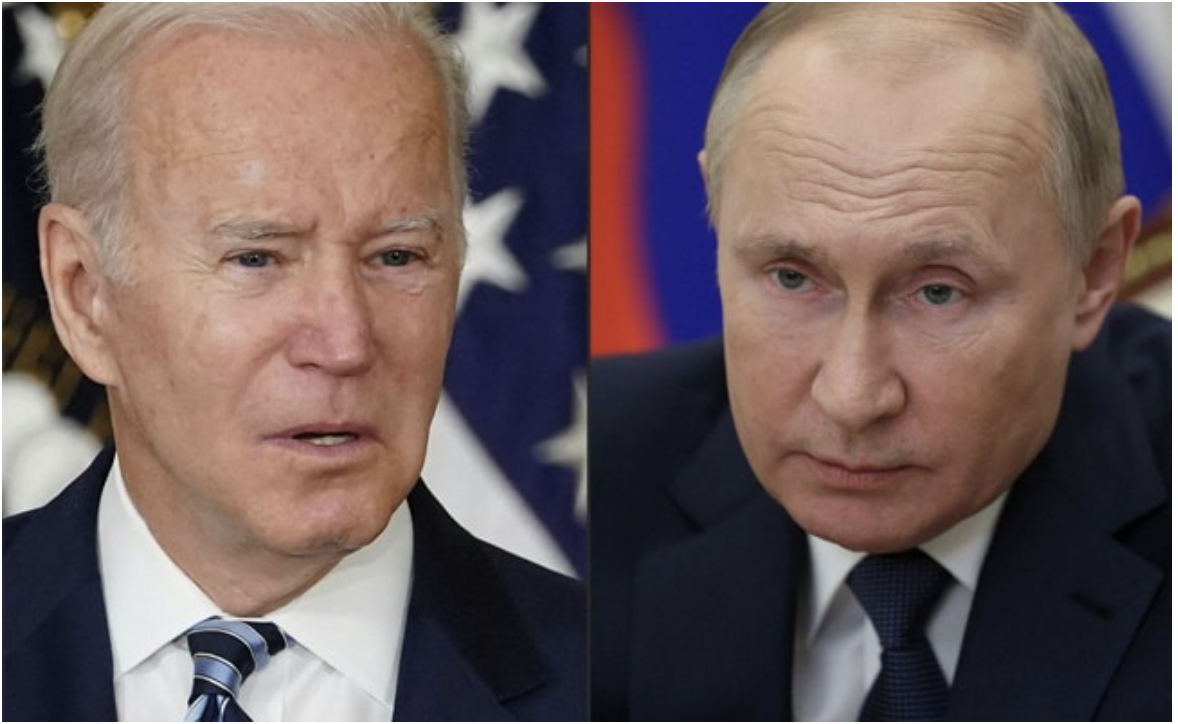 De Beers, a direct competitor of the Alrosa mine in Russia, took advantage of the recent sanctions in its official website statement. "Every diamond discovered by De Beers Group comes from one of our mines in Botswana, Canada, Namibia or South Africa." Russia is absent from the list, and the innuendo is clear.
Jewelry giant Tiffany & Co. also stated that it discontinued Russian diamond imports. Stones currently in transit as well as those already in US stores will remain outside the scope of the sanctions. 
Despite all assurances of compliance with President Biden's executive order to ban Alrosa exports to the United States, it was virtually impossible to prove the provenance of a natural gemstone. 
The solution comes from Sarine Technologies. An increasing number of companies in the diamond industry are relying on the publicly traded company for proof of a gemstone's provenance. Even when a gem crosses borders, Sarine can trace it and identify the point of origin.
The corporation deployed a global fleet of state-of-the-art 3D gemstone scanners throughout the mining and production industry that identify the inherent attributes of each jewel. From mine to jewelry store, every point in the supply-chain rescans the gemstones. When a match is made, the stone is verified.
Eastern European stones are commonly sold in India, and exchange hands before making their way to their international destinations. Blood diamonds are commonly fed into supply chains unbeknownst to purchasers.
The Verify website conducted an interview with RapNet founder, Martin Rapaport, who wrote about loopholes in the US sanctions. "The order places no restrictions on the U.S. importation of polished diamonds sourced from Russian rough diamonds but cut and polished elsewhere." 
In order to document sourcing, Sarine uses blockchain technology to create an immutable record of a gem's initial location, its movement, and ownership. When a rough jewel is mined, it is scanned and logged into the online distributed ledger. 
As the product is rescanned at each point of exchange, the software confirms a match and the data is stored in the blockchain. The customer can access an online report that certifies the provenance and journey of the jewelry.
"It's changing the market," says Simon Levy, a diamond sales executive in The Israel Diamond Exchange LTD. "Mined gems are meaningful and symbolic, but many of our customers over the last decade are more concerned with where our rough stones come from. Having a scientific means to verify where they originate is important to them, and to me as well."
The biggest hurdle for the tracing concept was the ability to find distinctive, inimitable characteristics inherent in the stone. Once the technologies were able to make these distinctions, a world of possibilities was opened.
Jonathan Larson, an assistant professor of computer science in Cambridge, MA explained that "Blockchain uses distributed computing, and it's a brilliant way to securely track and observe digital records. We began experimenting with extending the technology from digital assets to actual things."
He continued, "We could track them, but we weren't able to authenticate all of them—we didn't know if they were the same object. But when there's a distinct identifier, then you have both authentications matching as well as the history and exchange. The more granular the distinction, the higher the level of authentication."
Once paired with distributed ledger technology, the software knows everything about the stone, including where it came from and where it ends up. The failsafe system benefits everyone involved in legitimate trade—especially retail customers.
Tiffany and other companies will be embracing high-tech solutions to ensure products are coming from vetted sources. That's great news for everybody.
A Traveler's Guide to the Best Places to Visit in Asia During the Summer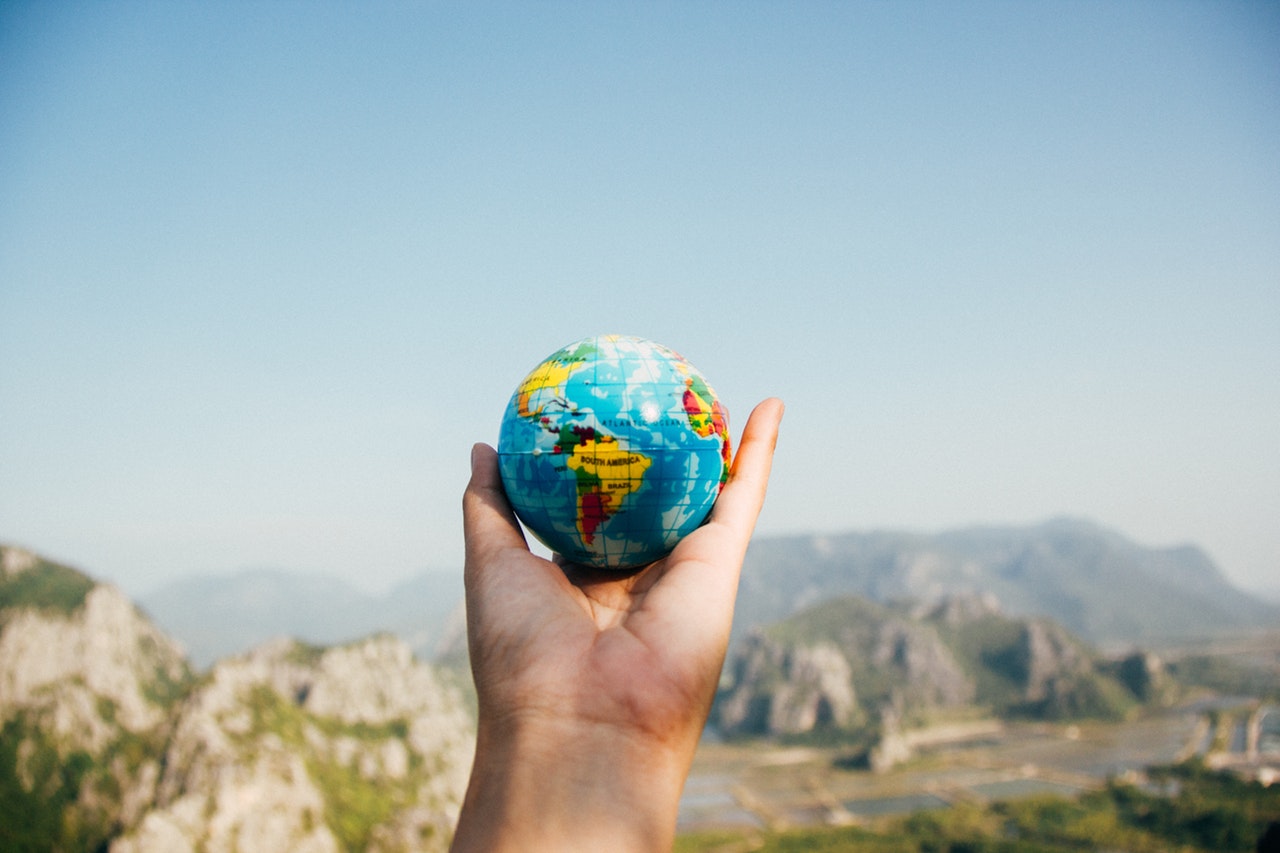 Do you dream of taking a summer vacation to explore the exotic beauty, culture, and cuisine of Asia? If your answer is yes, then preparing for an unforgettable journey across this vast continent should be at the top of your to-do list.
With thousands of stunning locations from bustling cities offering limitless nightlife opportunities to serene beaches perfect for relaxation and adventure – there are so many ways you can customize your trip!
This detailed guide will help make sure that whatever destination or activity you choose, it will truly be a once-in-a-lifetime experience as we cover the absolute best places to visit in Asia during the summer season.
South Korea
To start things off, a trip to South Korea is always a great option. Seoul is the capital of this vibrant country and it offers a unique combination of traditional culture mixed with modern skyscrapers. From sampling the delicious street food at Gwangjang Market to shopping in Myeongdong, there's something for everyone here even if you're just visiting for a few days.
If you want to explore outside the city, then take a day trip to either Busan or Gangneung – both are perfect weekend getaways and they boast stunning coastal scenery. You can quickly start your journey today with the cheapest flight tickets from Yada-go. Visit their website and get started on your bookings right away!
Japan
Head further east and make your way to Japan – one of Asia's most popular destinations during any season! Home to cities like Tokyo, Kyoto and Osaka – this country is a must-visit for anyone interested in experiencing the bustling nightlife of Shibuya or marveling at the traditional architecture of its many shrines and temples.
If you're looking for something completely unique then make sure to check out one of Japan's world-famous hot springs – an unforgettable experience that will soothe your muscles after a day of sightseeing!
Thailand
For an exotic beach vacation, Thailand should be your next destination. With over 3,000 miles of coastline and more than 700 islands – there's something here for everyone whether it's surfing, kayaking or diving amongst the colorful coral reefs. Relax on the golden sand of Railay beach or explore the jungle-clad limestone cliffs of Krabi.
No matter what activity you choose, each part of this country has something special to offer and you'll be sure to return home with a few amazing memories!
Malaysia
Travel further south and make your way to Malaysia – a diverse country offering an interesting mix of culture, cuisine and activities. Head to Kuala Lumpur for some urban exploration in the bustling city streets filled with vibrant markets, busy nightlife spots and towering skyscrapers. Get lost exploring the historical city of Malacca where you can find stunning architecture from Portuguese colonial times or head up into the Cameron Highlands for a relaxing retreat amongst its beautiful tea plantations.
If you're looking for something a bit more adventurous, then head out to the islands of Borneo where you can explore rainforests and spot rare wildlife like orangutans! Make sure to check out Yada-go for their comfortable and cheapest flights to these places.
With so many incredible places to choose from in Asia, it can be difficult to narrow down your summer vacation destination. However, this list of must-see locations should help make sure that no matter where you decide to go – you'll have an unforgettable experience. So get ready for the journey of a lifetime as you explore all the amazing sights and sounds Asia has to offer!
Happy travels!