De Beers, Tiffany & Co, Halt Alrosa Russian Diamond Imports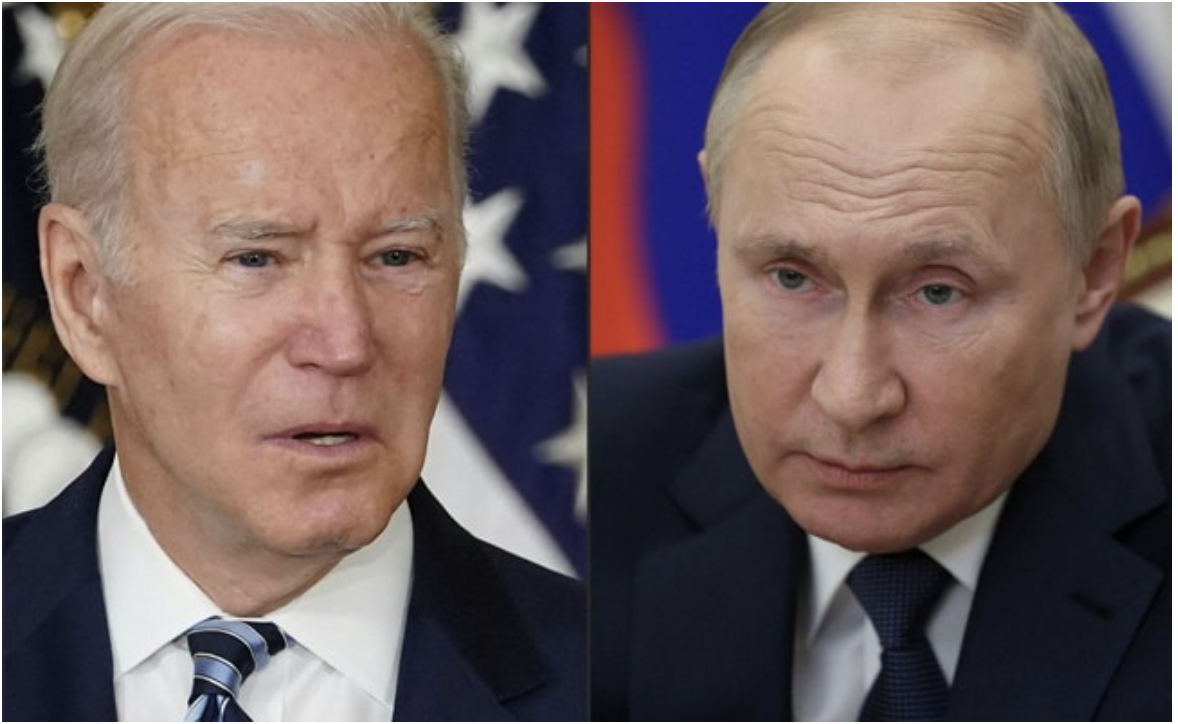 De Beers, a direct competitor of the Alrosa mine in Russia, took advantage of the recent sanctions in its official website statement. "Every diamond discovered by De Beers Group comes from one of our mines in Botswana, Canada, Namibia or South Africa." Russia is absent from the list, and the innuendo is clear.
Jewelry giant Tiffany & Co. also stated that it discontinued Russian diamond imports. Stones currently in transit as well as those already in US stores will remain outside the scope of the sanctions. 
Despite all assurances of compliance with President Biden's executive order to ban Alrosa exports to the United States, it was virtually impossible to prove the provenance of a natural gemstone. 
The solution comes from Sarine Technologies. An increasing number of companies in the diamond industry are relying on the publicly traded company for proof of a gemstone's provenance. Even when a gem crosses borders, Sarine can trace it and identify the point of origin.
The corporation deployed a global fleet of state-of-the-art 3D gemstone scanners throughout the mining and production industry that identify the inherent attributes of each jewel. From mine to jewelry store, every point in the supply-chain rescans the gemstones. When a match is made, the stone is verified.
Eastern European stones are commonly sold in India, and exchange hands before making their way to their international destinations. Blood diamonds are commonly fed into supply chains unbeknownst to purchasers.
The Verify website conducted an interview with RapNet founder, Martin Rapaport, who wrote about loopholes in the US sanctions. "The order places no restrictions on the U.S. importation of polished diamonds sourced from Russian rough diamonds but cut and polished elsewhere." 
In order to document sourcing, Sarine uses blockchain technology to create an immutable record of a gem's initial location, its movement, and ownership. When a rough jewel is mined, it is scanned and logged into the online distributed ledger. 
As the product is rescanned at each point of exchange, the software confirms a match and the data is stored in the blockchain. The customer can access an online report that certifies the provenance and journey of the jewelry.
"It's changing the market," says Simon Levy, a diamond sales executive in The Israel Diamond Exchange LTD. "Mined gems are meaningful and symbolic, but many of our customers over the last decade are more concerned with where our rough stones come from. Having a scientific means to verify where they originate is important to them, and to me as well."
The biggest hurdle for the tracing concept was the ability to find distinctive, inimitable characteristics inherent in the stone. Once the technologies were able to make these distinctions, a world of possibilities was opened.
Jonathan Larson, an assistant professor of computer science in Cambridge, MA explained that "Blockchain uses distributed computing, and it's a brilliant way to securely track and observe digital records. We began experimenting with extending the technology from digital assets to actual things."
He continued, "We could track them, but we weren't able to authenticate all of them—we didn't know if they were the same object. But when there's a distinct identifier, then you have both authentications matching as well as the history and exchange. The more granular the distinction, the higher the level of authentication."
Once paired with distributed ledger technology, the software knows everything about the stone, including where it came from and where it ends up. The failsafe system benefits everyone involved in legitimate trade—especially retail customers.
Tiffany and other companies will be embracing high-tech solutions to ensure products are coming from vetted sources. That's great news for everybody.
Fernando Shahpouri – Fresh Take On Politics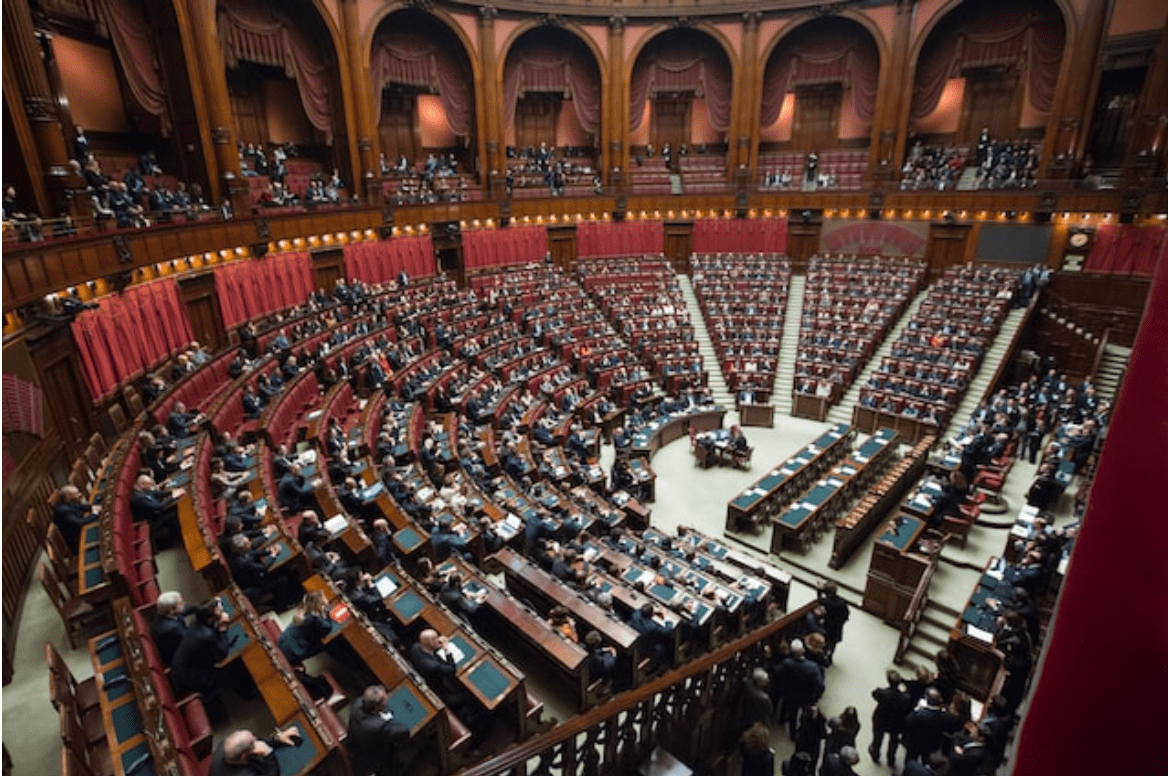 Fernando Shahpouri is a name that has been making rounds in American politics lately and for a good reason. His fresh take on politics, moderate views, and new ideas have garnered support from various sections of the American population. Shahpouri, a member of the Democratic Party, believes in balancing economic growth with social welfare, promoting diversity, and increasing inclusion in society.
Shahpouri is a political candidate whose message resonates with voters. Aspiring to increase financial backing for his campaign, his perspectives on government and 4-year plan could shake up the status quo. This article explores his political vision for America and how his achievements and beliefs have shaped it.
Shahpouri is a member of the Democratic party and is widely regarded as a true Democratic-Republican, much like President Thomas Jefferson. He is also a true Lincoln thinker and strives to uphold the Constitution while supporting new ideas. Shahpouri believes in the innovation of new medical procedures, medicine, clinics, and hospitals while keeping rates low to stimulate the American economy. He also recognizes that the Separation of Corporate Establishment and State is implied in the Separation of Church Establishment and State laws detailed in the Constitution.
Shahpouri's political vision is rooted in equal income/free income and working income for all Americans. He believes in providing free education and healthcare and supports using the Federal Reserve for the good of the people. He also strongly advocates preserving the U.S. Constitution, diplomacy in foreign affairs, and ending poverty and homelessness. As a supporter of higher education, Shahpouri has recognized the importance of corporations in the economy and believes in protecting them from over-taxation or overreaching government. At the same time, he advocates for decriminalizing marijuana and protecting the constitutional rights of medical patients who use cannabis.
Furthermore, Shahpouri supports abortion rights and enforcing the 14th Amendment right upon the justice department and Supreme Court by any means necessary. He advocates for a neutral Ukraine as a sovereign nation and supports economic trade with Russia and North Korea. Additionally, he supports world denuclearization and increasing the budget for Space Force and NASA. Shahpouri's vision also includes significantly increasing scientific jobs and research, increasing the number of high-end university colleges with broader acceptance, and removing conflicts of interest in the American Bar Association.
Candidate Shahpouri strives to create an Executive Bar Association and Congressional Bar Association to compete with the Judicial Bar Association. Shahpouri's ultimate goal is to pardon more inmates per capita than any previous President. He supports easy fines and penalties on judges who violate constitutional rights, advocates severe audits and investigations, and stricter laws with fines and penalties for judicial review negligence.
In conclusion, Fernando Shahpouri is a political candidate with a fresh take on politics. His moderate views on government and new ideas are already attracting voters' attention. His achievements and beliefs demonstrate his commitment to equal rights plus opportunities for all Americans, regardless of their attracting background. As the election season continues, it will be interesting to see how Shahpouri's vision for America evolves and how loud it rings liberty with the American people.