De Beers, Tiffany & Co, Halt Alrosa Russian Diamond Imports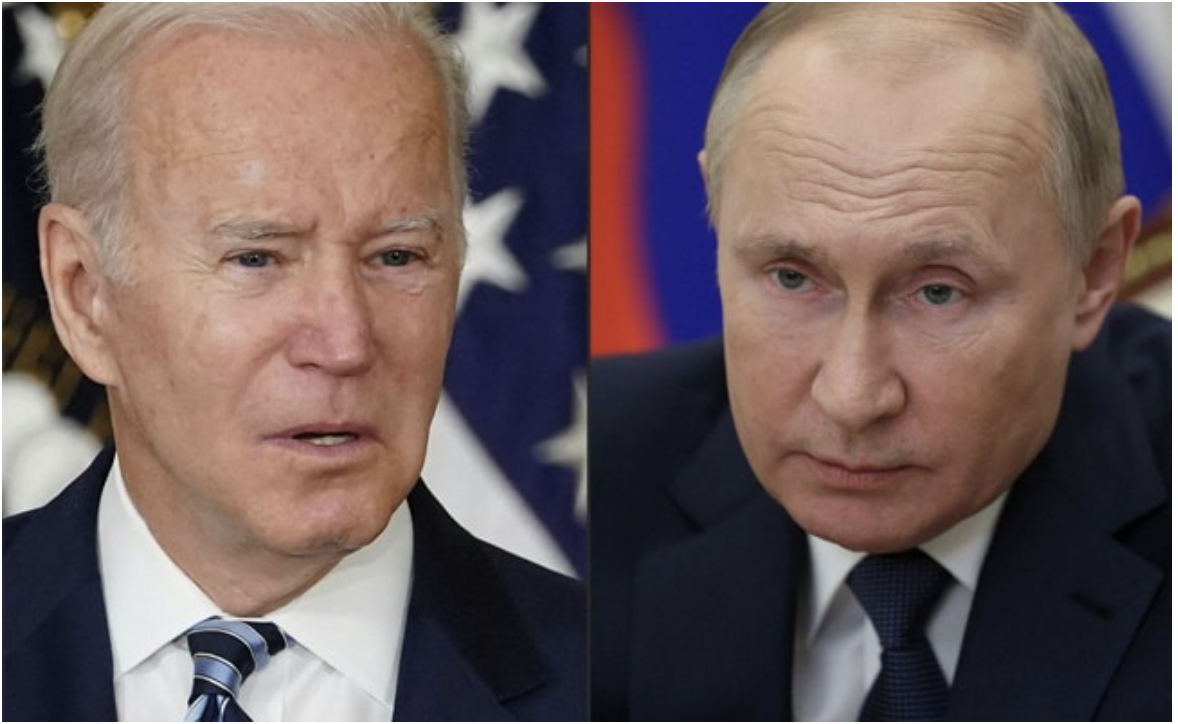 De Beers, a direct competitor of the Alrosa mine in Russia, took advantage of the recent sanctions in its official website statement. "Every diamond discovered by De Beers Group comes from one of our mines in Botswana, Canada, Namibia or South Africa." Russia is absent from the list, and the innuendo is clear.
Jewelry giant Tiffany & Co. also stated that it discontinued Russian diamond imports. Stones currently in transit as well as those already in US stores will remain outside the scope of the sanctions. 
Despite all assurances of compliance with President Biden's executive order to ban Alrosa exports to the United States, it was virtually impossible to prove the provenance of a natural gemstone. 
The solution comes from Sarine Technologies. An increasing number of companies in the diamond industry are relying on the publicly traded company for proof of a gemstone's provenance. Even when a gem crosses borders, Sarine can trace it and identify the point of origin.
The corporation deployed a global fleet of state-of-the-art 3D gemstone scanners throughout the mining and production industry that identify the inherent attributes of each jewel. From mine to jewelry store, every point in the supply-chain rescans the gemstones. When a match is made, the stone is verified.
Eastern European stones are commonly sold in India, and exchange hands before making their way to their international destinations. Blood diamonds are commonly fed into supply chains unbeknownst to purchasers.
The Verify website conducted an interview with RapNet founder, Martin Rapaport, who wrote about loopholes in the US sanctions. "The order places no restrictions on the U.S. importation of polished diamonds sourced from Russian rough diamonds but cut and polished elsewhere." 
In order to document sourcing, Sarine uses blockchain technology to create an immutable record of a gem's initial location, its movement, and ownership. When a rough jewel is mined, it is scanned and logged into the online distributed ledger. 
As the product is rescanned at each point of exchange, the software confirms a match and the data is stored in the blockchain. The customer can access an online report that certifies the provenance and journey of the jewelry.
"It's changing the market," says Simon Levy, a diamond sales executive in The Israel Diamond Exchange LTD. "Mined gems are meaningful and symbolic, but many of our customers over the last decade are more concerned with where our rough stones come from. Having a scientific means to verify where they originate is important to them, and to me as well."
The biggest hurdle for the tracing concept was the ability to find distinctive, inimitable characteristics inherent in the stone. Once the technologies were able to make these distinctions, a world of possibilities was opened.
Jonathan Larson, an assistant professor of computer science in Cambridge, MA explained that "Blockchain uses distributed computing, and it's a brilliant way to securely track and observe digital records. We began experimenting with extending the technology from digital assets to actual things."
He continued, "We could track them, but we weren't able to authenticate all of them—we didn't know if they were the same object. But when there's a distinct identifier, then you have both authentications matching as well as the history and exchange. The more granular the distinction, the higher the level of authentication."
Once paired with distributed ledger technology, the software knows everything about the stone, including where it came from and where it ends up. The failsafe system benefits everyone involved in legitimate trade—especially retail customers.
Tiffany and other companies will be embracing high-tech solutions to ensure products are coming from vetted sources. That's great news for everybody.
Why Accidents Involving Self-Driving Cars Are So Complex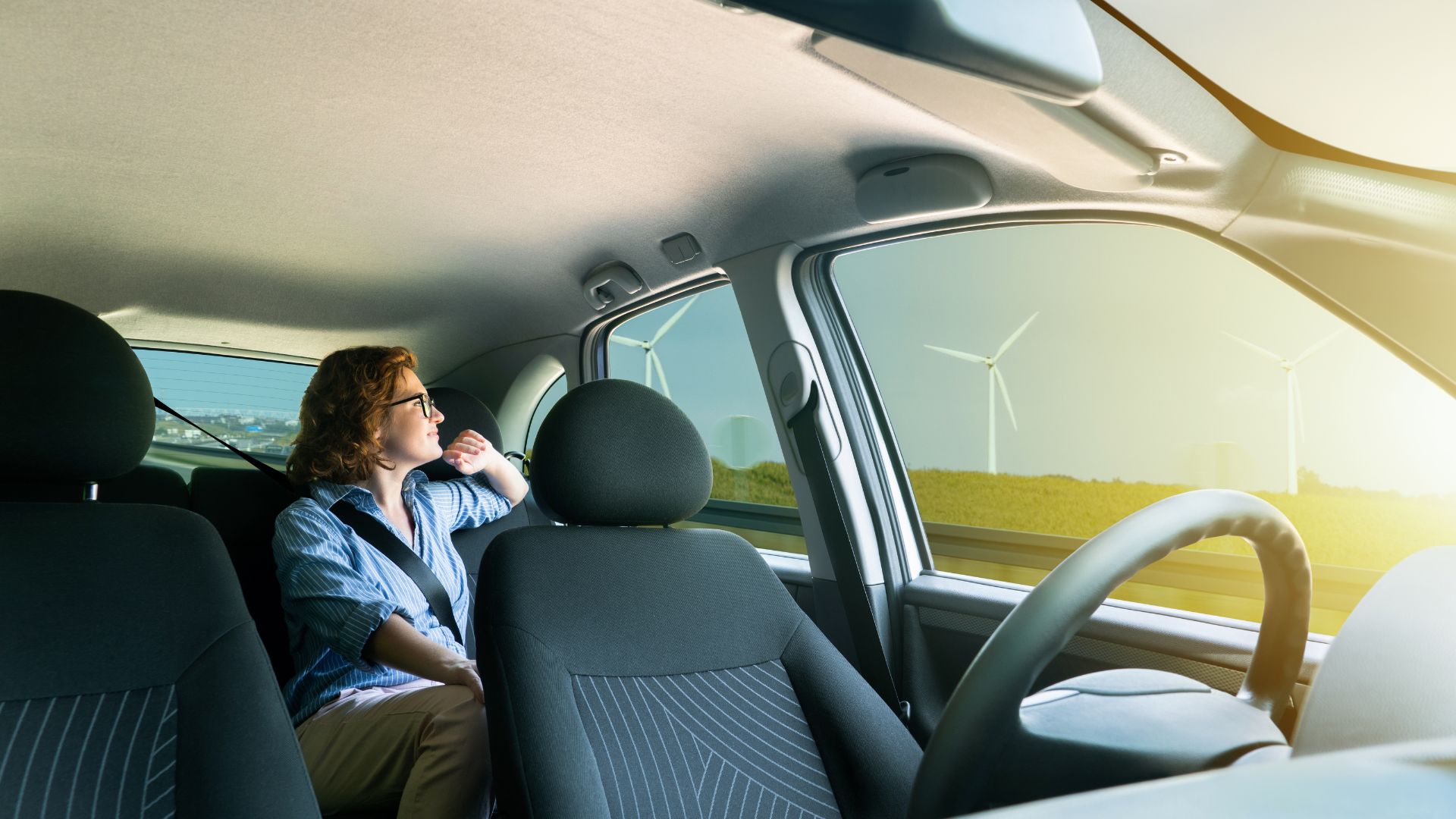 The last two decades have seen technological advancements and innovations improve tremendously. Technologies like video calling and driverless cars, which were only possible in Sci-Fi movies, are now a reality. 
Unlike some other technology faults, driverless car errors can be a matter of life and death. While there is no doubt that driverless cars are the future of driving, a lot still needs to be done before the technology can be considered safe.
They May Not Be As Safe
In the past few years, there have been several stories about vehicles on autopilot causing an accident. Some of these situations would be easily avoidable for a human driver, bringing to question the safety of autonomous features. While accidents involving cars on autopilot usually result in less severe injuries than driver-operated vehicles, a recent study shows that their rate of getting into an accident is slightly higher. 
On average, there are 4.1 crashes per 1 million miles traveled for driver-operated vehicles compared to 9.1 per 1 million miles traveled for vehicles with autonomous driving features.
Misleading Terminologies
Currently, there isn't much regulation on autonomous driving allowances. Most autonomous car makers capitalize on the loopholes in the law to create misleading terminologies regarding vehicles' capabilities, making determining liability a complex issue. 
For example, Tesla refers to its advanced driver-assist feature as autopilot, which drivers can interpret as entirely autonomous. On its website, Tesla states that autopilot is an advanced driver assist feature meant to complement perceptive human drivers, not replace them. Unfortunately, many semi-autonomous car drivers get a sense of false security from the misleading terminology, resulting in devastating accidents. 
Accidents that happen under such circumstances can result in Tesla having liability. Recently, a court in Germany found the "autopilot" tag on tesla vehicles misleading. This means that Tesla could be liable for damages resulting from reliance on the feature. 
Technology Malfunction
Autonomous car makers could also be liable for an accident if a malfunction in their system causes an accident. Malfunctions can result from system failure or even cyber-attacks. 
In 2015, a planned hacking test was conducted on a Jeep. Surprisingly, the hackers were able to access the jeep remotely and stop it while traveling at 70 mph. Accidents that result from system hacking could see car manufacturers having liability because system hacks are outside the driver's control. 
Driver Liability
In January of 2022, a 27-year-old Tesla driver was charged with vehicular manslaughter for hitting and killing two occupants of a Honda Civic at an intersection while on autopilot. This case marked the first time an American was facing criminal charges for autopilot-related accidents, which could set precedence for future accidents involving autopilot features. 
"Autopilot cannot and should not replace attentive driving," says car accident attorney Amy Gaiennie. "All drivers should keep their attention on the road and only use any self-driving assistive technology to complement their safe driving practices."
According to the NHTSA, vehicle control lies with the driver irrespective of how sophisticated its technology is. This means that accidents that result from a driver not playing their part in operating the vehicle can see the motorist carrying liability for the accident.
As it stands, vehicles cannot be considered entirely autonomous, but technology is headed there fast. But until then, the driver must play a significant role in operating a vehicle failure to which they could be liable for damages.