Diversion Programs More Effective Than the Normal Criminal Justice Court Process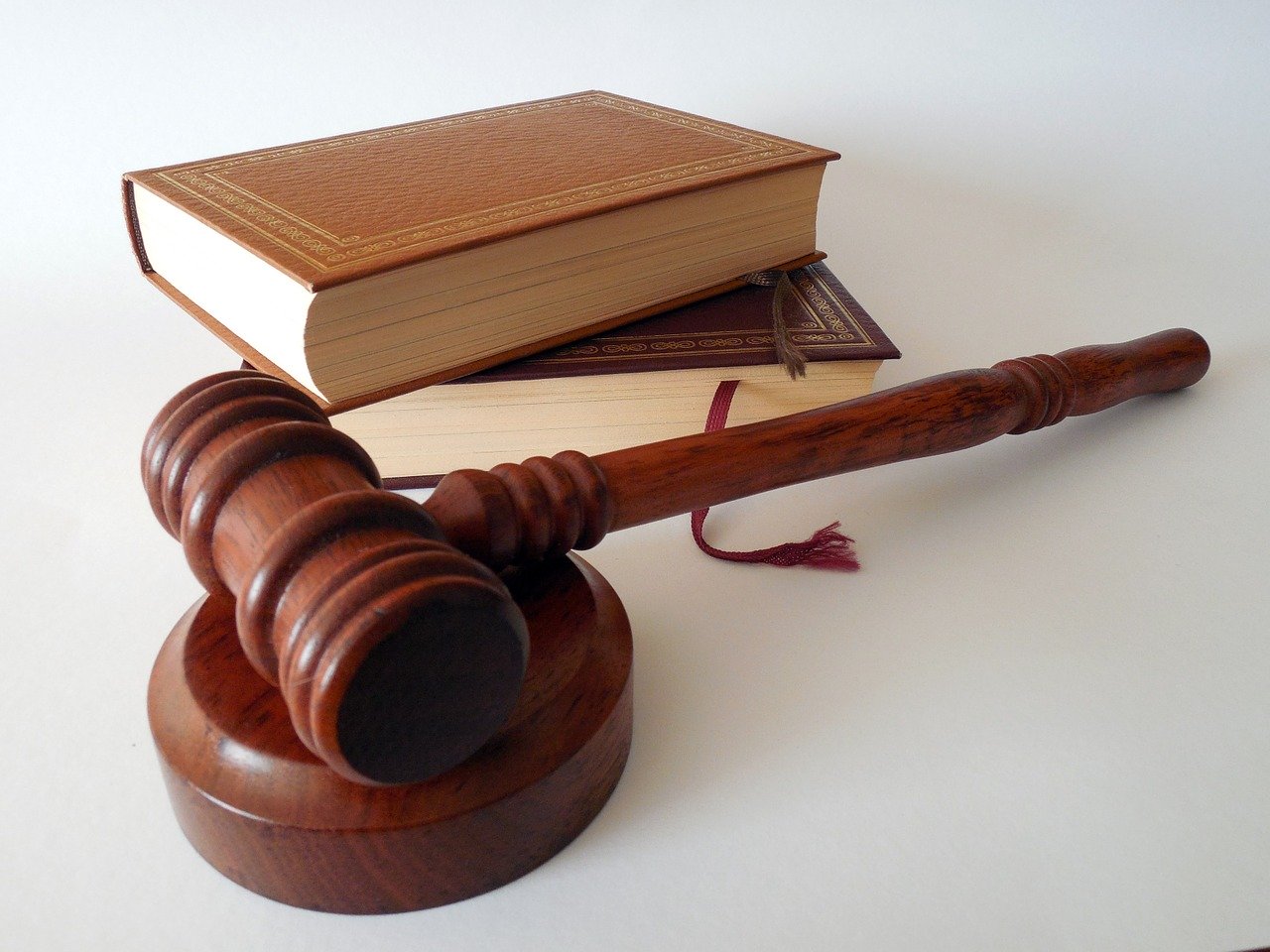 Most states in America recognize that low-level offenses committed by first-time offenders do not necessarily need to go through the normal criminal case process. Though effective in serving some purposes like getting the bad guys off the streets, the ordinary criminal justice process does not effectively rehabilitate offenders or promote behavioral changes. 
Diversion programs offer first-time, low-level offenders an opportunity to learn from their mistakes without going through the regular legal process. As a result, this may not be effective in promoting behavioral change.
How Does a Diversion Program Work?
A diversion program is an alternative to the regular criminal legal process for some offenses. The program was created by a state's legislative arm and signed into law. These laws identify the characteristic of a crime and the offender that qualify for a diversion. Depending on the diversion system, a defendant's case may be diverted early into the case and does not require the defendant to take a plea. 
Other systems require the defendant to plead guilty to the charge, but the court defers the sentence until the defendant completes the diversion program. Upon completion of the diversion program, which can last for six months to a year, the court dismisses the case, and it does not show in your records. However, the arrest record will remain, but you can have it deleted later. If the offender does not complete the diversion program, the case returns to court. 
Diversion Programs Effectiveness
According to the ACLU, the diversion program seeks to identify the underlying problems leading to a crime. This makes diversion programs more effective in reducing recidivism and improving the community's safety in the long term.
To the victims, diversion programs ensure that they get financial restitution for their losses. Sometimes they may receive a written apology from the offender, which can help mend relationships. They also get to participate in the restorative justice system by voicing their views which is critical in assisting them to know that they get justice. To the offender, diversion helps ensure that they avoid getting a criminal record, make amends with the victim, and help them learn from their mistakes and through the program helping them avoid similar offenses in the future. 
Diversion programs also ensure that fewer people go through the normal criminal justice system, easing the system's burden and correctional facilities. According to ACUL, if prosecutors used diversion programs more, the population in America's correctional facilities would reduce by approximately 10 percent, translating into significant savings in the government.
Crimes That Qualify for Diversion Programs 
Diversion programs laws define the characteristic of offenses and offenders that qualify for diversion. These criminal charges include minor misdemeanor offenses, possession of certain drugs, first-time DUI offenders, petty theft, minor assaults, and domestic violence qualify for diversion in most states. 
Diversion programs are also effective in rehabilitating offenders with underlying mental illnesses. According to the center for prison reform, diversion programs for mentally ill offenders resulted in an 84 percent drop in the rearrests likelihood for offenders.
Suffered An Animal Attack? Learn Why Hiring An Attorney Is Important!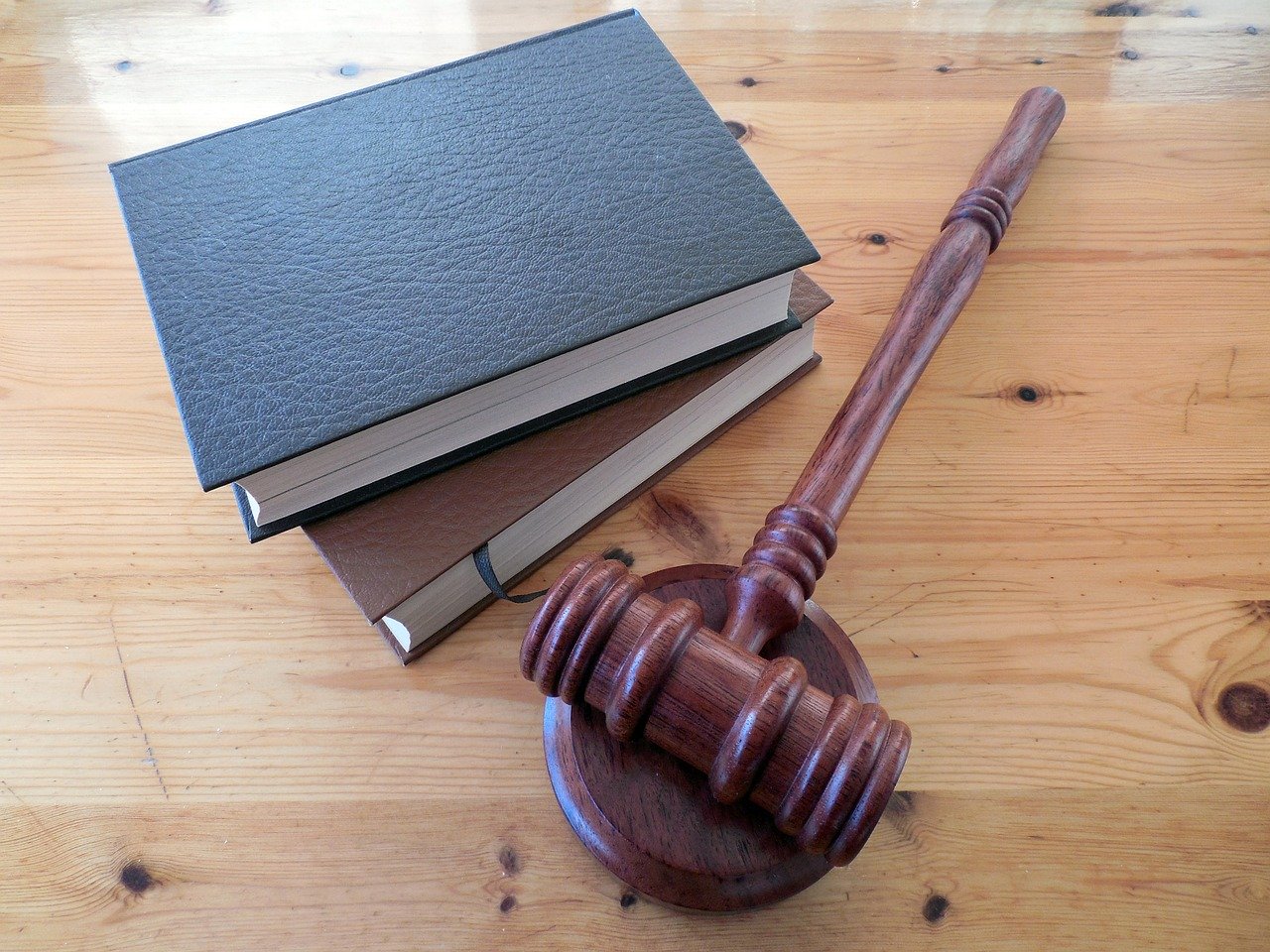 If you watch a lot of television and commercials, you may be thinking that a personal injury attorney los angeles is only helpful when you get in a car or truck accident. However, that is completely false. A personal injury attorney can handle a myriad of causes, including animal attacks. 
Animal attacks can be dangerous. From giving permanent injuries to traumatizing a person for life, there is nothing that makes animal attacks less dangerous than a car accident. If you have suffered from a dog bite, you should not hesitate to contact an attorney.
Reasons to hire an attorney when attacked by an animal
The financial consequences of the attack can be devastating. 
The financial consequences of an animal bite or attack are no less than a car or truck wreck. Medical costs in Los Angeles are expensive, and you should not have to bear the costs when another party is at fault. The things you may need to pay for include: 
Emergency room visit

Antibiotics or other prescription drugs

Physical therapy

Medical devices such as crutches

Transportation by ambulance

X-rays or other diagnostic imaging tests

Blood tests

Outpatient physician services
All these can cost you a hundred thousand dollars or more. Having an attorney by your side can ensure that you will get some, most, or entire medical damages from the other party. 
Attorneys have legal knowledge about the laws concerning animal bites. 
An attorney with experience, knowledge, and years of training in handling animal bite cases can increase your chances of winning. They understand how complex filing a lawsuit and its procedure can be and can make the process easier for you. They can do most of the legal work while you focus on your recovery. They can also thoroughly explain everything you need to know about dog bite claims. 
Attorneys can negotiate on your behalf. 
Attorneys possess good negotiation skills. The defendant party will try their best to pay you as little as possible. They do not care about your injury as your attorney would. However, you must not accept a settlement less than what you deserve. Animal bites can lead to devastating physical and mental injuries and should be compensated properly. An attorney can make sure you get the right amount so you can manage your damages. 
They understand your legal rights. 
The best part about hiring an attorney is that they understand the law, which means they understand your rights as well. The average person does not fully know their rights as a victim in a dog bite claim, which may put them at a disadvantage. An attorney can protect you from making wrong choices and being fooled by another party.