Personal Injury Lawsuits: Aggravation of a Pre-Existing Medical Condition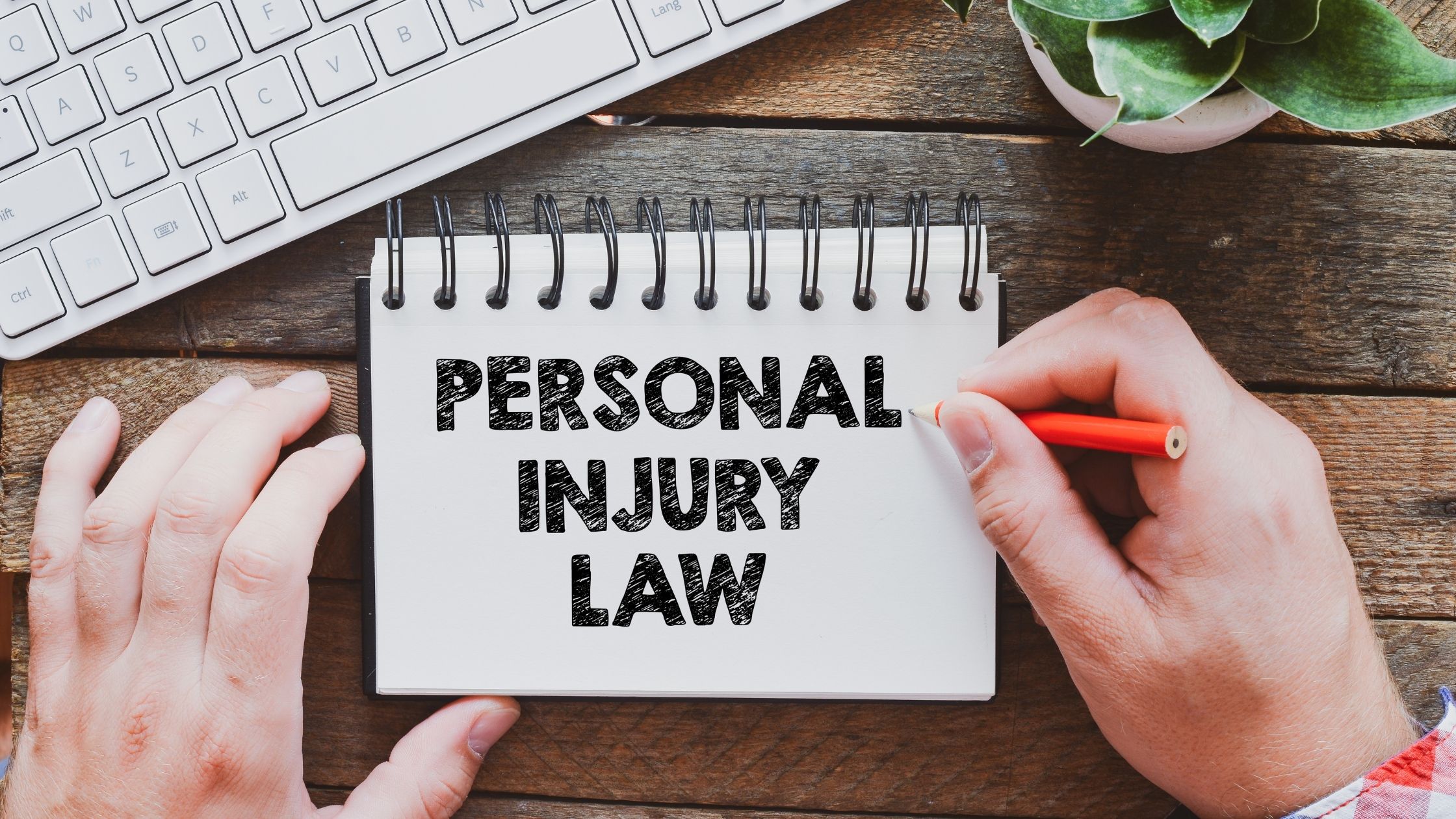 Whether it is a vehicle accident, slip and fall incident, or any other incidents that occur out of negligence, most personal injury lawsuits' primary claim is about injuries that the victim suffered from due to the incident. In most cases, the injuries are rightly claimed but distinguishing them from a previously existing medical condition, or injuries becomes very hard for the case, and the victim's injury lawyer often struggles with proving this distinction. 
Plaintiff's age and medical history play a huge role in various incidents and injuries. Hence in many cases, it is quite common for the individual to have suffered from similar medical conditions before. A similar or identical medical condition can be from a previous incident, such as a road accident, or natural aging, such as a fractured knee cap. 
In such cases, the insurance companies or the defenders usually argue that the existing medical condition of the plaintiff is not because of the incident and that they are in the same medical condition as they had experienced before; hence the incident did not cause any injuries. It is common for insurance companies to have expert insurance medical examiners provide an opinion on the case. The opinion by these doctors is mostly biased as the insurance company is paying them, so they work in their defense. Hence, fighting the case supported by a medical examiner's opinion gets tougher. 
The terminology for someone who has been re-injured similarly is "aggravation of a pre-existing condition." This represents that the individual did have a previous medical condition or injuries. Still, the accident aggravated or enhanced the injuries or condition, making it more symptomatic, deeming the individual entitled to the insurance claim or the claim against the defendant for worsening the condition. The aggravation of a pre-existing condition is most common in injuries involving neck injuries, back injuries, and traumatic brain injuries. 
In lawsuits of aggravation of a pre-existing condition, providing information regarding the previous medical condition and the post-accident condition is not enough. A medical testimony by a licensed healthcare practitioner is required. In most cases, the existing practitioner treating the plaintiff's medical condition provides the testimony, but sometimes the plaintiff also hires a new practitioner for the medical testimony. 
Lawsuit Merit: 
Different states have different terms for aggravation of a pre-existing condition lawsuit. It is important to have a professional personal injury lawyer fighting your case to make it strong and avail as much compensation as possible. "The compensation arising from the jury's verdict of such cases can be huge and cover non-economic losses," says Felix Gonzalez.
Why Accidents Involving Self-Driving Cars Are So Complex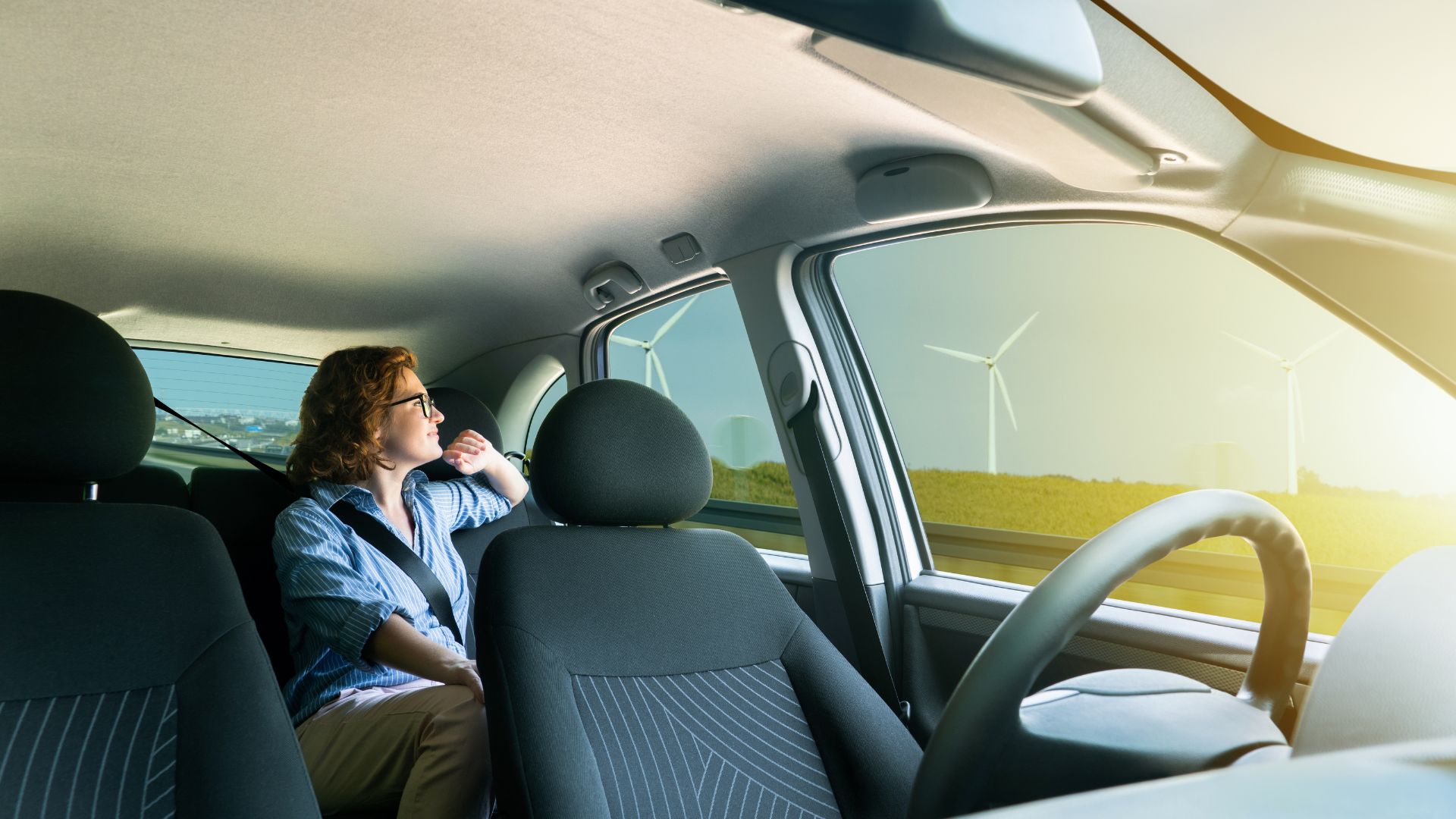 The last two decades have seen technological advancements and innovations improve tremendously. Technologies like video calling and driverless cars, which were only possible in Sci-Fi movies, are now a reality. 
Unlike some other technology faults, driverless car errors can be a matter of life and death. While there is no doubt that driverless cars are the future of driving, a lot still needs to be done before the technology can be considered safe.
They May Not Be As Safe
In the past few years, there have been several stories about vehicles on autopilot causing an accident. Some of these situations would be easily avoidable for a human driver, bringing to question the safety of autonomous features. While accidents involving cars on autopilot usually result in less severe injuries than driver-operated vehicles, a recent study shows that their rate of getting into an accident is slightly higher. 
On average, there are 4.1 crashes per 1 million miles traveled for driver-operated vehicles compared to 9.1 per 1 million miles traveled for vehicles with autonomous driving features.
Misleading Terminologies
Currently, there isn't much regulation on autonomous driving allowances. Most autonomous car makers capitalize on the loopholes in the law to create misleading terminologies regarding vehicles' capabilities, making determining liability a complex issue. 
For example, Tesla refers to its advanced driver-assist feature as autopilot, which drivers can interpret as entirely autonomous. On its website, Tesla states that autopilot is an advanced driver assist feature meant to complement perceptive human drivers, not replace them. Unfortunately, many semi-autonomous car drivers get a sense of false security from the misleading terminology, resulting in devastating accidents. 
Accidents that happen under such circumstances can result in Tesla having liability. Recently, a court in Germany found the "autopilot" tag on tesla vehicles misleading. This means that Tesla could be liable for damages resulting from reliance on the feature. 
Technology Malfunction
Autonomous car makers could also be liable for an accident if a malfunction in their system causes an accident. Malfunctions can result from system failure or even cyber-attacks. 
In 2015, a planned hacking test was conducted on a Jeep. Surprisingly, the hackers were able to access the jeep remotely and stop it while traveling at 70 mph. Accidents that result from system hacking could see car manufacturers having liability because system hacks are outside the driver's control. 
Driver Liability
In January of 2022, a 27-year-old Tesla driver was charged with vehicular manslaughter for hitting and killing two occupants of a Honda Civic at an intersection while on autopilot. This case marked the first time an American was facing criminal charges for autopilot-related accidents, which could set precedence for future accidents involving autopilot features. 
"Autopilot cannot and should not replace attentive driving," says car accident attorney Amy Gaiennie. "All drivers should keep their attention on the road and only use any self-driving assistive technology to complement their safe driving practices."
According to the NHTSA, vehicle control lies with the driver irrespective of how sophisticated its technology is. This means that accidents that result from a driver not playing their part in operating the vehicle can see the motorist carrying liability for the accident.
As it stands, vehicles cannot be considered entirely autonomous, but technology is headed there fast. But until then, the driver must play a significant role in operating a vehicle failure to which they could be liable for damages.