Personal Injury Lawsuits: Aggravation of a Pre-Existing Medical Condition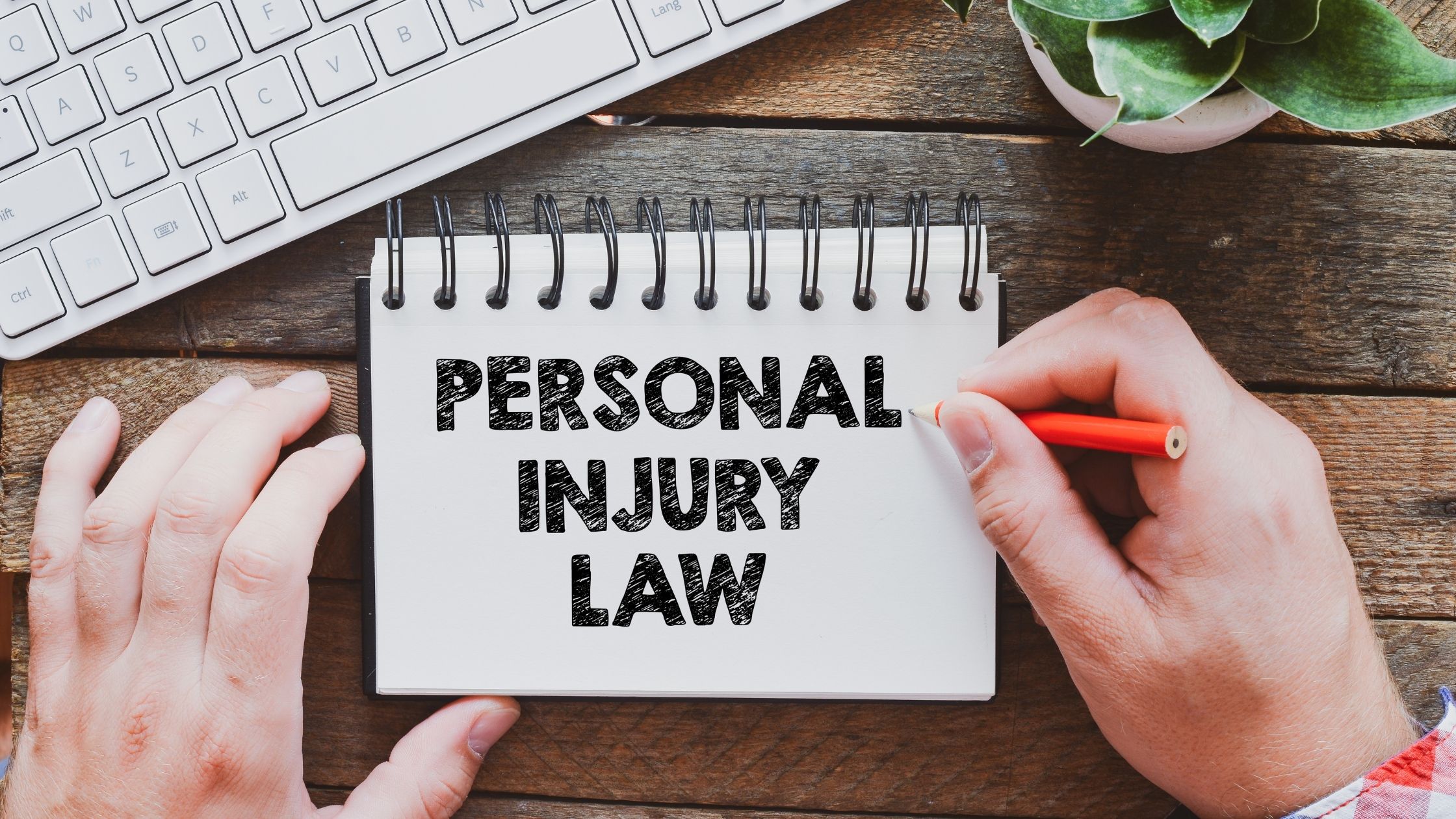 Whether it is a vehicle accident, slip and fall incident, or any other incidents that occur out of negligence, most personal injury lawsuits' primary claim is about injuries that the victim suffered from due to the incident. In most cases, the injuries are rightly claimed but distinguishing them from a previously existing medical condition, or injuries becomes very hard for the case, and the victim's injury lawyer often struggles with proving this distinction. 
Plaintiff's age and medical history play a huge role in various incidents and injuries. Hence in many cases, it is quite common for the individual to have suffered from similar medical conditions before. A similar or identical medical condition can be from a previous incident, such as a road accident, or natural aging, such as a fractured knee cap. 
In such cases, the insurance companies or the defenders usually argue that the existing medical condition of the plaintiff is not because of the incident and that they are in the same medical condition as they had experienced before; hence the incident did not cause any injuries. It is common for insurance companies to have expert insurance medical examiners provide an opinion on the case. The opinion by these doctors is mostly biased as the insurance company is paying them, so they work in their defense. Hence, fighting the case supported by a medical examiner's opinion gets tougher. 
The terminology for someone who has been re-injured similarly is "aggravation of a pre-existing condition." This represents that the individual did have a previous medical condition or injuries. Still, the accident aggravated or enhanced the injuries or condition, making it more symptomatic, deeming the individual entitled to the insurance claim or the claim against the defendant for worsening the condition. The aggravation of a pre-existing condition is most common in injuries involving neck injuries, back injuries, and traumatic brain injuries. 
In lawsuits of aggravation of a pre-existing condition, providing information regarding the previous medical condition and the post-accident condition is not enough. A medical testimony by a licensed healthcare practitioner is required. In most cases, the existing practitioner treating the plaintiff's medical condition provides the testimony, but sometimes the plaintiff also hires a new practitioner for the medical testimony. 
Lawsuit Merit: 
Different states have different terms for aggravation of a pre-existing condition lawsuit. It is important to have a professional personal injury lawyer fighting your case to make it strong and avail as much compensation as possible. "The compensation arising from the jury's verdict of such cases can be huge and cover non-economic losses," says Felix Gonzalez.
Suffered An Animal Attack? Learn Why Hiring An Attorney Is Important!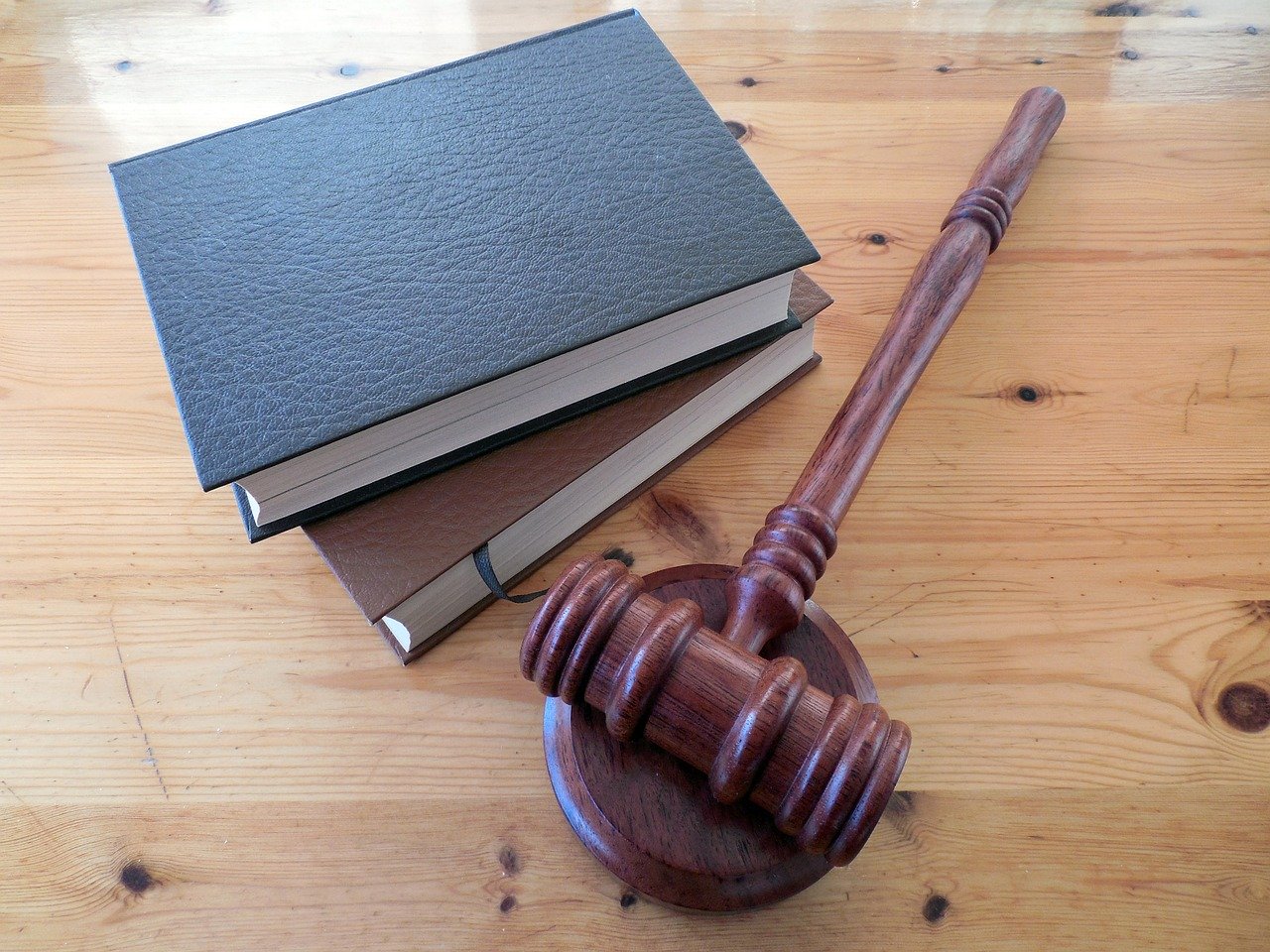 If you watch a lot of television and commercials, you may be thinking that a personal injury attorney los angeles is only helpful when you get in a car or truck accident. However, that is completely false. A personal injury attorney can handle a myriad of causes, including animal attacks. 
Animal attacks can be dangerous. From giving permanent injuries to traumatizing a person for life, there is nothing that makes animal attacks less dangerous than a car accident. If you have suffered from a dog bite, you should not hesitate to contact an attorney.
Reasons to hire an attorney when attacked by an animal
The financial consequences of the attack can be devastating. 
The financial consequences of an animal bite or attack are no less than a car or truck wreck. Medical costs in Los Angeles are expensive, and you should not have to bear the costs when another party is at fault. The things you may need to pay for include: 
Emergency room visit

Antibiotics or other prescription drugs

Physical therapy

Medical devices such as crutches

Transportation by ambulance

X-rays or other diagnostic imaging tests

Blood tests

Outpatient physician services
All these can cost you a hundred thousand dollars or more. Having an attorney by your side can ensure that you will get some, most, or entire medical damages from the other party. 
Attorneys have legal knowledge about the laws concerning animal bites. 
An attorney with experience, knowledge, and years of training in handling animal bite cases can increase your chances of winning. They understand how complex filing a lawsuit and its procedure can be and can make the process easier for you. They can do most of the legal work while you focus on your recovery. They can also thoroughly explain everything you need to know about dog bite claims. 
Attorneys can negotiate on your behalf. 
Attorneys possess good negotiation skills. The defendant party will try their best to pay you as little as possible. They do not care about your injury as your attorney would. However, you must not accept a settlement less than what you deserve. Animal bites can lead to devastating physical and mental injuries and should be compensated properly. An attorney can make sure you get the right amount so you can manage your damages. 
They understand your legal rights. 
The best part about hiring an attorney is that they understand the law, which means they understand your rights as well. The average person does not fully know their rights as a victim in a dog bite claim, which may put them at a disadvantage. An attorney can protect you from making wrong choices and being fooled by another party.