Delaena Kalevor – Why the "Breakage" Model is Profitable But Could Prove Unsustainable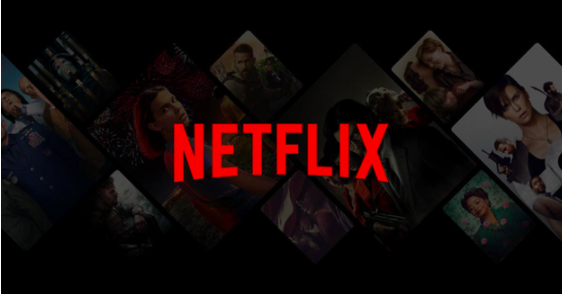 I would like to introduce readers to a concept called "breakage." It's a common business strategy in fee-based or subscription-based services, such as gym memberships, video rentals, and annual fee credit cards. It's also common in loyalty rewards programs.
Before I discuss this concept, I want you to think of how most businesses operate. The customers want a particular product or service. They buy it. They use it and the transaction is complete.
Let's consider a basic example:
Let's assume that you're hungry and you want a bacon burger.
You go to the drive-through and buy a burger. You eat the burger.
You're happy because you're no longer hungry.
 The drive-through franchise owner is happy because they generated a sale. This is how most businesses work.
The "breakage" model works the exact opposite way. With breakage, the company makes money when you do not use the product or service you purchased.
Let's look at the gift card business for example: Let's assume you buy a $25 gift card from Amazon.
You give the gift card to your friend for his birthday. How does Amazon make any money doing this?
Well, it turns out that for every $100 spent on buying a gift card, only $75 is actually ever redeemed. People who receive the gift card either lose the card, forget about the card, don't use up the entire value of the card or the card expires.
This is breakage. Gift cards have an implied breakage of 25%. Meaning on average 25% of the value of gift cards never get redeemed. According to Delaena Kalevor, breakage can be very profitable. When someone purchases a gift card, the issuer of the gift card recognizes the gift card value as a contingent liability on their balance sheet. When the gift card value expires, the contingent liability is taken off the books and recognized as revenue. This has a direct accretive impact on net income, which can make breakage in the gift card and loyalty rewards industry extremely profitable.
The cashback and loyalty programs of credit card issuers also work in the same way and breakage is a valuable part of how these banks make money. They use tools like redemption caps (for example with American Express, you can't redeem until you have $75 worth of points), points expiration, etc to enforce breakage. Most customers never reach that $75 redemption threshold before the points expire. This is an example of breakage. That's why Delaena Kalevor's favorite credit card is Discover Card. They have no breakage at all – no redemption caps and no points expiration.
Another example of breakage is health clubs or gyms. The parallel to that in the credit card industry is cards that have an annual fee.
Most fitness centers work on a monthly membership fee model.
I pay $50 a month to have access to the facility.
Whether I show up every day or never show up, I still pay the health club the same $50.
In the health club business, by far the most profitable customers in the industry are people who sign up as members but don't actually show up to the gym.
This is also breakage. Similarly, credit card customers with an annual fee credit card, generate breakage income for the issuing bank when they do not use their card.
Breakage-based business models can be very profitable. Imagine a health club with 10,000 paying members where nobody actually shows up.
The problem with breakage business models is that you're receiving value from customers without customers actually receiving value in return. Basically, you're betting that customers are too lazy to recognize this.
Before Netflix and video streaming of movies became popular, a company called Blockbuster used to rent DVD movies to entertainment seekers. You would rent a movie for two nights for something like $5. If you forgot to return the movie on time, they would charge you a $3/day late fee.
Imagine renting five movies for the weekend and forgetting to return the movies for an entire week. Instead of spending $25, you end up spending $100.
This is a form of breakage too. In fact, at its peak, Blockbuster was generating 70% of its net income from late fees. Their profits came from customers who were too lazy or forgetful to return the DVD sitting in their car.
The problem with breakage though is that customers DO NOT like it.
When Netflix first started, they had a subscription-based DVD rental by mail business. For a flat fee each month, you could keep the movies you rented for as long as you wanted.
According to Delaena Kalevor, Netflix targeted Blockbuster's most profitable customers — those that pay late fees — and ultimately put Blockbuster out of business.
Personally, I prefer a business where sales and profits come from happy customers, instead of unhappy ones that wish your way of business didn't exist.
I don't see the gift card, loyalty rewards, and health club businesses going out of business anytime soon. I don't even expect their breakage business model to change. But Delaena Kalevor likes the idea of customers receiving good value for what they pay. The value should be mutually beneficial, like in the burger example. It's a good thing to profit from really happy customers that are thrilled to do business with you. Blockbuster did not expect to go bankrupt. But they did. History has a funny way of repeating itself. The breakage based businesses out there should take lessons from Blockbuster's experience.
Warehouse Jobs Booming Due to Online Sales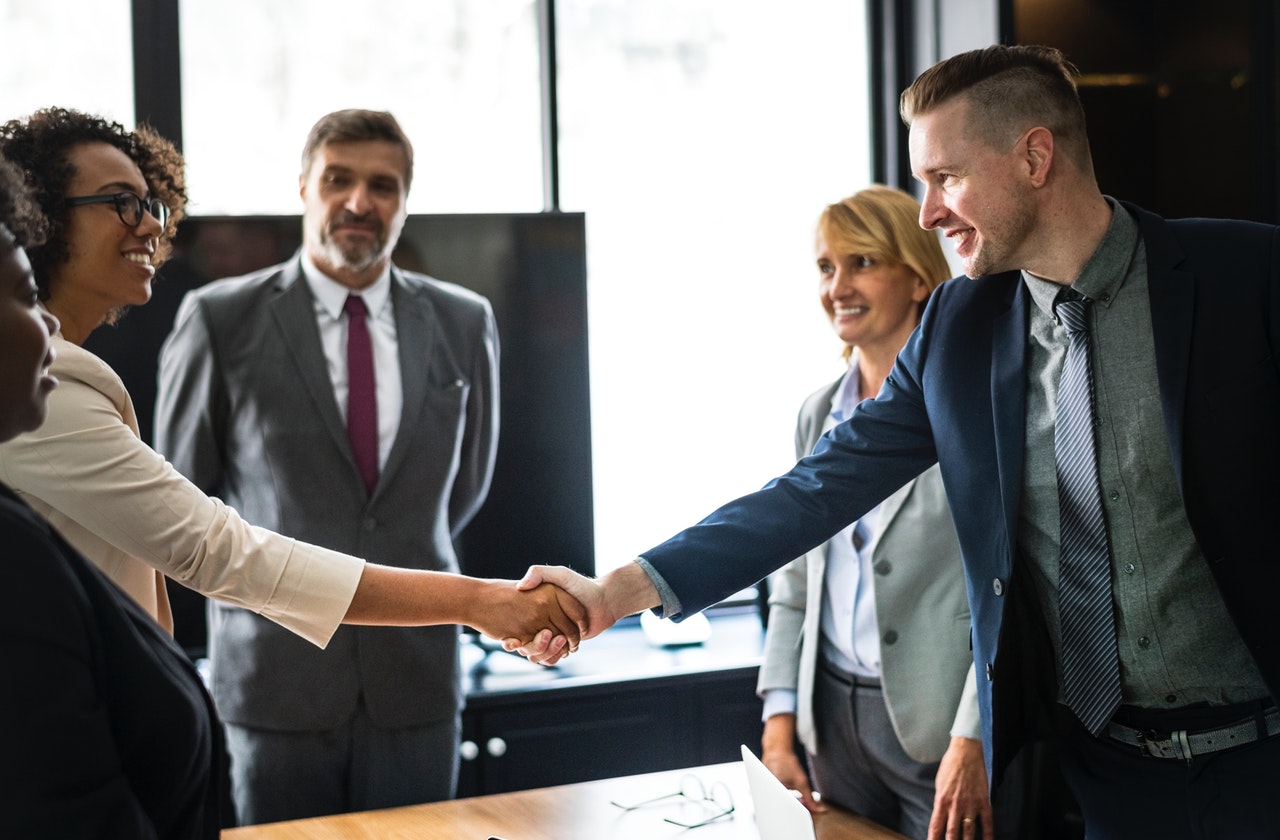 Amidst a surge in e-commerce sales, warehouse operators, such as FedEx and Amazon, are scrambling to hire workers across the United States. As the labor market has yet to fully recover from the effects of the pandemic, this could prove to be a saving grace for many who have struggled to find work in recent months. Overall employment is still down in the U.S; almost 11 million are still seeking employment since the beginning of quarantine. However, employment in the warehousing and storage sector is actually higher than pre-Coronavirus levels. As the holiday season approaches, these numbers will only continue to go up; a positive signal of the rebounding U.S economy.
Job Availability
Brick-and-mortar retailers have been hit particularly hard by the pandemic, having to furlough or release hundreds of thousands of workers since early March. And with the economic downturn, there were not too many job positions opening up. Now, warehouse businesses that order, pack, and ship products are in a hiring frenzy as online sales are projected to reach $196 billion in the period from November to January. Online and physical stores alike experience increased activity during the holiday season, but with consumers avoiding brick-and-mortar locations because of the virus, more and more shoppers are relying on Amazon, FedEx, and UPS to deliver their products.
Typically, there is a temporary hiring phase for these businesses during the holidays to keep up with demand. However, many experts believe the massive shift towards online purchasing will be somewhat permanent. Already, many of the major players in the shipping and storage industry are planning for an avalanche of orders this holiday season, so more and more temporary hires are converting to full-time  positions. UPS has added over 100,000-holiday  workers on top of the tens of thousands it hired earlier in the year. Amazon plans on hiring more than 100,000 seasonal workers in addition to 1,000 new warehouses across the country. Also FedEx is seeking 75,000 temporary employees, a 27% increase from its 2019 seasonal hiring.
Proactive Hiring
To prepare for the expected holiday boom, e-commerce businesses have begun an early hiring process. Up through August alone, there were almost six times as many job postings for seasonal positions on the job platform Wonolo. Coincidently, wages have also jumped nearly 16% to $14.18 an hour. Trucking companies are also expected to look for early hires before the holiday season. Many truck drivers have left their jobs due to the virus and retirement, and the transportation industry has struggled to fill the demand for drivers. The average starting wage for drivers at UPS is expected to go up to $30 an hour, but as the market becomes more competitive, that wage may increase even more.
The pandemic still has a grip on brick-and-mortar stores. What used to be quick and easy trips to the store are now complicated and stressful as masks are required and consumers are wary of contracting the virus. With the excess demand shifted to e-commerce, storage and shipping companies need all the extra help they can get to fulfill orders before the holidays are over. Although overall employment is still way below pre-virus levels, many Americans are finally finding employment again.