Up your street style with the emerging streetwear brand Gadzhi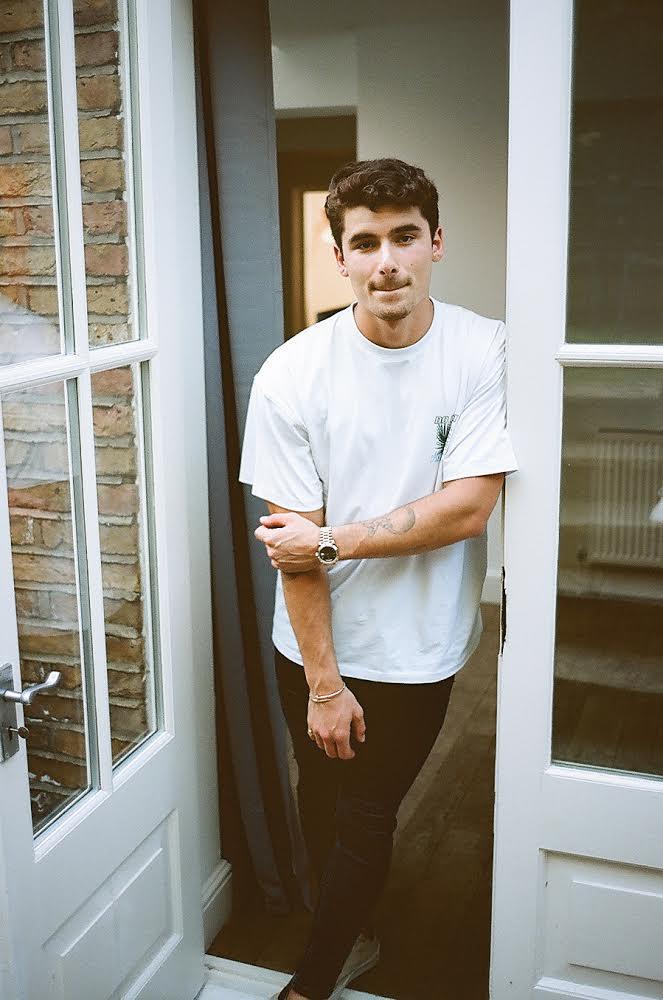 The global success of streetwear clothing has grown immensely because of the demand in its outfits and of course, because of the influence of celebrities and influencers. The outfits we opt to wear tell a lot about who we are. "Always wear the best and stand apart from the rest", says Iman Gadzhi, the founder of streetwear fashion brand Gadzhi. Whether you are an old-school fashion lover or the modern-day fashionista, the streetwear styling has gained a lot of popularity and is dominating the fashion industry.
Gadzhi was founded in 2019, and the fashion label is known for its comfy streetwear outfits. The online creator and entrepreneur was always fascinated by the latest fashion trends, and his love for clothing saw the birth of Gadzhi. The fashion brand offers an exclusive range of outfits and seasonal releases. Be it oversized hoodies or heavy-cotton t-shirts, every outfit is one of its kind. Unlike other brands, Gadzhi has a wide range of apparels where it focuses on comfort level as well as the latest trends in the market.
In a year, the brand has its collaborations with many reputed influencers, designers, musicians and artists. The latest name who has associated with the brand is the emerging singer-songwriter-rapper JORDS. Besides its top-notch marketing strategies, Gadzi became successful because of its quality products and customer value. The clothing brand has built a loyal customer base, and that's a key point for any brand to grow in the market.  
Each outfit of the brand has distinct designs, slogans and style patterns. This way the brand offers a variety to its customers in making choices. With the rise of streetwear clothing in recent times, Gadzhi has pulled up its socks and is coming up with the launch of the exclusive collection of streetwear clothing. On the behest of the digitally-led audience, the brand recently announced the new launch of its innovative range of blue light blockers. It is available for pre-order on the official website of the brand, www.gadzhi.com.
Triple Net Properties: how to invest in them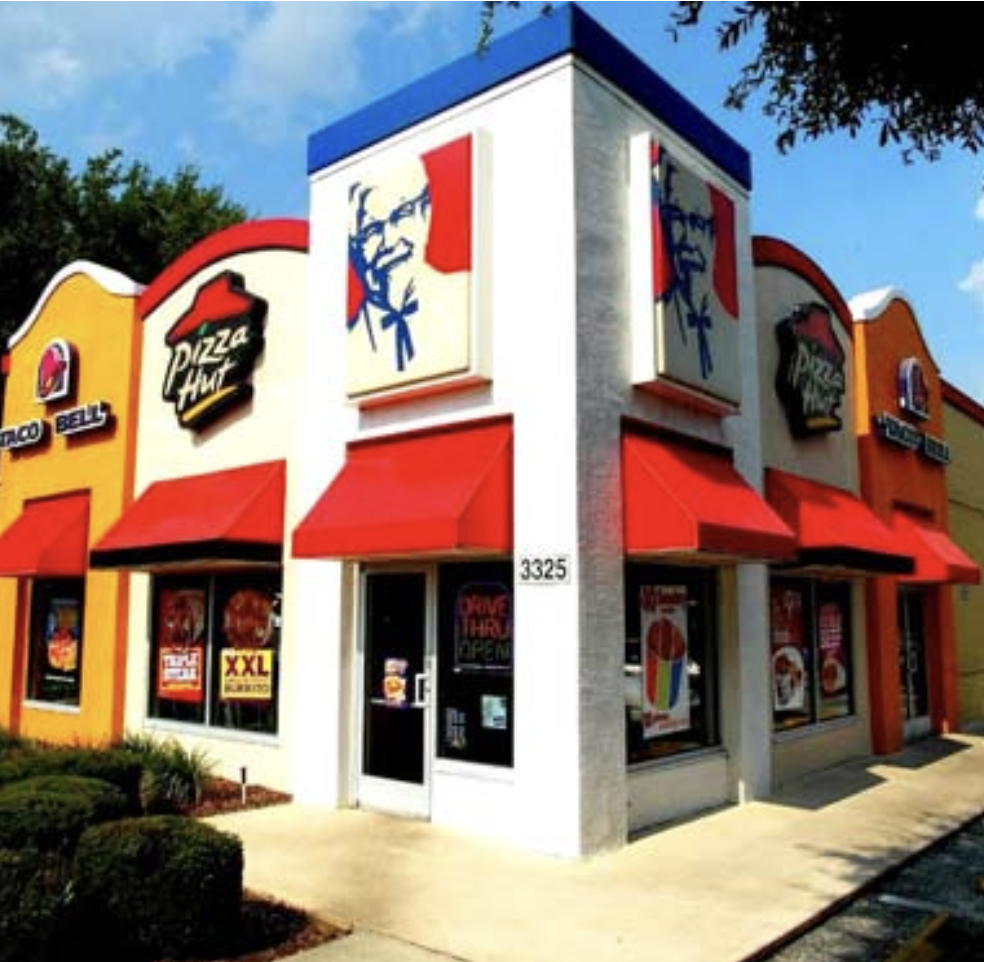 In today's market, there are a number of different investment opportunities available to investors. One option that is growing in popularity is triple net properties. What are triple net properties, and how to invest in them? This article will cover the basics of triple net properties and provide an overview of them. 
triple net properties for sale are commercial real estate investments where the tenant, or lessee, pays all property-related expenses including property taxes, insurance, and maintenance. This can be an attractive investment for investors because it typically results in lower operating costs and more predictable cash flow. However, there are also some risks associated with this type of investment, so it's important to understand the pros and cons before making a decision.
Reasons to invest in triple net properties
There are many reasons to invest in them. For one, they tend to be very stable and reliable investments. The tenants are typically well-established businesses with long-term leases, so there is little risk of vacancy or default. Additionally, because the tenants are responsible for all operating expenses, investors can enjoy relatively high cash flow and low maintenance costs.
Of course, like any investment, there are some risks to consider before investing in triple net properties. For example, if a tenant goes out of business or defaults on their lease, the investor may be responsible for paying the remaining rent. Additionally, because triple net leases often have high initial costs (such as build-out expenses), investors need to be sure that they are getting a good deal on the property in order to make a profit.
If you're looking for a solid investment that will provide you with consistent income, triple net lease for sale may be the right choice for you. This type of investment can provide a predictable and reliable stream of income, making it an attractive option for many investors.
Things to consider when deciding to invest in them
There are a few things to keep in mind when you're considering investing in triple net lease properties for sale. First, you'll need to find a good location for your property. The location should be in an area with high demand and low vacancy rates. Second, you'll need to negotiate a favorable lease with the tenant. The lease should be for a long term, and it should include provisions that protect your investment. Finally, you'll need to carefully manage the property to ensure that it remains profitable.
If you're looking for an investment that will provide you with a steady income stream, triple net properties may be the right choice for you. With proper management, these properties can be a sound investment that will provide you with years of consistent income.
Find out if triple net properties are right for you
If you're thinking about investing in a triple net property, it's important to do your research and make sure it's the right fit for you. Here are a few things to consider:
1. What is your investment goal?
Are you looking for income, appreciation, or both? Triple net properties can provide stability and cash flow, but may not appreciate as quickly as other types of investments.
2. What is your risk tolerance?
Triple net leases are generally considered to be lower-risk than other types of commercial real estate, but there is still some risk involved. Make sure you understand the risks before investing.
3. What are the expenses associated with the property?
Be sure to understand all of the costs associated with the property, such as insurance, taxes, and common area maintenance fees.
4. What is the quality of the tenant?
The quality of the tenant is important in any investment, but it's especially important with a triple net lease. Make sure you understand the tenant's financials and creditworthiness before investing.
5. What is the term of the lease?
Be sure to understand the length of the lease and any options for renewals. You'll want to make sure the tenant is committed to the property for the long term.
Once you've considered these factors, you'll be able to decide if a triple net property is the right investment for you.