Dentists are Earning Well in the US, Especially in Delaware, Alaska and Rhode Island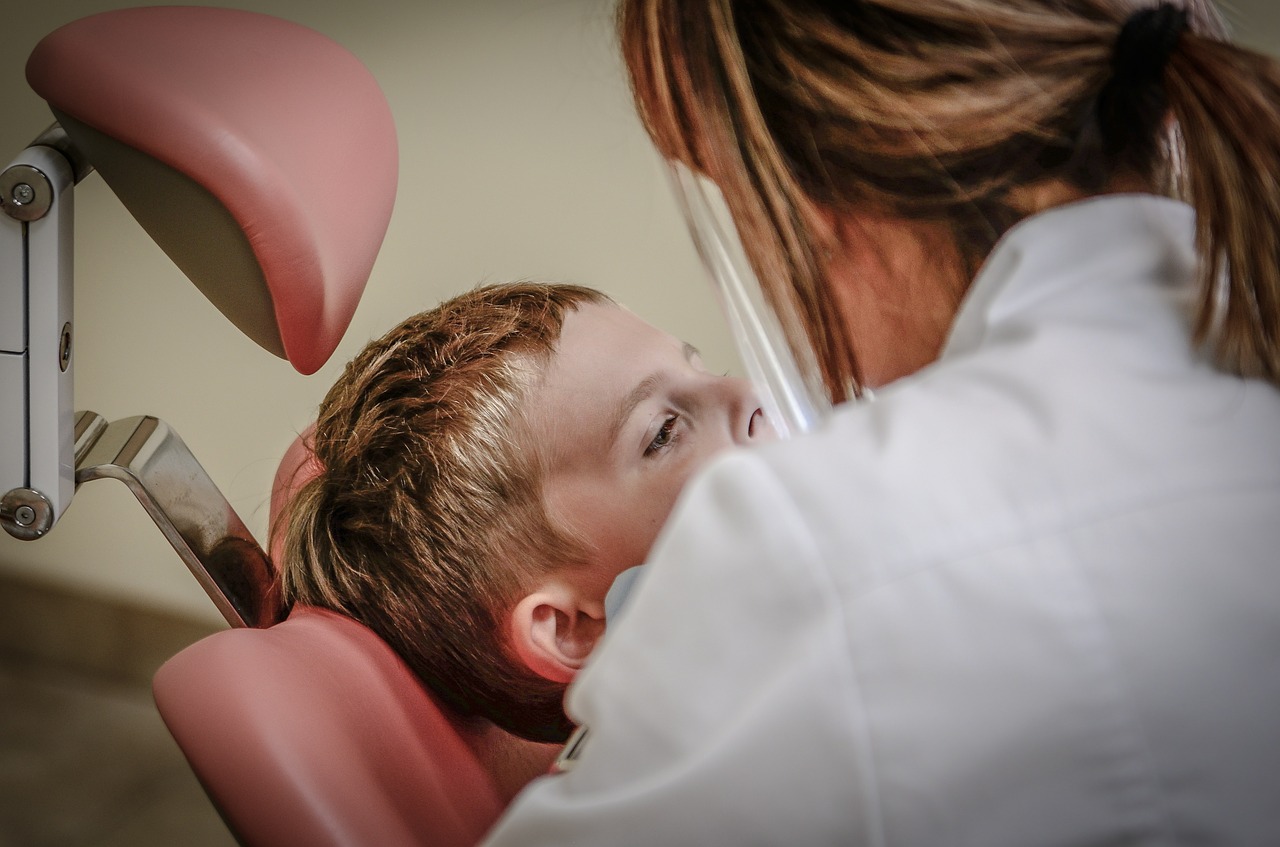 Becoming a dentist in the US is not an easy task. It requires years of schooling and efforts. The US has a great dentistry market, hence a large number of students are pursuing dental care degrees in the country.
The dental care field is paying a lot to dental experts. According to the Bureau of Labor Statistics, the employment of dentists is projected to increase at a much faster rate in the coming time. As per the predictions, there would be around 11,600 extra high salary jobs in dentistry from 2018 to 2028 with an increase of 7 percent.
Bureau of Labor Statistics has also carried out a study on dentistry and found the top ten states where dentists are earning the most money. To carry out the study, only the dentists with the detailed occupation recognized by the BLS were included.
The study found that the national average annual wage of a dentist is $175,840. It is three times the average salaries of other occupations and nearly $51,960 plus. The average salary of dentists has increased by 6.8% in the country in the last five years. It was at $164,570 in 2013. This study has also found that in some states, the average dentist salary is $200,000 while in other states it is $50,000. According to the study, people are also looking out to get a dental implant grant from most reputed dentists in the US.
Dentists in Delaware, Alaska and Rhode Island are at the top three positions with average salaries of $264,440, $259,350 and $254,190. The supply and demand of customers are influencing the salaries of the dentists in these three states. There is less income tax in these states which is allowing them to earn well while practicing dentistry there.
Kamala Harris drops out of the Democratic Presidential Nomination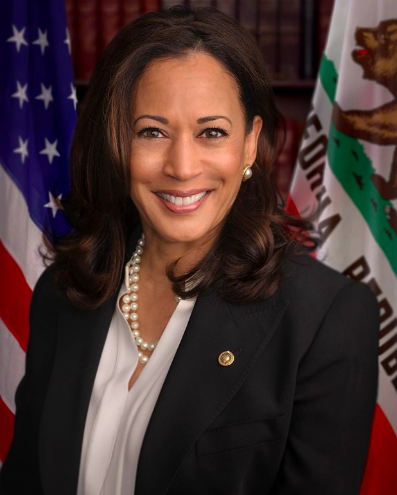 California Sen. Kamala Harris has announced that she has decided to withdraw her candidature from the race for the Democratic presidential nomination. This decision comes after she failed to capitalize on early enthusiasm for her campaign and watched her poll numbers collapse subsequently. An aide said Harris informed staff Tuesday she is ending her White House bid.
In an email to all her supporters she has mentioned that she can't tell her supporters and volunteers to go on in good faith that there is a path forward (to win) when she does not believe she does. She deeply regrets her suspension of the campaign she wrote but there is no path forward she said. Harris also thanked the supporters and said she feels immense gratitude towards them.
Harris had entered the race in January as a top contender. She had a breakout moment in the first debate thanks to a memorable clash with then-front runner Joe Biden over his record on desegregation busing. Biden, who is right now campaigning in Iowa, said that he has mixed emotions of Harris's decision as "she is really a solid, solid person and loaded with talent."
Harris has struggled to shine through in subsequent debates after her breakout moment and has seen her poll numbers plunge in recent months. In November she dramatically cut her staff in New Hampshire (the state that holds the first primary in the race for the White House) to focus on Iowa. The campaign was hemorrhaging money, spending more than what was coming in. She has now become one of the biggest candidates yet to drop out of the crowded 2020 primary field. Her exit follows the withdrawal of former Texas Rep. Beto O'Rourke, another Democrat who entered the race to great fanfare but later struggled.