Kamala Harris drops out of the Democratic Presidential Nomination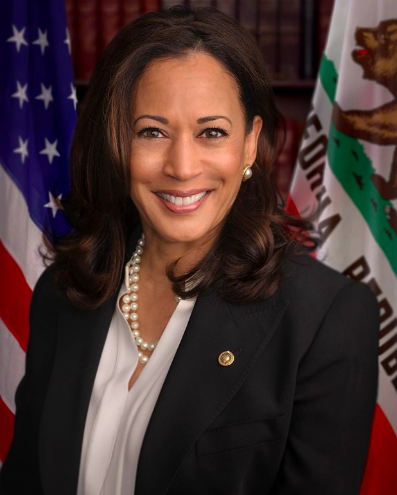 California Sen. Kamala Harris has announced that she has decided to withdraw her candidature from the race for the Democratic presidential nomination. This decision comes after she failed to capitalize on early enthusiasm for her campaign and watched her poll numbers collapse subsequently. An aide said Harris informed staff Tuesday she is ending her White House bid.
In an email to all her supporters she has mentioned that she can't tell her supporters and volunteers to go on in good faith that there is a path forward (to win) when she does not believe she does. She deeply regrets her suspension of the campaign she wrote but there is no path forward she said. Harris also thanked the supporters and said she feels immense gratitude towards them.
Harris had entered the race in January as a top contender. She had a breakout moment in the first debate thanks to a memorable clash with then-front runner Joe Biden over his record on desegregation busing. Biden, who is right now campaigning in Iowa, said that he has mixed emotions of Harris's decision as "she is really a solid, solid person and loaded with talent."
Harris has struggled to shine through in subsequent debates after her breakout moment and has seen her poll numbers plunge in recent months. In November she dramatically cut her staff in New Hampshire (the state that holds the first primary in the race for the White House) to focus on Iowa. The campaign was hemorrhaging money, spending more than what was coming in. She has now become one of the biggest candidates yet to drop out of the crowded 2020 primary field. Her exit follows the withdrawal of former Texas Rep. Beto O'Rourke, another Democrat who entered the race to great fanfare but later struggled.
Top Personal Injury Lawyer of Covington GA, Ben Windham, Featured in the News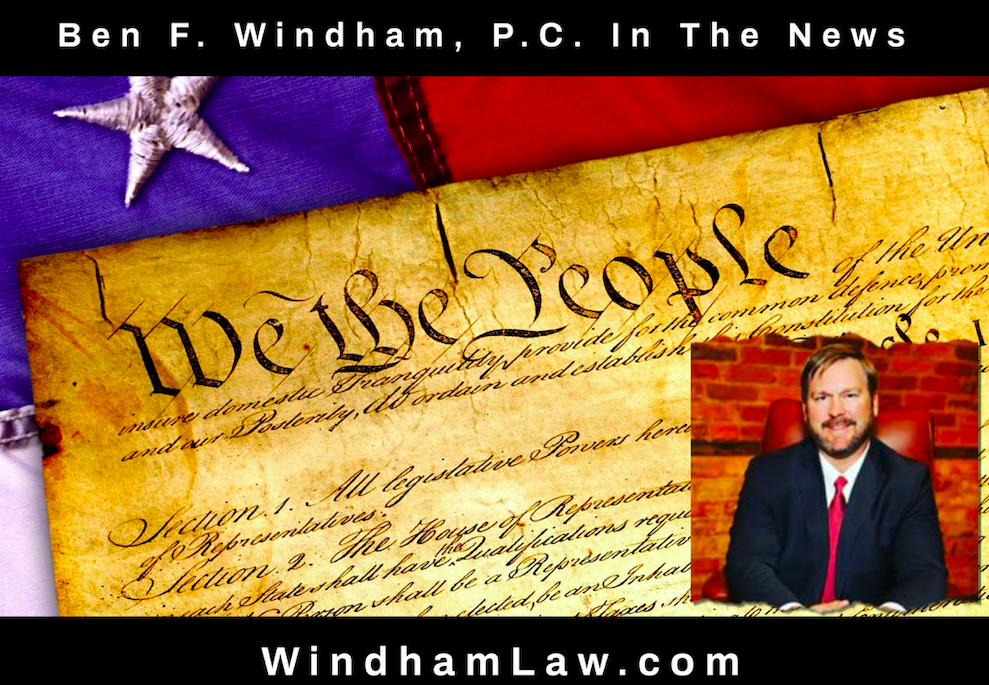 Ben F. Windham, personal injury lawyer Covington GA has been selected to the 2020 Georgia Super Lawyers list. And it is for the second consecutive year that personal injury lawyer from Covington GA is named into this prestigious list. After receiving the honor, the lawyer expressed his gratitude and dedicated the achievement to the intense hard work of his firm to provide its clients with the best possible legal service.
Super Lawyers is a Thomson Reuters company that rates outstanding lawyers from over 70 practice areas and it only selects 5% of practicing attorneys every year. It only selects people with a very high professional achievement and only a patented multiphase selection process is followed to choose the required attorneys. The selection of the personal injury lawyer Covington GA has been made on the basis of the exceptional results obtained by the lawyer.
As the number of personal injury cases has been rising exponentially, the demand for the best personal injury lawyer Covington GA is increasing steadily. For a common man, it becomes really difficult to understand the technical jargon of personal injury law in a given state. Hence, the need for a personal injury law service arises in order to fight a case and get the right amount of compensation.
Mr. Ben F. Windham represents the common man and woman in the lawsuits against insurance companies, corporations, and individuals responsible for committing wrongful acts to cause damage to other people. He is the founding partner at Ben F. Windham, P.C. and he provides an array of law services through his firms with the collaborative efforts of his experienced team.