Kamala Harris drops out of the Democratic Presidential Nomination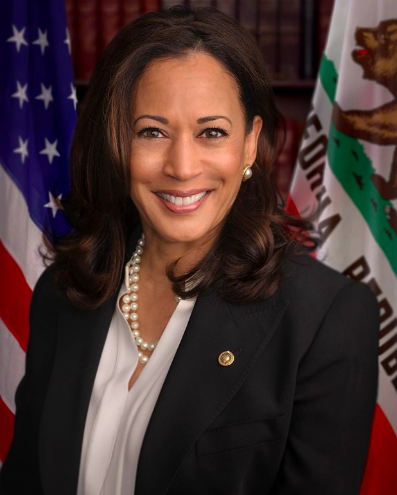 California Sen. Kamala Harris has announced that she has decided to withdraw her candidature from the race for the Democratic presidential nomination. This decision comes after she failed to capitalize on early enthusiasm for her campaign and watched her poll numbers collapse subsequently. An aide said Harris informed staff Tuesday she is ending her White House bid.
In an email to all her supporters she has mentioned that she can't tell her supporters and volunteers to go on in good faith that there is a path forward (to win) when she does not believe she does. She deeply regrets her suspension of the campaign she wrote but there is no path forward she said. Harris also thanked the supporters and said she feels immense gratitude towards them.
Harris had entered the race in January as a top contender. She had a breakout moment in the first debate thanks to a memorable clash with then-front runner Joe Biden over his record on desegregation busing. Biden, who is right now campaigning in Iowa, said that he has mixed emotions of Harris's decision as "she is really a solid, solid person and loaded with talent."
Harris has struggled to shine through in subsequent debates after her breakout moment and has seen her poll numbers plunge in recent months. In November she dramatically cut her staff in New Hampshire (the state that holds the first primary in the race for the White House) to focus on Iowa. The campaign was hemorrhaging money, spending more than what was coming in. She has now become one of the biggest candidates yet to drop out of the crowded 2020 primary field. Her exit follows the withdrawal of former Texas Rep. Beto O'Rourke, another Democrat who entered the race to great fanfare but later struggled.
Higher Tax Rates could Boost the Development like Eisenhower Proved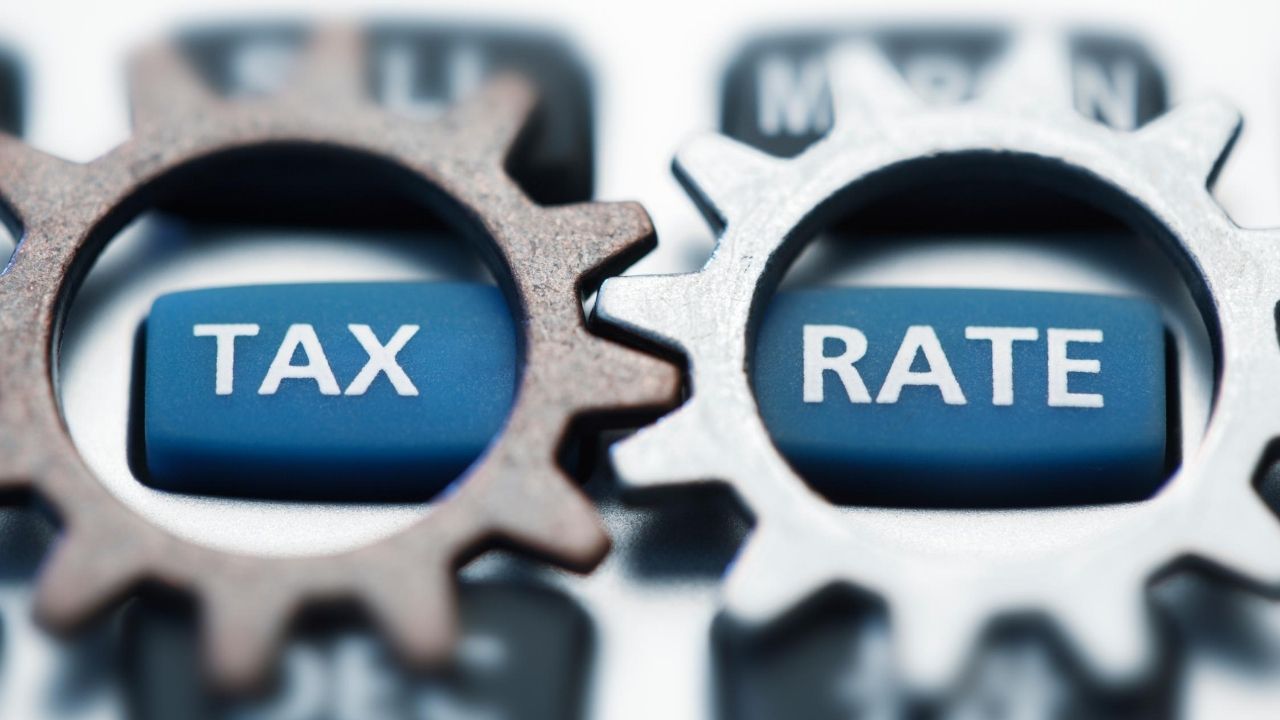 This is the age of capitalists and Silicon Valley entrepreneurs. The truth is you are either on the working side of the economy or the ruling side of the economy. Only 4% of the millionaires believed themselves to be wealthy while 44% considered themselves to be middle class in America.
This is troubling news. People who do good financially, keep excelling while those who struggle economically keep struggling.
It seems like it is high time to put in place again what President Dwight David Eisenhower had. During his administration, Eisenhower had a 90 percent tax rate for the super-rich during his administration.
The only way to get away from high taxes was to spend the money in the good of the country. To avoid high taxes, the rich could invest in business expansions and higher employee wages. The rich would give a million or two to tax-exempt non-profits that feed, house, and clothe poor people of America, among other things.
Eisenhower believed that to avoid the higher tax, the rich would spend money on doing things that would make America great. In Eisenhower's term, enough tax by the rich made new projects possible. A new project of interstate highways and the most significant road project America had ever seen was only possible because of Eisenhower tax rates.
Many believe that Ronald Reagan handed the economy over to the rich guys. And instead of building the country, they are tearing it up for their benefit. It is time to take back the power from the rich and greedy and let the middle class bloom.