Kamala Harris drops out of the Democratic Presidential Nomination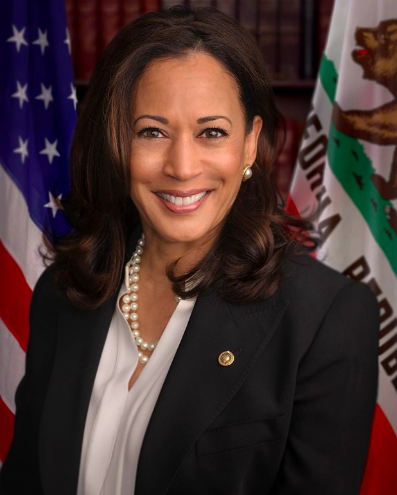 California Sen. Kamala Harris has announced that she has decided to withdraw her candidature from the race for the Democratic presidential nomination. This decision comes after she failed to capitalize on early enthusiasm for her campaign and watched her poll numbers collapse subsequently. An aide said Harris informed staff Tuesday she is ending her White House bid.
In an email to all her supporters she has mentioned that she can't tell her supporters and volunteers to go on in good faith that there is a path forward (to win) when she does not believe she does. She deeply regrets her suspension of the campaign she wrote but there is no path forward she said. Harris also thanked the supporters and said she feels immense gratitude towards them.
Harris had entered the race in January as a top contender. She had a breakout moment in the first debate thanks to a memorable clash with then-front runner Joe Biden over his record on desegregation busing. Biden, who is right now campaigning in Iowa, said that he has mixed emotions of Harris's decision as "she is really a solid, solid person and loaded with talent."
Harris has struggled to shine through in subsequent debates after her breakout moment and has seen her poll numbers plunge in recent months. In November she dramatically cut her staff in New Hampshire (the state that holds the first primary in the race for the White House) to focus on Iowa. The campaign was hemorrhaging money, spending more than what was coming in. She has now become one of the biggest candidates yet to drop out of the crowded 2020 primary field. Her exit follows the withdrawal of former Texas Rep. Beto O'Rourke, another Democrat who entered the race to great fanfare but later struggled.
Largest Progressive Group of Veterans Supports Mayor Pete Buttigieg for the Democratic Presidential Nomination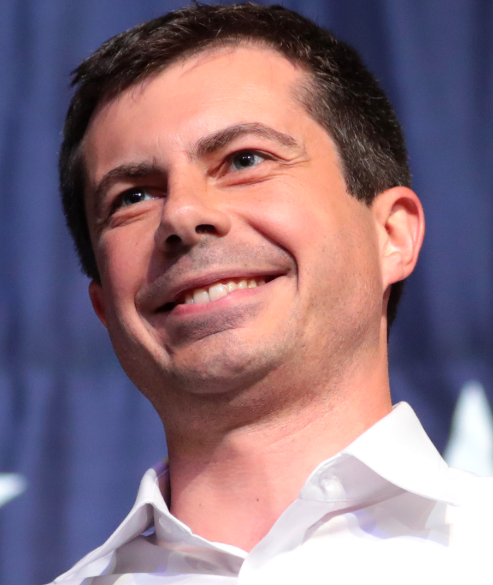 VoteVets.org, an organization that describes itself as the largest progressive group of veterans in the nation, has announced its endorsement of South Bend, Ind., Mayor Pete Buttigieg in his bid for the Democratic presidential nomination. Iraq War veteran and VoteVets chairman Jon Soltz has said that they need a candidate who will win and Pete is the best shot at doing just that. He further stated that It is time to rally around him, and stop the walking, talking national security threat that is Donald Trump. He emphasized on the fact that beating President Trump in the 2020 election is "the number one priority".
Soltz added that Pete is someone who has the experience, as a war veteran, to be an exemplary Commander in Chief as he perfectly understands and has the experience of handling the unique global security challenges the states face right now, and he also has the personal understanding of the veterans' needs. Pete Buttigieg took a leave of absence in 2014 to be deployed to Afghanistan to serve as an intelligence officer from the U.S. Naval Reserve.
The group is 13-year-old and claims to represent roughly 700,000 veterans. It has long backed veterans in congressional races, but this is first time that they have endorsed someone in a presidential primary. They have announced that the group would be immediately contributing to Buttigieg's campaign. They have also stated that VoteVets.org will also be using its social media networks and email list to support the White House bid.