Largest Progressive Group of Veterans Supports Mayor Pete Buttigieg for the Democratic Presidential Nomination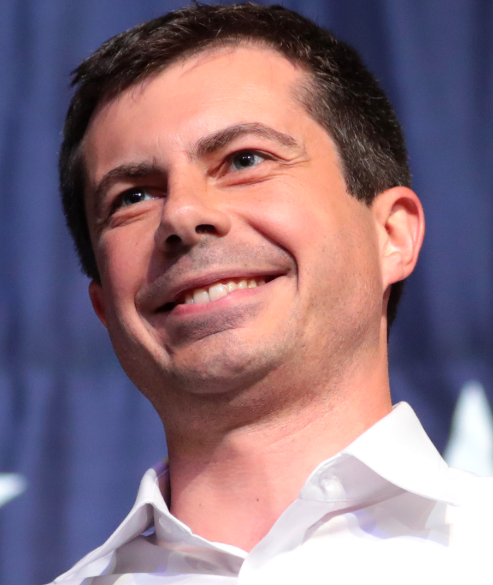 VoteVets.org, an organization that describes itself as the largest progressive group of veterans in the nation, has announced its endorsement of South Bend, Ind., Mayor Pete Buttigieg in his bid for the Democratic presidential nomination. Iraq War veteran and VoteVets chairman Jon Soltz has said that they need a candidate who will win and Pete is the best shot at doing just that. He further stated that It is time to rally around him, and stop the walking, talking national security threat that is Donald Trump. He emphasized on the fact that beating President Trump in the 2020 election is "the number one priority".
Soltz added that Pete is someone who has the experience, as a war veteran, to be an exemplary Commander in Chief as he perfectly understands and has the experience of handling the unique global security challenges the states face right now, and he also has the personal understanding of the veterans' needs. Pete Buttigieg took a leave of absence in 2014 to be deployed to Afghanistan to serve as an intelligence officer from the U.S. Naval Reserve.
The group is 13-year-old and claims to represent roughly 700,000 veterans. It has long backed veterans in congressional races, but this is first time that they have endorsed someone in a presidential primary. They have announced that the group would be immediately contributing to Buttigieg's campaign. They have also stated that VoteVets.org will also be using its social media networks and email list to support the White House bid.
Kinzie Doodles have Goldendoodle, Irish Doodle and Labradoodle Puppies coming in the next months in California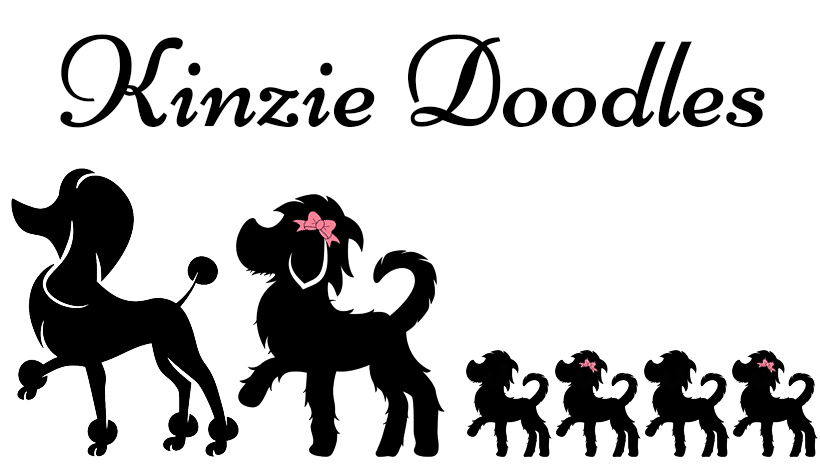 Kinzie Doodles is one of the most famous and oldest dog breeders in Southern California. They have been in the business for the past 30 years. Kinzie Doodles is expecting the Irish Doodle breeding anytime between now and July.
And their next Goldendoodle breeding is between June or July. Last but not least, they expect the next Chocolate Australian Labradoodle breeding in August. Most of their puppies weigh between the range of 40 to 75 lbs.
The Labradoodle is a rich Chocolate color that is cute. Moreover, the Irish Doodle breeder and Goldendoodle are both red. All these puppies have wavy to curly coats. Their furs make them hypoallergenic, but it is easy to take care of them with some information.
The puppies are cute to look at and are amicable by nature. Kinzie Doodles have added a new addition to their pet family. A white Toy Poodle male puppy and a Multicolor female Bernedoodle puppy. In the future, they may have litters as well. Keep checking their website for updates.
Puppies raised by Kinzie Doodles are family-friendly pets because they have raised alongside other pets as well as children. Their upbringing makes them gentle and loving. Choosing the perfect pet is hard, but Kinzie Doodles provide every piece of information on the pets so you can buy it.
These puppies are raised with utmost care and love. They are the most affectionate, gentle, and highly intelligent animals, and they have wonderful temperaments. Puppies are also easy to train and pick up tricks fast.
Kinzie Doodles are passionate about raising and breeding dogs. They guarantee that they raise happy, healthy, social, well balanced, family dogs. On top of that, their adult dogs go through extensive health testing before breeding, which will put your worries to ease.