Digital Stylists Take Away Your Wardrobe Woes, Says Rachel Choy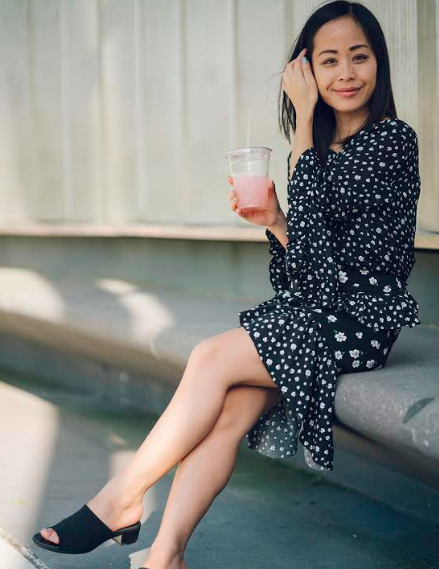 Digital stylists are a godsend in the high-speed world we live in. Everyone knows how important it is to look good and to feel good, too – except we are all working with limited free time to make that happen. As the digital world continues to grow, connecting with any professional is right at the tip of our fingertips, and stylists are no exception. Rachel Choy, a digital stylist and personal shopper, is an expert at taking away your wardrobe woes and understands how important it is to have a digital stylist in your corner.
Born in Hong Kong, Rachel now calls New York City home and has had an illustrious career in fashion. Rachel has worked for some of the biggest names in fashion, including Nordstrom, Barney's, Bloomingdales, Saks Fifth Avenue, and Hugo Boss. Currently, a personal shopper at Neiman Marcus, Rachel helps her clients curate their wardrobes to meet the demands of style, comfort, and function.
"More and more people are shopping online," states Rachel. "A digital stylist understands your needs and can help you get it right the first time, which minimizes the frustrations of returns.  Digital stylists are the same as regular stylists. They interact with you via phone and text, making themselves more available and convenient to reach," explains Rachel.
Rachel would know because she works with clients all over the country, helping them refine their looks and making their closet a collection rather than chaos. A digital stylist can help with wardrobe disasters from bad fits to mismatched pieces by understanding your unique lifestyle needs and personality.
"It's about building a wardrobe for the person that's easy to wear in their day-to-day lives," says Rachel.
From work wardrobes to black-tie events, Rachel styles it all. Her unique talent as a digital stylist is building a flexible wardrobe that can take you from day to night quickly and easily. She understands quality over quantity and the value digital stylists can bring to your busy life.
Rachel explains, "More people should be working with digital stylists. They have expert knowledge on the fit, styles, and brands available with direct access to them."
So, who can benefit from partnering with a digital stylist?
"Everyone," states Rachel. "Digital stylists free up your valuable time, so you can spend more time doing the things you love with the people you love and look great doing it!"
Rachel shares her love of family, NY, and all things fashion on her Instagram @inrachelshoes. A true fashionista in every sense of the word, Rachel is passionate about helping people look good and feel good through digital styling, personal shopping, and social media.
SPOTLIGHT: Sweet vinyl by DREAMOUR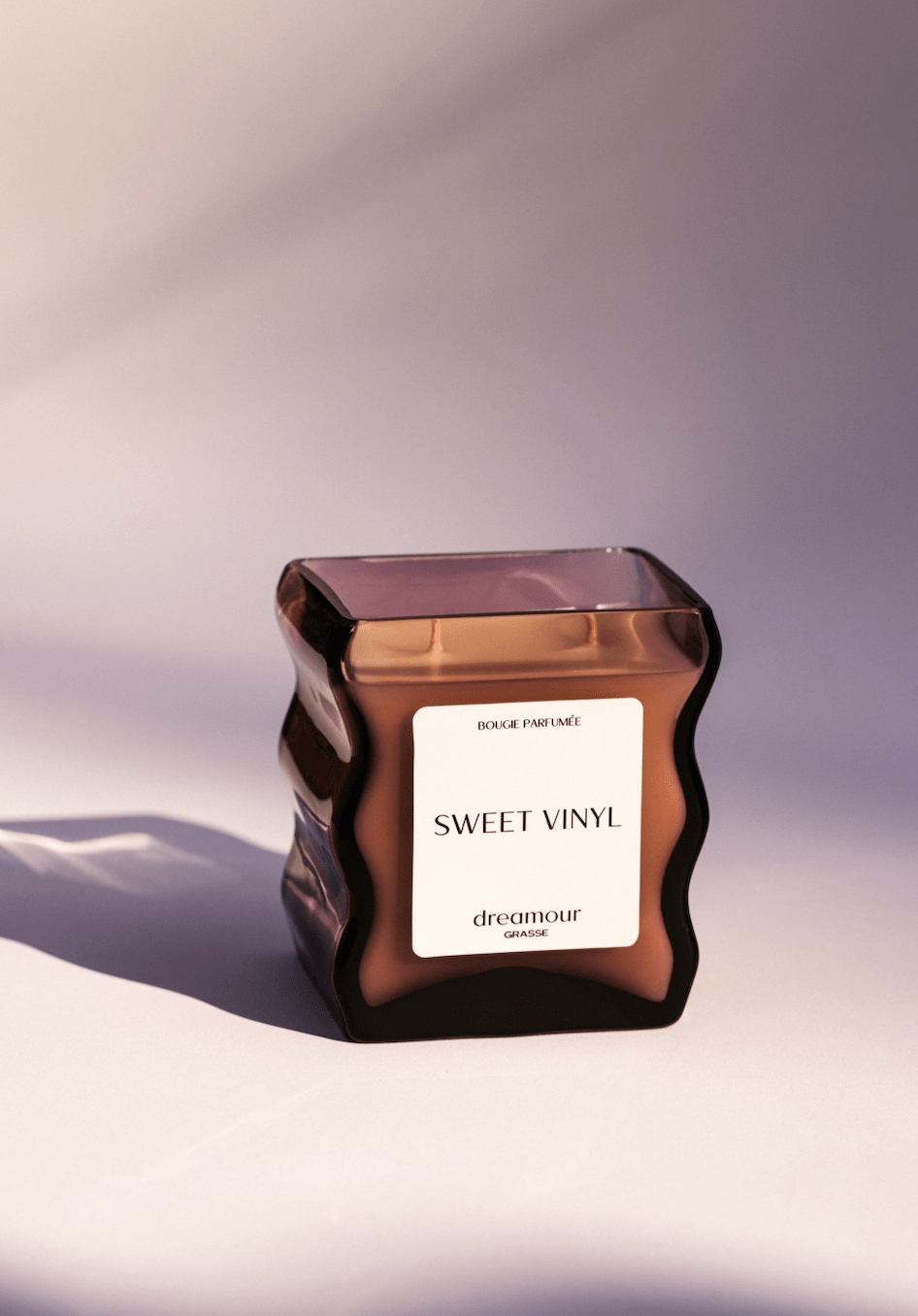 What happens when two immensely talented visionaries come together to create elegance and ingenuity in a sculptural glass fragranced candle? Dreamour. That is the long and short version of how Dreamour was created. Founded by Karissa Rowe and Neal Klotsman in late September 2022, Dreamour was founded with the goal of creating a luxury fragrance brand that operates at the intersection of functional art in the candle market space.
Rowe, a Parsons School of Design graduate, set out to fill the niche of integrating design in the candle marketplace. Unlike most candle vessels that are mass-produced, Dreamour's founders desired to prioritize the artisanal craftsmanship of glass in their production processes of the sculptural glass designs. This resulted in a long timeline of sourcing the globe for talented glass artisans who could transform a sketch into a functional and sophisticated candle vessel. Each and every candle vessel is hand-blown, inherently resulting in a one-of-a-kind product and unique experience for the consumer. These functional fragrant candles also act as a piece of décor due to its sculptural and alluring appearance.
Sweet Vinyl, Dreamour's first candle scent, fills the room with musky & leathery notes combined with earthy notes of vetiver and cypriol, topped with a citrus touch of bergamot and mandarin. The founders worked with master perfumers in Grasse, France, to create a scent that invoked notes of memorable moments, emphasizing high quality ingredients in the fragrances in a soy wax blend. This resulted in candles that consist of clean ingredients, a vegan formula, and is entirely cruelty-free.
It is the personification of the glass blowers' spirit, the heart of Grasse imprisoned in a bottle, and the narrative of two visionaries that sets Dreamour at the top of the candle market pedestal. Dreamour embodies the sophistication and savior-faire French perfumery as a luxury brand, while being a NYC based brand. Dreamour is currently stocked at Patron of the New in New York, along with other major designer luxury known brands. Rowe and Klotsman are currently expanding their production lines and will drop new fragrances and designs in early 2023. Don't expect anything ordinary with Dreamour, as they will continue to bring a unique perspective to the marketplace of home fragrances.
To find out more about Dreamour and their newest releases, you may visit the business's website dreamour.com or follow the company via its Instagram handle @dreamourshop.