Director Tayyofficial Shares 5 Things That Make Or Break A Music Video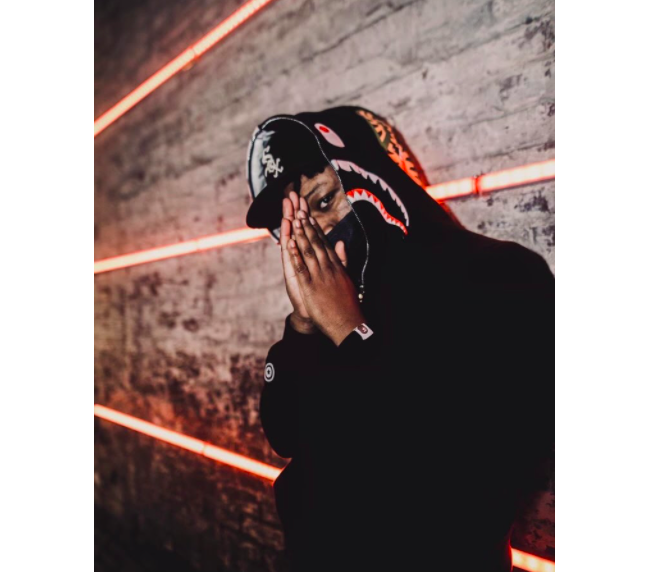 Hailing from Philadelphia, Pennsylvania, Tayyofficial always had a knack for creating art that really captures your attention. Ever since he was young, the 22-year-old video director would often get lost in between colors and shapes and combine them to create masterful pieces of art. As he continues to leave remarkable traces of his prowess, the director continues to leave an impact on his hometown and the music industry through his unforgettable music videos and work with other artists.
In our latest interview, Tayyofficial gave us five things that can both break or make a difference in shooting an appealing music video. See his tips and advice below:
Lighting
Lighting is important when making a music video because great lighting will catch the eye of the viewers more than bad lighting. Without good lighting it can make the viewer uninterested. It can also be harder to color grade because if it's too dark and try to make it brighter that can kill your clip and cause a lot of noise in the video which isn't appealing unless that's what you're going for.
It can make a scene by giving the audience a dramatic feel or a more interesting feel if you want to add like some color. It can break a scene if the lighting doesn't add up to the story you are really trying to tell.
Background
The way I go about choosing my background is by analyzing the song and seeing what kind of vibe it gives me and I try to match that vibe the best I can. For example if it's like a hood/trap vibe I'll use streets corners or trap houses to match that vibe. I don't typically have anything I look for specifically besides something that would make sense on what I'm trying to create.
Props
Yes, I use props and think every director should. They enhance videos a lot because the Audience don't  want to just see the rapper, they want to see some of the things he's/she's talking about, and see other things that's entertaining besides the rapper.
Color Scheme
A color scheme is important because you have to have something to catch the audience's eye when the color is terrible it can be distracting to those who are watching.
Artists
Do's: Step out of your comfort zone. Some things you might never did before could really bring a visual to life.
Don'ts: Be too High/Drunk on the day of the shoot. You'll be wasting your and my time because we might don't shoot or not use a lot of the footage because of your appearance and nobody wants that.
Follow Tayyofficial (@tayyoffiical) on Instagram: https://www.instagram.com/tayyofficial_/?hl=en
SPOTLIGHT: Sweet vinyl by DREAMOUR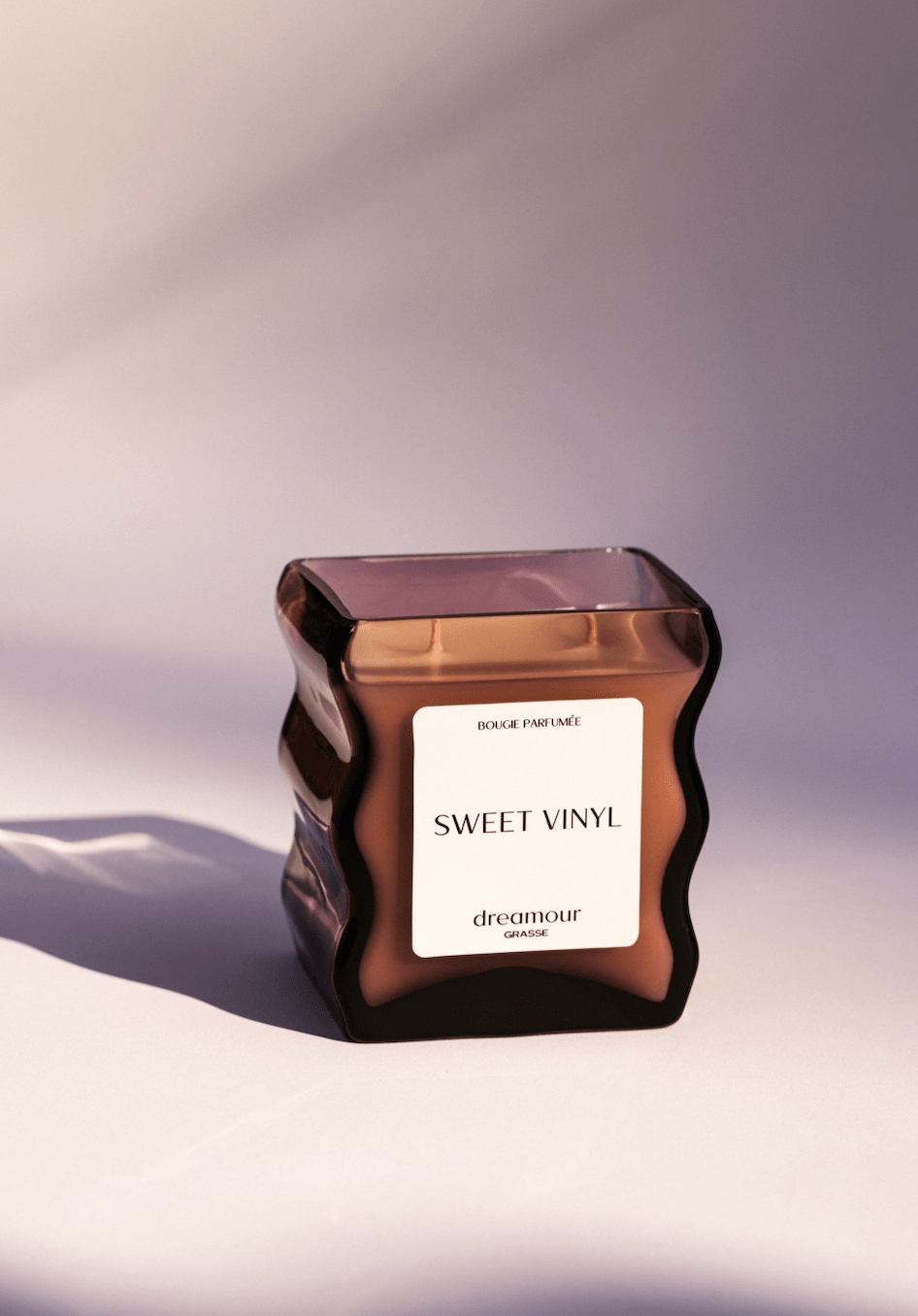 What happens when two immensely talented visionaries come together to create elegance and ingenuity in a sculptural glass fragranced candle? Dreamour. That is the long and short version of how Dreamour was created. Founded by Karissa Rowe and Neal Klotsman in late September 2022, Dreamour was founded with the goal of creating a luxury fragrance brand that operates at the intersection of functional art in the candle market space.
Rowe, a Parsons School of Design graduate, set out to fill the niche of integrating design in the candle marketplace. Unlike most candle vessels that are mass-produced, Dreamour's founders desired to prioritize the artisanal craftsmanship of glass in their production processes of the sculptural glass designs. This resulted in a long timeline of sourcing the globe for talented glass artisans who could transform a sketch into a functional and sophisticated candle vessel. Each and every candle vessel is hand-blown, inherently resulting in a one-of-a-kind product and unique experience for the consumer. These functional fragrant candles also act as a piece of décor due to its sculptural and alluring appearance.
Sweet Vinyl, Dreamour's first candle scent, fills the room with musky & leathery notes combined with earthy notes of vetiver and cypriol, topped with a citrus touch of bergamot and mandarin. The founders worked with master perfumers in Grasse, France, to create a scent that invoked notes of memorable moments, emphasizing high quality ingredients in the fragrances in a soy wax blend. This resulted in candles that consist of clean ingredients, a vegan formula, and is entirely cruelty-free.
It is the personification of the glass blowers' spirit, the heart of Grasse imprisoned in a bottle, and the narrative of two visionaries that sets Dreamour at the top of the candle market pedestal. Dreamour embodies the sophistication and savior-faire French perfumery as a luxury brand, while being a NYC based brand. Dreamour is currently stocked at Patron of the New in New York, along with other major designer luxury known brands. Rowe and Klotsman are currently expanding their production lines and will drop new fragrances and designs in early 2023. Don't expect anything ordinary with Dreamour, as they will continue to bring a unique perspective to the marketplace of home fragrances.
To find out more about Dreamour and their newest releases, you may visit the business's website dreamour.com or follow the company via its Instagram handle @dreamourshop.