Used Car Prices on the Rise: What You Need to Know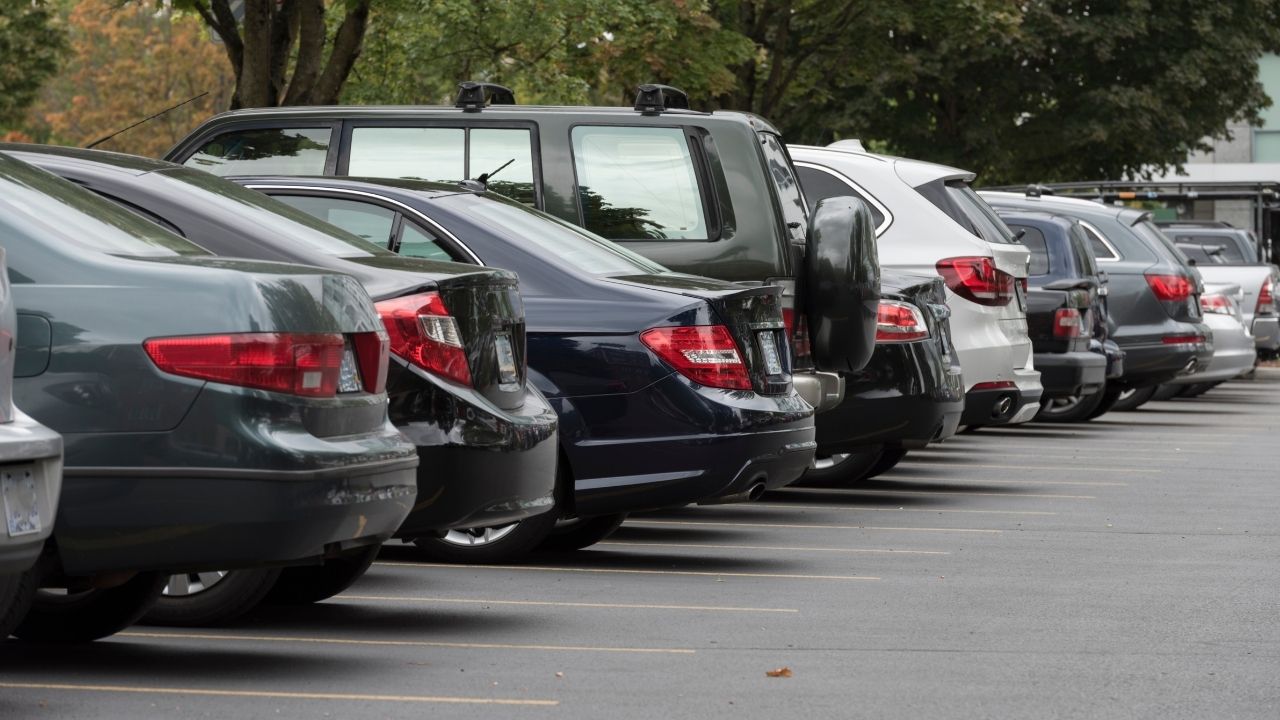 The impacts of the Covid-19 pandemic are wide-ranging. Some are also easy to overlook. Not every effect of the pandemic is as obvious as others.
For example, rental car companies often sell their vehicles after a year or so. This practice plays a critical role in determining the average cost of pre-owned vehicles. Many used cars are actually formerly rental cars. 
However, because travel was extremely limited during the pandemic, when rental car companies sold off their vehicles early, they didn't buy replacements. The low demand for rental cars made buying new vehicles unnecessary at the time.
This has resulted in a shortage of used cars available to buyers. Because rental companies didn't buy as many replacements as they typically would, they now don't have as many vehicles to sell to used car dealers and buyers.
This is one of several reasons used car prices are remarkably high right now. The implications of this for car buyers, owners, and sellers are numerous.
For example, if a car owner was considering eventually selling their vehicle and upgrading to a new model, now may be the best time to do so. Used cars are currently scarce, but that won't always be the case. As their availability returns to normal levels, so will their prices. If a seller waits to sell their vehicle, by the time they do, they may not get nearly as much money for it as they would if they sold sooner rather than later.
It's also worth noting that the pandemic made manufacturing and designing new vehicles very challenging for several months. This also contributed to the rise in used car prices. With fewer new vehicles available, buyers had to purchase used cars. Increased demand yielded increased cost.
However, new vehicles are beginning to hit the road again as the pandemic winds down. A buyer might thus sell their used car for a good price now in order to upgrade to a new model.
Even someone who doesn't currently own a vehicle might want to consider these factors if they were planning on buying one in the near future. This is the case if they initially planned on buying a used car to save money.
Typically, buying a pre-owned vehicle instead of a new one is an effective way to limit spending when a buyer is on a tight budget. However, given that used car prices are currently much higher than ordinary, the amount of money a buyer could save is currently somewhat limited. They may simply be better off buying a new car that's in better condition and boasts more innovative features.
Additionally, while demand for used vehicles may eventually wane, reducing their cost as a result, experts believe that might not necessarily happen soon. Now that vaccines are available and restrictions are being lifted, many people are buying used cars out of a desire to travel. This trend may continue for at least a year. As such, the high demand for used cars is probably going to remain consistent for some time.
Whether someone plans on buying a car, selling a car, or both, they should remember these points when deciding how to proceed. The rise in used car prices may be one of the more overlooked ripple effects of the pandemic. However, for drivers, it could also be one of the more significant.
Courage the hallmark of Raja Syn's career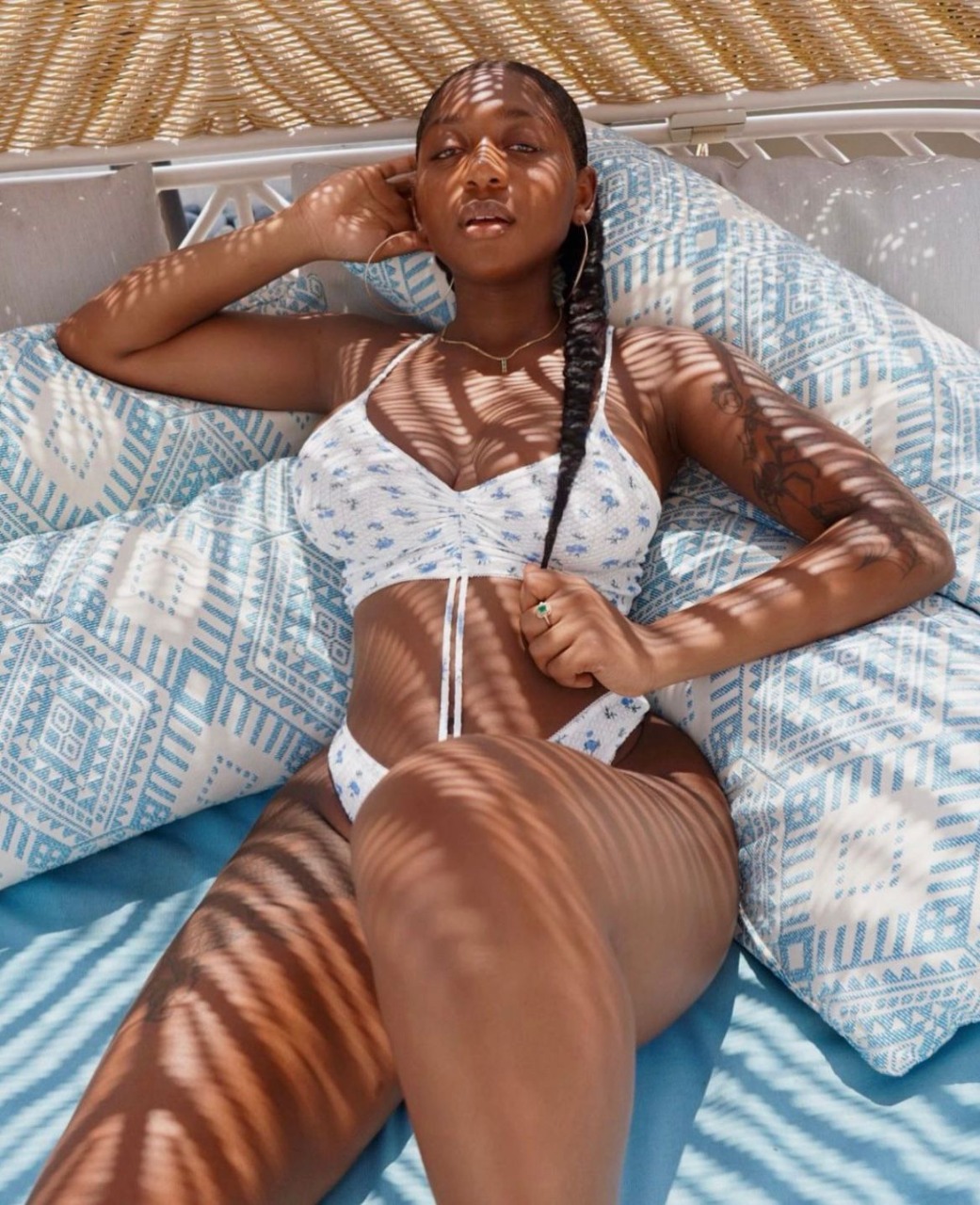 Raja Syn is a strong, courageous woman, and that has helped her launch what is certain to be an interesting career in the entertainment industry.
The Jamaican-born beauty had been told for years that she would be an excellent model given her hard-won curves and naturally-gorgeous genetics.
"Everyone always said I should model, but getting signed with an agency seemed impossible to me," she said.
But still, that didn't mean there wasn't a place for Raja to make a name for herself.
After she read the book "Rich Dad Poor Dad," which inspired her to seek out her own wealth – she knew exactly where she could find it.
"I turned to Instagram to build my brand. It has been the best thing I've ever did since," she added.
Path charted early
Raja was 17 (she graduated from high school a year early) when she moved to California after a semester of college didn't spark her interest as much as she'd hoped.
"I realized school wasn't my calling," said Raja, who has planned to major in foreign language with an emphasis in Chinese.
Instead, she decided the entertainment industry was where she would make a name for herself.
"'Rich Dad Poor Dad' changed my whole idea of life," Raja said. "In that same month I took influencing seriously. Instagram was where I started. From a year of having my Instagram my account reached 300,000 followers. I've gained lots of support from other influencers and celebrities as well."
She has done it all from Atlanta, a bustling entertainment city that better suits her as well as her brand.
"I moved to Atlanta for a fresh start after realizing Atlanta is the best place to start a career in the entertainment industry as a black girl," she said. (Raja joins a wealth of other celebs that have made the southern city their home.)
Bigger, better dreams
And while her Instagram and other influencer accounts are thriving, Raja continues to consider other opportunities in the industry to keep things fresh.
"I currently do paid photo shoots, music videos, Instagram influencing, Onlyfans, and crypto trading," she said. "I aspire to be a tv personality with my own show. I plan on writing my own book soon. I can sing, too, but I'm not really focused on a music career. It might happen. Right now, I'm just moving wherever the universe takes me."
The loyal fan base she's amassed so far – luring them in with sexy photos and steamy video shoots – will absolutely be along for the ride.
For more information on Raja Syn, check out her Instagram – @rajasyn.