Used Car Prices on the Rise: What You Need to Know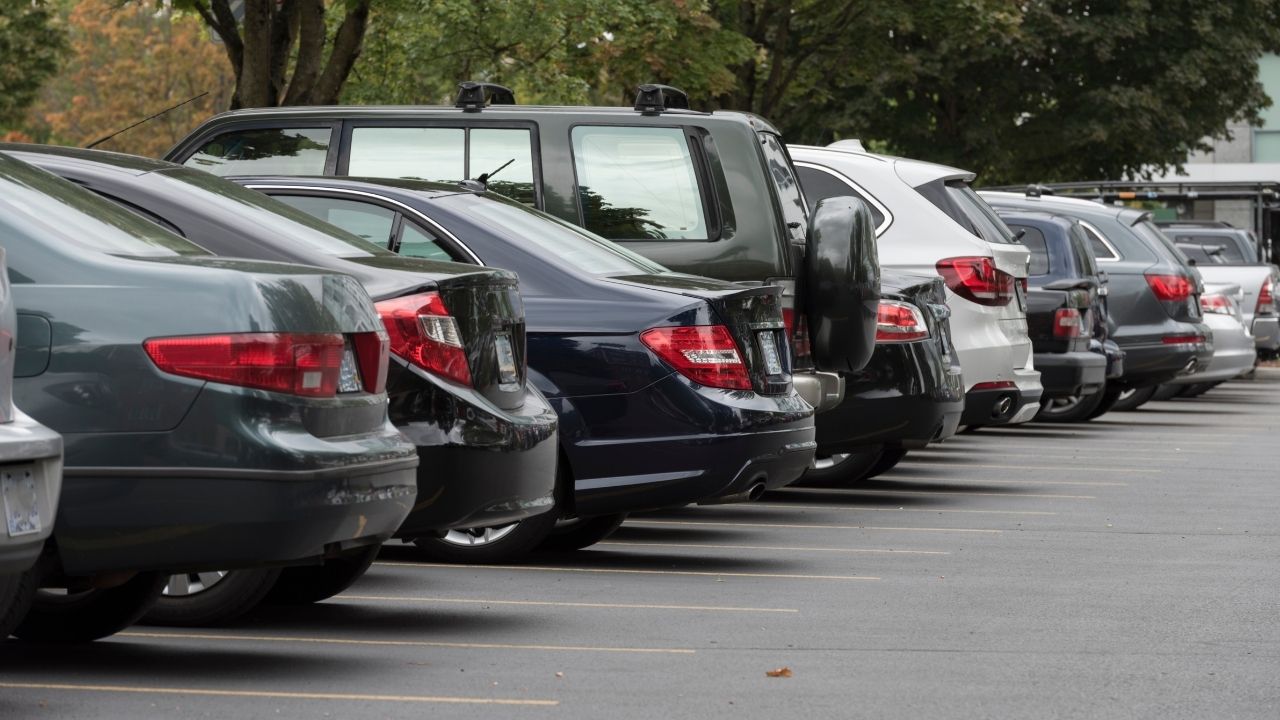 The impacts of the Covid-19 pandemic are wide-ranging. Some are also easy to overlook. Not every effect of the pandemic is as obvious as others.
For example, rental car companies often sell their vehicles after a year or so. This practice plays a critical role in determining the average cost of pre-owned vehicles. Many used cars are actually formerly rental cars. 
However, because travel was extremely limited during the pandemic, when rental car companies sold off their vehicles early, they didn't buy replacements. The low demand for rental cars made buying new vehicles unnecessary at the time.
This has resulted in a shortage of used cars available to buyers. Because rental companies didn't buy as many replacements as they typically would, they now don't have as many vehicles to sell to used car dealers and buyers.
This is one of several reasons used car prices are remarkably high right now. The implications of this for car buyers, owners, and sellers are numerous.
For example, if a car owner was considering eventually selling their vehicle and upgrading to a new model, now may be the best time to do so. Used cars are currently scarce, but that won't always be the case. As their availability returns to normal levels, so will their prices. If a seller waits to sell their vehicle, by the time they do, they may not get nearly as much money for it as they would if they sold sooner rather than later.
It's also worth noting that the pandemic made manufacturing and designing new vehicles very challenging for several months. This also contributed to the rise in used car prices. With fewer new vehicles available, buyers had to purchase used cars. Increased demand yielded increased cost.
However, new vehicles are beginning to hit the road again as the pandemic winds down. A buyer might thus sell their used car for a good price now in order to upgrade to a new model.
Even someone who doesn't currently own a vehicle might want to consider these factors if they were planning on buying one in the near future. This is the case if they initially planned on buying a used car to save money.
Typically, buying a pre-owned vehicle instead of a new one is an effective way to limit spending when a buyer is on a tight budget. However, given that used car prices are currently much higher than ordinary, the amount of money a buyer could save is currently somewhat limited. They may simply be better off buying a new car that's in better condition and boasts more innovative features.
Additionally, while demand for used vehicles may eventually wane, reducing their cost as a result, experts believe that might not necessarily happen soon. Now that vaccines are available and restrictions are being lifted, many people are buying used cars out of a desire to travel. This trend may continue for at least a year. As such, the high demand for used cars is probably going to remain consistent for some time.
Whether someone plans on buying a car, selling a car, or both, they should remember these points when deciding how to proceed. The rise in used car prices may be one of the more overlooked ripple effects of the pandemic. However, for drivers, it could also be one of the more significant.
Affordable iced out jewelry at Gotta Jewelry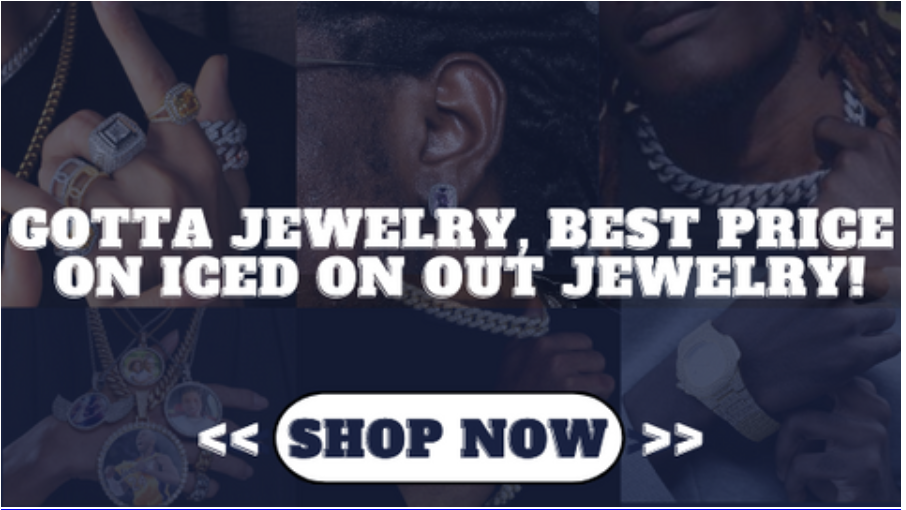 Gotta Jewelry is the best place to buy iced out jewelry. They have a wide selection of affordable bracelets, watches, pendants, chains, and more. Their jewelry is made with high quality materials and craftsmanship, so you can be sure that it will last. They also offer free shipping on all orders, so you can get your iced out jewelry delivered right to your door.
From 3A+ at 5A+ cz iced jewelry
Gotta Jewelry's goal is to provide the best quality cz iced jewelry at the most competitive prices. They offer a wide range of products, from 3A+ to 5A+ cz iced jewelry, so you can find the perfect piece for your needs. Their products are made with the highest quality materials and craftsmanship, so you can be sure that you're getting the best possible value for your money.
Whether you're looking for a new piece of jewelry for yourself or a gift for someone special, Gotta Jewelry has something for everyone. Check out their website today to see their full selection of products.
Also, you will find a collection with a wide choice of jewelry, and pendants that they can customize to your liking. The customization takes between 15 and 20 days, with free delivery.
Why is Gotta jewelry underpriced ?
First, Gotta Jewelry is underpriced because they use a direct-to-consumer business model. This means that they cut out the middleman and sell their products directly to consumers. This allows them to keep their prices low while still providing high-quality products.
Second, they sell mostly online, so they don't have the same costs associated with brick-and-mortar stores.
Finally, they don't spend a lot on advertising, so they're able to pass those savings on to their customers. All of these factors allow Gotta Jewelry to offer iced out jewelry at very affordable prices. So if you're looking for a great deal on iced out jewelry, be sure to check out Gotta Jewelry. You won't be disappointed.
Their slogan is "value yourself!"
Gotta Jewelry is all about helping you feel your best. They believe that everyone is beautiful, no matter what her budget is. That's why they offer a wide range of affordable jewelry, from everyday pieces to special occasion items. They want you to feel confident and stylish, without spending a fortune.
So next time you're looking for that perfect piece of jewelry, remember Gotta Jewelry. Their slogan is "value yourself!" because they believe that you're worth it.
Gotta jewelry, value yourself!