Used Car Prices on the Rise: What You Need to Know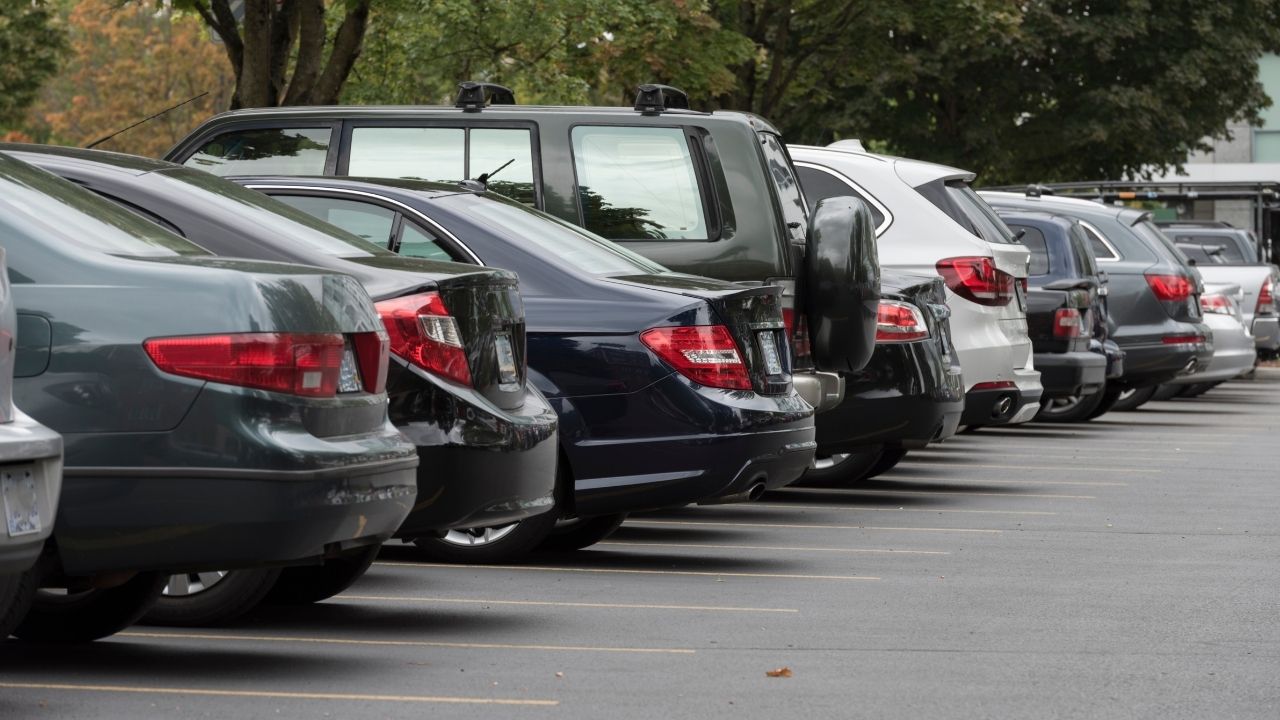 The impacts of the Covid-19 pandemic are wide-ranging. Some are also easy to overlook. Not every effect of the pandemic is as obvious as others.
For example, rental car companies often sell their vehicles after a year or so. This practice plays a critical role in determining the average cost of pre-owned vehicles. Many used cars are actually formerly rental cars. 
However, because travel was extremely limited during the pandemic, when rental car companies sold off their vehicles early, they didn't buy replacements. The low demand for rental cars made buying new vehicles unnecessary at the time.
This has resulted in a shortage of used cars available to buyers. Because rental companies didn't buy as many replacements as they typically would, they now don't have as many vehicles to sell to used car dealers and buyers.
This is one of several reasons used car prices are remarkably high right now. The implications of this for car buyers, owners, and sellers are numerous.
For example, if a car owner was considering eventually selling their vehicle and upgrading to a new model, now may be the best time to do so. Used cars are currently scarce, but that won't always be the case. As their availability returns to normal levels, so will their prices. If a seller waits to sell their vehicle, by the time they do, they may not get nearly as much money for it as they would if they sold sooner rather than later.
It's also worth noting that the pandemic made manufacturing and designing new vehicles very challenging for several months. This also contributed to the rise in used car prices. With fewer new vehicles available, buyers had to purchase used cars. Increased demand yielded increased cost.
However, new vehicles are beginning to hit the road again as the pandemic winds down. A buyer might thus sell their used car for a good price now in order to upgrade to a new model.
Even someone who doesn't currently own a vehicle might want to consider these factors if they were planning on buying one in the near future. This is the case if they initially planned on buying a used car to save money.
Typically, buying a pre-owned vehicle instead of a new one is an effective way to limit spending when a buyer is on a tight budget. However, given that used car prices are currently much higher than ordinary, the amount of money a buyer could save is currently somewhat limited. They may simply be better off buying a new car that's in better condition and boasts more innovative features.
Additionally, while demand for used vehicles may eventually wane, reducing their cost as a result, experts believe that might not necessarily happen soon. Now that vaccines are available and restrictions are being lifted, many people are buying used cars out of a desire to travel. This trend may continue for at least a year. As such, the high demand for used cars is probably going to remain consistent for some time.
Whether someone plans on buying a car, selling a car, or both, they should remember these points when deciding how to proceed. The rise in used car prices may be one of the more overlooked ripple effects of the pandemic. However, for drivers, it could also be one of the more significant.
Unlocking the Vault: Finding the Best Bonuses from the Most Trusted Casino Providers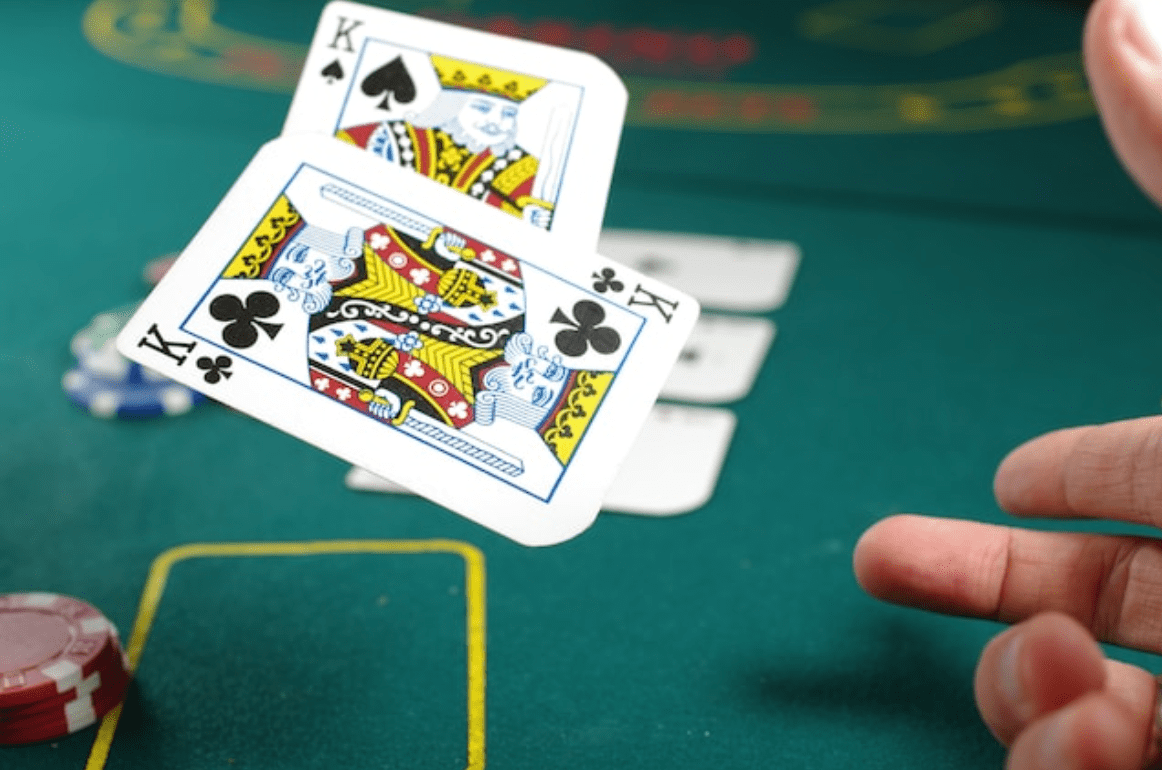 The online gambling world is like a treasure trove, full of riches waiting to be unlocked by savvy players. But with so many casino providers offering enticing bonuses, it can be overwhelming to sift through them all to find the gems. That's where BonusFinder comes in – a swashbuckling crew of experts on a quest to help players unlock the vault of the best bonuses from the most trusted casino providers.
Led by the fearless Riku Vihreäsaari, a professional poker player and gambling expert, BonusFinder sets sail to discover the most reputable casino providers worldwide. With their extensive knowledge of the online gambling industry and years of experience, they know how to separate real treasure from fool's gold.
But finding the best bonuses is only half the battle – BonusFinder is dedicated to helping players make the most of their newfound riches. With their in-depth reviews of each provider, players can learn everything from payment methods to payout times and beyond. And with their expert analysis of each bonus offer, players can be sure they're getting the most bang for their buck.
So, whether you're a seasoned player or a newcomer to online gambling, BonusFinder is the crew you want as you navigate the choppy waters of casino bonuses. With their unwavering commitment to legitimacy and trust, you can be sure that the treasures they help you discover will be worth their weight in gold. Set sail with BonusFinder today and unlock the vault to the best bonuses from the most trusted casino providers.
So, feel free to venture out and try new online casinos with the best bonuses. With BonusFinder, you can feel confident that you are playing with the most trusted providers in the industry. Take advantage of these bonuses and unlock the vault of online gaming possibilities.
Michael Jordan once said, "I can accept failure; everyone fails at something. But I can't accept not trying." Why not give it a try and unlock the vault of online gaming possibilities? With BonusFinder by your side, you can rest assured that you are playing with the best bonuses from the most trusted casino providers. So take a chance, and see what big winnings await you.
Here are four key takeaways from this article that readers can keep in mind:
Take advantage of the bonuses: Online casinos offer various bonuses to attract new players and retain existing ones. By carefully researching and comparing these bonuses, players can maximize their value and get the most out of their online gambling experience.
Look for reputable providers: With so many online casinos out there, it's important to do your due diligence and choose a trustworthy and reliable provider. Look for casinos licensed and regulated by reputable authorities and with a solid reputation for fair play and timely payouts.
Understand the terms and conditions: Before you sign up for a bonus or start playing at an online casino, ensure you understand the applicable terms and conditions. This includes things like wagering requirements, minimum deposits, and maximum payouts. By reading the fine print, you can avoid any unpleasant surprises.
Keep it fun and responsible: Finally, it's important to remember that online gambling should always be a fun pastime, not a way to make money or solve financial problems. Set a budget for yourself and stick to it, and only chase losses or bet what you can afford. With the right mindset and a little luck, online gambling can be a thrilling and rewarding experience.
As the famous gambling proverb goes, "The best bet you can make is on yourself." By following these tips and taking a responsible approach to online gambling, players can unlock the vault of exciting bonuses and trusted providers and enjoy all the thrills and excitement that the world of online casinos has to offer.