DJ Johnson is the next all star Basketball Player to Lookout for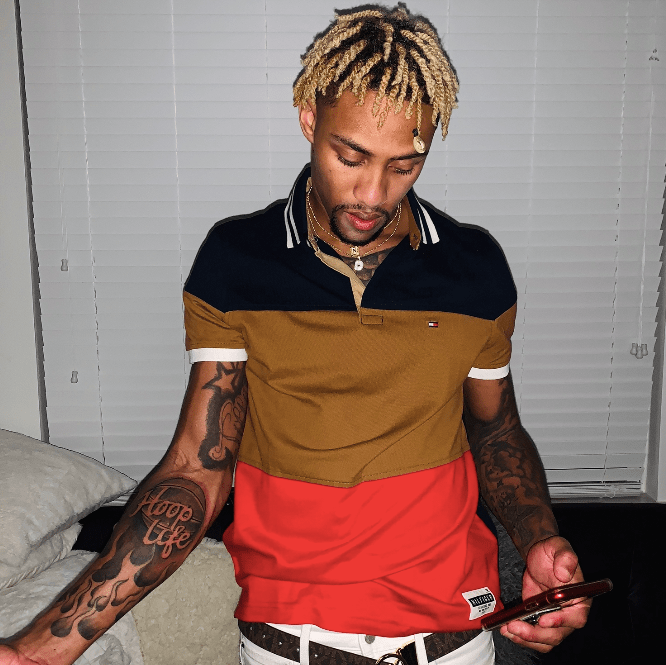 DJ Johnson maybe 22 years old, but he has his life figured out the right way. He was born in San Antonio, Texas. There he went to James Madison high school. Since he was a kid, he liked to play basketball and dreamt of making it a career.
He studied at Saint Philip's College from 2016–2017, then transferred to Victoria college from 2017–2018. When he was in the first year at the Victoria College, DJ Johnson received the award for Male Athlete Academic Award for having the highest GPA in the men's basketball program.
His accomplishments were significant, so he got an offer from Mount Mercy University to play basketball at there school from 2018–2020. However, he is currently looking to complete his final year in a different university. DJ Johnson is the example of a class of people who turn their dreams into reality.
The reason he has been able to accomplish his goals and dream more is because of his idols. He has greatly been influenced by Michael Jordan, Kobe Bryant, LeBron James, Kevin Durant, Kawaii Leonard, James Harden, Russell Rosebrook, and Paul George.
Other than his singular dedication and hard work, he believes in the power of almighty. He trusts that the Lord has plans for him. DJ Johnson not only plays basketball but in his time, he also does networking. He networks online to hustle and make some money by connecting with different entrepreneurs.
DJ Johnson is a man who loves his family. His ultimate dream is to go ahead in his basketball career as a pro player or as a full-time head college basketball coach. In the next few years, he wants to marry the love of his life Natasha Popovich, travel the world, and give birth to twins.
How Performance Coach Keyen Lage Helps Entrepreneurs and Professional Athletes Discover True Fulfillment beyond Materialistic Success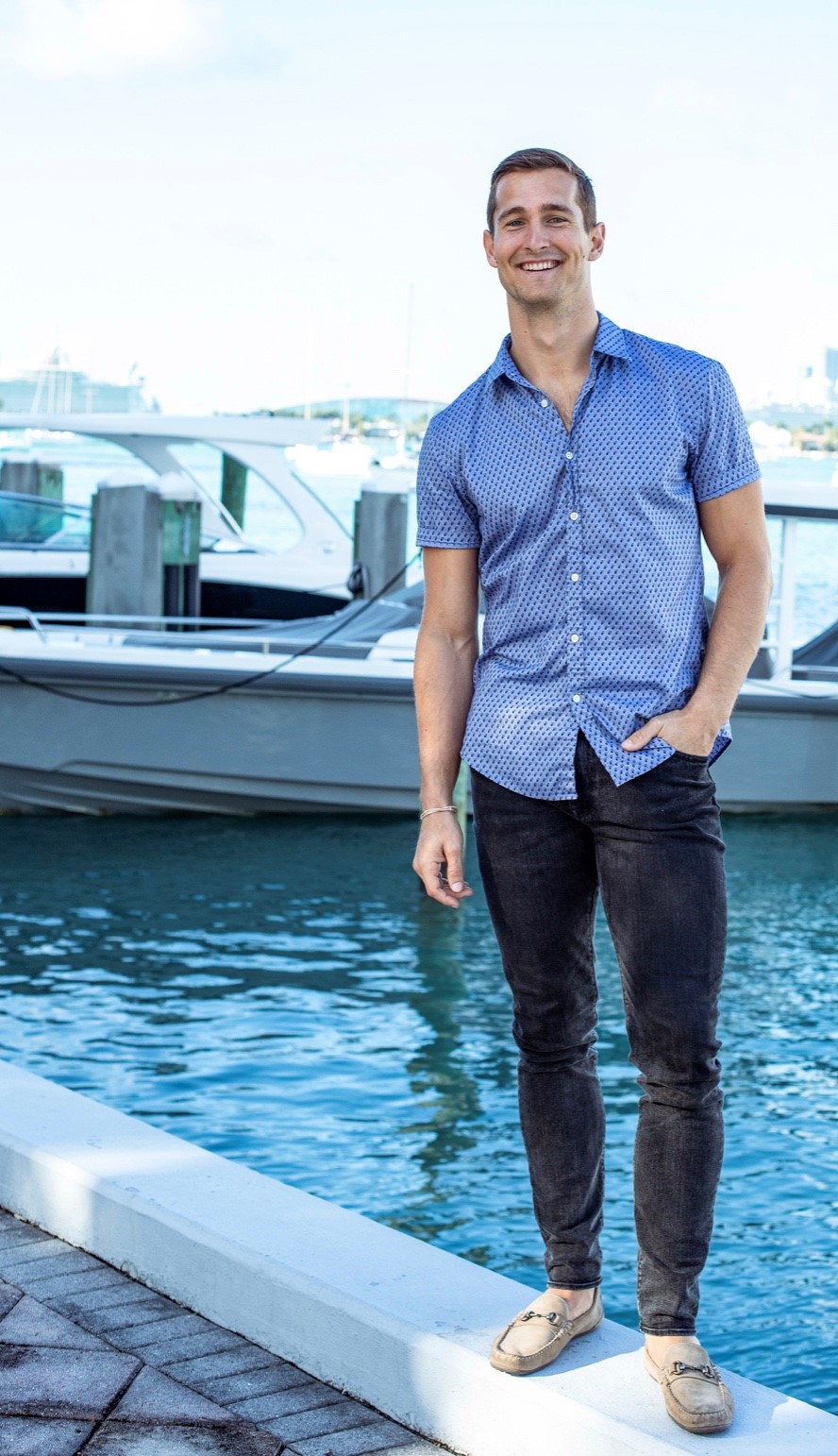 Some of the world's most high-achieving people still struggle with fulfillment. And unless they are able to cultivate that relationship with themselves, they'll never truly be satisfied, regardless of how much they achieve. Performance Coach Keyen Lage sees this phenomenon daily in his professional life. He has built his career around helping all sorts of professionals, especially entrepreneurs, achieve more than material success.
High Achieving Entrepreneurs and Professional athletes often achieve high levels of fame and financial success. Unfortunately, the personality types that pursue this kind of success have a hard time being satisfied. They are always reaching higher and higher. This is Coach Lage's specialty. He works with high achievers to help them find fulfillment that is not contingent on their accomplishments. According to Coach Lage, finding that distinction between worth and achievements is the key to finding true fulfillment. This type of self-discovery is a process, not an overnight fix. Coach Lage encourages his clients to embrace the struggle. If high achievers don't address their inner turmoil, it can lead to chaos and unhappiness and ultimately self sabotaging behavior.
Coach Lage has worked through some of these issues himself, which gives him the perspective necessary to be able to help others. A lifelong athlete, he was picked in the 2016 NFL draft. When an injury cut his NFL career short, Coach Lage had to re-evaluate his path. Throughout his life, Lage had been stuck in a constant cycle of chasing achievement after achievement, just to feel okay about himself. Realizing that he could break the cycle allowed him to achieve a level of freedom he had never known before. He went on to build years of experience as a personal fitness and nutrition trainer. Now, he helps other entrepreneurs unlock fulfillment in similar ways as a fulfillment coach for High Achievers.
Many entrepreneurs get stuck in a rut chasing materialistic success. But Coach Lage believes that with the right guidance, people can break out of this destructive cycle. He helps high achievers achieve something they'll never be able to access in the office the field or the court: true fulfillment.