Do Mothers Get Child Custody More Often Than Fathers?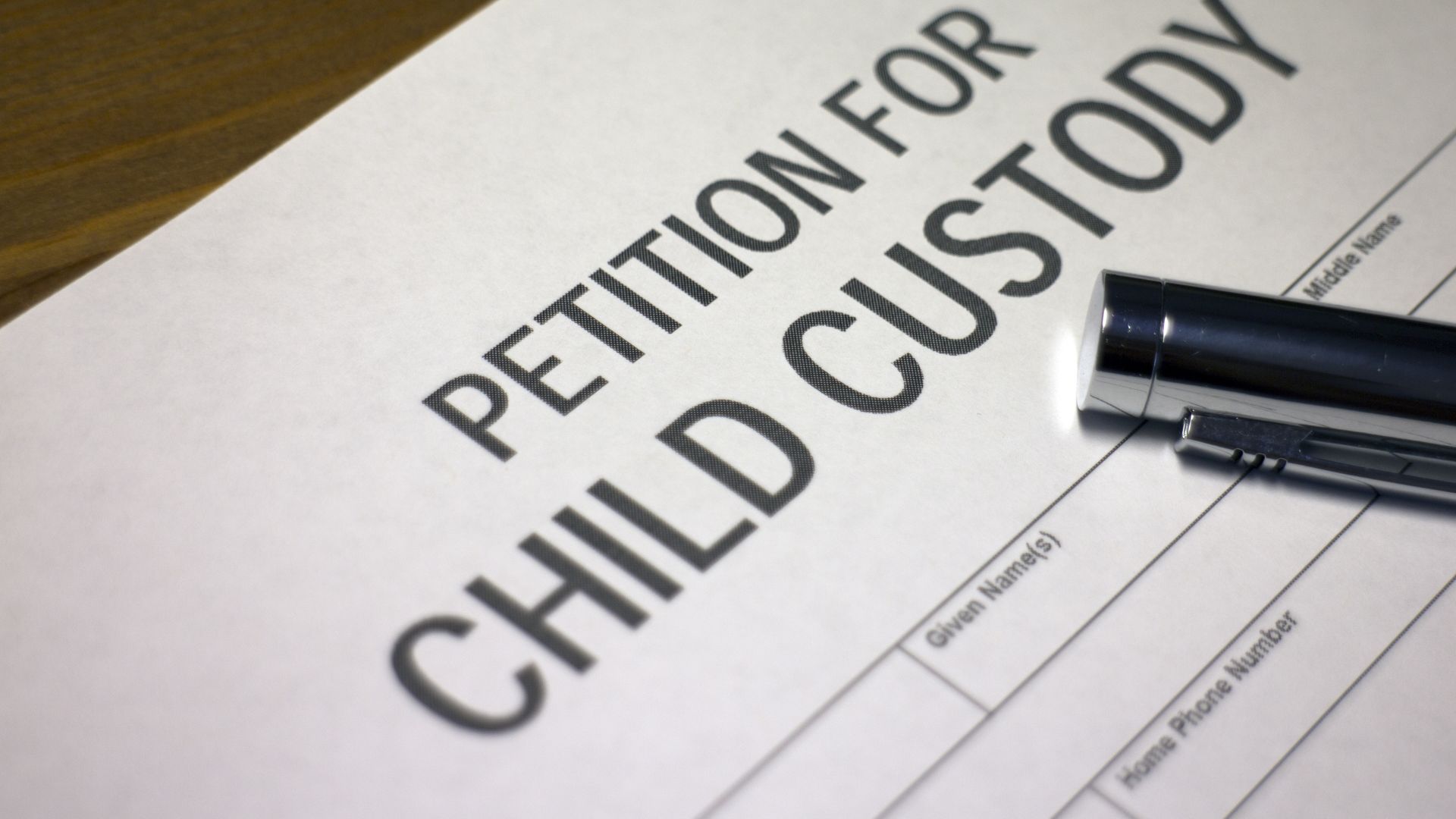 Many people assume that mothers have the upper hand over fathers in custody battles, but this is not always the case. 
In this article, we'll go over why many assume that the mother always gets custody, how things are different today, and what judges really consider when granting custody rights.
Let's get started!
Why many assume mothers get custody
In the past, mothers were almost always the primary caregivers of their children. So it made sense to give them custody (instead of giving it to fathers).
Plus, for many decades family law followed the "tender years" doctrine, which dates back to the late 19th century and states that children need their mother during their early, developmental years. Most fathers didn't contest.
But today, there are no laws that codify a gender preference in who should gain custody over a child. And while it's true that historically mothers were nearly always guaranteed to win custody battles, this is increasingly no longer the case. 
How things are different today
Modern gender roles have evolved. Today, there are more women in the US college-educated labor force than men, and young women are out-earning young men in several US states.
Now that more women enter (and excel in) the workforce, the idea that they are always the primary caretaker no longer holds. 
Some couples share equal responsibility in taking care of the kids and providing. In some households, women are even the main breadwinner. Since 1967, the share of breadwinning or co-breadwinning mothers has more than doubled.
What this means for custody battles is that fathers are often just as good, if not better, at taking care of their children. As a result, many men are being awarded full or equal split custody.
That said, the mother is often still favored in custody battles that involve very young children. For example, if a baby relies on the mother for breastfeeding, she will more than likely gain custody. However, if the infant is bottle-fed, a father may have just as good a chance at winning custody since they can do the job just as well.
It all depends on what the best interests of the child are.
What the judge considers when granting custody
To determine how to split custody rights, a judge will take many factors into consideration. Here are just a few:
Which parent is most able to provide a safe and stable environment for the child?

Which parent can provide for the child financially and physically in terms of essentials, like food, shelter, medical care, clothes, and so on?

What is the state of each parent's mental health, criminal record, and personal habits?

Where does the child want to live?

How old is the child and do they have special physical or mental needs?

Will the child have to move and adjust to a new city, school, friends, and quality of life?

Did either parent bring false or malicious charges of child abuse against the other? Is either motivated to gain custody only to lash out at the other parent?

What is the child's relationship like to each parent? Has either parent ever abandoned the child? 
The list goes on, but you get the idea. When parents fight over custody rights, the judge weighs all the factors above to determine where the child would do best.
The final verdict
At the end of the day, child custody decisions are made on a case-by-case basis. Most result in partial custody to both parents, but not always.
On average, mothers are still granted around 65% of custody time, while fathers are given around 35%. 
Whether you are a father or a mother trying to win custody rights, try to maintain a civil and respectful relationship with the other parent at all times. Being vengeful will only hurt your case. Be sure to maintain a positive relationship with your child as well.
Lastly, it pays to consult an experienced family law attorney who can help you know your rights and give you the best chance of winning custody over your child.
Unlocking the Vault: Finding the Best Bonuses from the Most Trusted Casino Providers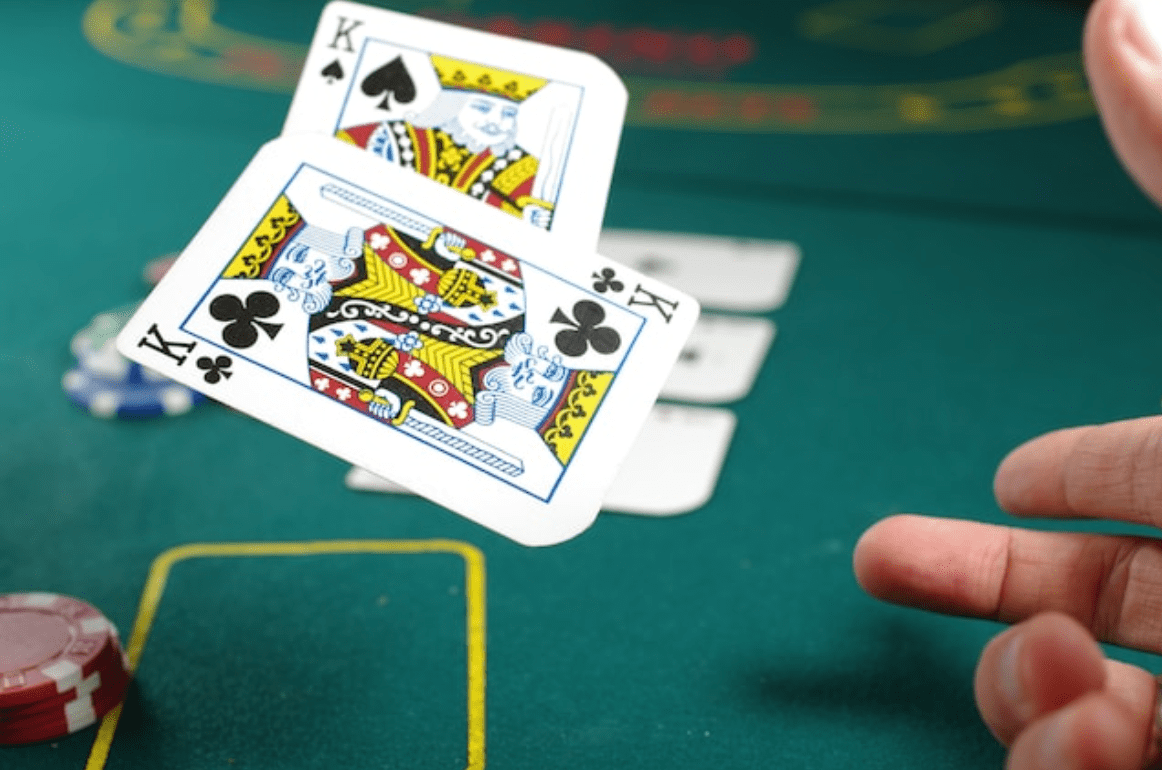 The online gambling world is like a treasure trove, full of riches waiting to be unlocked by savvy players. But with so many casino providers offering enticing bonuses, it can be overwhelming to sift through them all to find the gems. That's where BonusFinder comes in – a swashbuckling crew of experts on a quest to help players unlock the vault of the best bonuses from the most trusted casino providers.
Led by the fearless Riku Vihreäsaari, a professional poker player and gambling expert, BonusFinder sets sail to discover the most reputable casino providers worldwide. With their extensive knowledge of the online gambling industry and years of experience, they know how to separate real treasure from fool's gold.
But finding the best bonuses is only half the battle – BonusFinder is dedicated to helping players make the most of their newfound riches. With their in-depth reviews of each provider, players can learn everything from payment methods to payout times and beyond. And with their expert analysis of each bonus offer, players can be sure they're getting the most bang for their buck.
So, whether you're a seasoned player or a newcomer to online gambling, BonusFinder is the crew you want as you navigate the choppy waters of casino bonuses. With their unwavering commitment to legitimacy and trust, you can be sure that the treasures they help you discover will be worth their weight in gold. Set sail with BonusFinder today and unlock the vault to the best bonuses from the most trusted casino providers.
So, feel free to venture out and try new online casinos with the best bonuses. With BonusFinder, you can feel confident that you are playing with the most trusted providers in the industry. Take advantage of these bonuses and unlock the vault of online gaming possibilities.
Michael Jordan once said, "I can accept failure; everyone fails at something. But I can't accept not trying." Why not give it a try and unlock the vault of online gaming possibilities? With BonusFinder by your side, you can rest assured that you are playing with the best bonuses from the most trusted casino providers. So take a chance, and see what big winnings await you.
Here are four key takeaways from this article that readers can keep in mind:
Take advantage of the bonuses: Online casinos offer various bonuses to attract new players and retain existing ones. By carefully researching and comparing these bonuses, players can maximize their value and get the most out of their online gambling experience.
Look for reputable providers: With so many online casinos out there, it's important to do your due diligence and choose a trustworthy and reliable provider. Look for casinos licensed and regulated by reputable authorities and with a solid reputation for fair play and timely payouts.
Understand the terms and conditions: Before you sign up for a bonus or start playing at an online casino, ensure you understand the applicable terms and conditions. This includes things like wagering requirements, minimum deposits, and maximum payouts. By reading the fine print, you can avoid any unpleasant surprises.
Keep it fun and responsible: Finally, it's important to remember that online gambling should always be a fun pastime, not a way to make money or solve financial problems. Set a budget for yourself and stick to it, and only chase losses or bet what you can afford. With the right mindset and a little luck, online gambling can be a thrilling and rewarding experience.
As the famous gambling proverb goes, "The best bet you can make is on yourself." By following these tips and taking a responsible approach to online gambling, players can unlock the vault of exciting bonuses and trusted providers and enjoy all the thrills and excitement that the world of online casinos has to offer.