Everything You Need to Know About Fire Watch Guards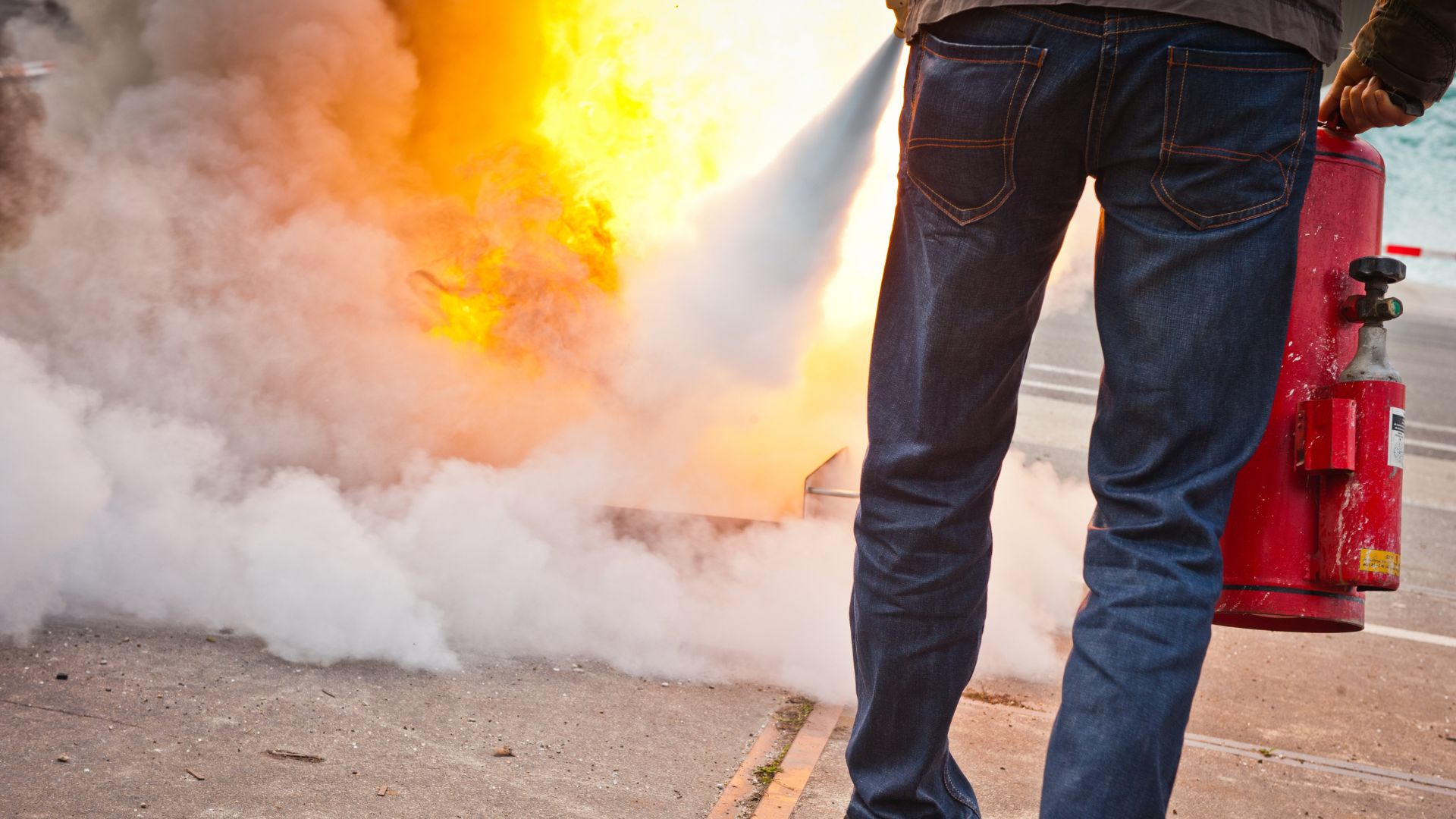 Fire watch guards are an important part of any fire safety plan. They provide an extra level of safety for people and property in the event of a fire. In this blog post, we will discuss everything you need to know about fire watch guards! We will cover what they do, how they work, and why they are important. We will also answer some common questions about fire watch guards.
What Does a Fire Watch Guard Do?
Fire watch guards are on-site personnel who are responsible for fire safety and prevention. They patrol the premises, check for any potential fire hazards, and ensure that smoke detectors and sprinklers are functioning properly.
In addition to this, they also keep an eye out for any suspicious or unauthorized activity on the property. If a fire does start, they will alert the proper authorities immediately so that it can be contained quickly.
How Do Fire Watch Guards Work?
Fire watch guards are usually equipped with walkie-talkies, so they can communicate with each other and contact the proper authorities if needed. They can also be outfitted with surveillance cameras to monitor activity on the premises.
In some cases, fire watch guards may be asked to provide security for special events or locations where there is an increased risk of fires occurring. They will check evacuation plans, inspect exits and stairwells, and make sure all safety protocols are being followed.
Why Are Fire Watch Guards Important?
Fire watch guards play an important role in keeping people safe in the event of a fire. By patrolling the premises and monitoring potential hazards, they can quickly alert the proper authorities if a fire does occur. This ensures that the situation can be contained quickly, limiting the amount of damage caused.
Fire watch guards also provide an extra layer of security for special events or locations where there is an increased risk of fires. They are trained to identify potential hazards and act swiftly in order to contain any fires that may start.
Common Questions About Fire Watch Guards
What qualifications do fire watch guards need?
Most fire watch guards are required to have at least basic training in first aid and CPR, as well as experience with fire safety protocols. Some states may also require them to have additional certifications, such as those related to hazardous materials handling or evacuation plans.
How much do fire watch guards make?
The salary of a fire watch guard can vary depending on experience and location. Generally, they make between $12 and $20 an hour.
Do I need to hire a fire watch guard?
If you have a business or event taking place in a building, it is always recommended that you hire a fire watch guard to provide additional safety and security. They are invaluable in the event of a fire and can help prevent serious damage from occurring.
SPOTLIGHT: Sweet vinyl by DREAMOUR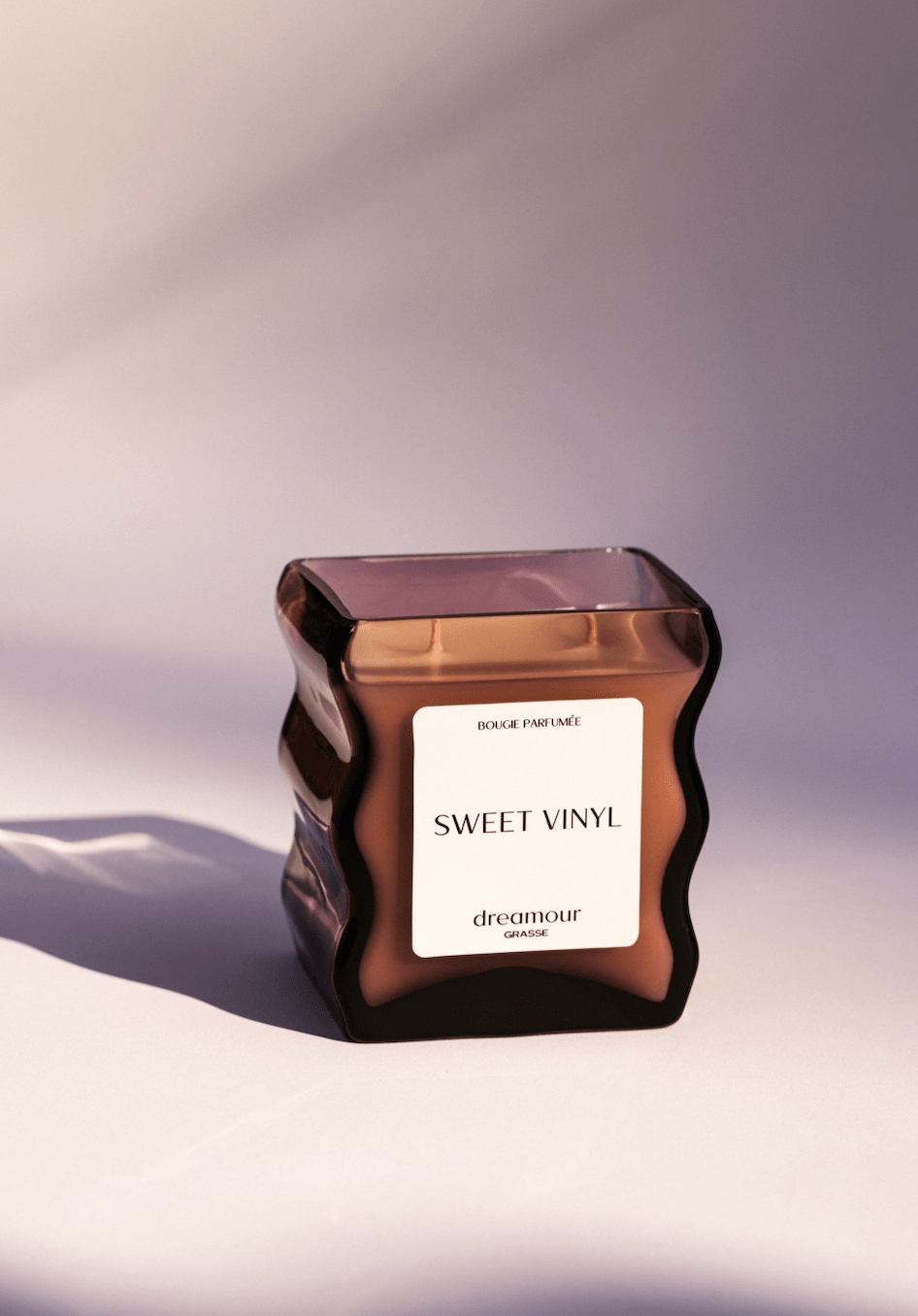 What happens when two immensely talented visionaries come together to create elegance and ingenuity in a sculptural glass fragranced candle? Dreamour. That is the long and short version of how Dreamour was created. Founded by Karissa Rowe and Neal Klotsman in late September 2022, Dreamour was founded with the goal of creating a luxury fragrance brand that operates at the intersection of functional art in the candle market space.
Rowe, a Parsons School of Design graduate, set out to fill the niche of integrating design in the candle marketplace. Unlike most candle vessels that are mass-produced, Dreamour's founders desired to prioritize the artisanal craftsmanship of glass in their production processes of the sculptural glass designs. This resulted in a long timeline of sourcing the globe for talented glass artisans who could transform a sketch into a functional and sophisticated candle vessel. Each and every candle vessel is hand-blown, inherently resulting in a one-of-a-kind product and unique experience for the consumer. These functional fragrant candles also act as a piece of décor due to its sculptural and alluring appearance.
Sweet Vinyl, Dreamour's first candle scent, fills the room with musky & leathery notes combined with earthy notes of vetiver and cypriol, topped with a citrus touch of bergamot and mandarin. The founders worked with master perfumers in Grasse, France, to create a scent that invoked notes of memorable moments, emphasizing high quality ingredients in the fragrances in a soy wax blend. This resulted in candles that consist of clean ingredients, a vegan formula, and is entirely cruelty-free.
It is the personification of the glass blowers' spirit, the heart of Grasse imprisoned in a bottle, and the narrative of two visionaries that sets Dreamour at the top of the candle market pedestal. Dreamour embodies the sophistication and savior-faire French perfumery as a luxury brand, while being a NYC based brand. Dreamour is currently stocked at Patron of the New in New York, along with other major designer luxury known brands. Rowe and Klotsman are currently expanding their production lines and will drop new fragrances and designs in early 2023. Don't expect anything ordinary with Dreamour, as they will continue to bring a unique perspective to the marketplace of home fragrances.
To find out more about Dreamour and their newest releases, you may visit the business's website dreamour.com or follow the company via its Instagram handle @dreamourshop.