40 and Pregnant: How IVF has Helped Women have Children Later in Life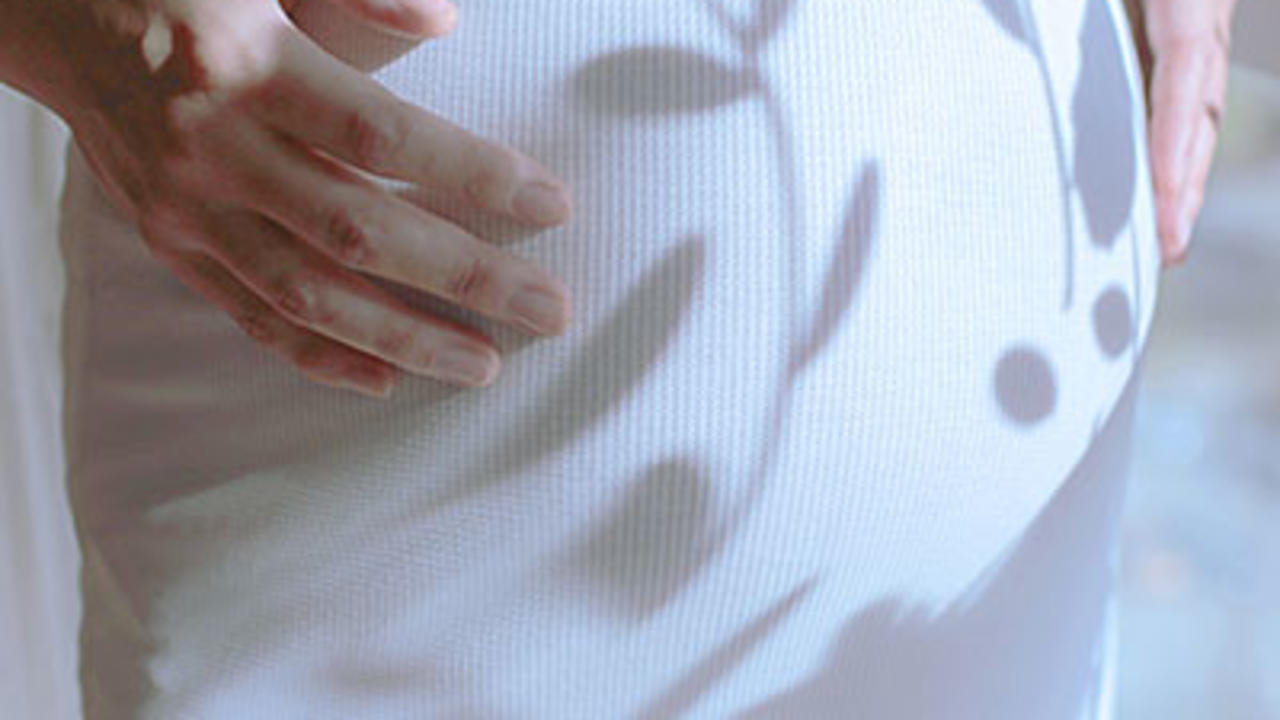 As recent reports of a 62 year-old Spanish woman successfully giving birth after IVF treatment began to circulate, following similar reports of 72 year-old Daljinder Kaur giving birth earlier in 2021, prospective parents around the world have a new ray of hope in starting a family.

There is growing consensus spanning medical disciplines that advanced assisted reproductive techniques are able to effectively help women facing infertility or adverse social conditions overcome the obstacles to becoming mothers.
IVF has been a boon in helping couples provide infertility solutions, helping them reproduce. However, the success of a couple at pregnancy calls for the inputs of a healthcare scientist, an embryologist in particular, who plays an imperative role in the entire process.  
Providing diagnostic services and embryological procedures, a reproductive embryologist performs careful examination of quality embryos to help couples have the best chance at becoming parents.
Embryo quality is one of the most important factors based on which a women's pregnancy is defined. Embryo quality correlates with the maternal age, causes of infertility, ovarian stimulation parameters or embryo cohort size, and the outcome of the IVF cycle invariably depends on the above factors.
"As every woman is different, so the quality, gene expression and development of the embryo vary. However, as you age, the embryo quality is bound to deteriorate which increases the chances of infertility of aneuploidy, stating the abnormality of the embryos," stated Dr. Goral Gandhi, an embryologist who is also a community advocate and educator of IVF and ART in India.
So how can older mothers, who want to opt for IVF or maybe conceive on their own make sure that their embryos are as healthy as possible? The answer lies in embryo testing, as it helps mitigate the chances of an unhealthy pregnancy, ensuring that the fetus is devoid of chromosomal abnormalities before implantation, suggests Dr Goral Gandhi. Her work in research and evaluation of pre-implantation genetic screening technology, and fertility-treatment-assisted pregnancies makes Gandhi an established authority.
"Older women understand their time is limited. If they lose three months because of a miscarriage, that's a lot of time. Most patients like the idea of having as much information in front of them as possible, so they don't have to go through the very difficult waiting period between the embryo transfer and the pregnancy test if the embryo wouldn't have resulted in pregnancy," says Goldman, an assistant professor of obstetrics and gynecology in reproductive endocrinology and infertility at Northwestern University Feinberg School of Medicine.
When it comes to women above 30, it is deemed appropriate to transfer multiple embryos, to boost the overall success of the procedure. The choice is, however, elective and can be best if decided upon the consideration of the embryologist. "Numbers for live birth rates show that older DNA can be rescued by modern IVF, and this offers great hope to women in their 40s who hope to be a mum," Queensland Fertility Group medical director Dr David Molloy told The Sunday Mail.
Although ART has been used to treat infertility in both men, women of all age brackets, it calls for an extensive evaluation of treatment options by both the patient and the doctor before opting for any procedure.
Your age shouldn't be a bar to measure your success and ability as a parent, and IVF has helped women exceed their fertility limits, and give birth to healthy babies regardless of their age.
Limited Options for COVID-19 Vaccine Injury Victims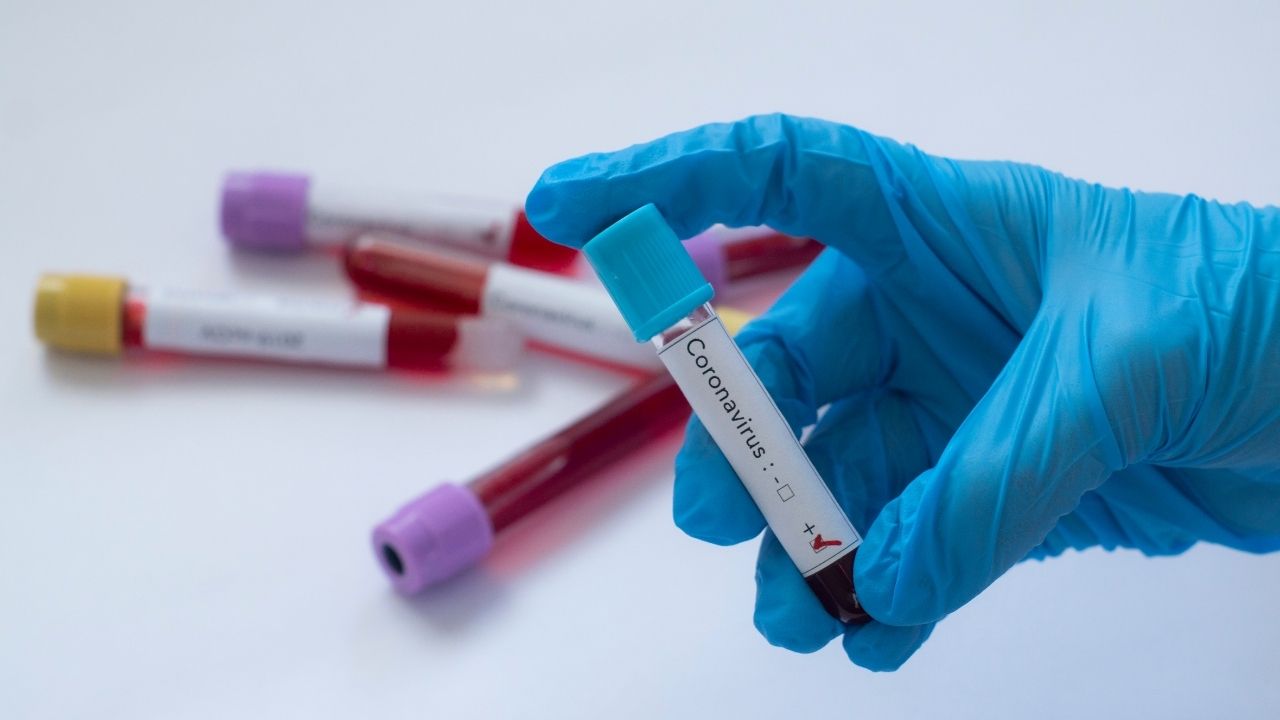 Rolling out vaccines and booster shots across the U.S. marked crucial milestones in terms of healthcare and fighting the spread of COVID-19. However, an essential element is still missing: legal recourse for those who experience serious adverse side effects.
Current COVID-19 Vaccine Injury Claims
Currently, there are more than 1,300 pending injury claims related to side effects from the COVID-19 vaccine. They are waiting to be heard by the Vaccine Injury Compensation Program, a government tribunal that handles public health emergencies.
To date, this tribunal has only handled two such cases. One alleged the plaintiff suffered from severe tongue and throat swelling following the vaccine, while the other alleged long-term shoulder pain. Plaintiffs lost both cases and were denied compensation.
Given the comparatively new nature of the COVID-19 vaccine, it is challenging for plaintiffs to prove that their injuries directly resulted from the vaccine. Combined with the lack of research on long-term side effects, it is unlikely that plaintiffs will be able to meet this burden of proof anytime in the near future.
How COVID-19 Vaccine Injury Claims Are Handled
Of interest is that claims related to the COVID-19 vaccine are being heard by the Countermeasures Injury Compensation Program (CICP) instead of the Vaccine Injury Compensation Program, a no-fault government tribunal; known colloquially as "vaccine court."
Formed in the late 1980s, the Vaccine Injury Compensation Program responded to diphtheria, pertussis, and tetanus (DPT) vaccine claims. Pharmaceutical companies were listed as defendants in lawsuits related to vaccine side effects. However, the government created a separate entity to handle such cases when manufacturers threatened to stop producing vaccines altogether.
The Centers for Disease Control and Prevention (CDC) clarified that the Vaccine Injury Compensation Program could not hear cases until the COVID-19 vaccine has been recommended for routine administration to children, per a 1986 vaccine law. Additionally, the COVID-19 vaccine would have to be subject to the same 75-cent tax imposed on other vaccines.
Compensation From the CICP
There are several differences between the two tribunals, which plaintiffs claim make the CICP inappropriate for COVID-19 vaccine injury litigation. Of these, compensation is one of the biggest causes for concern.
The Vaccine Injury Compensation Program has awarded injured plaintiffs more than $4 billion since its inception. In comparison, the CICP has only awarded compensation for 29 of 455 cases— that means that 92 percent of plaintiffs are deemed ineligible or denied compensation. Compensation ranged from $31 to nearly $2.3 million, with a median award of roughly $5,600.
This is partly because compensation options from the CICP are much more limited. Plaintiffs can only claim lost wages and out-of-pocket medical expenses up to $50,000 per year or death benefits up to $370,376 in the case of a vaccine-related fatality.
Differences Between Vaccine Injury Compensation Programs
Below are other key differences between the Vaccine Injury Compensation Program and the Countermeasures Injury Compensation Program:
Plaintiffs do not have the opportunity to testify in court
There is no independent judge or jury present
Pain and suffering-related damages are not covered
There is a limited right to appeal one's case
This means that plaintiffs who file a case related to injuries allegedly caused by the COVID-19 vaccine are offered less compensation, less legal representation, and less recourse through appeals as opposed to plaintiffs who file a case for injuries caused by any other vaccine. Still, if you are experiencing symptoms related to the COVID-19 vaccine, it may be in your best interest to speak with an injury attorney.