40 and Pregnant: How IVF has Helped Women have Children Later in Life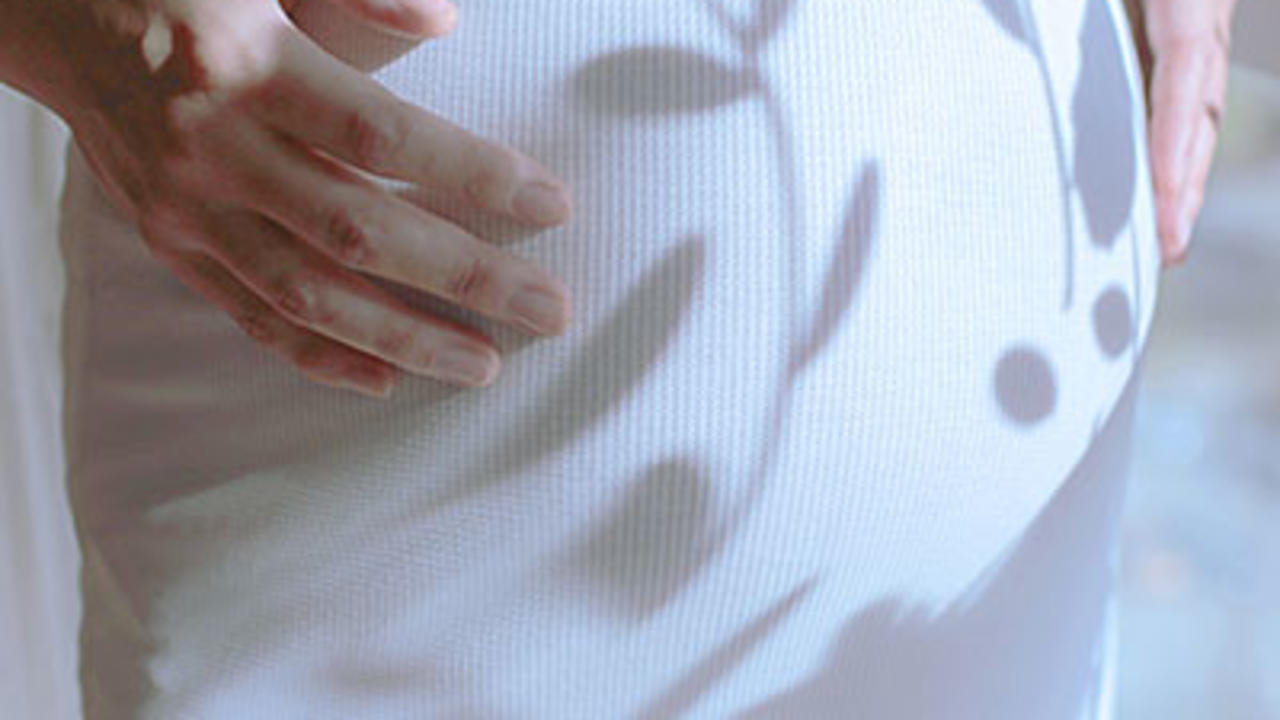 As recent reports of a 62 year-old Spanish woman successfully giving birth after IVF treatment began to circulate, following similar reports of 72 year-old Daljinder Kaur giving birth earlier in 2021, prospective parents around the world have a new ray of hope in starting a family.

There is growing consensus spanning medical disciplines that advanced assisted reproductive techniques are able to effectively help women facing infertility or adverse social conditions overcome the obstacles to becoming mothers.
IVF has been a boon in helping couples provide infertility solutions, helping them reproduce. However, the success of a couple at pregnancy calls for the inputs of a healthcare scientist, an embryologist in particular, who plays an imperative role in the entire process.  
Providing diagnostic services and embryological procedures, a reproductive embryologist performs careful examination of quality embryos to help couples have the best chance at becoming parents.
Embryo quality is one of the most important factors based on which a women's pregnancy is defined. Embryo quality correlates with the maternal age, causes of infertility, ovarian stimulation parameters or embryo cohort size, and the outcome of the IVF cycle invariably depends on the above factors.
"As every woman is different, so the quality, gene expression and development of the embryo vary. However, as you age, the embryo quality is bound to deteriorate which increases the chances of infertility of aneuploidy, stating the abnormality of the embryos," stated Dr. Goral Gandhi, an embryologist who is also a community advocate and educator of IVF and ART in India.
So how can older mothers, who want to opt for IVF or maybe conceive on their own make sure that their embryos are as healthy as possible? The answer lies in embryo testing, as it helps mitigate the chances of an unhealthy pregnancy, ensuring that the fetus is devoid of chromosomal abnormalities before implantation, suggests Dr Goral Gandhi. Her work in research and evaluation of pre-implantation genetic screening technology, and fertility-treatment-assisted pregnancies makes Gandhi an established authority.
"Older women understand their time is limited. If they lose three months because of a miscarriage, that's a lot of time. Most patients like the idea of having as much information in front of them as possible, so they don't have to go through the very difficult waiting period between the embryo transfer and the pregnancy test if the embryo wouldn't have resulted in pregnancy," says Goldman, an assistant professor of obstetrics and gynecology in reproductive endocrinology and infertility at Northwestern University Feinberg School of Medicine.
When it comes to women above 30, it is deemed appropriate to transfer multiple embryos, to boost the overall success of the procedure. The choice is, however, elective and can be best if decided upon the consideration of the embryologist. "Numbers for live birth rates show that older DNA can be rescued by modern IVF, and this offers great hope to women in their 40s who hope to be a mum," Queensland Fertility Group medical director Dr David Molloy told The Sunday Mail.
Although ART has been used to treat infertility in both men, women of all age brackets, it calls for an extensive evaluation of treatment options by both the patient and the doctor before opting for any procedure.
Your age shouldn't be a bar to measure your success and ability as a parent, and IVF has helped women exceed their fertility limits, and give birth to healthy babies regardless of their age.
Innovation Leads to Winning Smiles: Lebanese Dentist Dr. Mohammad Waizani Offers Insight Into the Science of Quality Veneers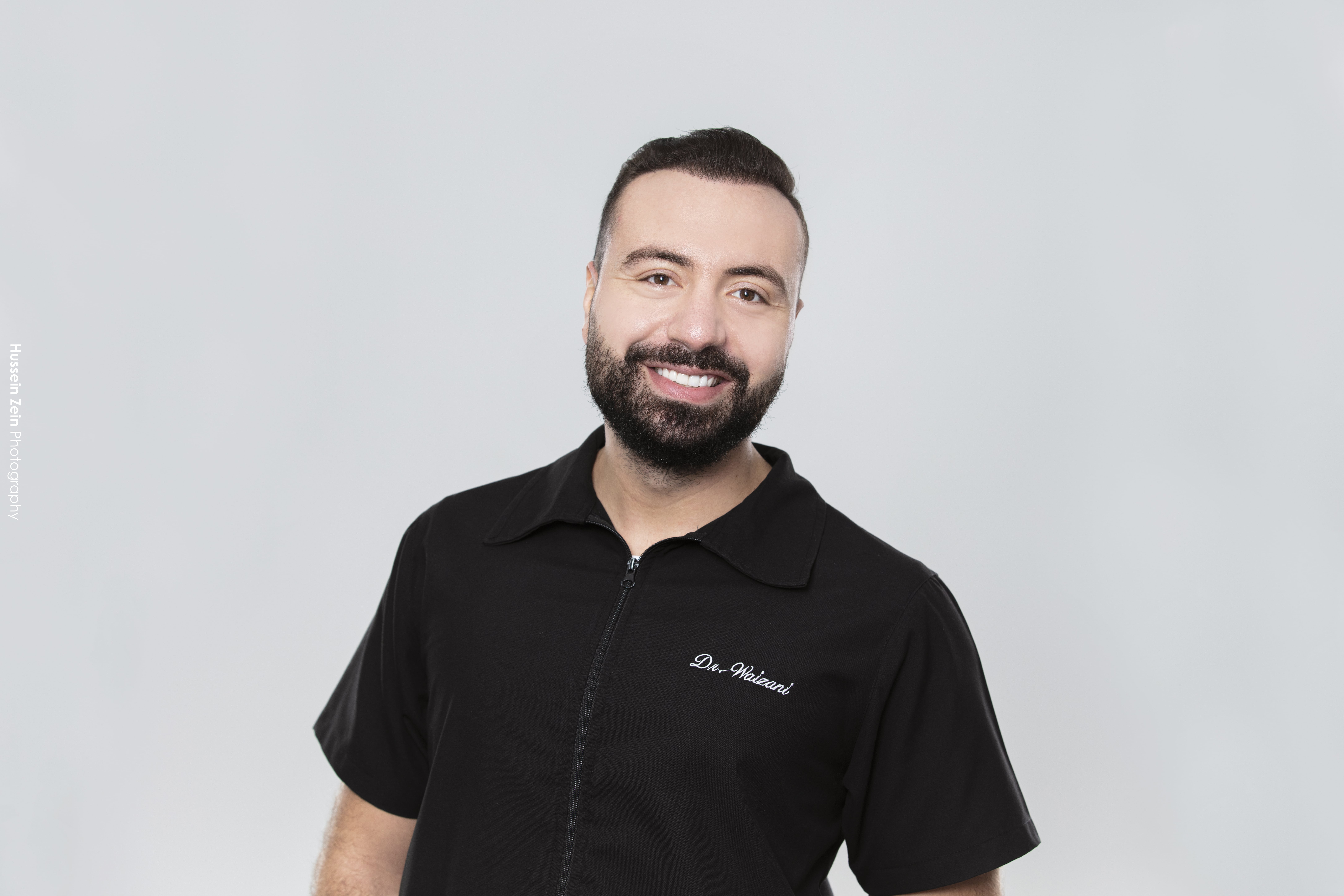 Dr. Mohammad Waizani has developed a reputation for giving his patients the smile they deserve. His highly-sought after veneer procedure uses a microscope for more accurate and long-lasting results. Considered highly innovative in the dentistry world, his patients' testimonials serve as proof of the procedure's effectiveness.
We sat down with Dr. Waizani to gather further insight into the process of applying veneers and learn more about the types of cases that benefit from this smile-saving technique. 
Are there any preconditions to receiving veneers? 
The primary condition for receiving veneers is having what we call a "normal bite." There are many different kinds of bites, including open and closed bites. Veneers can be applied to normal bites. When we do veneers for normal bites we try to remove the minimum amount of the tooth to retain as much of the tooth's original structure as possible. This also helps to reduce instability or sensitivity, as well as ensuring that the color will be natural and not appear fake. When you think about it, if you remove a little bit of the tooth, then the ceramic layer we place on after that can also be thin. The thinner the layers, the less fake and bulky the tooth will look. 
How does the procedure work? 
In the first session, we prepare the tooth and take measurements. This procedure takes around two hours to two and a half hours. When we finish, we put the temporary on the teeth. This offers protection from sensitivity and allows the patient to go about their daily life, and walk with a smile on their face. 
After one week, the veneers are finished in the lab and the lab sends them to our office. Once we receive the veneers, we can proceed with gluing them on. Usually we do the upper jaw alone and the lower jaw alone so the full smile needs around two weeks from start to finish. 
Where does the microscope come in and why is it so important? 
We employ microscopes in the procedure, to reduce the amount of surface enamel typically removed in the installation process. Using a microscopic approach, we are able to reduce the typical width of the removed layer from between 0.8 and 1.5 millimeters to  a mere 0.2 to 0.3 millimeters, keeping teeth stronger and healthier. The less we remove,  the less damage can occur and the teeth continue to look great for a longer period of time. 
How long do veneers last? 
Like the teeth you are born with, veneers, when properly cared for, don't have an expiration date. As long as the patient cares for their veneers the same way they would with their natural teeth, they are a long term cosmetic solution for improving your smile while maintaining a very realistic and natural aesthetic. 
Are there any age requirements for veneers?  
We never do veneers for anyone under the age of 18. When we do veneers, or any preparation for veneers, the teeth should be fully matured so that's why 18 and above is the perfect age. There are also the wisdom teeth to consider but that's a different story. We don't have to wait for wisdom teeth to apply veneers. 
What are some of the reasons your patients choose to receive veneers? 
There are three overarching cases where we recommend veneers: shape, color, or both. Some people have a good shape to their face and jaw, but they don't like the color of their teeth or vice versa. In some cases it is both the color and shape that the patient wants to improve. If they have a normal bite and we just want to change the color, we will remove a minimal amount of the tooth. If we have a normal bite but we want to change the shape, we will remove more. 
Are there different types of veneers? 
Dental veneers come in many different forms. Dr. Waizani's natural veneers make use of porcelain molds for more natural looking and natural feeling teeth. Porcelain contains particles particularly similar to those found in organic human teeth, allowing light to pass through in a similar manner. Where alternative veneer materials reflect light, porcelain's translucent quality allows for artificial veneers that are virtually indistinguishable from normal tooth enamel, in addition to being more resistant to staining and chipping.
For more information, or to book an appointment with Dr. Waizani, contact waizani@outlook.com