40 and Pregnant: How IVF has Helped Women have Children Later in Life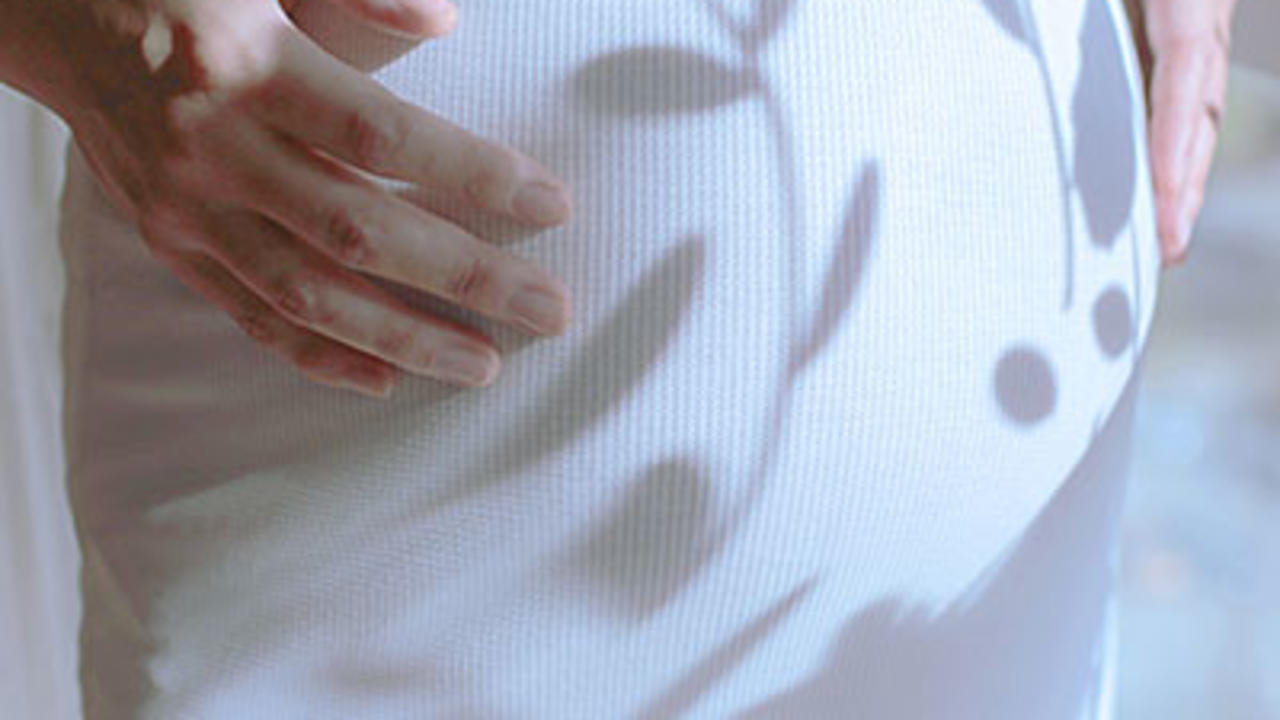 As recent reports of a 62 year-old Spanish woman successfully giving birth after IVF treatment began to circulate, following similar reports of 72 year-old Daljinder Kaur giving birth earlier in 2021, prospective parents around the world have a new ray of hope in starting a family.

There is growing consensus spanning medical disciplines that advanced assisted reproductive techniques are able to effectively help women facing infertility or adverse social conditions overcome the obstacles to becoming mothers.
IVF has been a boon in helping couples provide infertility solutions, helping them reproduce. However, the success of a couple at pregnancy calls for the inputs of a healthcare scientist, an embryologist in particular, who plays an imperative role in the entire process.  
Providing diagnostic services and embryological procedures, a reproductive embryologist performs careful examination of quality embryos to help couples have the best chance at becoming parents.
Embryo quality is one of the most important factors based on which a women's pregnancy is defined. Embryo quality correlates with the maternal age, causes of infertility, ovarian stimulation parameters or embryo cohort size, and the outcome of the IVF cycle invariably depends on the above factors.
"As every woman is different, so the quality, gene expression and development of the embryo vary. However, as you age, the embryo quality is bound to deteriorate which increases the chances of infertility of aneuploidy, stating the abnormality of the embryos," stated Dr. Goral Gandhi, an embryologist who is also a community advocate and educator of IVF and ART in India.
So how can older mothers, who want to opt for IVF or maybe conceive on their own make sure that their embryos are as healthy as possible? The answer lies in embryo testing, as it helps mitigate the chances of an unhealthy pregnancy, ensuring that the fetus is devoid of chromosomal abnormalities before implantation, suggests Dr Goral Gandhi. Her work in research and evaluation of pre-implantation genetic screening technology, and fertility-treatment-assisted pregnancies makes Gandhi an established authority.
"Older women understand their time is limited. If they lose three months because of a miscarriage, that's a lot of time. Most patients like the idea of having as much information in front of them as possible, so they don't have to go through the very difficult waiting period between the embryo transfer and the pregnancy test if the embryo wouldn't have resulted in pregnancy," says Goldman, an assistant professor of obstetrics and gynecology in reproductive endocrinology and infertility at Northwestern University Feinberg School of Medicine.
When it comes to women above 30, it is deemed appropriate to transfer multiple embryos, to boost the overall success of the procedure. The choice is, however, elective and can be best if decided upon the consideration of the embryologist. "Numbers for live birth rates show that older DNA can be rescued by modern IVF, and this offers great hope to women in their 40s who hope to be a mum," Queensland Fertility Group medical director Dr David Molloy told The Sunday Mail.
Although ART has been used to treat infertility in both men, women of all age brackets, it calls for an extensive evaluation of treatment options by both the patient and the doctor before opting for any procedure.
Your age shouldn't be a bar to measure your success and ability as a parent, and IVF has helped women exceed their fertility limits, and give birth to healthy babies regardless of their age.
What Interferes with Successful Breastfeeding?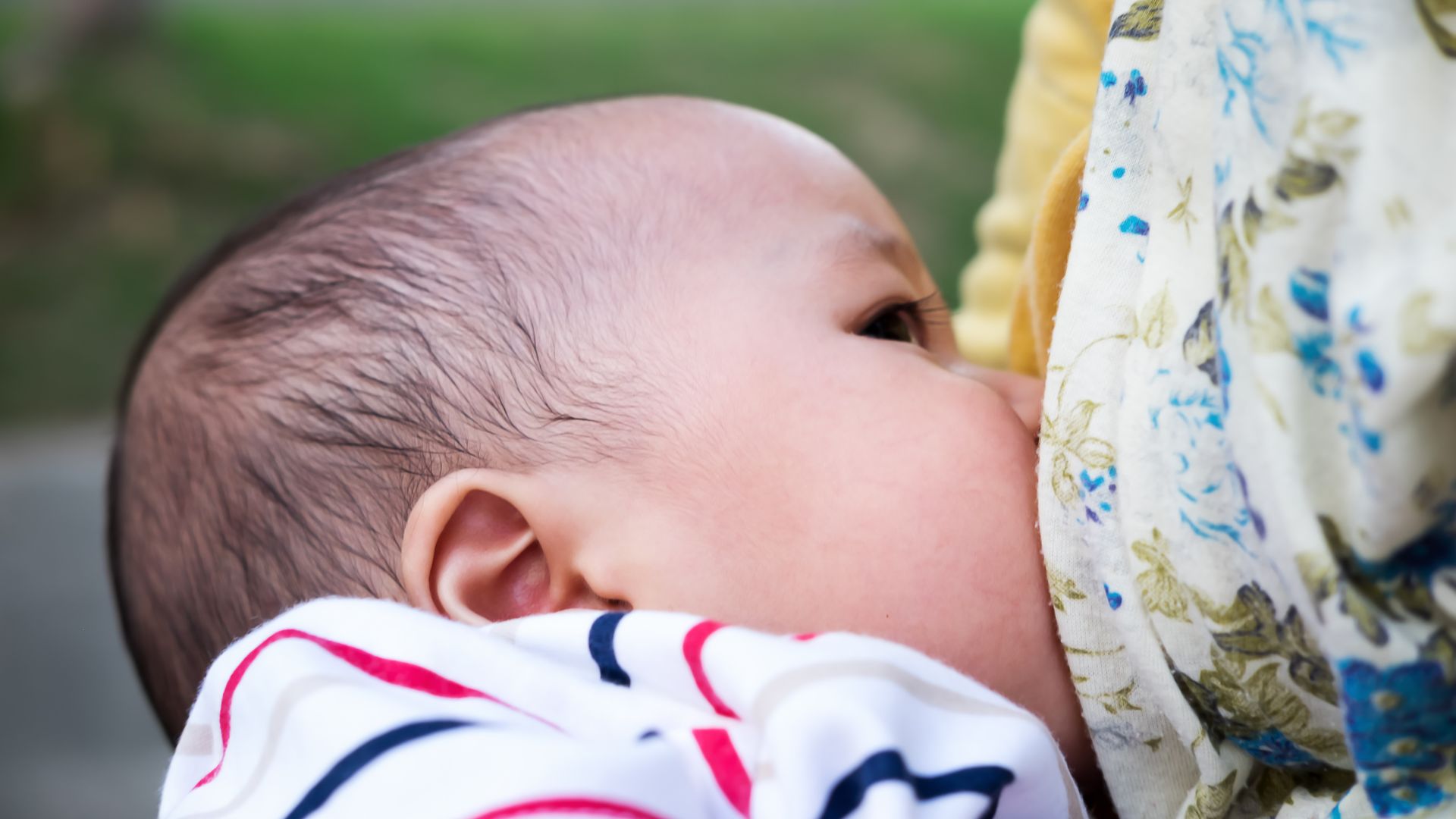 While breastfeeding is ideal, it comes with many difficulties new parents might face.
After experiencing the intensity of labor and delivery, many new parents are left exhausted. Despite this fatigue and surviving pospartum, new parents soon learn the importance of managing the needs of an infant. Putting aside their own desires, parents learn to quickly adapt.
Exhaustion and recovery are not the only things that discourage parents from breastfeeding. There are a variety of other woes that can make it difficult for a lactating parent to continue to choose this option. 
While 83 percent of women breastfeed at the beginning of postpartum, there is a drastic reduction by 6 months, resulting in only 56% of babies still being breastfed. 
Engorged Breasts
When a lactating woman's milk comes in, she may experience intense pain and discomfort. The breasts typically become overly filled with milk because they have not yet regulated their supply. This engorgement can continue throughout the breastfeeding journey for a variety of reasons.
If the baby's schedule changes, a woman's breasts can become overly full. If the parent misses a feeding, breasts can experience discomfor which can lead to breastfeeding infection. If a woman becomes preoccupied at work and does not make time to pump, she can experience discomfort. 
If breast engorgement is not treated properly, milk ducts can become blocked, and if a woman does not work to move the milk through her breasts (via feeding her baby, pumping, or expressing the milk), this engorgement can lead to further problems and may cause clogged milk ducts.
Infection
One of the biggest concerns beyond the pain a woman experiences with engorgement is infection. This is known as mastitis, and leads to a woman experiencing not only breast pain and warm breast tissue, but also flu-like symptoms that come with fever, chills, headache, and further exhaustion.
In order to help prevent infection, regular feedings are essential. Often, the best mastitis treatment, at least for early symptoms, is to massage the breast in a warm shower and express the extra milk.
Furthermore, by working with an International Board Certified Lactation Consultant (IBCLC), parents can have a great resource on how to best deal with, treat, and alleviate these problems. 
Not only is an IBCLC a great resource in helping prevent breast infection, but a great source for your breastfeeding journey to encourage and educate you in best practices. 
The best way to achieve breastfeeding success is to utilize the many tools that an IBCLC offers. 
Burnout
To exclusively breastfeed your baby can be quite overwhelming and exhausting. Between nightly feedings, cluster feedings, and pumping sessions for working mothers, breastfeeding is difficult to maintain. Unless a woman is properly supported by her family, friends, and workplace, the chances that a woman will continue to breastfeed are significantly impacted.
Culture also impacts the likelihood of a baby being breastfed beyond 6 months. The CDC discovered that parents in the Southeast United States are less likely to breastfeed their children past six months. This was in contrast to the Northwest, where business policies and the culture is more breastfeeding-friendly and supportive. 
Conclusion
Despite the nutritional benefits afforded to a breastfed baby, there are many obstacles that can be discouraging for parents on their breastfeeding journey. From exhaustion to pain to lack of supoort, parents have many reasons to give up. 
To increase your chances of success, surround yourself with supportive individuals, reach out to an IBCLC, also known as lactation consultants, and gain the necessary tools required to provide your child with the healthiest option available – you!