40 and Pregnant: How IVF has Helped Women have Children Later in Life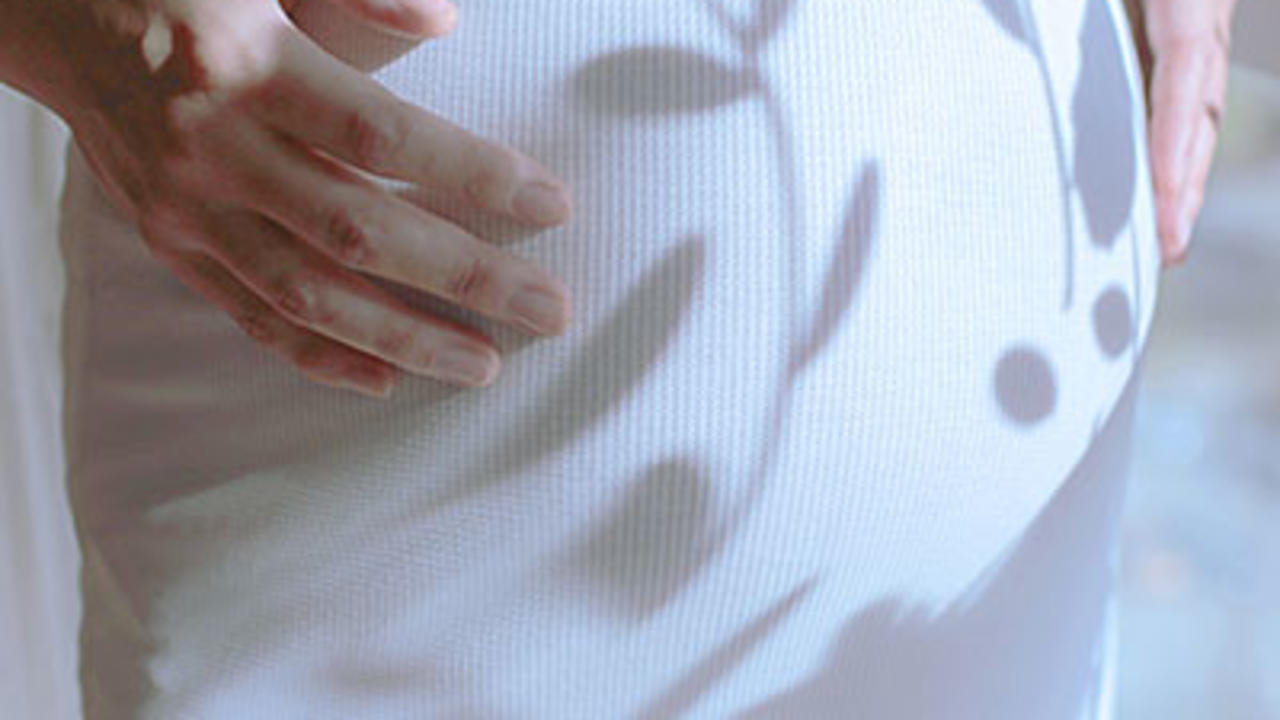 As the reports of a 62-year-old Spanish woman giving birth after IVF treatment, or Daljinder Kaur giving birth at the age of 72 emerged earlier this year, women all around the world have been given a new ray of hope at becoming mothers even at a later age in life.
There isn't a doubt that assisted reproductive techniques has been able to help women across different age brackets who face infertility or any other social conditions restricting them from being mothers.
IVF has been a boon in helping couples provide infertility solutions, helping them reproduce. However, the success of a couple at pregnancy calls for the inputs of a healthcare scientist, an embryologist in particular, who plays an imperative role in the entire process.  
Providing diagnostic services and embryological procedures, a reproductive embryologist performs careful examination of quality embryos to help couples have the best chance at becoming parents.
Embryo quality is one of the most important factors based on which a women's pregnancy is defined. Embryo quality correlates with the maternal age, causes of infertility, ovarian stimulation parameters or embryo cohort size, and the outcome of the IVF cycle invariably depends on the above factors.
"As every woman is different, so the quality, gene expression and development of the embryo vary. However, as you age, the embryo quality is bound to deteriorate which increases the chances of infertility of aneuploidy, stating the abnormality of the embryos," stated Dr. Goral Gandhi, an embryologist who is also a community advocate and educator of IVF and ART in India.
So how can older mothers, who want to opt for IVF or maybe conceive on their own make sure that their embryos are as healthy as possible? The answer lies in embryo testing, as it helps mitigate the chances of an unhealthy pregnancy, ensuring that the fetus is devoid of chromosomal abnormalities before implantation, suggests Dr Goral Gandhi. Her work in research and evaluation of pre-implantation genetic screening technology, and fertility-treatment-assisted pregnancies makes Gandhi an established authority.
"Older women understand their time is limited. If they lose three months because of a miscarriage, that's a lot of time. Most patients like the idea of having as much information in front of them as possible, so they don't have to go through the very difficult waiting period between the embryo transfer and the pregnancy test if the embryo wouldn't have resulted in pregnancy," says Goldman, an assistant professor of obstetrics and gynecology in reproductive endocrinology and infertility at Northwestern University Feinberg School of Medicine.
When it comes to women above 30, it is deemed appropriate to transfer multiple embryos, to boost the overall success of the procedure. The choice is, however, elective and can be best if decided upon the consideration of the embryologist. "Numbers for live birth rates show that older DNA can be rescued by modern IVF, and this offers great hope to women in their 40s who hope to be a mum," Queensland Fertility Group medical director Dr David Molloy told The Sunday Mail.
Although ART has been used to treat infertility in both men, women of all age brackets, it calls for an extensive evaluation of treatment options by both the patient and the doctor before opting for any procedure.
Your age shouldn't be a bar to measure your success and ability as a parent, and IVF has helped women exceed their fertility limits, and give birth to healthy babies regardless of their age.
Dr. Steven Paul, DDS Oral Surgeon Murrieta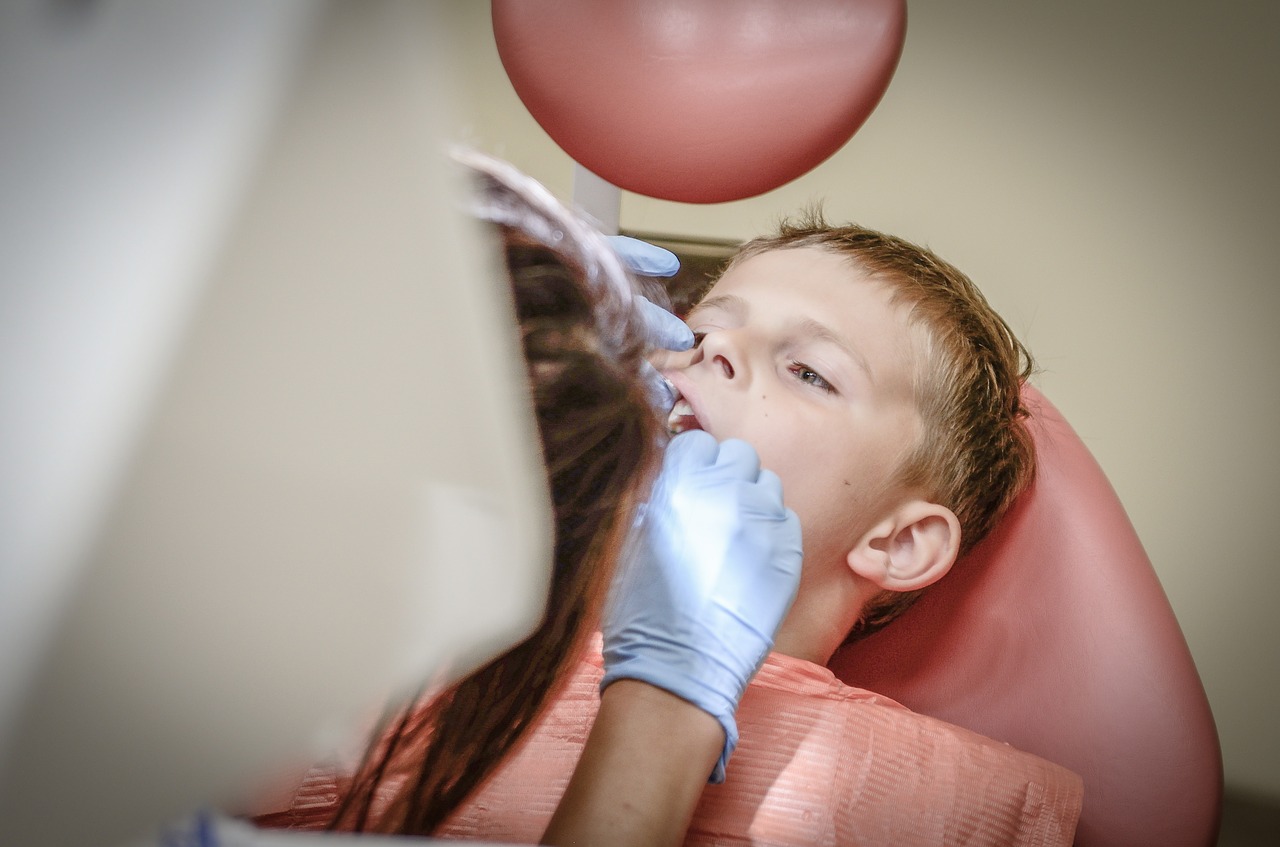 Four Types of Oral Surgery Anesthesia For Dental Patients
It's not uncommon for a dental patient to feel anxious thinking about an upcoming dental procedure. At our clinic, we are always responsive to easing your nervousness or anxiety about dental treatment. We talk to you, understand your dental and personal profile and then suggest the right kind of oral surgery anesthesia to address the expected pain—nothing more, or less.
Giving anesthesia is about controlling the temporary loss of awareness or sensation. It provides relief from pain and brings down levels of anxiety during a dental procedure. The patient becomes numb to pain and stays relaxed while the dentist carries out the treatment in your mouth.
The type of dental treatment determines the degree of numbness to be attained. A simple procedure will probably need just the numbing of the area being treated. Sometimes, you may be required to be wholly unaware of events during a procedure, in which case you may need to be sedated.
Four Types of Oral Surgery Anesthesia Used By Dentists
Using Local Anesthetic
A local anesthetic alone is utilized when managing a simple and minimally invasive dental procedure. The anesthetic numbs only a part of your mouth, and you remain awake for the duration of the procedure.
Your dentist may use Lidocaine, which is a common local anesthetic medicine. It is injected in and surrounding the surgery area.
Explain How Local Anesthetics Work?
The first step involves the dentist drying the area with air or cotton or both. Usually, a gel is utilized to numb the skin. Your dentist will then gradually inject the local anesthetic. While most patients don't feel pain due to the inserting needle, some may feel a bit of a sting.
The effect of an injection of local anesthesia can last up to a few hours. Following the procedure, the patient may find it challenging to eat, drink, or even speak clearly. It is normal to be awkward while using a straw while drinking, and you may need some towels after the procedure.
You will be cautioned not to bite on the numb area as you can hurt yourself without realizing it.
Nitrous Oxide Sedation With Local Anesthetic
You may be aware of the term "laughing gas" that is used on people during dental procedures. Nitrous oxide, or laughing gas, is an odorless and colorless breathable gas. It acts as a sedative and helps you stay calm. It will relax you by the pleasurable feelings it gives. It functions as an analgesic, and helps relieve pain.
Nitrous oxide is used for simple oral procedures as well as more complex dental procedures. It works quickly, and its effects are reversible. That's why nitrous oxide is considered to be a safe sedation method.
If you're about to have a wisdom tooth removed or dental implant insertion, call our office to find out if nitrous oxide sedation is best for you.
Even when nitrous oxide is used, a local anesthetic is still going to be used around the part in the mouth affected by the procedure.
What's 'Laughing Gas' Or Nitrous Oxide And How Does It Work?
You will be given a mix of oxygen and nitrous oxide through a breathing apparatus before and during the procedure, and the gas will enable you to stay conscious and at ease.
The gas has a known side effect: mild amnesia, and till the time its effect goes away, you will not remember much of the procedure.
Clinic-Based Intravenous Anesthesia Using Local Anesthetic
I.V. or intravenous anesthesia triggers sedation. You will feel calm and relaxed state and not remember the dental procedure that's usually discomforting.
Some dental patients stay asleep during the entire procedure. Some move in and out of "twilight sleep," though they remain quite relaxed.
I.V. Anesthesia Eliminates Pain
A dental patient who is significantly anxious about dental procedures may request I.V. anesthesia even for a simple procedure.
Most patients choose I.V. anesthesia for wisdom teeth extraction or dental implants.
Skill Criteria For Dentist To Administer Anesthesia
Oral surgeons must fulfill conditions to offer general anesthesia during in-office dental procedures:
A minimum of 3 months of hospital-based anesthesia training
Passed in-office assessment carried out by state dental board examiner
Performed oral surgery utilizing general anesthesia under examiner's oversight
Houses tested monitoring and emergency equipment
Experienced anesthesia-related emergencies
A state dental board will provide the oral surgeon a license to administer general anesthesia only after successful training and evaluation.
How Does A Dentist Use Intravenous Anesthesia?
A small intravenous needle is inserted into your arm vein. The dentist or staff places an I.V. tube that will drip the anesthetic through the needle and into your vein, and you will soon relax.
Call our office if you have questions about intravenous anesthesia. We will be happy to assist you with your concerns or questions.
General Anesthesia In Hospital
A hospital offers inpatient general anesthesia to patients who require extensive surgery such as TMJ surgery, and face and jaw reconstruction. An anesthesiologist administers the general anesthesia.
You are encouraged to speak with our dentist or dental office to clarify your doubt about general anesthesia.
Know Dr. Steven Paul, MD, DDS
It is Dr. Steven Paul's top priority to keep you safe and comfortable, and oral surgery anesthesia helps our clinic to achieve relaxation during procedures.
Once you schedule a consultation for any dental procedure, Dr. Paul and his staff interact with you comprehensively about the most appropriate type of anesthesia. Dr. Paul takes extra care in addressing any concerns you may have and will not move forward until you are satisfied with the answers.
A member of the American Association of Oral & Maxillofacial Surgeons, Dr. Paul has more than 20 years of experience in all areas of oral surgery. He specializes in the treatment and restoration of missing teeth via dental implant procedures including full mouth rehabilitation (All-on-4), restoring both aesthetics and function, bone and soft tissue grafting, associated tumors and cysts in the oral cavity, and wisdom teeth removal.
Every anesthetic technique is customized for the individual patient at our dental clinic.