People Excellent at Trivia might have Efficiently Wired Brains: Study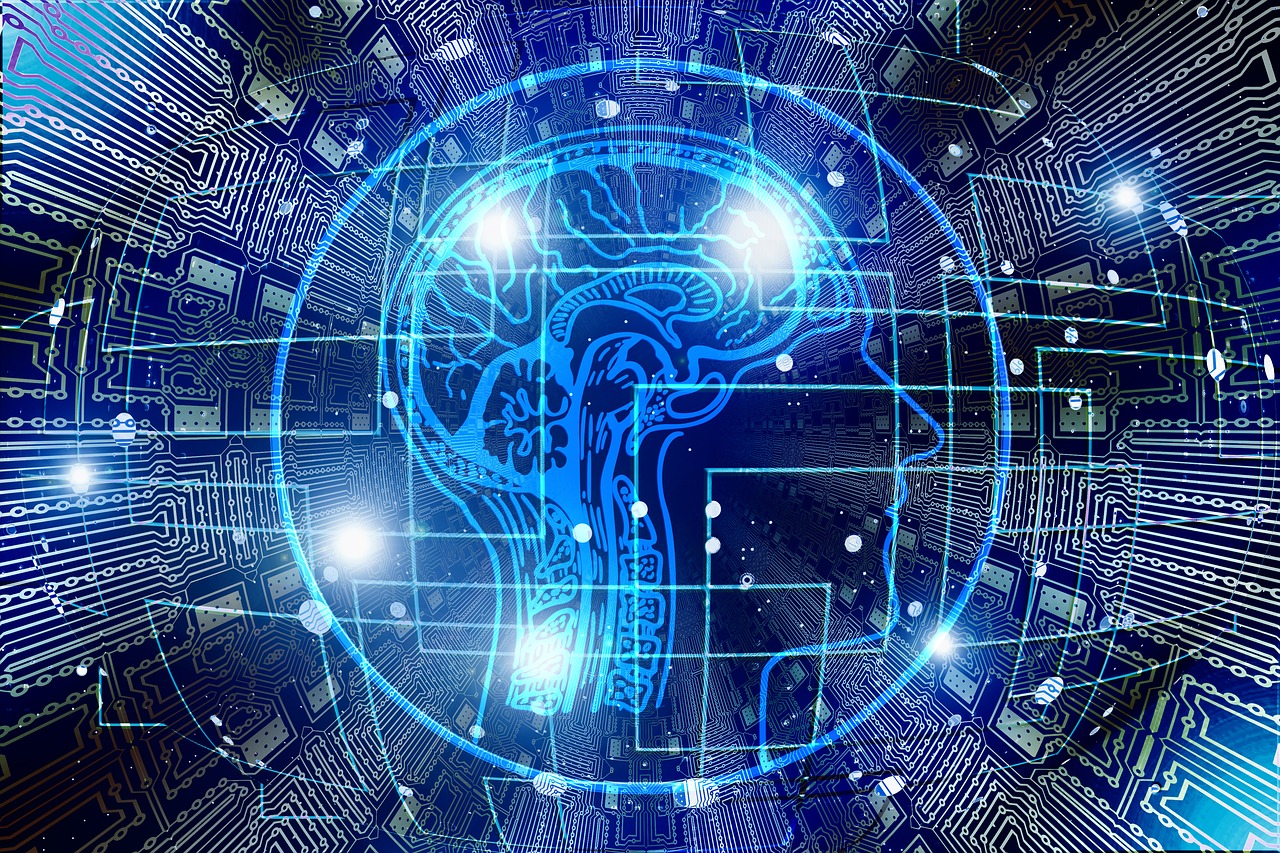 A small study carried out by the team of researchers from Ruhr University Bochum and Humboldt University Berlin, has shown that people with good knowledge might have really efficiently wired brains. 324 healthy people took part in the study in which the team of researchers used a number of different MRI techniques to study the structural and functional pathways of the brain.
The study also answered the question of whether interindividual differences in the brain's structure and function are linked to interindividual differences in general knowledge or not. In the study, the participants were asked to complete a general knowledge test known as the Bochum Knowledge test. And a particular type of imaging known as diffusion tensor imaging was used to reconstruct the pathways of the nerve fibres and also various models were used to test the efficiency of the nerve fibre pathways.
Students with efficiently wired brains have the ability to learn interesting facts in an easy manner and they perform better in a general knowledge test than the other students. They often search for popular online sources to look for general knowledge facts. For example, if they want to search for 'what is duckduckgo,' they easily get an answer on the web. Plenty of online sources provide information related to interesting facts to help people increase their general knowledge.
The results of the study showed that both age and sex were linked to higher general knowledge but the team of researchers found that the variation was due to the structure of the brain (the global efficiency of the structural network or NETstruc). According to the biopsychologist Erhan Genc, from Ruhr University Bochum, the more efficient networking of the brain helps to better integration of pieces of information which eventually contributes to better results in a general knowledge test.
Research Reveals Why You Should Say NO to GM Diet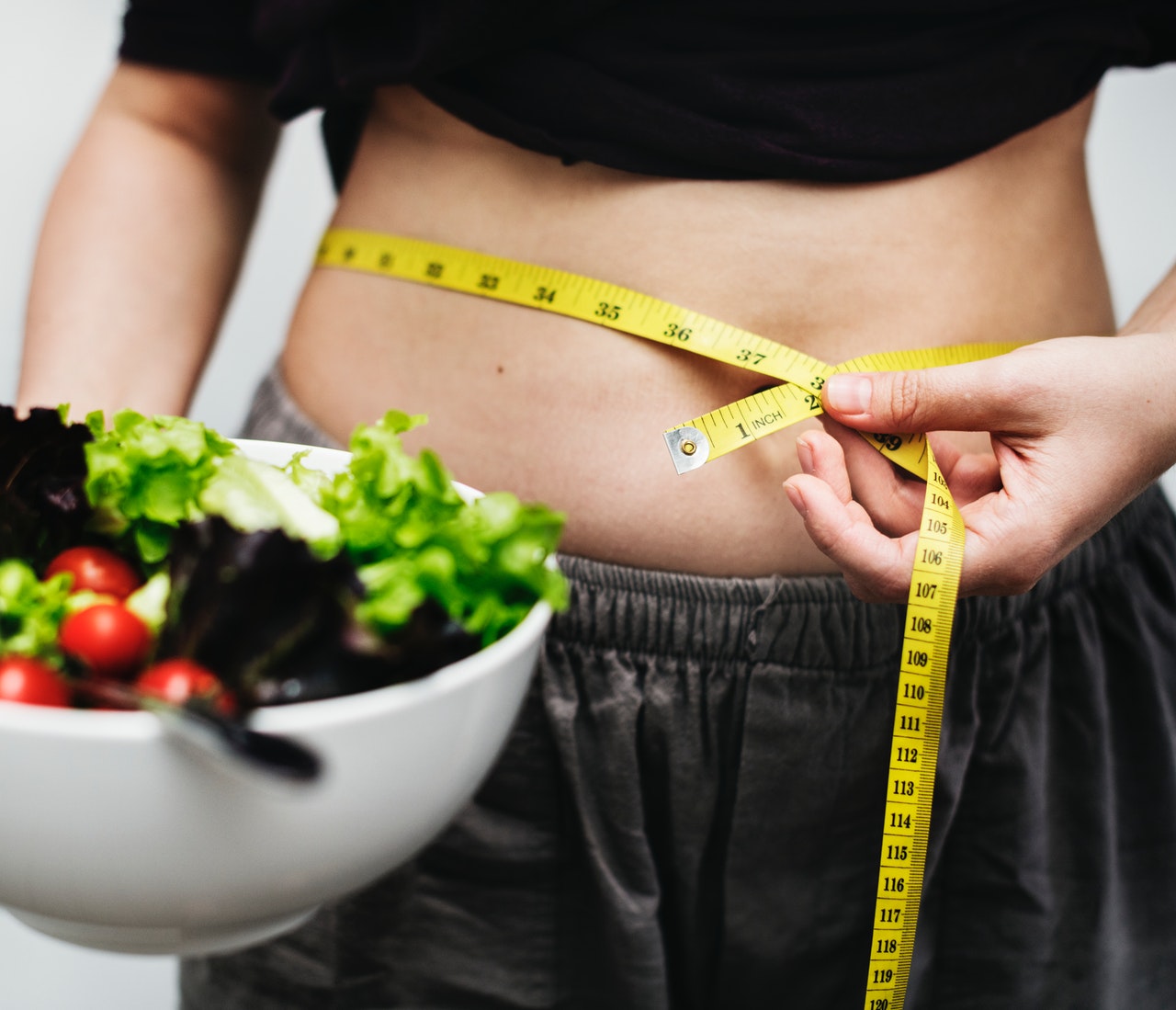 General Motors diet (GM Diet) recommends eating detoxifying foods with negative calories and promises a drop of around 5-7 kgs in a week. Such a drastic diet is not healthy for the body due to various reasons.
Where is the evidence to support this fad? There is no solid research or scientific reasons behind the 7 day diet plan that asks to keep eating only fruits & vegetables for weight loss. The body needs all minerals, proteins, and fibre to function well. It is not advisable to invariably reduce its diet according to some trend. Eating veggies and fruits is healthy but everything in moderation is the key to health.
Protein keeps you satiated, strong and keeps the immune system protected from diseases. Lack of protein causes dizziness, weakness, hair loss, enema and muscle depletion. The diet lacks vitamin B12, iron, calcium and fat which are needed for proper functioning of nervous system. Instead there is over consumption of meat in the diet. This leads to increase in cholesterol and saturated fat in the body. The diet asks people to eat 40 ounces of red meat in just two days i.e. 13 servings.
This kind of weight loss is fast but temporary. Glycogen is broken down and used as fuel. It is made of water & as it gets depleted what is lost is the water weight. Once normal diet is resumed, the glycogen stores are restored and the lost weight is back again.
It is best to follow a healthy diet, which you can pick up from homemealplans.com and other such websites, and carry out regular exercise pattern. Drink water, eat fruits and veggies with grains & pulses, keep sweets and meat consumption in moderation and the lost weight will be lost forever.