People Excellent at Trivia might have Efficiently Wired Brains: Study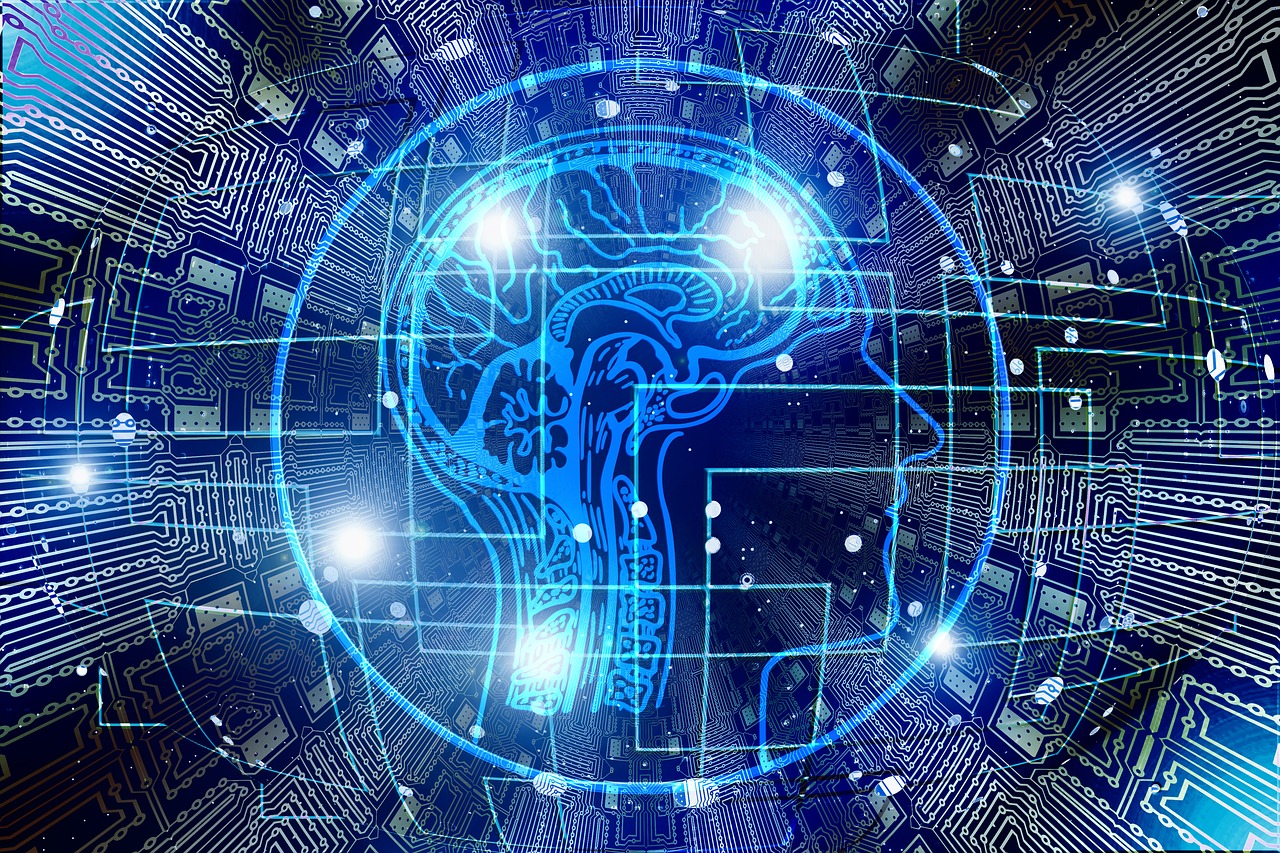 A small study carried out by the team of researchers from Ruhr University Bochum and Humboldt University Berlin, has shown that people with good knowledge might have really efficiently wired brains. 324 healthy people took part in the study in which the team of researchers used a number of different MRI techniques to study the structural and functional pathways of the brain.
The study also answered the question of whether interindividual differences in the brain's structure and function are linked to interindividual differences in general knowledge or not. In the study, the participants were asked to complete a general knowledge test known as the Bochum Knowledge test. And a particular type of imaging known as diffusion tensor imaging was used to reconstruct the pathways of the nerve fibres and also various models were used to test the efficiency of the nerve fibre pathways.
Students with efficiently wired brains have the ability to learn interesting facts in an easy manner and they perform better in a general knowledge test than the other students. They often search for popular online sources to look for general knowledge facts. For example, if they want to search for 'what is duckduckgo,' they easily get an answer on the web. Plenty of online sources provide information related to interesting facts to help people increase their general knowledge.
The results of the study showed that both age and sex were linked to higher general knowledge but the team of researchers found that the variation was due to the structure of the brain (the global efficiency of the structural network or NETstruc). According to the biopsychologist Erhan Genc, from Ruhr University Bochum, the more efficient networking of the brain helps to better integration of pieces of information which eventually contributes to better results in a general knowledge test.
How to Know if You're Depressed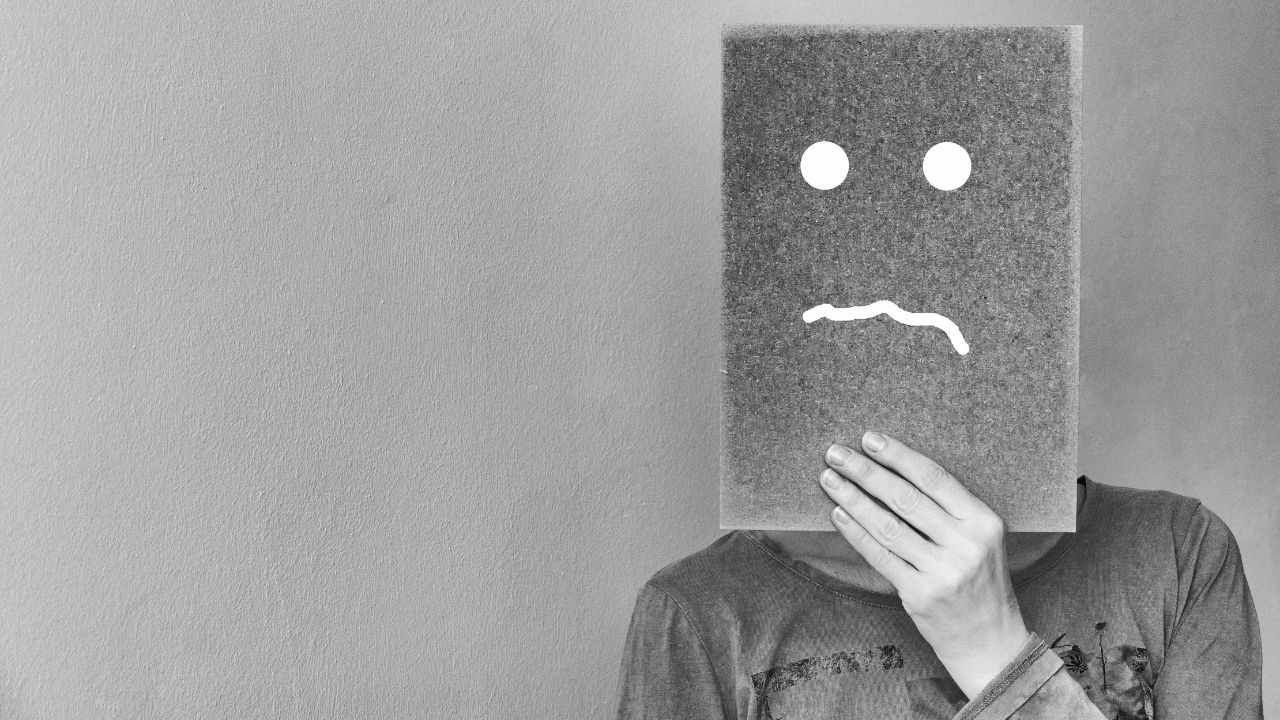 Are you depressed or just feeling down? Sometimes it's hard to recognise where we sit on the depression scale. If you're constantly experiencing feelings of sadness, emptiness, and hopelessness that can last for weeks, months, or even years; you may benefit from seeing an expert psychologist in Melbourne. This article should hopefully shine some light on the symptoms of depression, how to get help, and where to find support.
What are the symptoms of depression?
Depression is often defined as "a mood disorder that causes a persistent feeling of sadness and loss of interest". It's more than just a bout of the blues, and it's not simply a case of feeling sad after experiencing something upsetting. Rather, it's an ongoing low mood that interferes with your everyday life and prevents you from enjoying activities that you used to love.
Symptoms of depression can include:
Feeling persistently sad, anxious, or "empty"
Loss of interest in activities or hobbies that you once enjoyed
Feeling hopeless, guilty, or worthless
Difficulty concentrating or making decisions
Fatigue and decreased energy levels
Sleeping too much or not being able to sleep
Appetite changes or weight gain/loss
Thoughts of death or suicide
How do I know if I'm depressed or just sad?
While it's normal to feel sad from time to time, you may be suffering from depression if these feelings last for more than two weeks and are interfering with your ability to live a normal life. Depression can also be accompanied by physical symptoms, such as fatigue and changes in appetite. If you're unsure whether you're depressed or just sad, it's best to see a mental health professional for an assessment.
What causes depression and how can it be treated?
There is no single cause of depression, but it can be triggered by a combination of factors, including genetic predisposition, brain chemistry, hormones, and life events (such as trauma or loss). Depression is often treated with a combination of medication and psychotherapy. In some cases, Electroconvulsive Therapy (ECT) may also be recommended.
How can I help a loved one who is depressed?
If you think a loved one may be depressed, the best thing you can do is encourage them to see a mental health professional. You can also offer your support and understanding, and let them know that they are not alone. If you're worried that they may be suicidal, it's important to talk to them about it directly.
With the right help, depression can be treated and you can regain your lease on life. If you or someone you know is struggling, please don't hesitate to reach out for support.