Dr. Neeraj Sahni – Augmenting Personality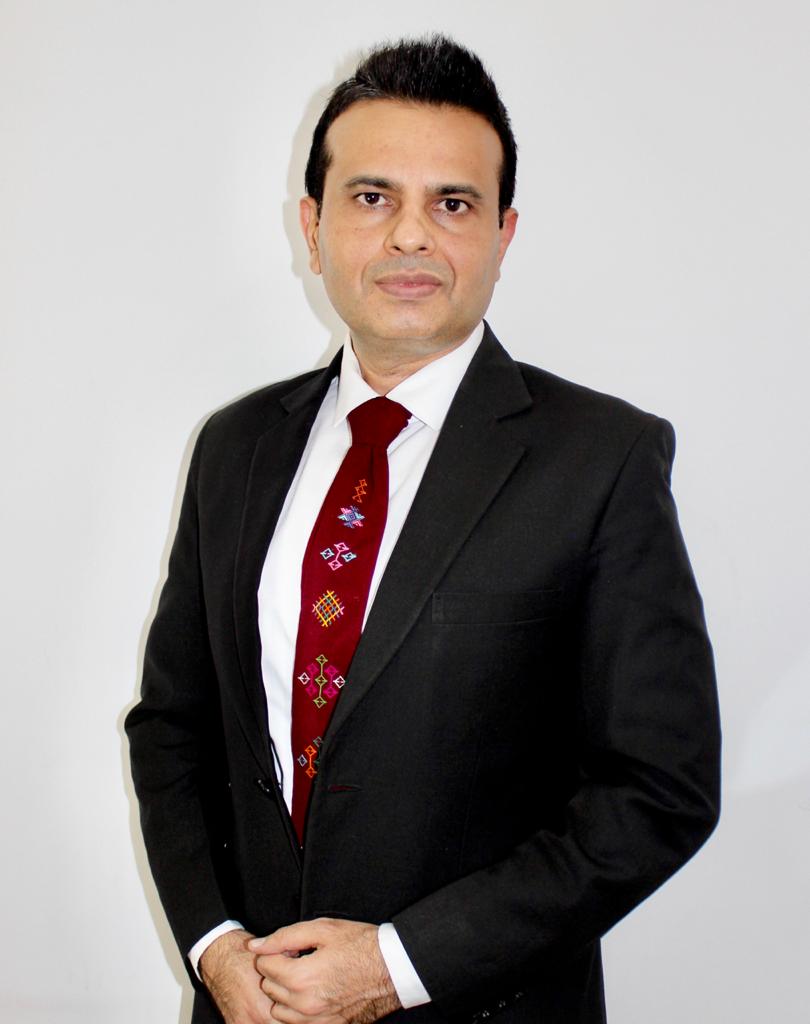 We have always heard – First impression is the last impression but to what extent? A series of experiments by Princeton psychologists Janine Willis and Alexander Todorov reveal that all it takes is a tenth of a second to form an impression of a stranger from their face, and that longer exposures don't significantly alter those impressions. This clearly states the gravity of the first impression you pose on people. Dr. Neeraj Sahni, specialises to make people's personality stand out which earned him the names – 'Esthetic Pundit' or 'Facial Architect'.
Dr. Sahni is the only Indian origin medical professional who owes to his massive knowledge and contribution in the field of dentistry, medicine and cosmetology. Not willing to confine his medical knowledge to mere Dentistry, Dr.  Sahni moved to London, United Kingdom to pursue his MSc. from the Eastman Dental Institute and Hospital, London and decided to take up Higher Medicine thereafter. He only left the country for further studies and came back once he had pursued his career expertise. Specializing in Oral Medicine, Dr. Sahni has remarkably been instrumental in the research, development and implementation of the medicine to counter Oral Cancer under the mentorship of his gurus. He has also written a plethora of clinical reports, medical articles and books.
His expertise in dentistry, medicine and cosmetology gives him an edge to bridge the gap. His 17 years of global work experience with the best UK hospitals and his savvy expertise with modern technology are what set him apart. He provides exigent services including Can be dental implants, cosmetic, various plastic surgeries. He is a distinguished dentist having handled various referral cases and second opinion cases from all over the globe. His research of using light to "excite" a photo-sensitive cancer-killing substance to eradicate fatal diseases from a human body has gone a long way in being utilized and aided for researches on various forms of treatments in India.
Dr. Sahni's work has been bestowed with recognition throughout his life. He has been speakers to many institutes including Sharjah University. He was awarded as Best Dental entrepreneur in 2013, as the Best Dental Practice Manager by Prime-Time Global Healthcare Awards, as the Best Doctor 2015 by Brand Achievers Award in association with Leadership & Quality Promotion Council. He was also nominated for John Ashford Scholarship and contributed towards NASA Dental Curriculum.
A wanderlust, during the course of his tenure, he successfully organized numerous photography events. He dotes on traveling across the world and familiarize with their culture and folklore. A beautiful soul with a touch of magic, he makes sure to cover his specialist team and patients with a blanket of security and comfort.
Dr. Neeraj Sahni | BDS MSc (London) MBBS (UK) BSOM (UK) HNODS (UK)
Raw Juicery is Providing Freshly Pressed Organic Juice to your Doorstep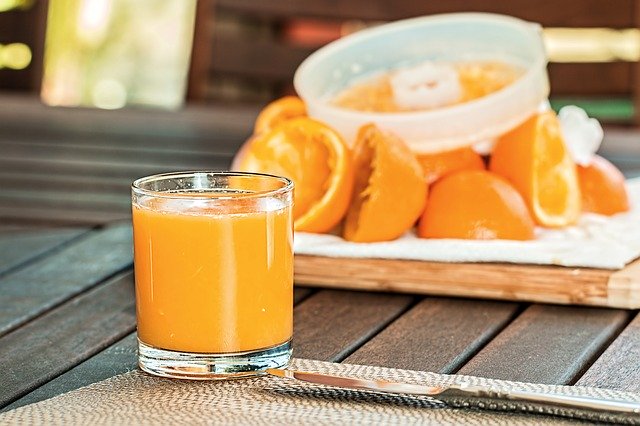 Raw Juicery is as good as its name suggests. It does not focus on price, but its sole focus is on the integrity of the ingredients. They aren't locally sourced, but their ingredients come from around the world and are carefully selected. Moreover, Raw Juicery not only provides organic juices to your doorstep but to local retailers as well.
In eight years, Raw Juicery has mastered the process of selecting the best ingredients. They also have strict standards for ingredient quality, which is tested by them. Most of the ingredients are raw and in good form.
Their screening process for ingredients includes checking HACCP plans, reading lab reports, asking for spec analysis, Kosher certification, talking to growers directly, and verifying processing techniques.
The reason Raw Juicery is trusted is because of its juice making method. They use cold pressing as a form of juice extract. It is a low, cold, squeeze-type method of juice extraction.
That means the ingredients are ground into mash or pulp, and slowly squeezed through a cloth or mesh bag using a powerful hydraulic press. The cold pressed juice is never subjected to blades in a juicer or excessive heat. It is a natural and most beautiful way of extracting juice.
Raw Juicery stands for independent retailers in local neighborhoods. Moreover, they stay away from big corporate grocery chains.
If you place an order before 1 PM, it gets delivered to you by 10:30 am the next morning. The juices are always frozen and fresh and have all the benefits of being raw and cold-pressed. Raw Juicery is well known in the area for providing organic juices to people.