Dr. Neeraj Sahni – Augmenting Personality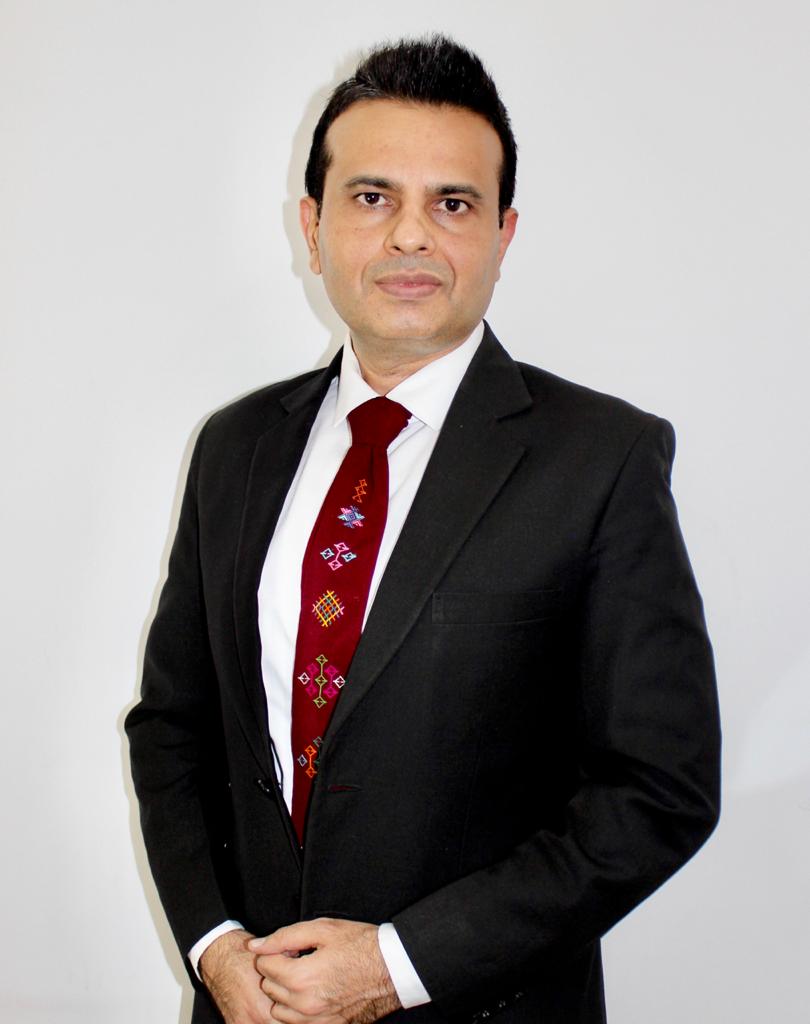 We have always heard – First impression is the last impression but to what extent? A series of experiments by Princeton psychologists Janine Willis and Alexander Todorov reveal that all it takes is a tenth of a second to form an impression of a stranger from their face, and that longer exposures don't significantly alter those impressions. This clearly states the gravity of the first impression you pose on people. Dr. Neeraj Sahni, specialises to make people's personality stand out which earned him the names – 'Esthetic Pundit' or 'Facial Architect'.
Dr. Sahni is the only Indian origin medical professional who owes to his massive knowledge and contribution in the field of dentistry, medicine and cosmetology. Not willing to confine his medical knowledge to mere Dentistry, Dr.  Sahni moved to London, United Kingdom to pursue his MSc. from the Eastman Dental Institute and Hospital, London and decided to take up Higher Medicine thereafter. He only left the country for further studies and came back once he had pursued his career expertise. Specializing in Oral Medicine, Dr. Sahni has remarkably been instrumental in the research, development and implementation of the medicine to counter Oral Cancer under the mentorship of his gurus. He has also written a plethora of clinical reports, medical articles and books.
His expertise in dentistry, medicine and cosmetology gives him an edge to bridge the gap. His 17 years of global work experience with the best UK hospitals and his savvy expertise with modern technology are what set him apart. He provides exigent services including Can be dental implants, cosmetic, various plastic surgeries. He is a distinguished dentist having handled various referral cases and second opinion cases from all over the globe. His research of using light to "excite" a photo-sensitive cancer-killing substance to eradicate fatal diseases from a human body has gone a long way in being utilized and aided for researches on various forms of treatments in India.
Dr. Sahni's work has been bestowed with recognition throughout his life. He has been speakers to many institutes including Sharjah University. He was awarded as Best Dental entrepreneur in 2013, as the Best Dental Practice Manager by Prime-Time Global Healthcare Awards, as the Best Doctor 2015 by Brand Achievers Award in association with Leadership & Quality Promotion Council. He was also nominated for John Ashford Scholarship and contributed towards NASA Dental Curriculum.
A wanderlust, during the course of his tenure, he successfully organized numerous photography events. He dotes on traveling across the world and familiarize with their culture and folklore. A beautiful soul with a touch of magic, he makes sure to cover his specialist team and patients with a blanket of security and comfort.
Dr. Neeraj Sahni | BDS MSc (London) MBBS (UK) BSOM (UK) HNODS (UK)
Fernando Shahpouri – Fresh Take On Politics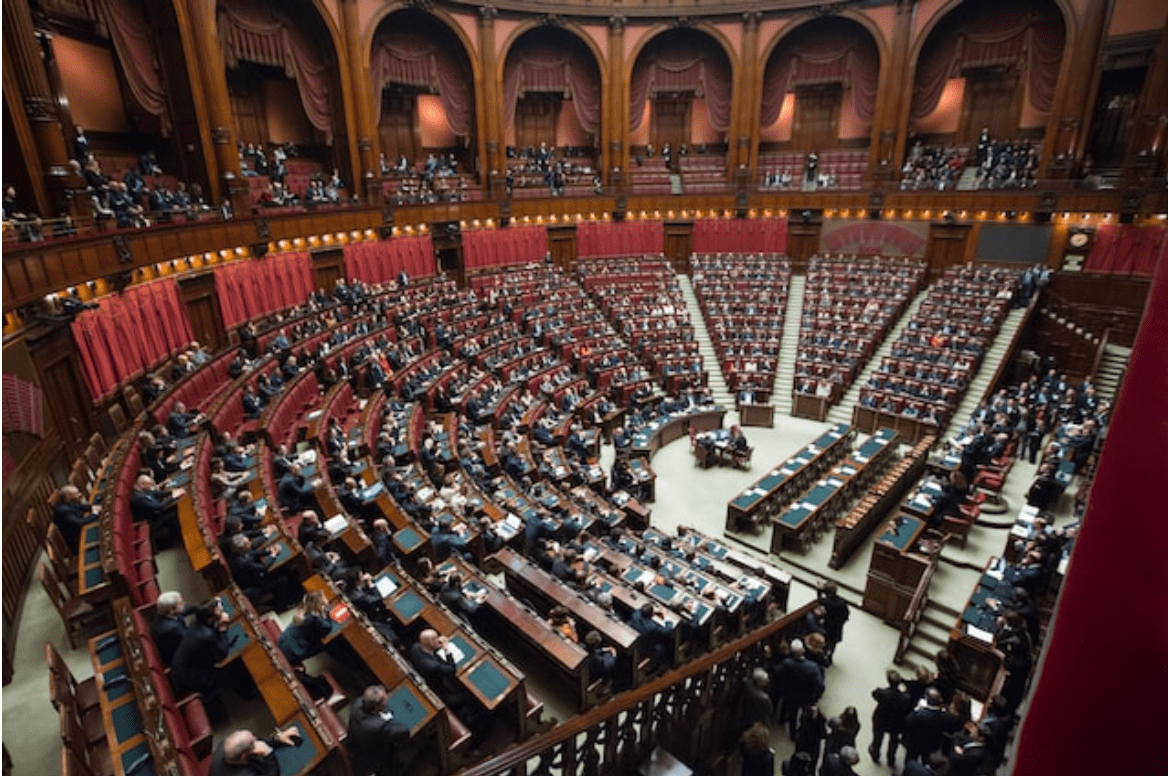 Fernando Shahpouri is a name that has been making rounds in American politics lately and for a good reason. His fresh take on politics, moderate views, and new ideas have garnered support from various sections of the American population. Shahpouri, a member of the Democratic Party, believes in balancing economic growth with social welfare, promoting diversity, and increasing inclusion in society.
Shahpouri is a political candidate whose message resonates with voters. Aspiring to increase financial backing for his campaign, his perspectives on government and 4-year plan could shake up the status quo. This article explores his political vision for America and how his achievements and beliefs have shaped it.
Shahpouri is a member of the Democratic party and is widely regarded as a true Democratic-Republican, much like President Thomas Jefferson. He is also a true Lincoln thinker and strives to uphold the Constitution while supporting new ideas. Shahpouri believes in the innovation of new medical procedures, medicine, clinics, and hospitals while keeping rates low to stimulate the American economy. He also recognizes that the Separation of Corporate Establishment and State is implied in the Separation of Church Establishment and State laws detailed in the Constitution.
Shahpouri's political vision is rooted in equal income/free income and working income for all Americans. He believes in providing free education and healthcare and supports using the Federal Reserve for the good of the people. He also strongly advocates preserving the U.S. Constitution, diplomacy in foreign affairs, and ending poverty and homelessness. As a supporter of higher education, Shahpouri has recognized the importance of corporations in the economy and believes in protecting them from over-taxation or overreaching government. At the same time, he advocates for decriminalizing marijuana and protecting the constitutional rights of medical patients who use cannabis.
Furthermore, Shahpouri supports abortion rights and enforcing the 14th Amendment right upon the justice department and Supreme Court by any means necessary. He advocates for a neutral Ukraine as a sovereign nation and supports economic trade with Russia and North Korea. Additionally, he supports world denuclearization and increasing the budget for Space Force and NASA. Shahpouri's vision also includes significantly increasing scientific jobs and research, increasing the number of high-end university colleges with broader acceptance, and removing conflicts of interest in the American Bar Association.
Candidate Shahpouri strives to create an Executive Bar Association and Congressional Bar Association to compete with the Judicial Bar Association. Shahpouri's ultimate goal is to pardon more inmates per capita than any previous President. He supports easy fines and penalties on judges who violate constitutional rights, advocates severe audits and investigations, and stricter laws with fines and penalties for judicial review negligence.
In conclusion, Fernando Shahpouri is a political candidate with a fresh take on politics. His moderate views on government and new ideas are already attracting voters' attention. His achievements and beliefs demonstrate his commitment to equal rights plus opportunities for all Americans, regardless of their attracting background. As the election season continues, it will be interesting to see how Shahpouri's vision for America evolves and how loud it rings liberty with the American people.