There are now Many Challenges for Running Educational Institutions During Pandemic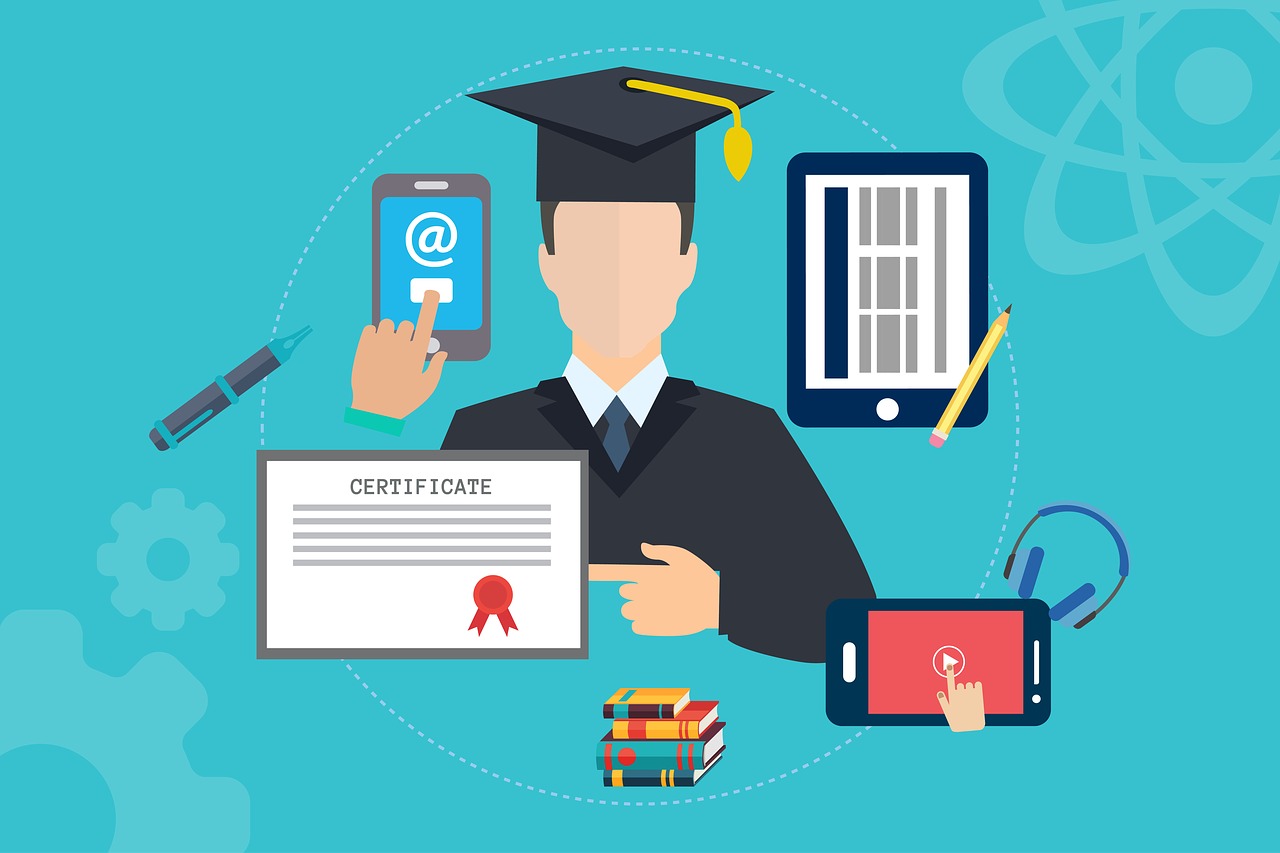 Coronavirus Pandemic has affected the globe in more ways than one. More than 3 Million people have been infected in 212 countries. It is a medical emergency but parallel questions are rising about coping with it in other fields. One such field disturbed by the virus is Education. However, measures are being taken to keep it rolling and ensure that minimum damage happens to students' learning.
Universities and colleges are moving their courses online. This is in sync with the Social Distancing measures applied across the world. Now, students can access information at the comfort of their homes without having to risk stepping out. These courses have already started functioning in most universities and colleges and others are on their way to go digital.
As per the sources on mastersfor.me, there have been views on developing more distance learning courses by the Universities. People are willing to enroll for new courses but they would want to avoid stepping out. Even after the pandemic is contained the scare related to going out may remain for some time. For this, Universities must brainstorm to arrive at new courses that people can opt for as correspondence or distance learning courses.
There are a lot of admin processes involved in successful running of a University. Concerns addressed by them are related to payments, admission process, submissions and examinations. Universities would have to work on smooth functioning of these sub-departments. Experts feel that there is a lot to be done by the admin departments and they'll have to pull their socks up for the upcoming challenges.
Lastly, another important aspect of fighting in these times is to comply with governmental instructions. Educational institutions need to be very clear in sending communication to the students about what is functioning and what is not. In these uncertain times, a certainty in terms of information is highly assuring for the pupils. This can be done by updating through websites or sending across mailers.
Raw Juicery is Providing Freshly Pressed Organic Juice to your Doorstep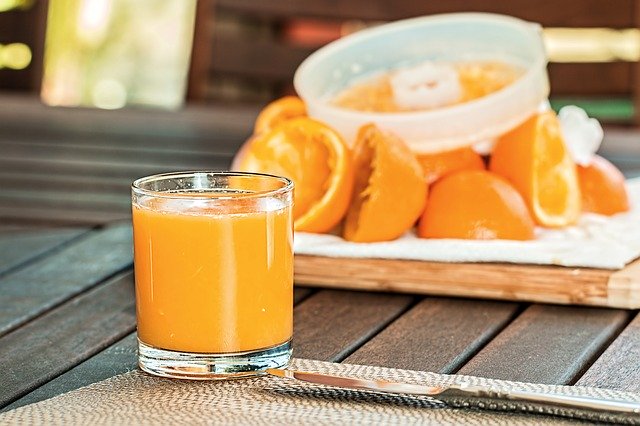 Raw Juicery is as good as its name suggests. It does not focus on price, but its sole focus is on the integrity of the ingredients. They aren't locally sourced, but their ingredients come from around the world and are carefully selected. Moreover, Raw Juicery not only provides organic juices to your doorstep but to local retailers as well.
In eight years, Raw Juicery has mastered the process of selecting the best ingredients. They also have strict standards for ingredient quality, which is tested by them. Most of the ingredients are raw and in good form.
Their screening process for ingredients includes checking HACCP plans, reading lab reports, asking for spec analysis, Kosher certification, talking to growers directly, and verifying processing techniques.
The reason Raw Juicery is trusted is because of its juice making method. They use cold pressing as a form of juice extract. It is a low, cold, squeeze-type method of juice extraction.
That means the ingredients are ground into mash or pulp, and slowly squeezed through a cloth or mesh bag using a powerful hydraulic press. The cold pressed juice is never subjected to blades in a juicer or excessive heat. It is a natural and most beautiful way of extracting juice.
Raw Juicery stands for independent retailers in local neighborhoods. Moreover, they stay away from big corporate grocery chains.
If you place an order before 1 PM, it gets delivered to you by 10:30 am the next morning. The juices are always frozen and fresh and have all the benefits of being raw and cold-pressed. Raw Juicery is well known in the area for providing organic juices to people.