Dunkin' Donuts Introduces New Nail Polish Collection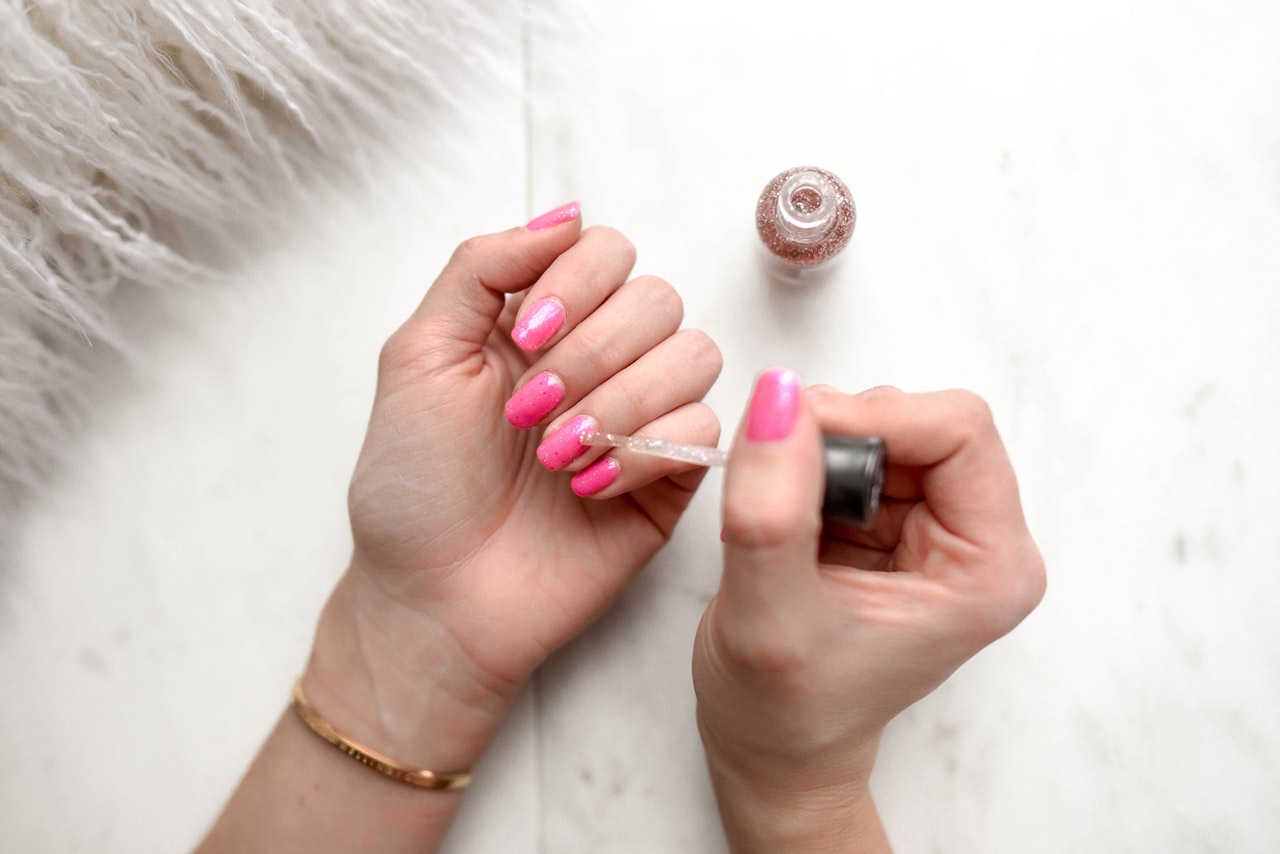 Dunkin' Donuts, America's favorite coffee brand, has unveiled its 8 new colors nail polish collection in collaboration with Lauren B. Beauty. One can get the full collection of nail colors at selected salons in the country until the availability of supply. While selecting the colors, the manufacturers have taken inspiration from seasonal ice cream flavored coffee colors as well as new signature lattes of Baskin-Robbins. Cocoa Mocha, Caramel Craze, Blueberry Crisp, Butter Pecan, Pistachio Almond Fudge and Banana Split are the new nail polishes which have been introduced in the market. Orange and pink colors are also available keeping in mind the vibrant Slam Dunkin' and Pretty in Dunkin'. The nail colors resemble the daily shakes of Dunkin' Donuts
Also, $3 Dunkin' gift card will be given to all the guests of the participating salon. This will give an opportunity to people to perfectly match their nails' color with the matching beverage at their nearest restaurant. The company has launched its nail polish in 10 nail salons in the cities namely, New York, Los Angeles, D.C., Philadelphia, Atlanta and some of the cities of Florida as well as Maryland. Similar to the last year attempts of Starbucks Lip Kit and Olive Garden Makeup Palette, Dunkin' Donuts' eight new polishes are becoming popular since its launch.
Manicure price varies according to Salon and service. For example, for a SoBe Manicure consisting of soak, nail shape, cuticle care, two-minute massage, scrub and nail color, the total charge would be $25. And pedicure and a combo mani/pedi have charges $35 and $55 respectively. It is not the first initiative of the brand into the competition of makeup as munchkin-flavored lip balm set was launched in the previous month.
Ethiopia's App Based Taxi Service ZayRide Expands into West Africa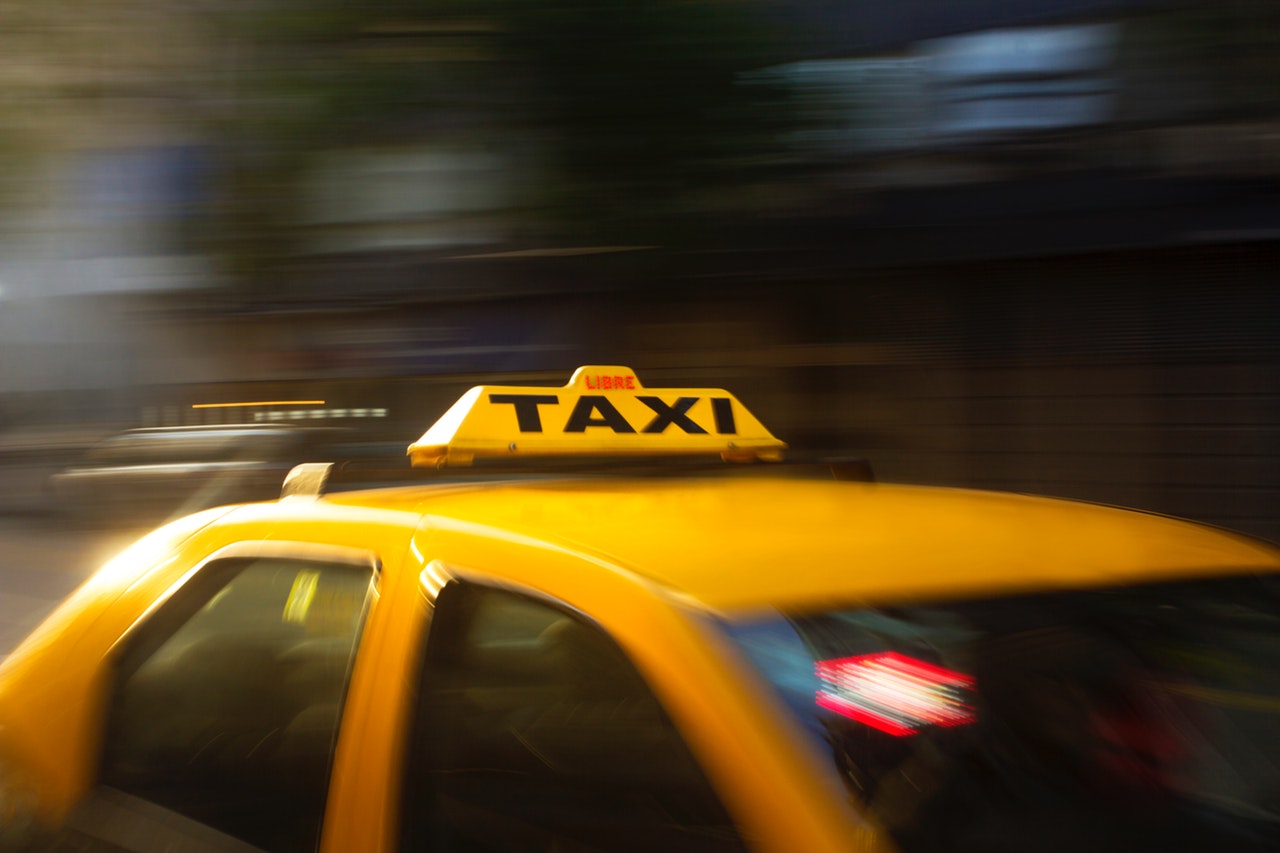 Ethiopia's first app-based Taxi Service, ZayRide is increasing its reach beyond Addis Abada. The company has decided to expand into West Africa with the help of Liberian web solutions firm Hak Technologies. This is a major step by the taxi service unit to offer smart transportation option to people with the replacement of old cabs from the region.
Over the last few years, three taxi services namely RIDE, ZayRide and ETTA have come into existence in the African nation. These three transportation entities have played a crucial role in easing the life of native people by providing them with excellent transportation services. Launched in 2016, ZayRide will see a big move in the near future as its founder, Habtamy Tadesse has announced that around 200 cars will be introduced in this Ethiopian on-demand taxi service.
Ethiopia which enjoys over 100-million people has remained out of reach of the private sector operations because the government had instituted a centralized economic model in this region. Because of the restrictions on private sector entities, the landlocked region has failed to grow well. Habtamu launched the taxi service, ZayRide after he failed to hail a taxi on demand but he faced a lot of opposition from regulators as they were confused between registering it as a transport company or software company.
All over the globe, the taxi industry is evolving at a massive rate as people don't want to ride in their own vehicle due to increasing congestion on the roads. Even for a long ride, people consult taxi services as they want to have a comfortable journey. People usually hail a taxi from the airport to travel for a long distance. This has contributed to the growth of the taxi industry on a large scale. Long Distance Taxi JFK Airport is one such service which has got benefitted due to the increasing demand for a taxi for long distance from airports.