Dunkin' Donuts Introduces New Nail Polish Collection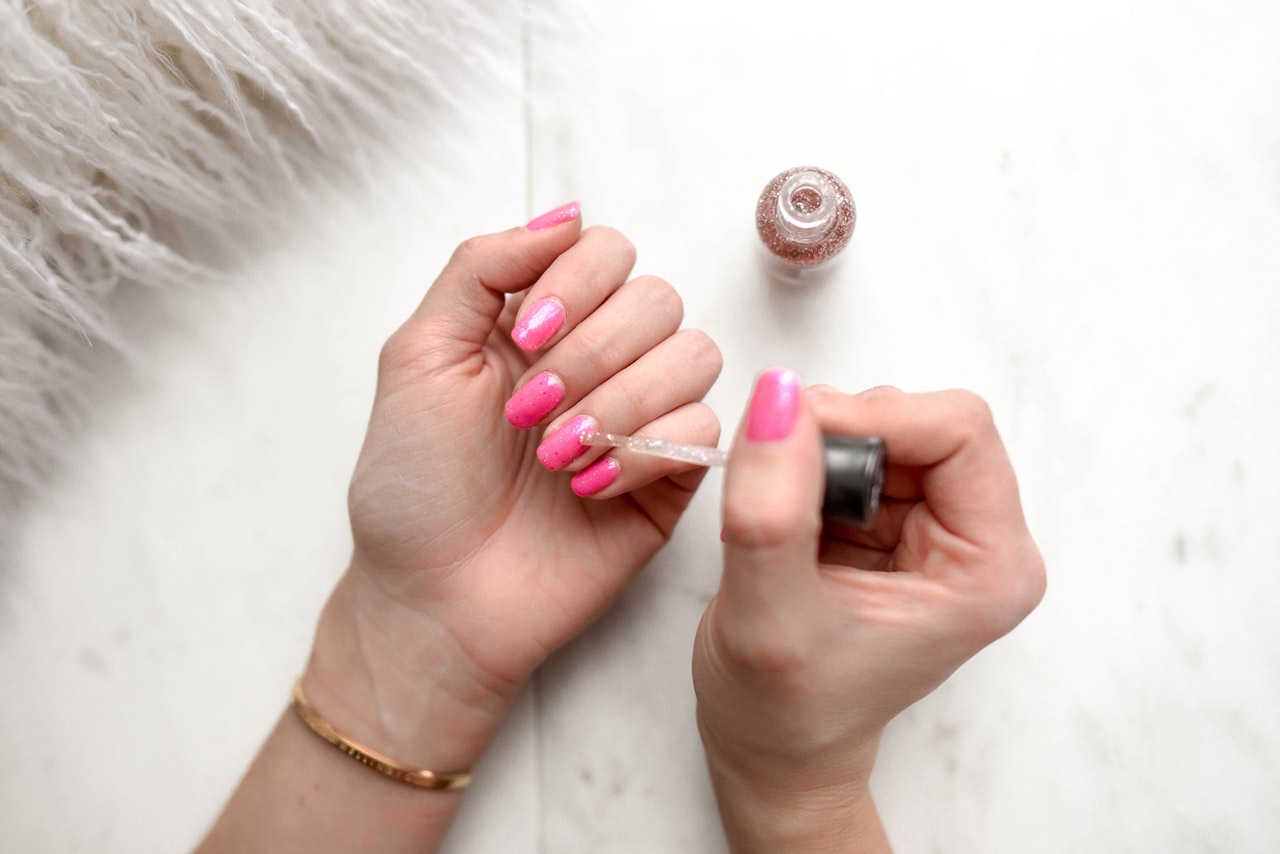 Dunkin' Donuts, America's favorite coffee brand, has unveiled its 8 new colors nail polish collection in collaboration with Lauren B. Beauty. One can get the full collection of nail colors at selected salons in the country until the availability of supply. While selecting the colors, the manufacturers have taken inspiration from seasonal ice cream flavored coffee colors as well as new signature lattes of Baskin-Robbins. Cocoa Mocha, Caramel Craze, Blueberry Crisp, Butter Pecan, Pistachio Almond Fudge and Banana Split are the new nail polishes which have been introduced in the market. Orange and pink colors are also available keeping in mind the vibrant Slam Dunkin' and Pretty in Dunkin'. The nail colors resemble the daily shakes of Dunkin' Donuts
Also, $3 Dunkin' gift card will be given to all the guests of the participating salon. This will give an opportunity to people to perfectly match their nails' color with the matching beverage at their nearest restaurant. The company has launched its nail polish in 10 nail salons in the cities namely, New York, Los Angeles, D.C., Philadelphia, Atlanta and some of the cities of Florida as well as Maryland. Similar to the last year attempts of Starbucks Lip Kit and Olive Garden Makeup Palette, Dunkin' Donuts' eight new polishes are becoming popular since its launch.
Manicure price varies according to Salon and service. For example, for a SoBe Manicure consisting of soak, nail shape, cuticle care, two-minute massage, scrub and nail color, the total charge would be $25. And pedicure and a combo mani/pedi have charges $35 and $55 respectively. It is not the first initiative of the brand into the competition of makeup as munchkin-flavored lip balm set was launched in the previous month.
Custom Coffee Mugs are Becoming the Best Gift Option for People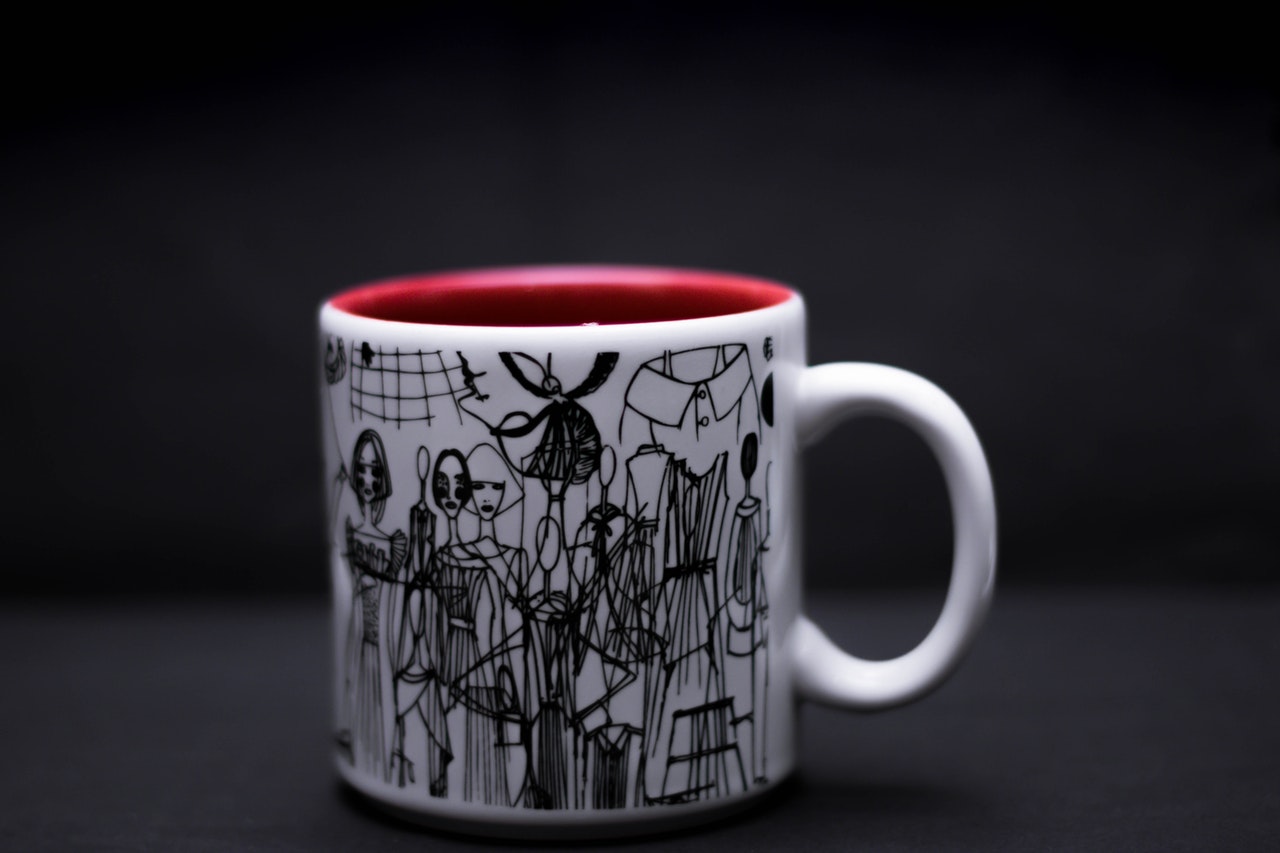 People have been choosing custom coffee mugs for giving gifts to their loved ones in order to express their gratitude and appreciation. It has been found in a global survey that custom coffee mugs have been becoming a popular choice for people to gift their favorite people on different occasions. Due to this, a lot of businesses offering custom coffee mug services have come into existence.
The popular reasons for the growing demand for custom coffee mugs are a high level of affordability, availability of variety, customization options, and ease to choose as a gift option. Coffee mugs are available in a wide number of varieties, shapes, sizes, and are made of different compositions. This has been a tempting factor for people to choose coffee mugs as a suitable option for offering as a gift to their loved ones.
A cute coffee mug can be customized as per the interests of recipients and one can use a name, picture as well as dedication quote for the customization of coffee mugs. And coffee mugs can be utilized for more than one purpose and one can use these items for different purposes depending on one's interests. Another reason which makes coffee mugs a favorite choice for people is that it is easier to choose it as a gift as it doesn't require any analysis of the interests as well as preferences of recipients. Since coffee mugs are affordable to give as a gift, people consider it as the easiest option to offer as a gift to their loved ones in order to appreciate or greet them on special occasions.