Dunkin' Donuts Introduces New Nail Polish Collection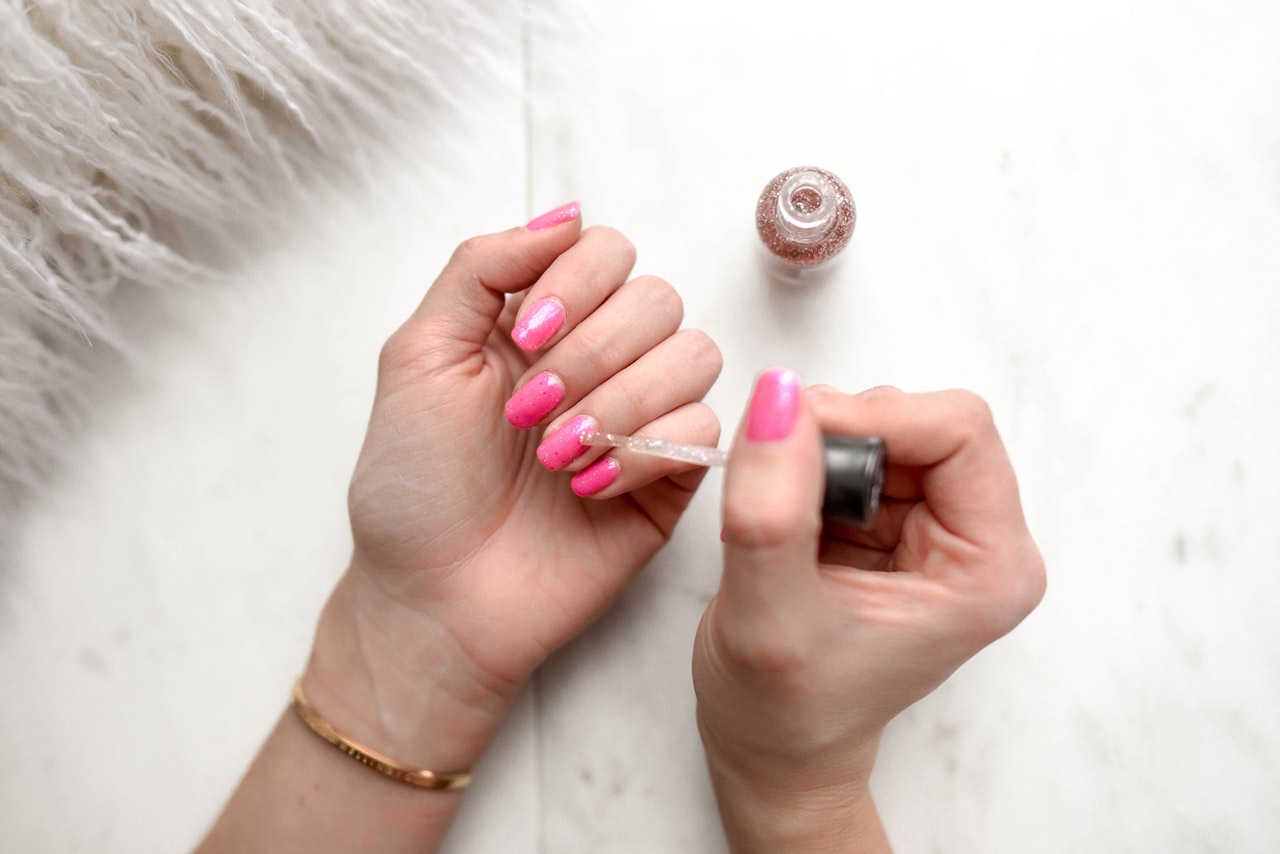 Dunkin' Donuts, America's favorite coffee brand, has unveiled its 8 new colors nail polish collection in collaboration with Lauren B. Beauty. One can get the full collection of nail colors at selected salons in the country until the availability of supply. While selecting the colors, the manufacturers have taken inspiration from seasonal ice cream flavored coffee colors as well as new signature lattes of Baskin-Robbins. Cocoa Mocha, Caramel Craze, Blueberry Crisp, Butter Pecan, Pistachio Almond Fudge and Banana Split are the new nail polishes which have been introduced in the market. Orange and pink colors are also available keeping in mind the vibrant Slam Dunkin' and Pretty in Dunkin'. The nail colors resemble the daily shakes of Dunkin' Donuts
Also, $3 Dunkin' gift card will be given to all the guests of the participating salon. This will give an opportunity to people to perfectly match their nails' color with the matching beverage at their nearest restaurant. The company has launched its nail polish in 10 nail salons in the cities namely, New York, Los Angeles, D.C., Philadelphia, Atlanta and some of the cities of Florida as well as Maryland. Similar to the last year attempts of Starbucks Lip Kit and Olive Garden Makeup Palette, Dunkin' Donuts' eight new polishes are becoming popular since its launch.
Manicure price varies according to Salon and service. For example, for a SoBe Manicure consisting of soak, nail shape, cuticle care, two-minute massage, scrub and nail color, the total charge would be $25. And pedicure and a combo mani/pedi have charges $35 and $55 respectively. It is not the first initiative of the brand into the competition of makeup as munchkin-flavored lip balm set was launched in the previous month.
China to Meet the Goal of Environmental Protection by Reducing Solid Waste Imports in 2020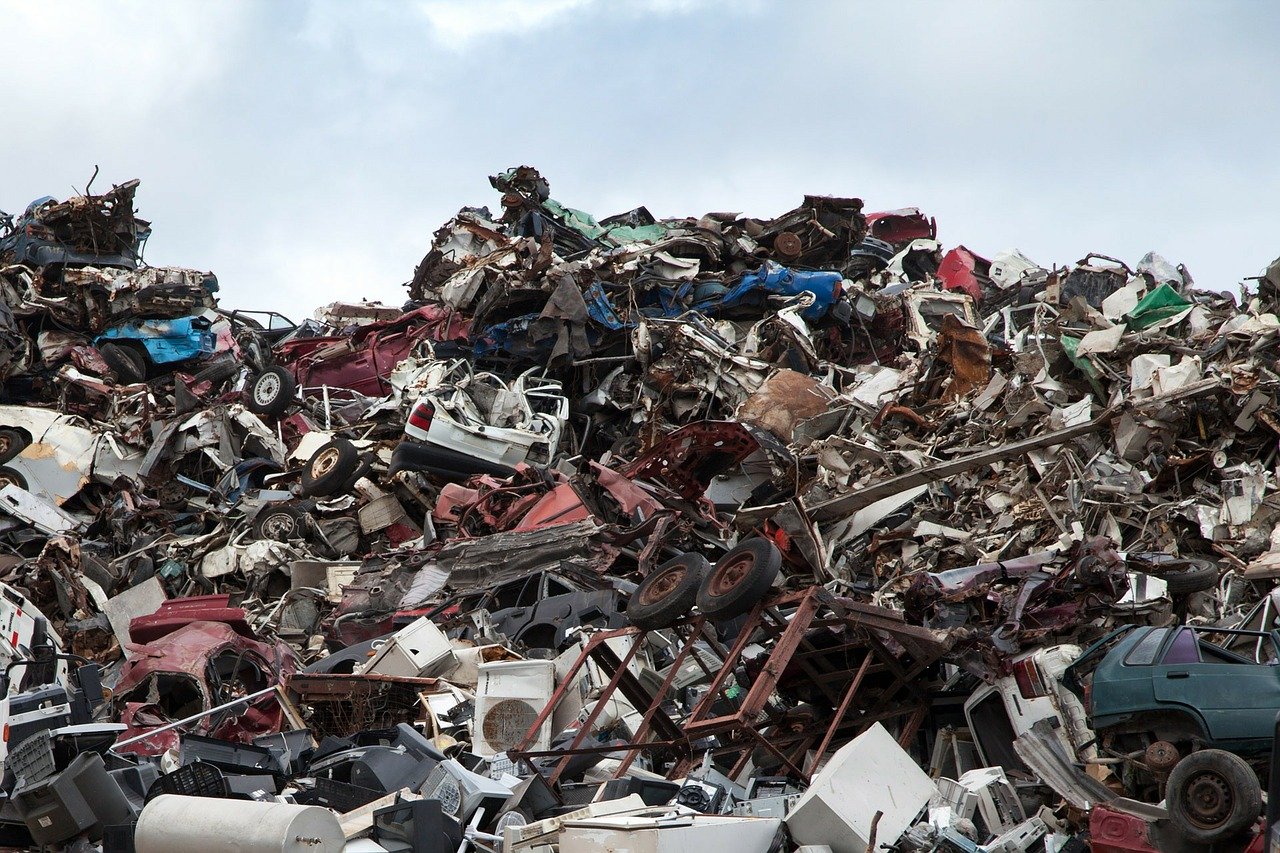 China has strengthened its efforts to meet the goal of environmental protection in 2020 by reducing solid waste imports from different parts of the world. It has been making intense efforts to reduce environmental pollution on different grounds and the country has experienced positive results over the last two years. And China's Ministry of ecology and environment has been employing accurate and scientific methods in pollution control to execute the tasks effectively.
Li Ganjie, minister of ecology and environment has said that the year 2020 will be the deadline for meeting the three-year action plan issued by the State Council in 2018 to reduce air pollution, water pollution, and land pollution. According to him, the total emission of sulfur dioxide and nitrogen oxide will be reduced by more than 15 percent by 2020. He also said that the density of PM2.5, small particulate matter will be reduced by over 25 percent in 2020.
Li added that China will achieve the target of zero imports of solid waste in 2020. And it will reduce the pollution in the construction land and lower hazardous waste to put an end to soil pollution. Following the measures of China, it will not be possible for anyone to recover gold and other metals from e-waste. And hence, the focus will be laid on using traditional gold recovery method and gold recovery machines due to the environment-friendly nature of these machines.
Li said there will be a launch of an investigation of sewage outlets entering different rivers in order to keep a check on water pollution. Further, he added that 2020 is the deadline to complete the task of building a moderately prosperous society and Li called 2020, the final year of the 13th Fiver-Year Plan as the decisive year to fight different forms of pollution.