Switzerland Tourism Launched its 2019 Summer Campaign to Increase Hikers in the state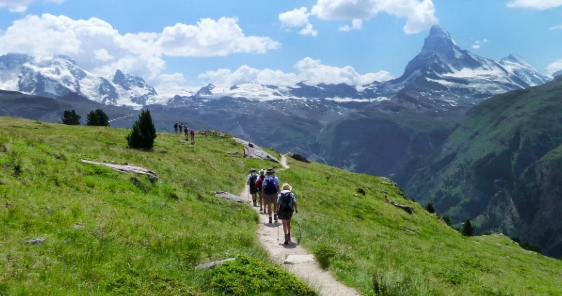 The tourism board in Switzerland has launched 2019 summer campaign to increase visitors for the year. The campaign's slogan line is the repetition of 2017 as 'Nature wants you back'. The campaign introduced 65,000 kilometer trail of the country which includes snow-capped mountains, waterfalls, lakes, and beautiful valleys. Apart from these tourist attraction points and available escort services, Switzerland tourism also offered a broad and dense network for hikers and trekkers in the campaign. The hiking network is guided by 50,000 signposts which were set up by 1500 volunteers, and who will help manage them effectively.
According to Singapore tourism reports, half of the total visitors of the state take at least one hike during their trip. And 85% of the hikes are at independent levels. Hence to increase the charm of hiking in hikers, three more hiking trails namely Via Alpina, Alpine passes trails, and Jura Crest trails have been added in 2019 tourism campaign. Via Alpina is rated classic among all the long-distance hikes and it passes through 14 Alpine passes. This hike offers beautiful lakes, waterfalls and pleasant atmosphere.
Alpine Passes, the second new addition in 2019 hiking network is a little bit wild and rigorous. This trail joins Chur with Lake Geneva via most astonishing passes. There is also some peak of 4000 meters, which shows excellent mountain views. The last addition is Jura Crest which is the oldest long-distance trail. It makes a link between Zurich and Geneva via Jura mountains. This hike presents undiscovered landscapes and pleasant atmosphere.
China to Meet the Goal of Environmental Protection by Reducing Solid Waste Imports in 2020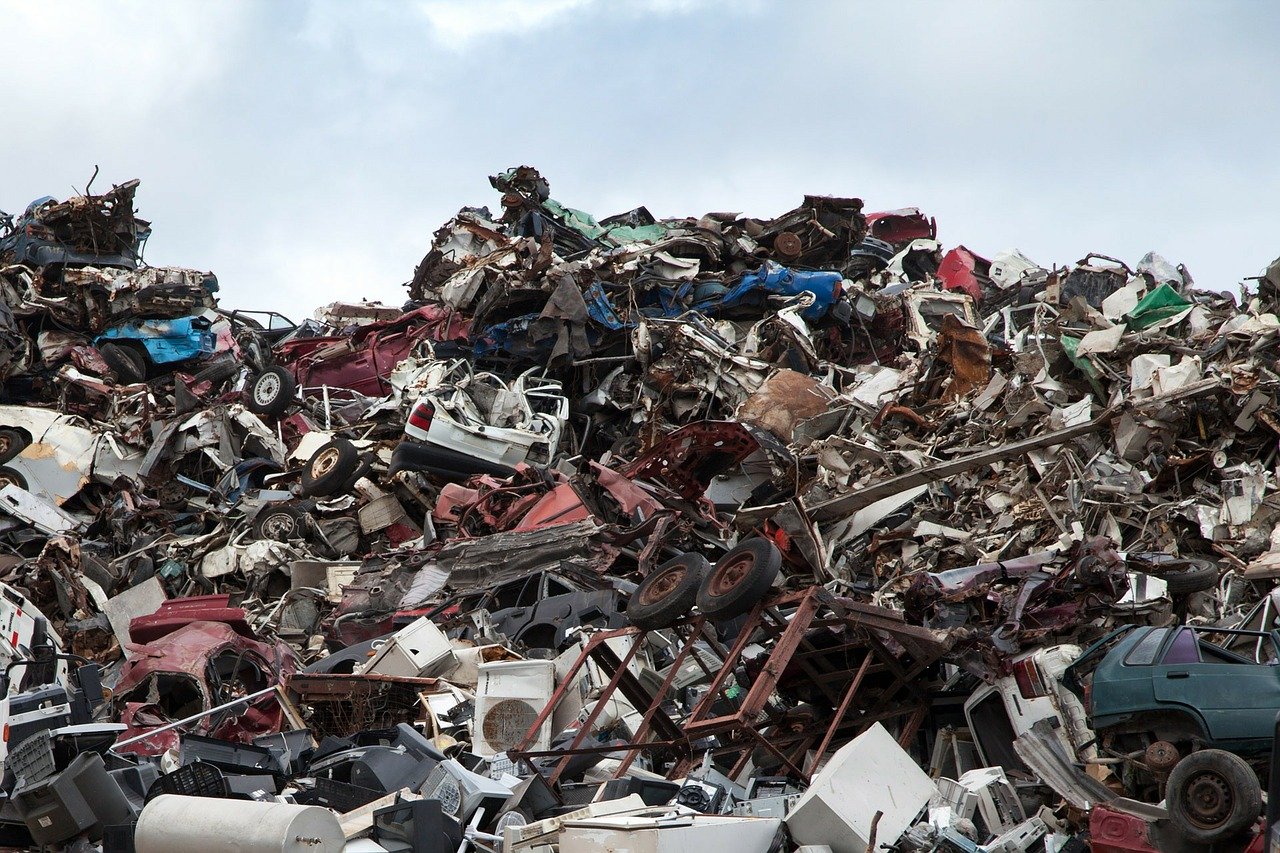 China has strengthened its efforts to meet the goal of environmental protection in 2020 by reducing solid waste imports from different parts of the world. It has been making intense efforts to reduce environmental pollution on different grounds and the country has experienced positive results over the last two years. And China's Ministry of ecology and environment has been employing accurate and scientific methods in pollution control to execute the tasks effectively.
Li Ganjie, minister of ecology and environment has said that the year 2020 will be the deadline for meeting the three-year action plan issued by the State Council in 2018 to reduce air pollution, water pollution, and land pollution. According to him, the total emission of sulfur dioxide and nitrogen oxide will be reduced by more than 15 percent by 2020. He also said that the density of PM2.5, small particulate matter will be reduced by over 25 percent in 2020.
Li added that China will achieve the target of zero imports of solid waste in 2020. And it will reduce the pollution in the construction land and lower hazardous waste to put an end to soil pollution. Following the measures of China, it will not be possible for anyone to recover gold and other metals from e-waste. And hence, the focus will be laid on using traditional gold recovery method and gold recovery machines due to the environment-friendly nature of these machines.
Li said there will be a launch of an investigation of sewage outlets entering different rivers in order to keep a check on water pollution. Further, he added that 2020 is the deadline to complete the task of building a moderately prosperous society and Li called 2020, the final year of the 13th Fiver-Year Plan as the decisive year to fight different forms of pollution.