Australian Govt. Funded INOVASI Program works on Improving Learning for Indonesia's Local Language Speakers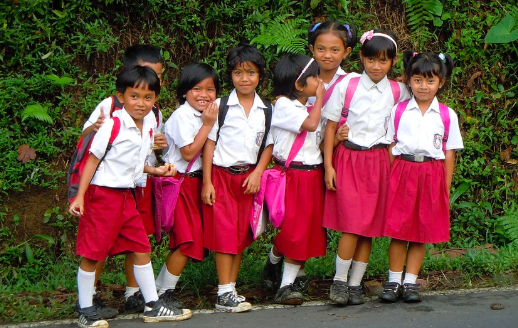 Australia government has funded a new program, INOVASI (Innovation for Indonesia's School Children) to address the issue of improving education for Indonesia's local language speaking children. Indonesia is one of the most diverse nations in terms of linguistics. Around 300 languages are spoken in this country. And the government of Indonesia mandates Bahasa Indonesia as the primary and main language of the country.
The formal education is imparted in this particular language. Though the other local languages can be taught to students in their early classes, the teachers are majorly trained to provide education in Bahasa Indonesia. According to gurupendidikan.co.id, the people who speak local languages do not even have access to proper education material or standardized alphabet to learn their own local language. And INOVASI program is aimed to help those people. The pilots have already been selected to start work in West Nusa Tenggara and East Nusa Tenggara.
The first learning project started in Bima, West Nusa Tenggara's remote district, in August 2017. Under this project, the language transition took place gradually, where their local language, Bahasa Mbojo, was used as classroom instruction, and then they gradually shifted to Indonesian. This is called language bridge approach. The availability of alphabet and learning material in their local language facilitated the success of language bridge approach.
Similar approach is being undertaken in East Sumba, a remote island in Eastern Indonesia. But there are additional hurdles in Southwest Sumba, where there is no written material in their local language (Kodi). Around 20,000 people use this language across the region of Southwest Sumba. To address this, INOVASI partnered with Summer Institute of Languages (SIL) and developed the Bloom book approach. Under this, while language transition is taken well care of due to national focus, improving literacy in local language is necessary for its preservation.
According to our source (https://www.gurupendidikan.co.id/teks-ulasan/), the innovative Bloom software of SIL eases the whole process of bookmaking to allow wider participation. In this, users can create an original text, or simply use a template and insert local translations of the text. Overall, INOVASI program is focused on improving language transition while maintaining local language preservation.
Live Casinos: How It Works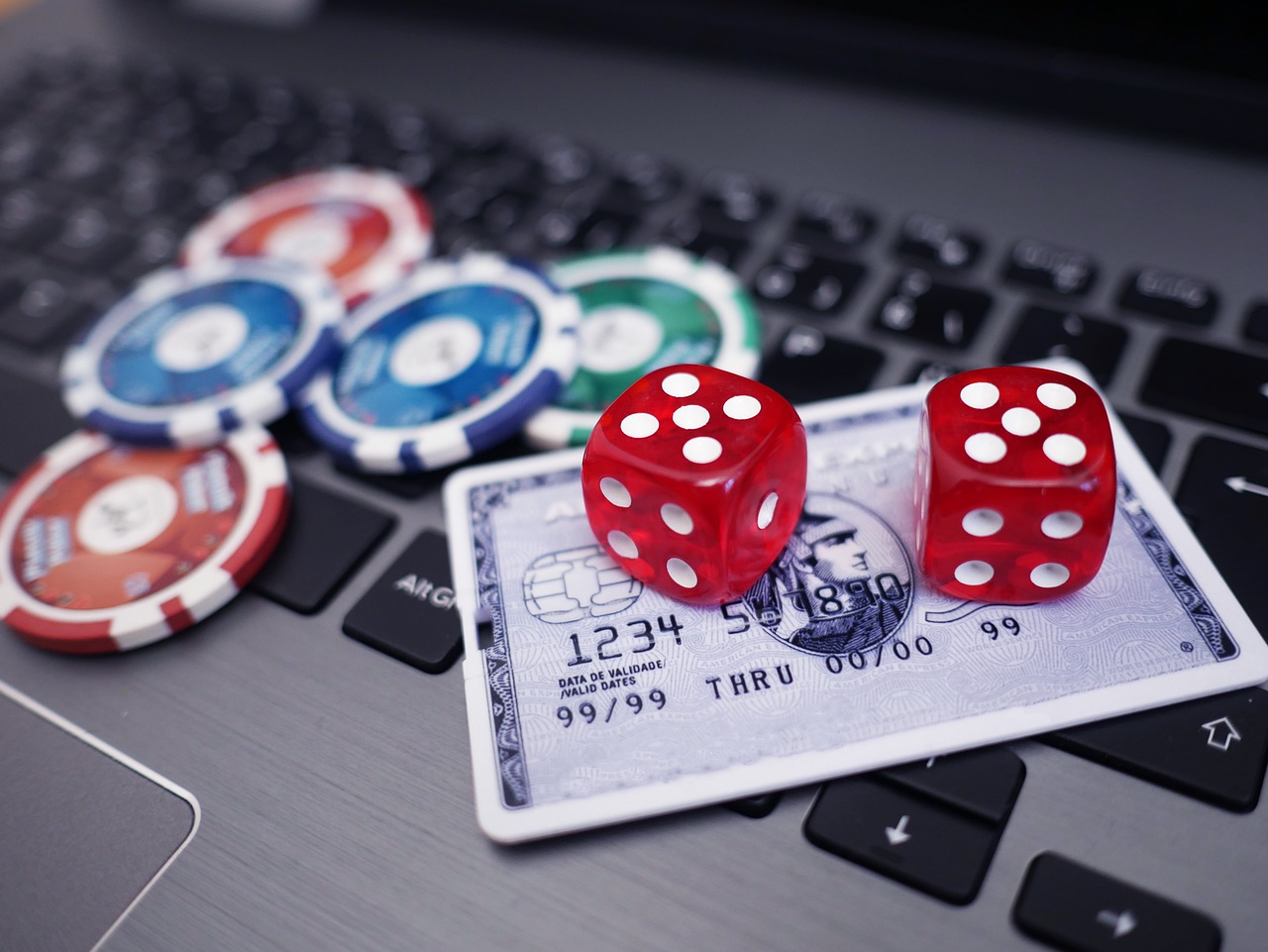 Technology has always played a huge role in the innovations of a lot of things throughout history. In terms of communications, for example, technology made it possible to bridge the gap between two people living in two separate points of the earth. Way back, people needed to send letters by mail to communicate with others. Now, through the help of technology, it is already possible to talk to anyone from anywhere using an instant messaging application. The same can be said for the world of gambling. Technology made it possible for online casinos to be established from being solely played in a land-based casino. These online casinos allowed players to play all the casino games that they love anywhere they are, and anytime that they want. Now, technology once again brought further innovation to the online casino in the form of the live online casino.
What are live online casinos? Before you go and find the best live online casinos from Betenemy.com, here are the top things you have to understand about how a live online casino works.
It involves real equipment to operate
One of the biggest differences in how an online casino works versus how a live online casino works are the presence of real equipment. In the traditional online casino that most people know, the site barely uses any operation equipment, as every game is computer-generated and computer-controlled. Games run in an automated way, and let players play anytime and anywhere through an algorithm called the random number generator or RNG.
On the other hand, a live online casino uses a full set of equipment. Live online casinos, in case you don't know yet, feature real games played and dealt with by real people, and all of these are happening in real-time. As such, there are several equipment that would be needed to pull off a live casino game.
Since live streaming is the thing at hand, advanced camera technology is needed. Also, most live casino games use more than one camera to capture multiple angles of the game. For example, a roulette game in a live casino would usually feature at least three different views. One for the full view showing the dealer, the other a close-up view of the wheel, and the last one for panning purposes.
Other equipment that a live casino needs include real wheels, real cards, and a real table. Special console and virtual gaming machines that connect players to the liver dealers are present, too.
Live dealers
For the most part, a live casino is similar to an ordinary online casino, except that games are played live and in real-time. However, another thing that made it unique from a traditional online casino is the live dealer.
Most of the time, a live dealer is an attractive person (it could be either male or female) dressed in elegant clothing that deals with the game for the players. Since these live dealers are technically employees, this is another extra cost in the operation of live casinos.
Live dealers work on the game–they shuffle and deal the cards, throw the ball in the roulette wheel, call the best, and close the table for betting. All of these are done, once again, in real-time through the use of live streaming technology.
Final thoughts
Is a live online casino better than a normal online casino? One could argue that it is, and some would say that it's not. At the end of the day, it will all come down to personal preference. After all, both give players and enthusiasts the chance to play their favorite casino games anytime and anywhere.