Australian Govt. Funded INOVASI Program works on Improving Learning for Indonesia's Local Language Speakers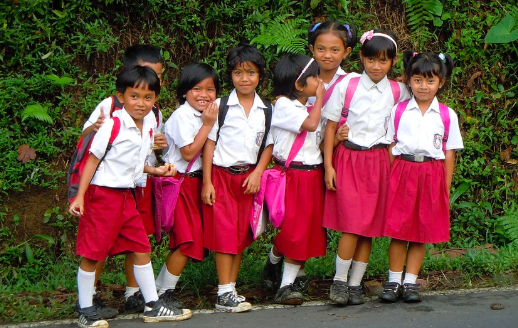 Australia government has funded a new program, INOVASI (Innovation for Indonesia's School Children) to address the issue of improving education for Indonesia's local language speaking children. Indonesia is one of the most diverse nations in terms of linguistics. Around 300 languages are spoken in this country. And the government of Indonesia mandates Bahasa Indonesia as the primary and main language of the country.
The formal education is imparted in this particular language. Though the other local languages can be taught to students in their early classes, the teachers are majorly trained to provide education in Bahasa Indonesia. According to gurupendidikan.co.id, the people who speak local languages do not even have access to proper education material or standardized alphabet to learn their own local language. And INOVASI program is aimed to help those people. The pilots have already been selected to start work in West Nusa Tenggara and East Nusa Tenggara.
The first learning project started in Bima, West Nusa Tenggara's remote district, in August 2017. Under this project, the language transition took place gradually, where their local language, Bahasa Mbojo, was used as classroom instruction, and then they gradually shifted to Indonesian. This is called language bridge approach. The availability of alphabet and learning material in their local language facilitated the success of language bridge approach.
Similar approach is being undertaken in East Sumba, a remote island in Eastern Indonesia. But there are additional hurdles in Southwest Sumba, where there is no written material in their local language (Kodi). Around 20,000 people use this language across the region of Southwest Sumba. To address this, INOVASI partnered with Summer Institute of Languages (SIL) and developed the Bloom book approach. Under this, while language transition is taken well care of due to national focus, improving literacy in local language is necessary for its preservation.
According to our source (https://www.gurupendidikan.co.id/teks-ulasan/), the innovative Bloom software of SIL eases the whole process of bookmaking to allow wider participation. In this, users can create an original text, or simply use a template and insert local translations of the text. Overall, INOVASI program is focused on improving language transition while maintaining local language preservation.
People are now Preferring Paid Surveys Over the Free Surveys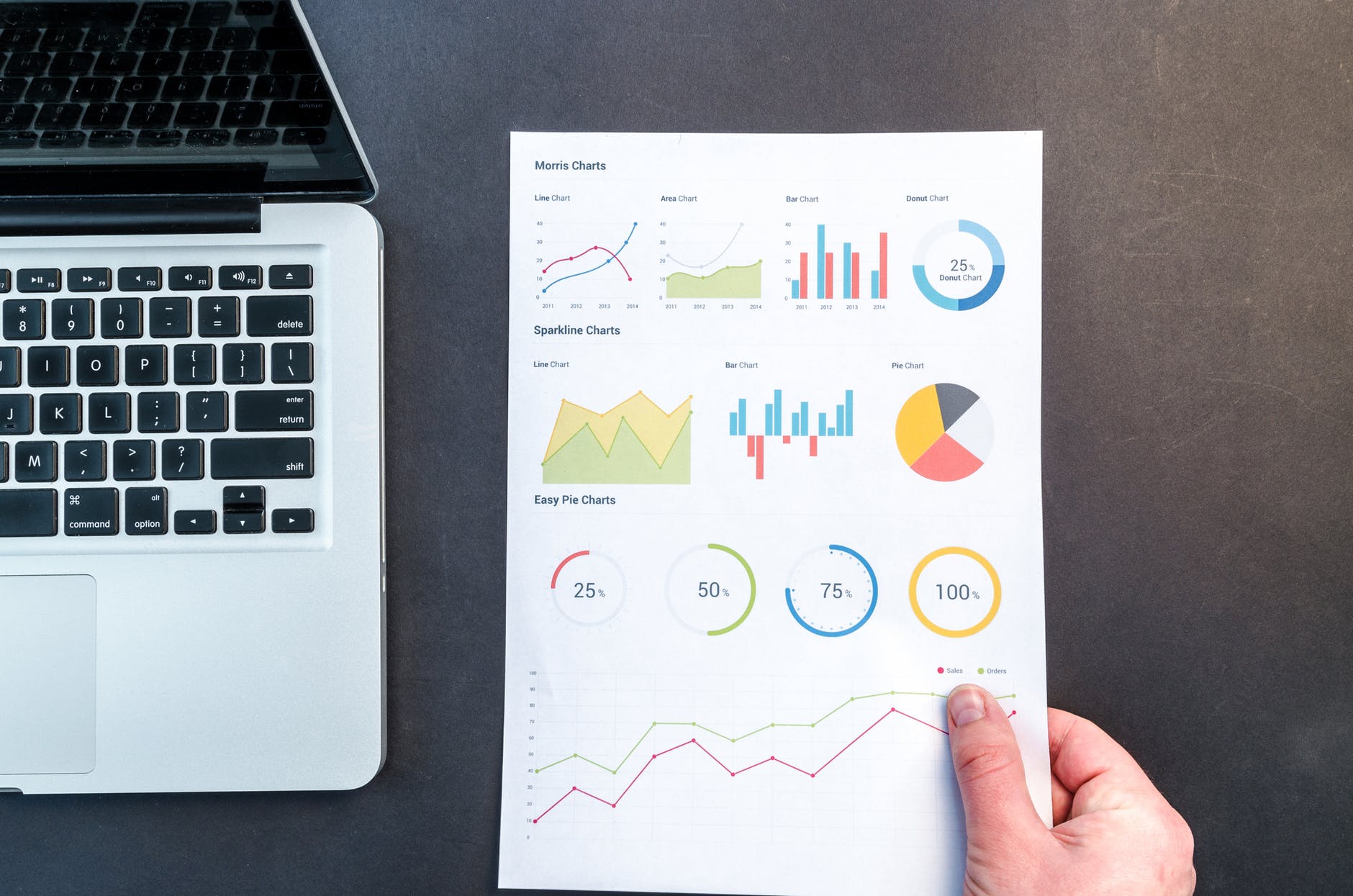 When it comes to surveying, it is an easy way to earn extra money. Sometimes monthly salary does not cut it, and people want something more to get by. That's why they start looking for ways to make some more. Online surveys are a great way to earn extra. One just needs to register after looking at the best paid surveys reviews, take the survey, and then cash out.
Online surveys are easy to take. It does not need much time and is over in a flash. But the more survey one takes, the more one can earn. When people were asked which survey they would rather prefer paid or free, then the answer was paid.
In free surveys, it is all about taking surveys without any rewards. But in paid ones everyone profits from the survey. Many companies provide people with opportunities to earn from surveys.
Vindale Research is a marketing company that pays people for taking surveys. It also pays people for watching videos and playing video games. One can only cash out when the minimum earned amount is $50.
Opinion Outspot is another great place to earn money. You only need to register and then take surveys. The payout is $1 for each survey. And when you have taken a minimum of 10 surveys, you can cash out through PayPal. It is a great way to invest your free time and earn money.
Inboxdollars is also another company that offers you the chance to earn money by taking surveys. The minimum payout is similar to that of Opinion Outspot. And the payment is made through PayPal.
Paid Surveys are preferable to unpaid surveys because people earn something out of paid surveys. The pay may not be salary worthy, but it is an extra cushion of money which they can spend on something they desire.