Australian Govt. Funded INOVASI Program works on Improving Learning for Indonesia's Local Language Speakers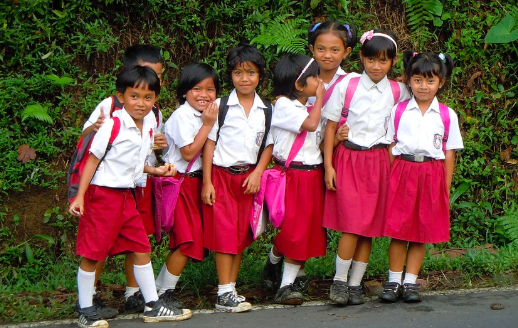 Australia government has funded a new program, INOVASI (Innovation for Indonesia's School Children) to address the issue of improving education for Indonesia's local language speaking children. Indonesia is one of the most diverse nations in terms of linguistics. Around 300 languages are spoken in this country. And the government of Indonesia mandates Bahasa Indonesia as the primary and main language of the country.
The formal education is imparted in this particular language. Though the other local languages can be taught to students in their early classes, the teachers are majorly trained to provide education in Bahasa Indonesia. According to gurupendidikan.co.id, the people who speak local languages do not even have access to proper education material or standardized alphabet to learn their own local language. And INOVASI program is aimed to help those people. The pilots have already been selected to start work in West Nusa Tenggara and East Nusa Tenggara.
The first learning project started in Bima, West Nusa Tenggara's remote district, in August 2017. Under this project, the language transition took place gradually, where their local language, Bahasa Mbojo, was used as classroom instruction, and then they gradually shifted to Indonesian. This is called language bridge approach. The availability of alphabet and learning material in their local language facilitated the success of language bridge approach.
Similar approach is being undertaken in East Sumba, a remote island in Eastern Indonesia. But there are additional hurdles in Southwest Sumba, where there is no written material in their local language (Kodi). Around 20,000 people use this language across the region of Southwest Sumba. To address this, INOVASI partnered with Summer Institute of Languages (SIL) and developed the Bloom book approach. Under this, while language transition is taken well care of due to national focus, improving literacy in local language is necessary for its preservation.
According to our source (https://www.gurupendidikan.co.id/teks-ulasan/), the innovative Bloom software of SIL eases the whole process of bookmaking to allow wider participation. In this, users can create an original text, or simply use a template and insert local translations of the text. Overall, INOVASI program is focused on improving language transition while maintaining local language preservation.
Experts Highlight the Duties and Responsibilities of an Auto Accident Lawyer that People Should Consider Before Hiring One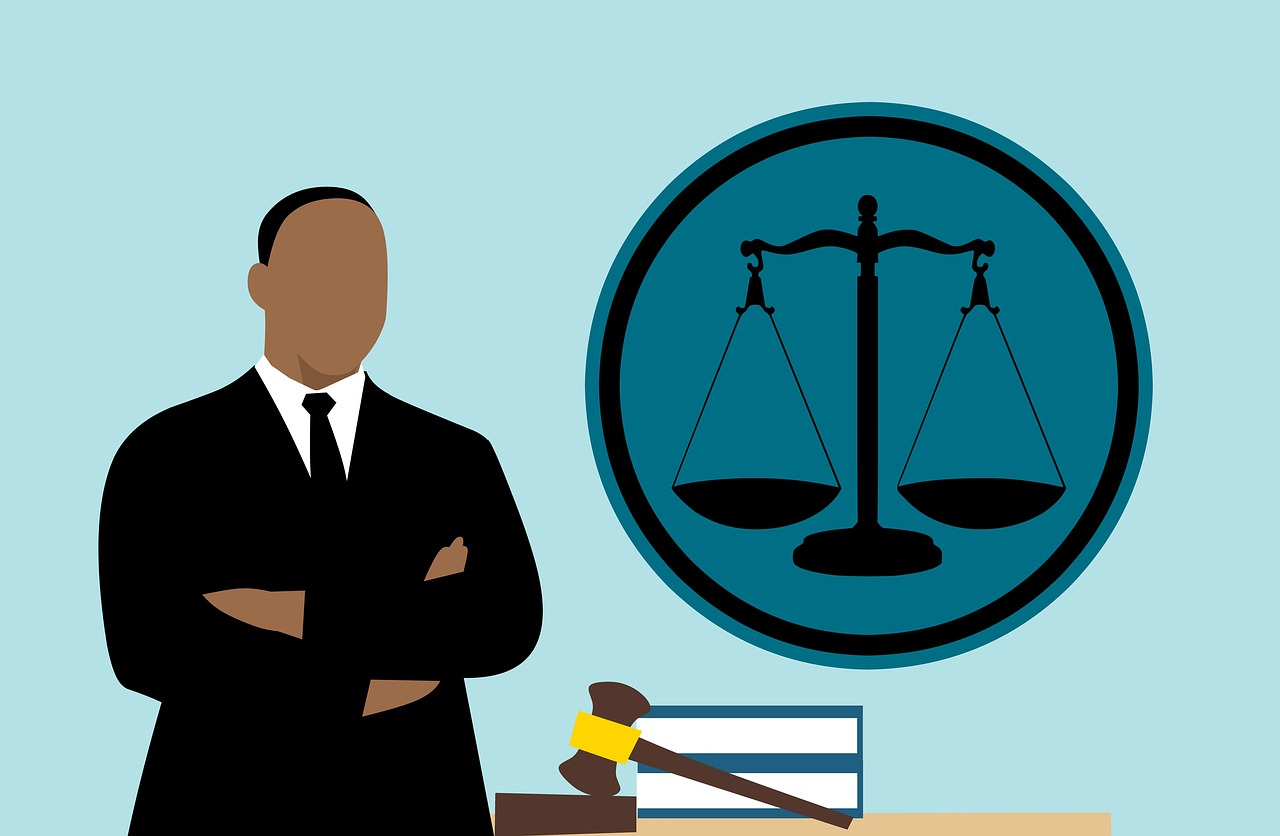 Results obtained from a global survey has highlighted that the demand for auto accident lawyers has been rising exponentially due to the rising number of accident cases. And many law experts have shared the importance of considering the duties and responsibilities of an auto accident lawyer before hiring one. A lot of people fail to get the right amount of compensation because of the lack of knowledge regarding what to expect from an attorney.
According to experts, an auto accident attorney has to clearly explain the rights of a person to him. He should be able to study the legal rights of a person as per the laws of a given state and include all the losses that a person has incurred in an auto accident. In addition to this, an auto accident lawyer has to remain in touch with his client so that a person can discuss every query at any time.
Secondly, experts said that an auto accident lawyer must provide the right advice to his client by interpreting the complex legal jargon. Many medical, legal, and insurance-related jargons is difficult for a person to understand on his own.
They said that an auto accident lawyer has to present his client with the best possible legal advice regarding his case so that he can make the right legal decision regarding his case. And most importantly, an attorney must be qualified enough to represent a personal injury case before the jury in a court by taking into consideration the legal procedures and other laws related to the case.
The main responsibility of an attorney is to seek the justice for his customer/client all personal and property damage. Car accident attorney should have to seek the compensation for his client and give his best to put you on winning side.
It is the responsibility of an attorney to collect all the necessary information related to the case including from police report, eye witnesses, evidences, drivers information from both side, insurance company of both side, health care provider and all the other useful information that can help in settlement.
The car accident attorney should have to document each and everything related to the case nothing should be verbal and while documenting he should write written discoveries to the opposition and answer the written discoveries from the opposition. He should also prepare and write the summons along with complaints. He should hire the experts if required to prove the client case which may include accident Reconstructions or may be medical expert.
Your lawyer must be able to discuss how your case will go further and especially if you don't understand much, your effective participation will affect so you should know what the ups and downs are. He should also settle any outstanding medical bills with the client doctor.
Conclusion
In short, the main duties of your lawyer include preparation of the well-documented claim and making sure of your understanding of the case along with having a proactive mind to defend and win the claim.