Australian Govt. Funded INOVASI Program works on Improving Learning for Indonesia's Local Language Speakers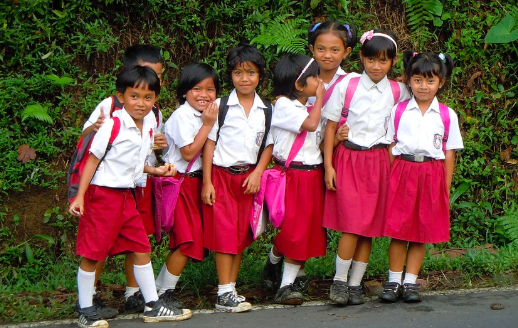 Australia government has funded a new program, INOVASI (Innovation for Indonesia's School Children) to address the issue of improving education for Indonesia's local language speaking children. Indonesia is one of the most diverse nations in terms of linguistics. Around 300 languages are spoken in this country. And the government of Indonesia mandates Bahasa Indonesia as the primary and main language of the country.
The formal education is imparted in this particular language. Though the other local languages can be taught to students in their early classes, the teachers are majorly trained to provide education in Bahasa Indonesia. According to gurupendidikan.co.id, the people who speak local languages do not even have access to proper education material or standardized alphabet to learn their own local language. And INOVASI program is aimed to help those people. The pilots have already been selected to start work in West Nusa Tenggara and East Nusa Tenggara.
The first learning project started in Bima, West Nusa Tenggara's remote district, in August 2017. Under this project, the language transition took place gradually, where their local language, Bahasa Mbojo, was used as classroom instruction, and then they gradually shifted to Indonesian. This is called language bridge approach. The availability of alphabet and learning material in their local language facilitated the success of language bridge approach.
Similar approach is being undertaken in East Sumba, a remote island in Eastern Indonesia. But there are additional hurdles in Southwest Sumba, where there is no written material in their local language (Kodi). Around 20,000 people use this language across the region of Southwest Sumba. To address this, INOVASI partnered with Summer Institute of Languages (SIL) and developed the Bloom book approach. Under this, while language transition is taken well care of due to national focus, improving literacy in local language is necessary for its preservation.
According to our source (https://www.gurupendidikan.co.id/teks-ulasan/), the innovative Bloom software of SIL eases the whole process of bookmaking to allow wider participation. In this, users can create an original text, or simply use a template and insert local translations of the text. Overall, INOVASI program is focused on improving language transition while maintaining local language preservation.
Ethiopia's App Based Taxi Service ZayRide Expands into West Africa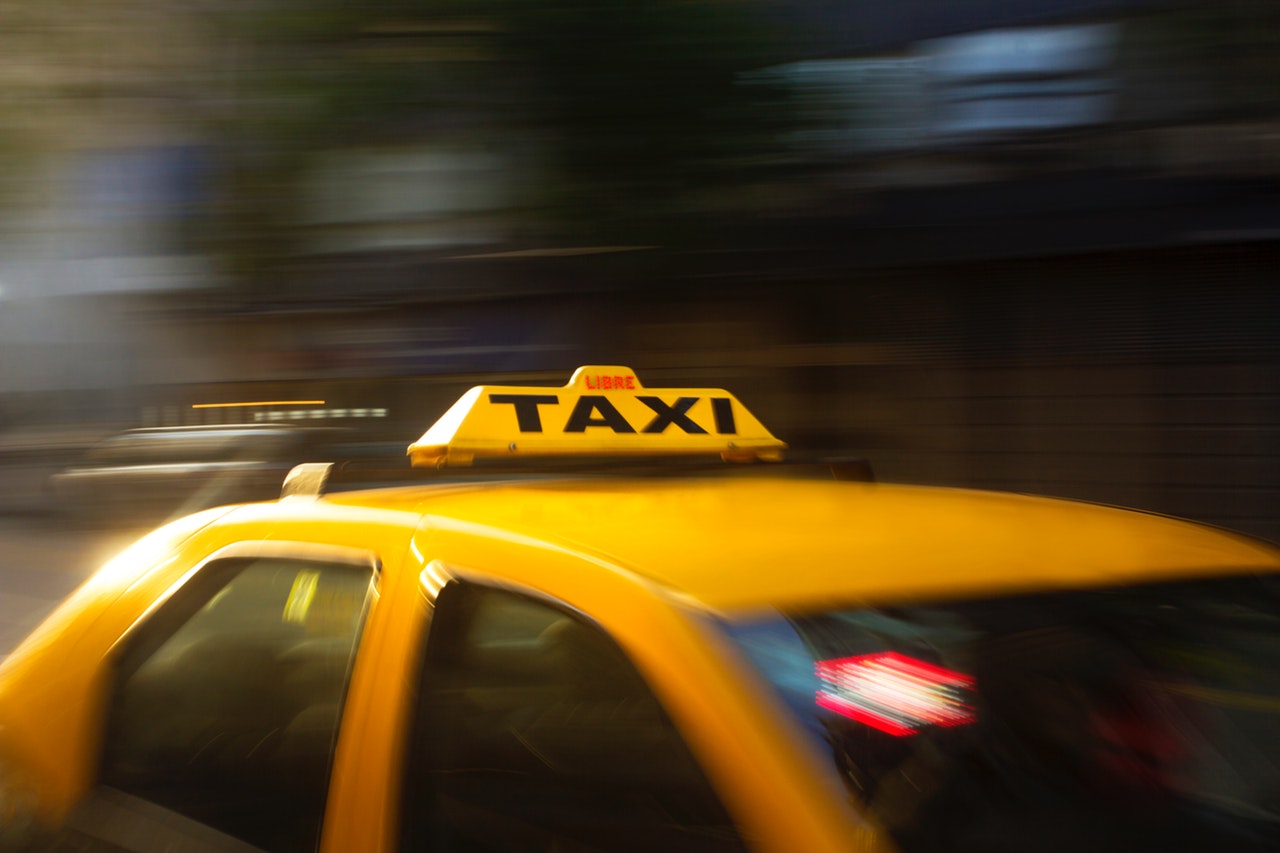 Ethiopia's first app-based Taxi Service, ZayRide is increasing its reach beyond Addis Abada. The company has decided to expand into West Africa with the help of Liberian web solutions firm Hak Technologies. This is a major step by the taxi service unit to offer smart transportation option to people with the replacement of old cabs from the region.
Over the last few years, three taxi services namely RIDE, ZayRide and ETTA have come into existence in the African nation. These three transportation entities have played a crucial role in easing the life of native people by providing them with excellent transportation services. Launched in 2016, ZayRide will see a big move in the near future as its founder, Habtamy Tadesse has announced that around 200 cars will be introduced in this Ethiopian on-demand taxi service.
Ethiopia which enjoys over 100-million people has remained out of reach of the private sector operations because the government had instituted a centralized economic model in this region. Because of the restrictions on private sector entities, the landlocked region has failed to grow well. Habtamu launched the taxi service, ZayRide after he failed to hail a taxi on demand but he faced a lot of opposition from regulators as they were confused between registering it as a transport company or software company.
All over the globe, the taxi industry is evolving at a massive rate as people don't want to ride in their own vehicle due to increasing congestion on the roads. Even for a long ride, people consult taxi services as they want to have a comfortable journey. People usually hail a taxi from the airport to travel for a long distance. This has contributed to the growth of the taxi industry on a large scale. Long Distance Taxi JFK Airport is one such service which has got benefitted due to the increasing demand for a taxi for long distance from airports.