Australian Govt. Funded INOVASI Program works on Improving Learning for Indonesia's Local Language Speakers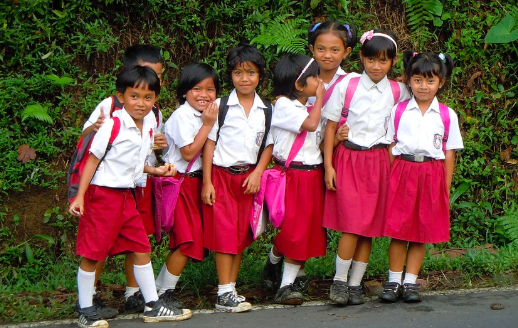 Australia government has funded a new program, INOVASI (Innovation for Indonesia's School Children) to address the issue of improving education for Indonesia's local language speaking children. Indonesia is one of the most diverse nations in terms of linguistics. Around 300 languages are spoken in this country. And the government of Indonesia mandates Bahasa Indonesia as the primary and main language of the country.
The formal education is imparted in this particular language. Though the other local languages can be taught to students in their early classes, the teachers are majorly trained to provide education in Bahasa Indonesia. According to gurupendidikan.co.id, the people who speak local languages do not even have access to proper education material or standardized alphabet to learn their own local language. And INOVASI program is aimed to help those people. The pilots have already been selected to start work in West Nusa Tenggara and East Nusa Tenggara.
The first learning project started in Bima, West Nusa Tenggara's remote district, in August 2017. Under this project, the language transition took place gradually, where their local language, Bahasa Mbojo, was used as classroom instruction, and then they gradually shifted to Indonesian. This is called language bridge approach. The availability of alphabet and learning material in their local language facilitated the success of language bridge approach.
Similar approach is being undertaken in East Sumba, a remote island in Eastern Indonesia. But there are additional hurdles in Southwest Sumba, where there is no written material in their local language (Kodi). Around 20,000 people use this language across the region of Southwest Sumba. To address this, INOVASI partnered with Summer Institute of Languages (SIL) and developed the Bloom book approach. Under this, while language transition is taken well care of due to national focus, improving literacy in local language is necessary for its preservation.
According to our source (https://www.gurupendidikan.co.id/teks-ulasan/), the innovative Bloom software of SIL eases the whole process of bookmaking to allow wider participation. In this, users can create an original text, or simply use a template and insert local translations of the text. Overall, INOVASI program is focused on improving language transition while maintaining local language preservation.
ADSC Global has Launched Online Counter Terrorism Awareness Training Course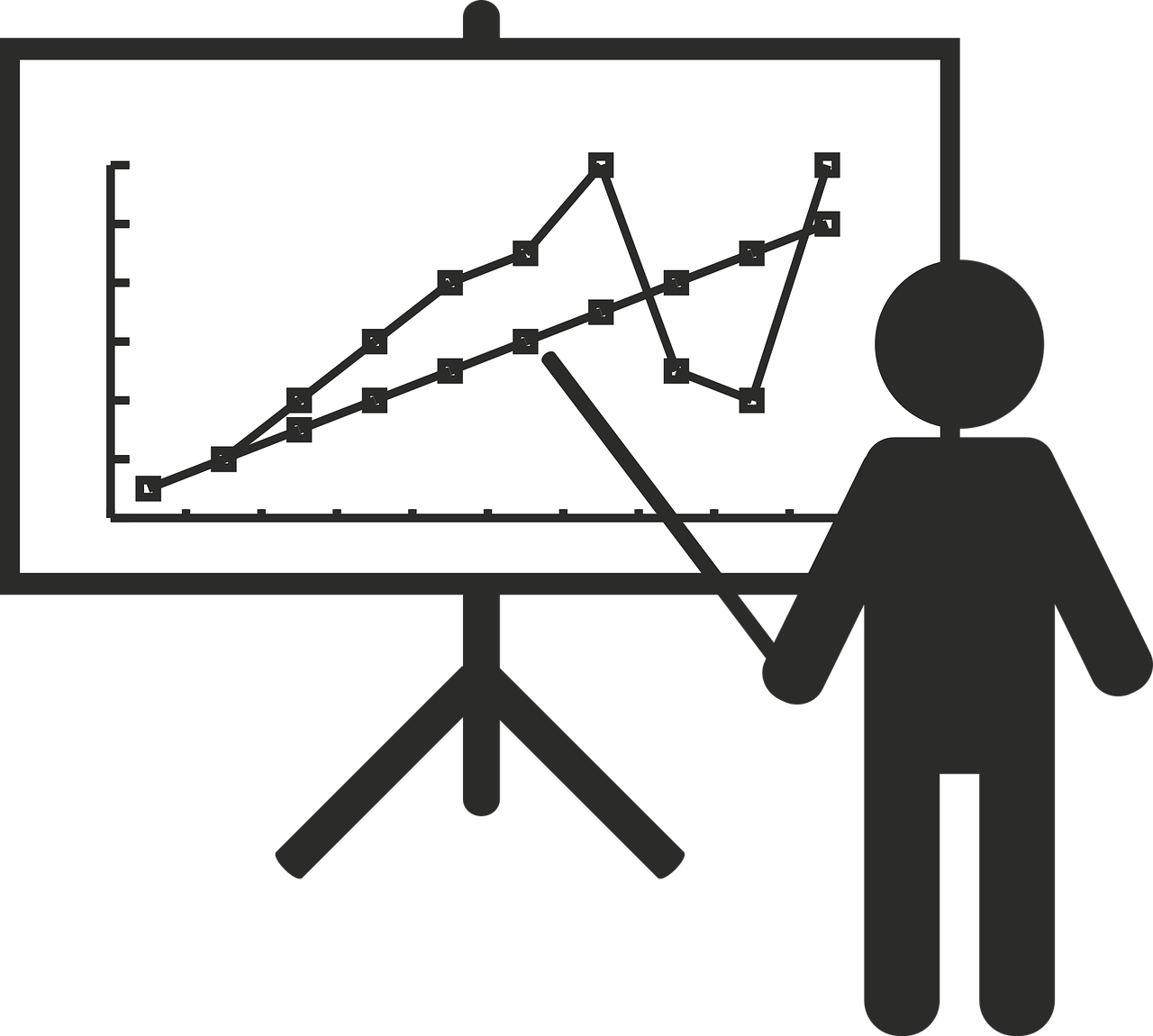 Ireland based e-learning training courses provider, ADSC Global launched an online counter-terrorism awareness training course for organizations and individuals. ADSC Global is a start-up member of the European Association for Distance Learning (EADL) and all the courses, including counter-terrorism course comply with quality standards of EADL. After getting the EADL stamp, ADSC Global has become a professional counter-terrorism awareness training course provider. A team of professionals, specialized in the area of this subject have put their experience to develop this online training course.
The online counter-terrorism awareness course includes individuals such as serving detective sergeant in the UK Police Force with specific expertise and experience in counter-terrorism. There are also other persons such as chartered safety, health consultant, risk management expert, first aid professional, and emergency services paramedic. All these people having expertise in their respective departments have guided to make this course. ADSC Global has said that the online course has a full voice-over narration by a TV standard broadcaster. It is also featuring multiple interactive elements such as quizzes and engaging video demonstrations.
This course is proving to be an excellent tool for all workplace personnel to create awareness of counter-terrorism. This means one can help to keep his/her area safe at home or abroad. This online counter terrorist training course also includes cybersecurity because terrorism is using technology to spread terror in many countries. Learners are required to answer six out of ten questions correctly to pass this course. After completing the course successfully, a certificate with user's name will be available for immediate download. The certificate will display both the EADL logo and ADSC logo for quality assurance purposes.