Expedia Group Research Says Kids Influence Holiday Planning More than Parents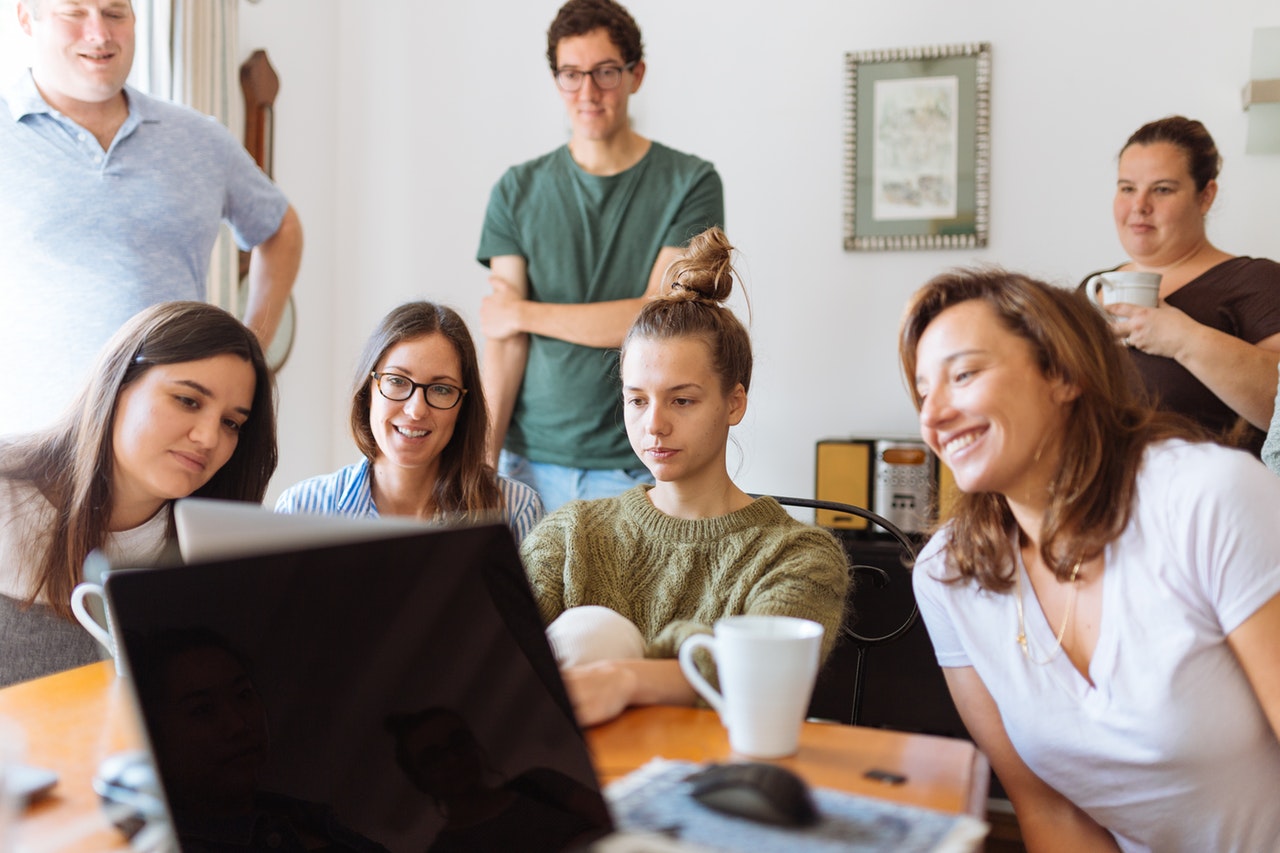 Research conducted by Expedia Group Media Solution finds that kids have more influence over the holidays planning of a family. That means adults make their holidays planning as per their kids' interest. Generation Alpha, kids born in 2010 and onwards, spend most of their time online and have more technical knowledge as compared to adults. Hence they play an essential role in family holiday plannings.
The research also reveals that out of the whole Generation Alpha, 46 % have computer knowledge, and 58% use smartphones to interact with their family. Therefore, 60 percent of parents have told that their travel planning is based on their kids' information. As per the sources of Nashville News, the present advanced technology has developed the mind and perception power of Generation Alpha, which made them influence their parents' decision on any topic.
Generation Alpha has not only influenced their parents decisions regarding holiday planning, but they also play a vital role during accommodations, locations, and transportation selections. Approximately 50 percent of family vacationers choose their transportation medium by keeping in mind how quickly they will reach to the destination. Forty percent give priority to accommodation, location, and family convenience.
Andrew Van der Feltz, senior director at Expedia Group, said, "Despite their young age, Generation Alpha is already playing an active role in family travel inspiration and planning, and they're influencing trip decisions for the entire family." He stated further that, "Gen Alpha is expected to be more educated, wealthier and live longer than any generation before them, resulting in great potential for the travel industry. By understanding their interests and influence on family travel today, and how their parents and grandparents are including them in travel discussions, we can better prepare for the future."
The Prices of iRobot Roomba 680 Robot Vacuum have Dropped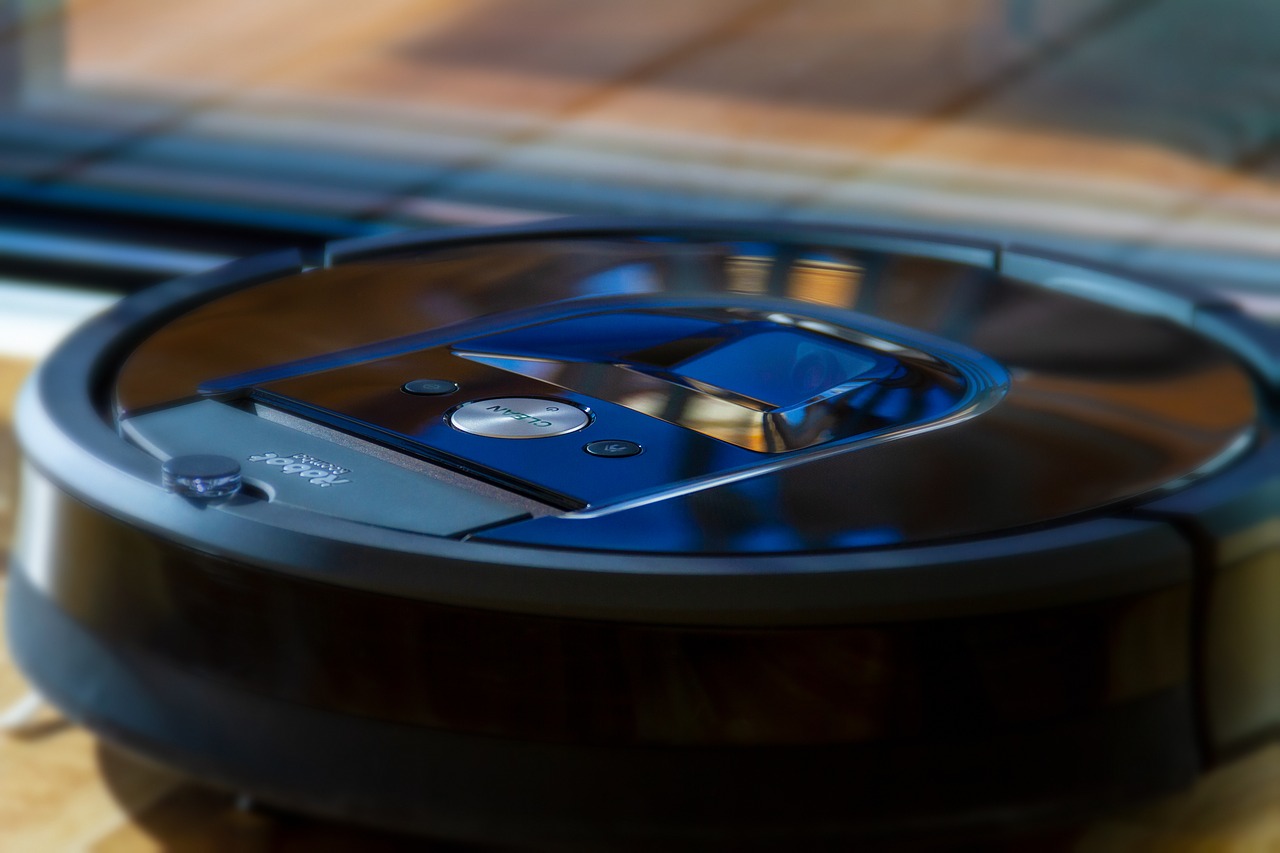 Walmart has the Roomba 680 robot vacuum on sale. The price has dropped from $299 to $230 that is nearly $70 off on its regular price. Roomba 680 belongs to the iRobot's budget-friendly robot vacuums line. If consumers looking to buy a robot vacuum to make their chores and everyday home tasks easy, then iRobot model is suggested to be a great option at a more accessible and dropped price of $230.
Roomba 680 is not as pricey and fancy robot vacuum cleaner as other models of iRobot like Roomba 980 or i7 but it does a superior job of tackling floor dirt. The price drop can give the consumer cleaner floors and time to relax in its deal. The dust under the couch or pet hair on the carpet Roomba 680 is made for all.
The robot has a patented 3 stage cleaning system in place to loosen, lift and capture everything from small particles to large debris. The robot vacuum uses a powerful trio to clean- dual multi-surface brushes, an edge-sweeping brush, and vacuum suction to easily sweep away dirt and debris hiding in the corners or hiding the walls. Its edge-sweeping brush is angled at 27 degrees and the cleaning head adjusts automatically according to the floors and carpets to keep the brushes in close contact with a variety of surfaces.
Roomba 680 has a Dirt Detect technology attached to deal with the unseen dirt lying in the homes. The technology enables the robot to find concentrated areas of dirt like high-traffic zones so that it can provide deeper cleaning in such spots. It is quite easy to set up the robot and it works simply by pressing the clean button at the top. The cleaning can also be scheduled according to convenience.