Expedia Group Research Says Kids Influence Holiday Planning More than Parents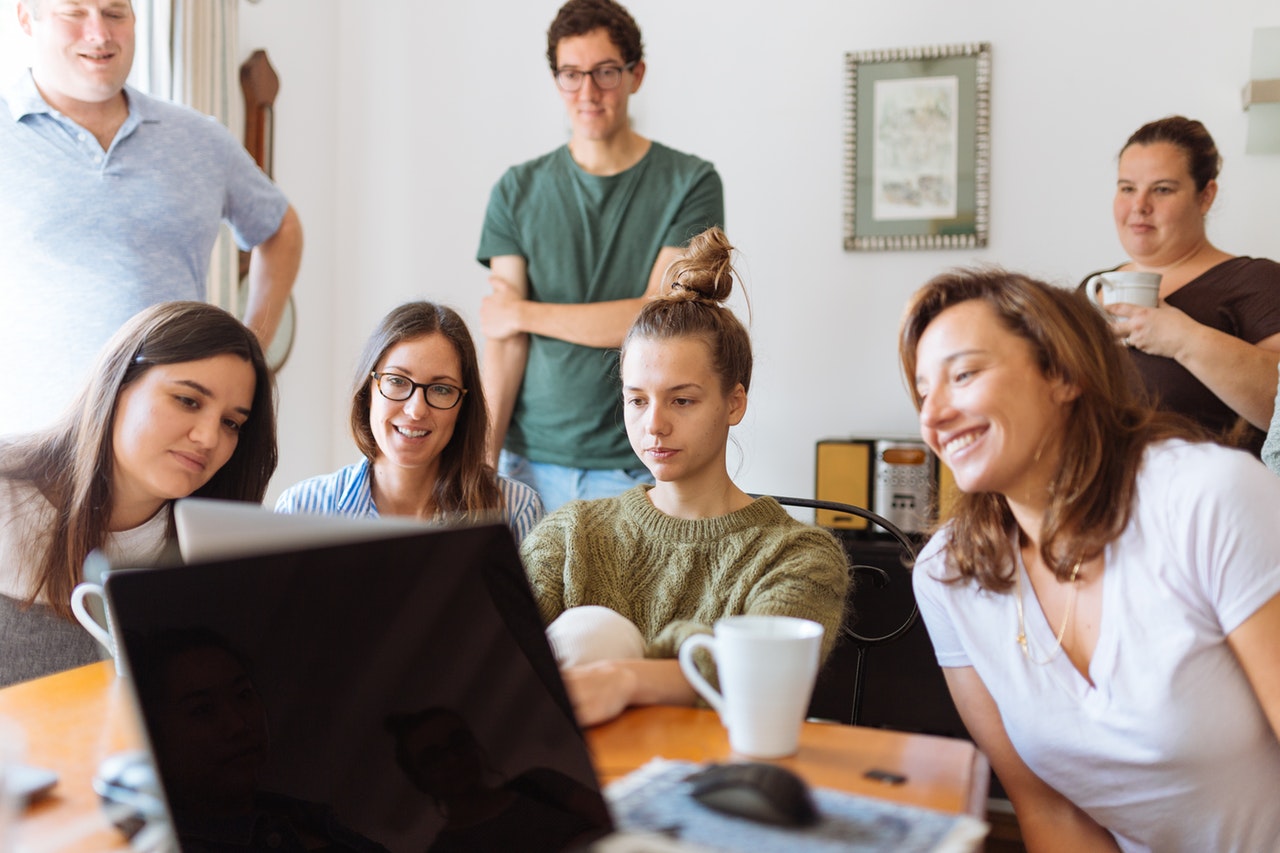 Research conducted by Expedia Group Media Solution finds that kids have more influence over the holidays planning of a family. That means adults make their holidays planning as per their kids' interest. Generation Alpha, kids born in 2010 and onwards, spend most of their time online and have more technical knowledge as compared to adults. Hence they play an essential role in family holiday plannings.
The research also reveals that out of the whole Generation Alpha, 46 % have computer knowledge, and 58% use smartphones to interact with their family. Therefore, 60 percent of parents have told that their travel planning is based on their kids' information. As per the sources of Nashville News, the present advanced technology has developed the mind and perception power of Generation Alpha, which made them influence their parents' decision on any topic.
Generation Alpha has not only influenced their parents decisions regarding holiday planning, but they also play a vital role during accommodations, locations, and transportation selections. Approximately 50 percent of family vacationers choose their transportation medium by keeping in mind how quickly they will reach to the destination. Forty percent give priority to accommodation, location, and family convenience.
Andrew Van der Feltz, senior director at Expedia Group, said, "Despite their young age, Generation Alpha is already playing an active role in family travel inspiration and planning, and they're influencing trip decisions for the entire family." He stated further that, "Gen Alpha is expected to be more educated, wealthier and live longer than any generation before them, resulting in great potential for the travel industry. By understanding their interests and influence on family travel today, and how their parents and grandparents are including them in travel discussions, we can better prepare for the future."
US House Speaker, Nancy Pelosi Calls Mahatma Gandhi the Spiritual Leader of US' non-Violence Movement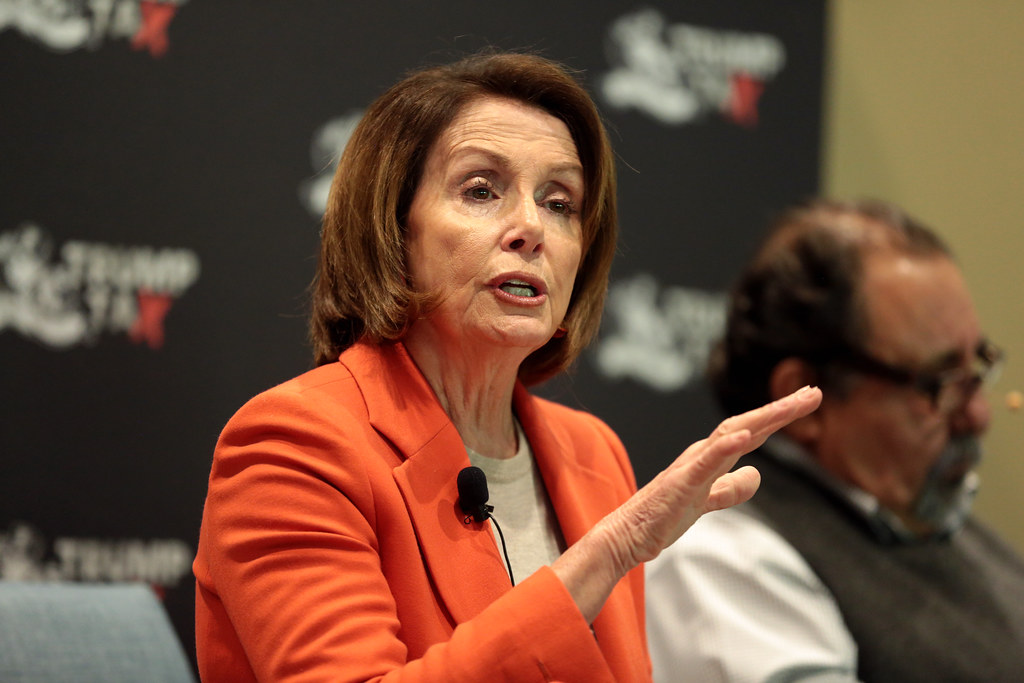 Nancy Pelosi, Speaker of the US House of Representatives calls "Mahatma Gandhi" the Spiritual Leader of US' non-Violence movement. While speaking at the Second Leadership Summit of the US India Strategic and Partnership Forum (USISPF), Pelosi described the influence the Indian leader had on the American social activist Martin Luther King Jr.
In his speech, she revealed about his firm belief in Gandhian philosophy and thinking. Nancy Pelosi also expressed his willingness to strengthen India-US relationship. Martin Luther King Jr did a spectacular work as a social activist in the American civil rights movement. The speaker of the US House of Representative said that Martin Luther King Jr. followed the footsteps of Mahatma Gandhi and walked on the path of non-violence and truth.
According to Pelosi, India has given the spiritual gifts to the United States which is playing a crucial role in establishing strong ties between the two countries. In addition to this, Pelosi also shared instances from his childhood days when he developed the interest in the Gandhian philosophy. She appreciated the contribution of the Indian PM, Narendra Modi in enhancing the relations between the US and India. In his speech, she highlighted her strong interest in books based on Mahatma Gandhi during her childhood days.
In different corners of the world, more and more people have been walking on the path of spirituality. And this trend is highly seen in the Arabian countries because of the influence of many spiritual channels on the people. The increasing popularity of the online platform, asrar.asrare.net has played a crucial role in strengthening the roots of spirituality in the entire world. Many spiritual leaders and various online spiritual platforms have played a crucial role in giving a vision to people to follow spirituality principles in their lives.
There is no doubt that the spiritual sciences and Has a strong impact on society and is a double-edged sword and you can read more articles here جلب الرزق