Expedia Group Research Says Kids Influence Holiday Planning More than Parents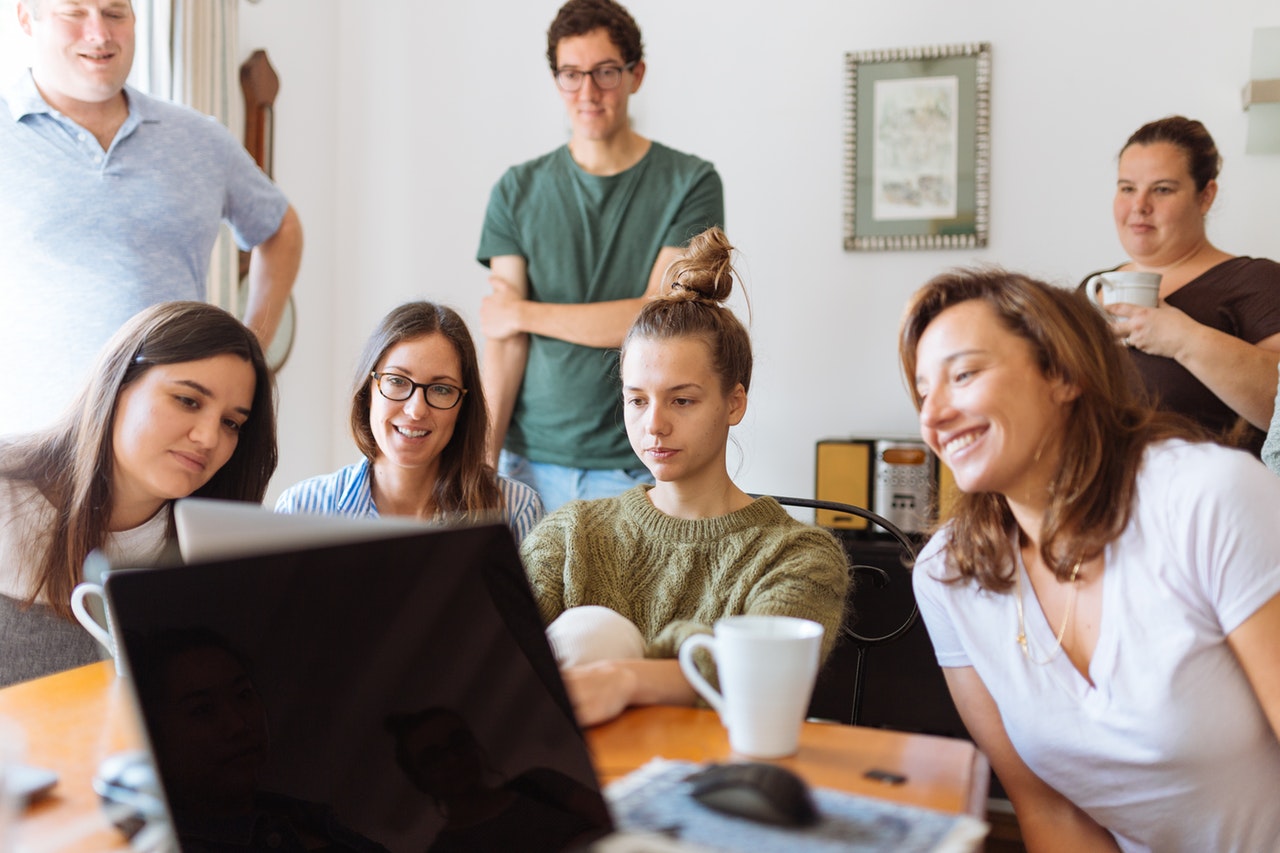 Research conducted by Expedia Group Media Solution finds that kids have more influence over the holidays planning of a family. That means adults make their holidays planning as per their kids' interest. Generation Alpha, kids born in 2010 and onwards, spend most of their time online and have more technical knowledge as compared to adults. Hence they play an essential role in family holiday plannings.
The research also reveals that out of the whole Generation Alpha, 46 % have computer knowledge, and 58% use smartphones to interact with their family. Therefore, 60 percent of parents have told that their travel planning is based on their kids' information. As per the sources of Nashville News, the present advanced technology has developed the mind and perception power of Generation Alpha, which made them influence their parents' decision on any topic.
Generation Alpha has not only influenced their parents decisions regarding holiday planning, but they also play a vital role during accommodations, locations, and transportation selections. Approximately 50 percent of family vacationers choose their transportation medium by keeping in mind how quickly they will reach to the destination. Forty percent give priority to accommodation, location, and family convenience.
Andrew Van der Feltz, senior director at Expedia Group, said, "Despite their young age, Generation Alpha is already playing an active role in family travel inspiration and planning, and they're influencing trip decisions for the entire family." He stated further that, "Gen Alpha is expected to be more educated, wealthier and live longer than any generation before them, resulting in great potential for the travel industry. By understanding their interests and influence on family travel today, and how their parents and grandparents are including them in travel discussions, we can better prepare for the future."
China to Meet the Goal of Environmental Protection by Reducing Solid Waste Imports in 2020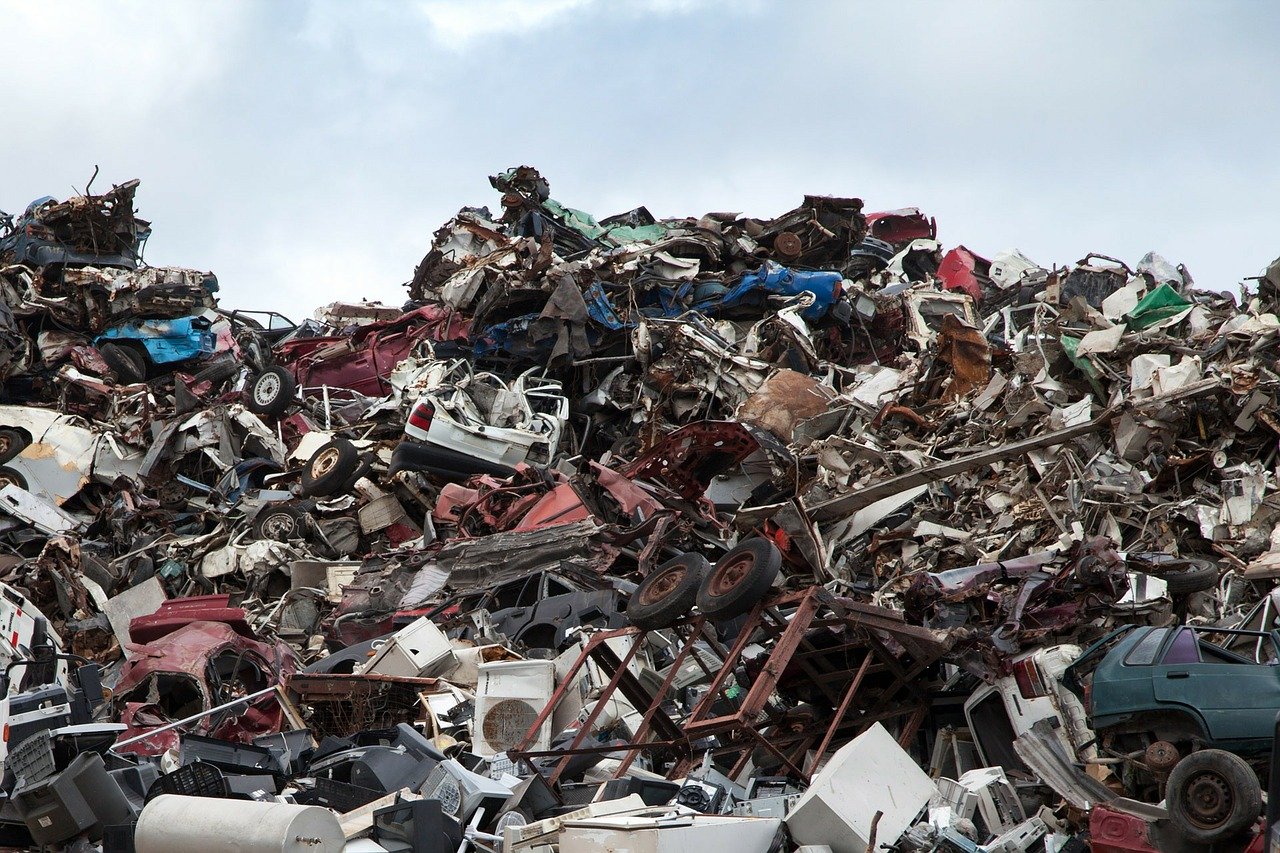 China has strengthened its efforts to meet the goal of environmental protection in 2020 by reducing solid waste imports from different parts of the world. It has been making intense efforts to reduce environmental pollution on different grounds and the country has experienced positive results over the last two years. And China's Ministry of ecology and environment has been employing accurate and scientific methods in pollution control to execute the tasks effectively.
Li Ganjie, minister of ecology and environment has said that the year 2020 will be the deadline for meeting the three-year action plan issued by the State Council in 2018 to reduce air pollution, water pollution, and land pollution. According to him, the total emission of sulfur dioxide and nitrogen oxide will be reduced by more than 15 percent by 2020. He also said that the density of PM2.5, small particulate matter will be reduced by over 25 percent in 2020.
Li added that China will achieve the target of zero imports of solid waste in 2020. And it will reduce the pollution in the construction land and lower hazardous waste to put an end to soil pollution. Following the measures of China, it will not be possible for anyone to recover gold and other metals from e-waste. And hence, the focus will be laid on using traditional gold recovery method and gold recovery machines due to the environment-friendly nature of these machines.
Li said there will be a launch of an investigation of sewage outlets entering different rivers in order to keep a check on water pollution. Further, he added that 2020 is the deadline to complete the task of building a moderately prosperous society and Li called 2020, the final year of the 13th Fiver-Year Plan as the decisive year to fight different forms of pollution.