A Singaporean Earned $6.7M from Flowers, Furniture and Food Venture in 2018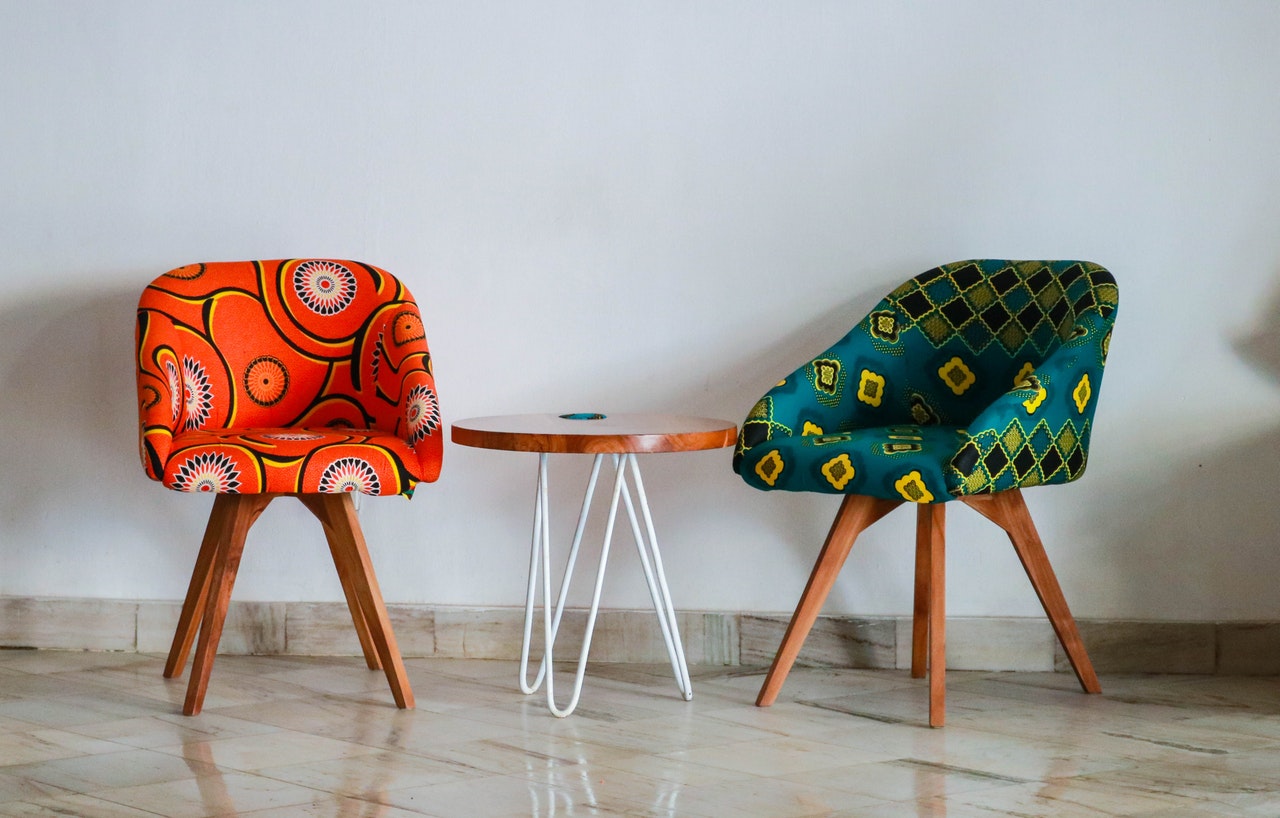 A Singaporean florist, Joseph Soh, established his venture based on flowers, food, and furniture some years ago which led him to make $6.7 million in 2018. From the early days of running a small business of selling flowers, he launched an online medium known as Xpressflower.com which helped him gain huge popularity among people. With the passage of time, he learned about introducing food and furniture into his venture due to which he managed to earn such a huge revenue in 2018.
Joseph Soh had involved himself in flower selling to help his sisters in handling their flower business. He faced a lot of challenges in the earlier days of life as there was no means to spread the word about the business online. Joseph said that he could not afford much education as his family was not rich and so it prompted him to jump into the outside world to find some work. He got an idea of importing flowers when he learned about the demand for dry Australian flowers in Japan. However, soon he realized that only selling the dry flowers in Singapore's small market would not suffice which led him to sell fresh flowers too. Soon, by facing huge challenges, he opened a cafe and furniture shop along with flower shops in a limited space. People who look for Coffee Table in Singapore visit his cafe and also buy flowers as well as other decoration related stuff.
In the earlier days, he got his first retail store with the help of the landlord at Century Square. Realizing the role of the internet in the future, he launched his online business in the form of Xpressflower.com. Currently, he has two spacious office units with cold rooms to place imported flowers and a license for producing Disney characters design. Xpressflower.com started its first branch in the Philippines and made a revenue of $6.7M in 2018. Joseph got inspired by a florist in Hong Kong which led him to introduce two new verticals namely F&B and furniture in 2016. In order to expand on a large scale, he invested to buy 2,600 sq. ft. warehouse at a price of $4million to create Knots Cafe and Living.
Ethiopia's App Based Taxi Service ZayRide Expands into West Africa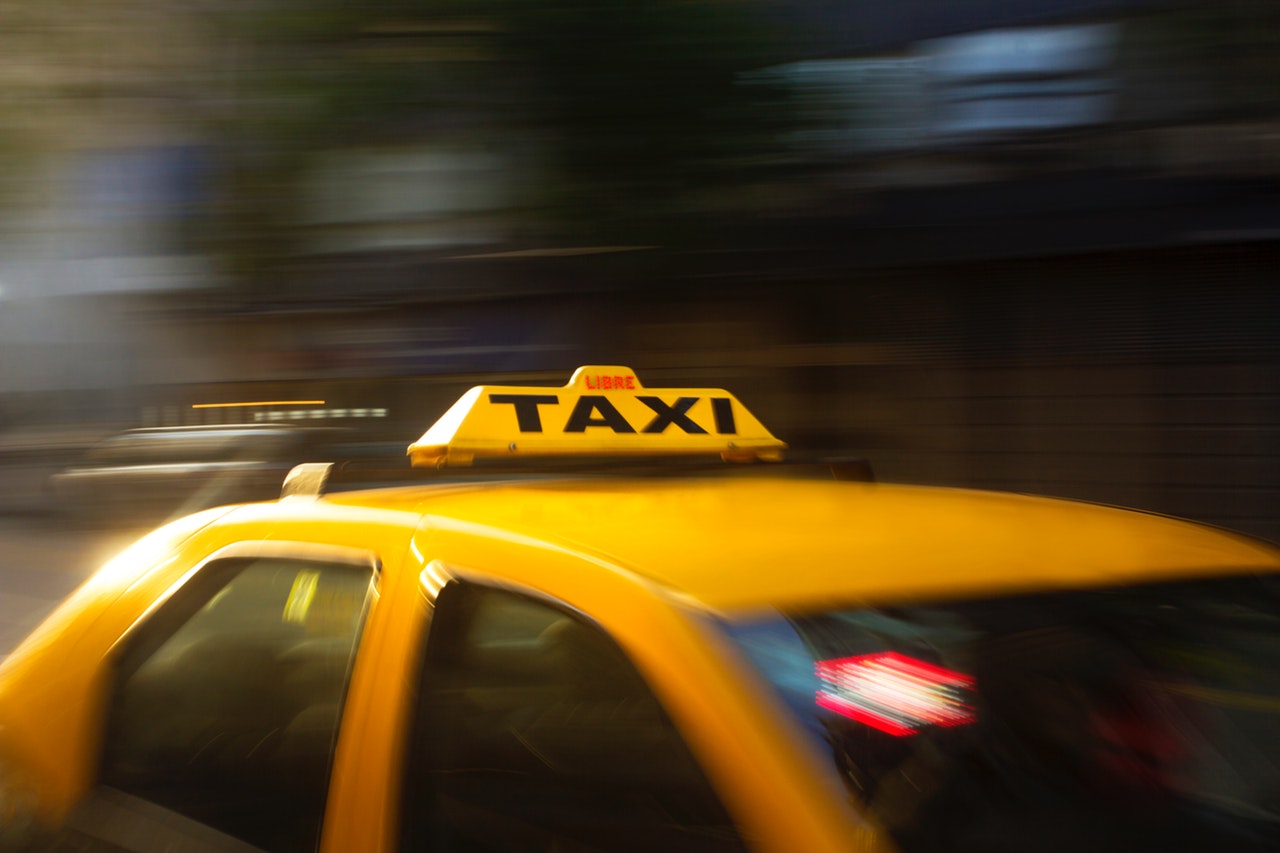 Ethiopia's first app-based Taxi Service, ZayRide is increasing its reach beyond Addis Abada. The company has decided to expand into West Africa with the help of Liberian web solutions firm Hak Technologies. This is a major step by the taxi service unit to offer smart transportation option to people with the replacement of old cabs from the region.
Over the last few years, three taxi services namely RIDE, ZayRide and ETTA have come into existence in the African nation. These three transportation entities have played a crucial role in easing the life of native people by providing them with excellent transportation services. Launched in 2016, ZayRide will see a big move in the near future as its founder, Habtamy Tadesse has announced that around 200 cars will be introduced in this Ethiopian on-demand taxi service.
Ethiopia which enjoys over 100-million people has remained out of reach of the private sector operations because the government had instituted a centralized economic model in this region. Because of the restrictions on private sector entities, the landlocked region has failed to grow well. Habtamu launched the taxi service, ZayRide after he failed to hail a taxi on demand but he faced a lot of opposition from regulators as they were confused between registering it as a transport company or software company.
All over the globe, the taxi industry is evolving at a massive rate as people don't want to ride in their own vehicle due to increasing congestion on the roads. Even for a long ride, people consult taxi services as they want to have a comfortable journey. People usually hail a taxi from the airport to travel for a long distance. This has contributed to the growth of the taxi industry on a large scale. Long Distance Taxi JFK Airport is one such service which has got benefitted due to the increasing demand for a taxi for long distance from airports.