A Singaporean Earned $6.7M from Flowers, Furniture and Food Venture in 2018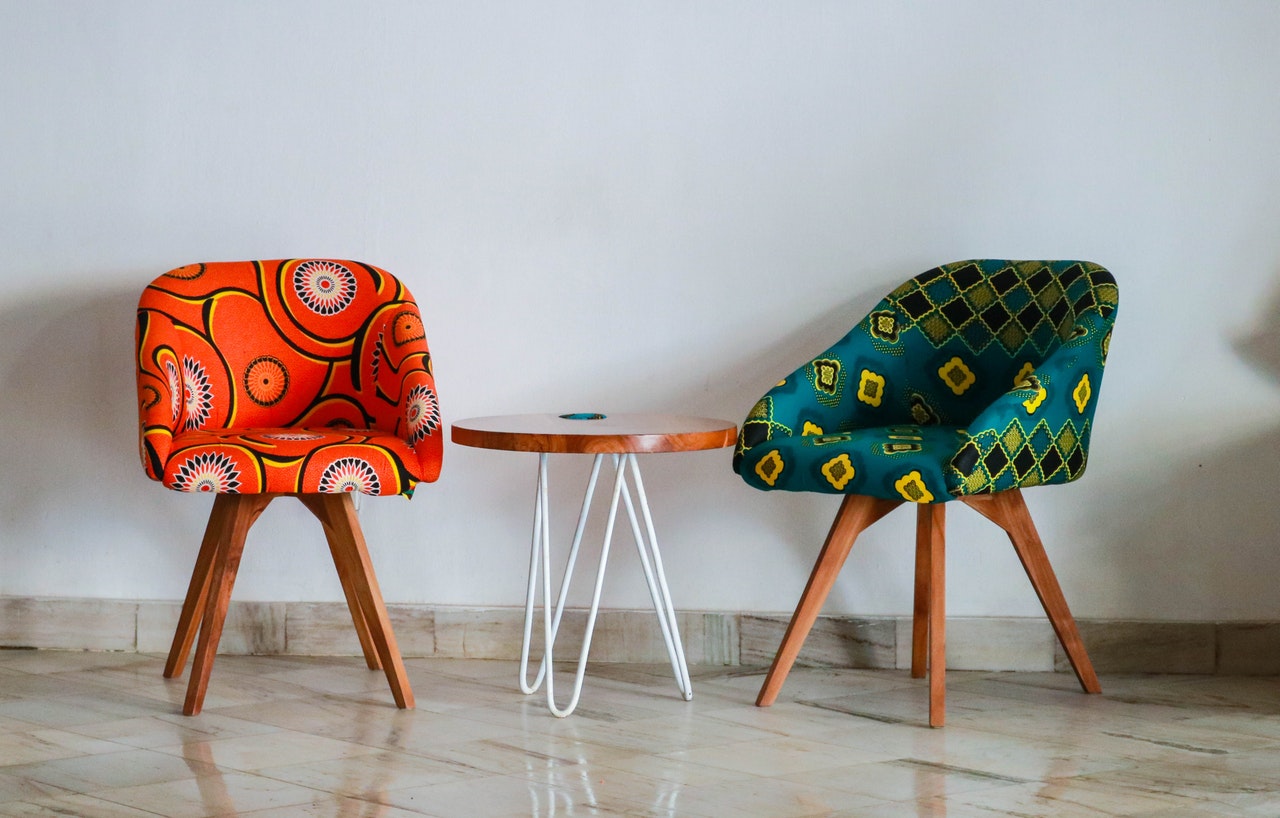 A Singaporean florist, Joseph Soh, established his venture based on flowers, food, and furniture some years ago which led him to make $6.7 million in 2018. From the early days of running a small business of selling flowers, he launched an online medium known as Xpressflower.com which helped him gain huge popularity among people. With the passage of time, he learned about introducing food and furniture into his venture due to which he managed to earn such a huge revenue in 2018.
Joseph Soh had involved himself in flower selling to help his sisters in handling their flower business. He faced a lot of challenges in the earlier days of life as there was no means to spread the word about the business online. Joseph said that he could not afford much education as his family was not rich and so it prompted him to jump into the outside world to find some work. He got an idea of importing flowers when he learned about the demand for dry Australian flowers in Japan. However, soon he realized that only selling the dry flowers in Singapore's small market would not suffice which led him to sell fresh flowers too. Soon, by facing huge challenges, he opened a cafe and furniture shop along with flower shops in a limited space. People who look for Coffee Table in Singapore visit his cafe and also buy flowers as well as other decoration related stuff.
In the earlier days, he got his first retail store with the help of the landlord at Century Square. Realizing the role of the internet in the future, he launched his online business in the form of Xpressflower.com. Currently, he has two spacious office units with cold rooms to place imported flowers and a license for producing Disney characters design. Xpressflower.com started its first branch in the Philippines and made a revenue of $6.7M in 2018. Joseph got inspired by a florist in Hong Kong which led him to introduce two new verticals namely F&B and furniture in 2016. In order to expand on a large scale, he invested to buy 2,600 sq. ft. warehouse at a price of $4million to create Knots Cafe and Living.
China to Meet the Goal of Environmental Protection by Reducing Solid Waste Imports in 2020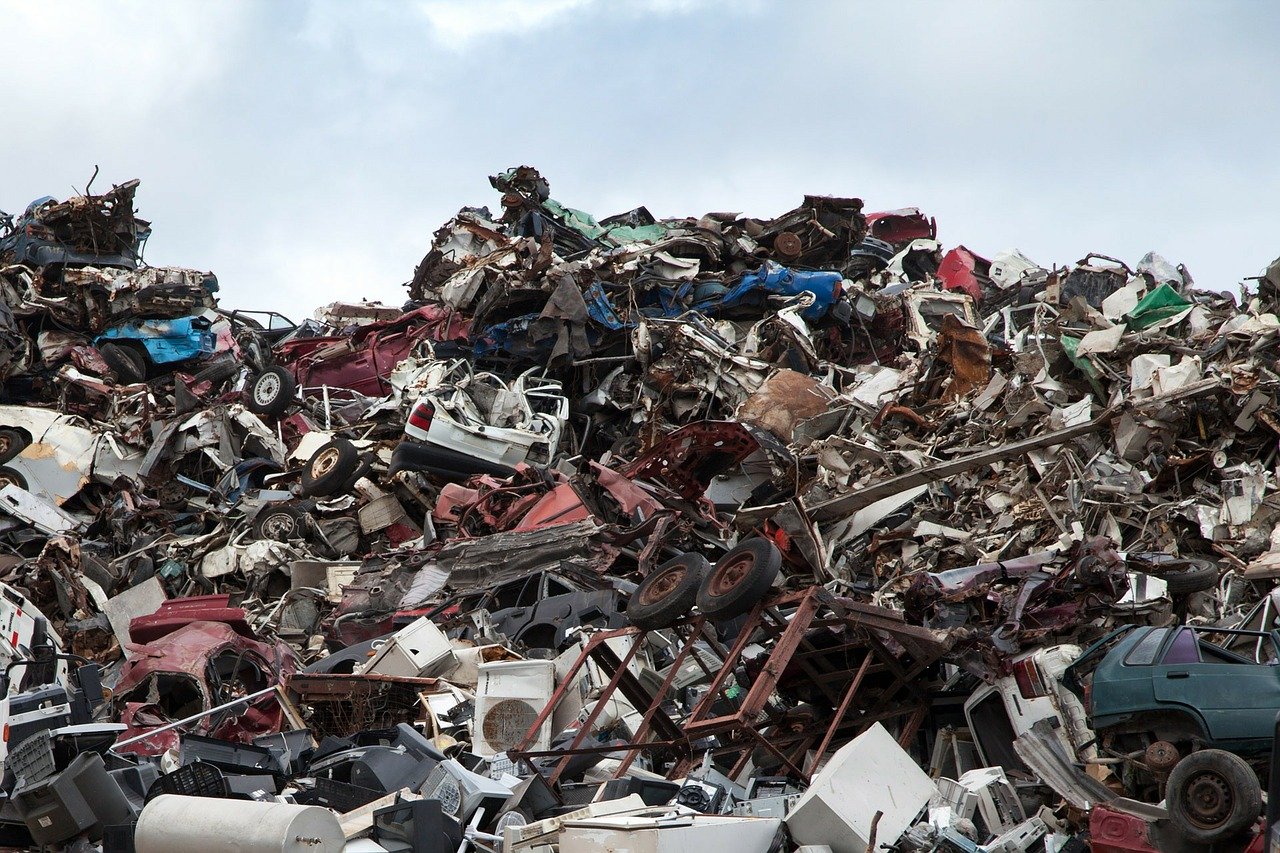 China has strengthened its efforts to meet the goal of environmental protection in 2020 by reducing solid waste imports from different parts of the world. It has been making intense efforts to reduce environmental pollution on different grounds and the country has experienced positive results over the last two years. And China's Ministry of ecology and environment has been employing accurate and scientific methods in pollution control to execute the tasks effectively.
Li Ganjie, minister of ecology and environment has said that the year 2020 will be the deadline for meeting the three-year action plan issued by the State Council in 2018 to reduce air pollution, water pollution, and land pollution. According to him, the total emission of sulfur dioxide and nitrogen oxide will be reduced by more than 15 percent by 2020. He also said that the density of PM2.5, small particulate matter will be reduced by over 25 percent in 2020.
Li added that China will achieve the target of zero imports of solid waste in 2020. And it will reduce the pollution in the construction land and lower hazardous waste to put an end to soil pollution. Following the measures of China, it will not be possible for anyone to recover gold and other metals from e-waste. And hence, the focus will be laid on using traditional gold recovery method and gold recovery machines due to the environment-friendly nature of these machines.
Li said there will be a launch of an investigation of sewage outlets entering different rivers in order to keep a check on water pollution. Further, he added that 2020 is the deadline to complete the task of building a moderately prosperous society and Li called 2020, the final year of the 13th Fiver-Year Plan as the decisive year to fight different forms of pollution.