A Singaporean Earned $6.7M from Flowers, Furniture and Food Venture in 2018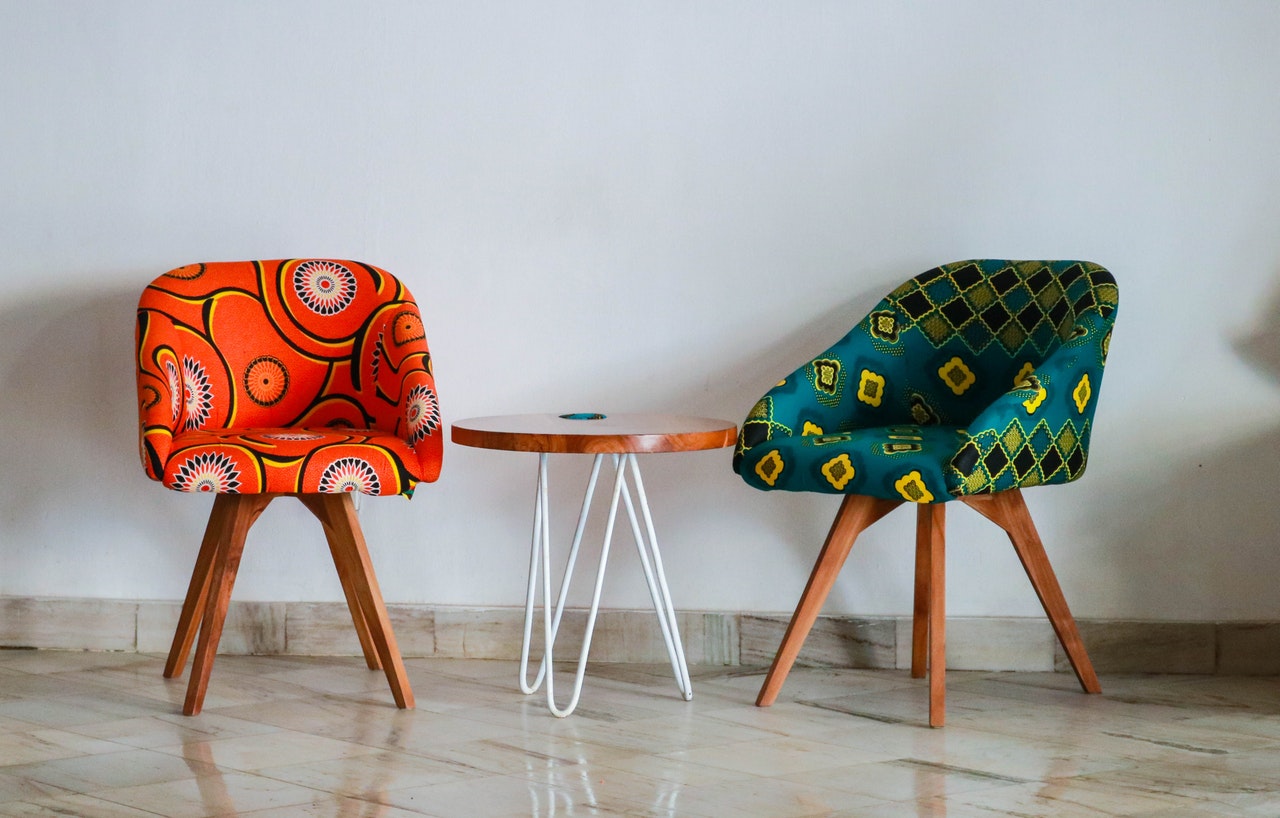 A Singaporean florist, Joseph Soh, established his venture based on flowers, food, and furniture some years ago which led him to make $6.7 million in 2018. From the early days of running a small business of selling flowers, he launched an online medium known as Xpressflower.com which helped him gain huge popularity among people. With the passage of time, he learned about introducing food and furniture into his venture due to which he managed to earn such a huge revenue in 2018.
Joseph Soh had involved himself in flower selling to help his sisters in handling their flower business. He faced a lot of challenges in the earlier days of life as there was no means to spread the word about the business online. Joseph said that he could not afford much education as his family was not rich and so it prompted him to jump into the outside world to find some work. He got an idea of importing flowers when he learned about the demand for dry Australian flowers in Japan. However, soon he realized that only selling the dry flowers in Singapore's small market would not suffice which led him to sell fresh flowers too. Soon, by facing huge challenges, he opened a cafe and furniture shop along with flower shops in a limited space. People who look for Coffee Table in Singapore visit his cafe and also buy flowers as well as other decoration related stuff.
In the earlier days, he got his first retail store with the help of the landlord at Century Square. Realizing the role of the internet in the future, he launched his online business in the form of Xpressflower.com. Currently, he has two spacious office units with cold rooms to place imported flowers and a license for producing Disney characters design. Xpressflower.com started its first branch in the Philippines and made a revenue of $6.7M in 2018. Joseph got inspired by a florist in Hong Kong which led him to introduce two new verticals namely F&B and furniture in 2016. In order to expand on a large scale, he invested to buy 2,600 sq. ft. warehouse at a price of $4million to create Knots Cafe and Living.
Russian Lawmakers Plan to Restrict the Email Access Using Telephone Verification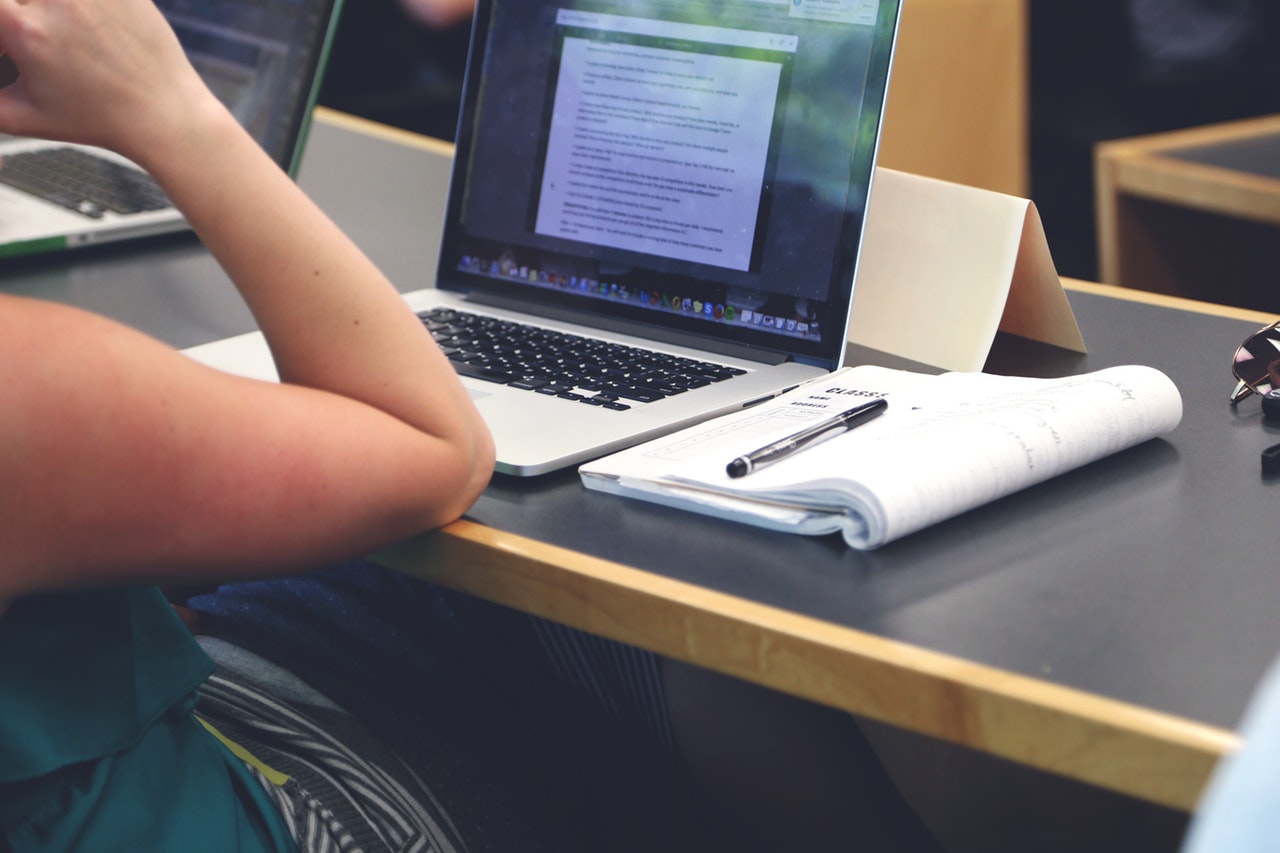 Russian lawmakers have proposed to make it mandatory for internet users to verify their identity with phone numbers before gaining access to email. The State Duma has already made such a rule that put the same restrictions on the use of all instant messengers. The team of lawmakers led by senators Andrey Klishah and Alexander Bashkin, have also proposed to make it mandatory for email services to block messages containing any information that is banned in Russia. This action needs to take place within 24 hours from the time the state authorities notify of the issue.
The draft law's explanatory note claims, "The adoption of this legislation will significantly reduce the number of false terrorist messages distributed through email services, create the legal conditions for bringing criminals to justice, and reduce the economic damage from such communications."
The new email verification law will stop cyber crimes in the country and will provide hassle-free Internet service to Russians. Russia's RuNet isolation law was also passed earlier this year. Senates Klisha and Bashkin were the co-authors of this law. The legislation is now allowing Russia's federal authorities to command and take control over Russia's Internet exchange points with the outside world. Russia can not create an infrastructure with the help of this theoretical law to make the country's internet operate in isolation from the rest of the world. Russia government's official censor, Roskomnadzor is authorized for running sustainable and safe internet services in the country.