Xi Jinping's Visit to a Chinese Magnet Factory Hints at his Plan to Cripple U.S Tech and Defense Giants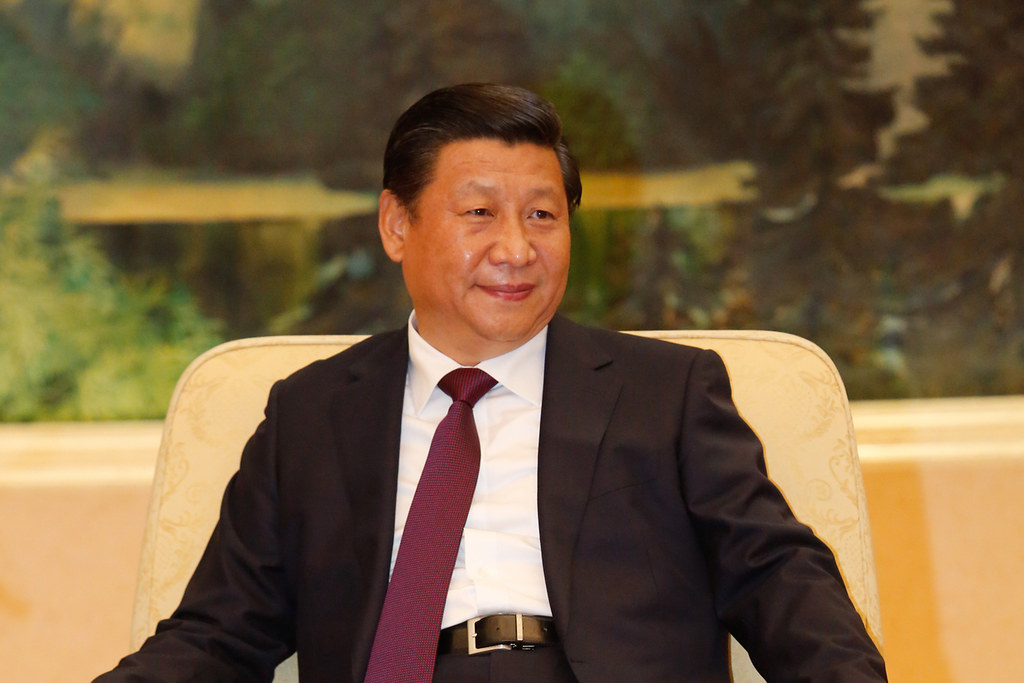 Chinese President, Xi Jinping has been planning to give a befitting reply to the US president's step to raise tariffs to 25% on $200 billion worth of Chinese goods imports. Xi Jinping, along with its vice Premier Liu He, visited the factory of JL MAG Rare-Earth in Ganzhou city in eastern China. He inquired about the production process as well as the operations at JL MAG Rare-Earth, which specializes in magnetic rare-earth elements.
China, which is the highest producer of rare-earth elements, accounts for supplying about 90% of global production to the world. And the US has been dependent on the country for 80% of rare earth imports. There are many magnet companies in China which have been popular for supplying radial ring magnets and also custom magnets bulk orders. The US president Donal Trump raised the tariff on $200 billion Chinese imports from 10% to 25%. However, he didn't impose any tariff on Chinese imports of rare-earth metals as the US depends on Chinese rare-earth elements industry for its tech and defense giants. Post Donald Trump's move to raise the tariff, this is Xi Jinping's first visit to JL MAG Rare-Earth factory.
Xi Jinping's visit to the country's rare-earths hints that the Chinese President is planning to give a setback to the US president by crippling the US tech and military giants. The year-long trade war between the US and China is the reason for Xi Jinping's this move. About 17 rare metals which Chinese produce contribute to the development of the US's tech, manufacturing, and military sector. All these rare earth metals including magnets are used in the production of a variety of products in the US. Some of the products are batteries, flame retardants, smartphones, electric cars, fighter jets, and so on.
Ethiopia's App Based Taxi Service ZayRide Expands into West Africa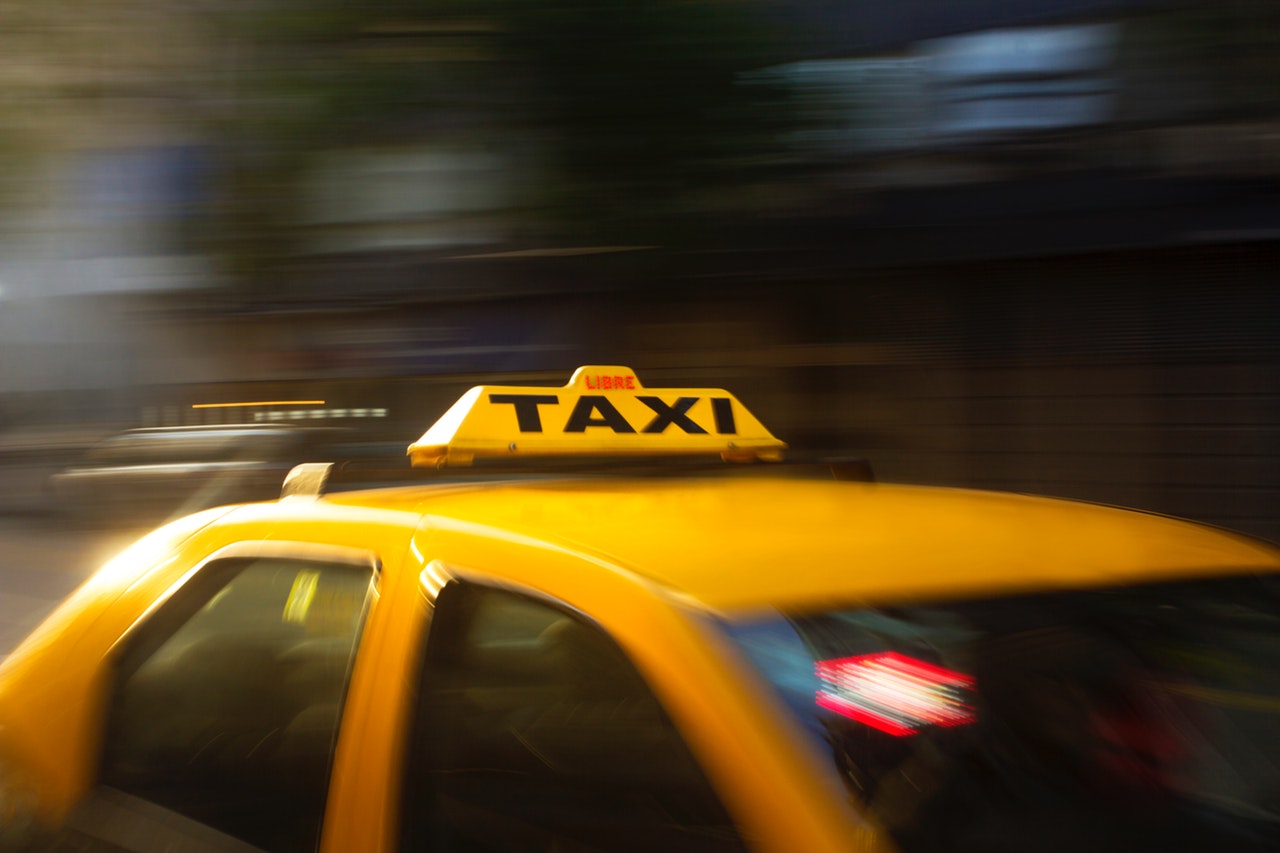 Ethiopia's first app-based Taxi Service, ZayRide is increasing its reach beyond Addis Abada. The company has decided to expand into West Africa with the help of Liberian web solutions firm Hak Technologies. This is a major step by the taxi service unit to offer smart transportation option to people with the replacement of old cabs from the region.
Over the last few years, three taxi services namely RIDE, ZayRide and ETTA have come into existence in the African nation. These three transportation entities have played a crucial role in easing the life of native people by providing them with excellent transportation services. Launched in 2016, ZayRide will see a big move in the near future as its founder, Habtamy Tadesse has announced that around 200 cars will be introduced in this Ethiopian on-demand taxi service.
Ethiopia which enjoys over 100-million people has remained out of reach of the private sector operations because the government had instituted a centralized economic model in this region. Because of the restrictions on private sector entities, the landlocked region has failed to grow well. Habtamu launched the taxi service, ZayRide after he failed to hail a taxi on demand but he faced a lot of opposition from regulators as they were confused between registering it as a transport company or software company.
All over the globe, the taxi industry is evolving at a massive rate as people don't want to ride in their own vehicle due to increasing congestion on the roads. Even for a long ride, people consult taxi services as they want to have a comfortable journey. People usually hail a taxi from the airport to travel for a long distance. This has contributed to the growth of the taxi industry on a large scale. Long Distance Taxi JFK Airport is one such service which has got benefitted due to the increasing demand for a taxi for long distance from airports.