Meathead Movers Announces a Raise in its Entry Level Pay to $15 per Hour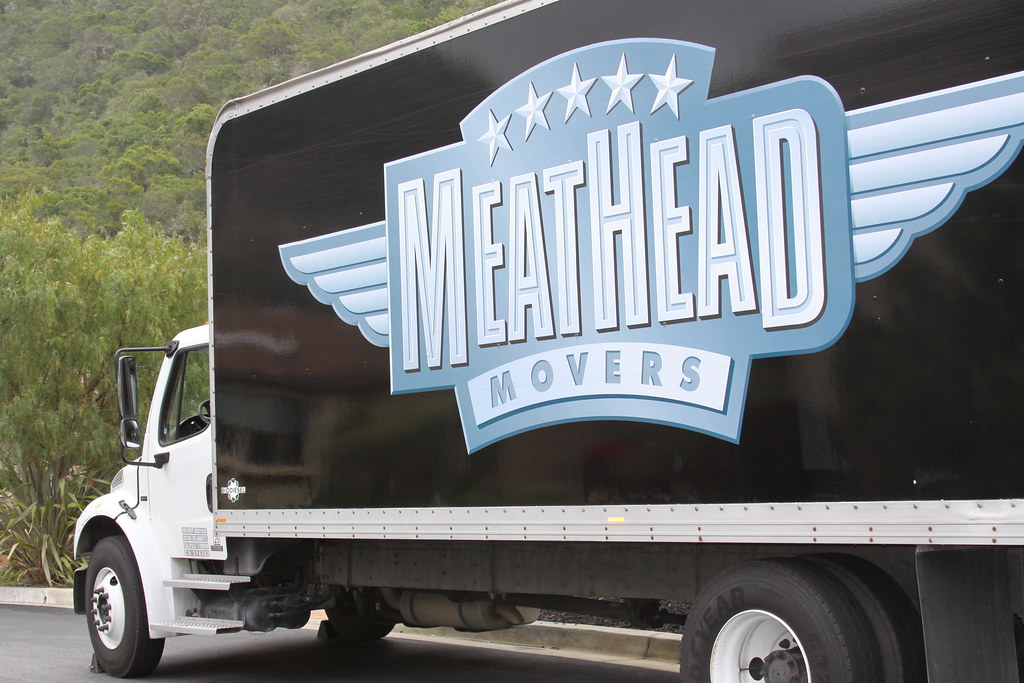 Meathead Movers, a San Luis Obispo-based moving company, has taken a decision to increase the entry level pay for all movers and packers. The company has announced its move after taking into consideration the struggles of student-athletes who work as movers for Meathead. In the 22-year history, this is the highest raise ($3 per hour) that has been witnessed by its employees. This move would not only encourage more student-athletes to join Meathead movers, but would also provide more employment opportunities for them. But the raise for the Fresno location will be in the paychecks of 70 out of the total 80 employees.
Aaron Steed, CEO of Meathead Movers, has said that it was a subject of worry for the company as its student employees had been having a tough time meeting their ends meet due to the high cost of living. In order to find the optimal solution to this problem, they decided to figure out the ways to make money without disturbing the schedules of athletes. He said that raising the pay was the possible solution to ensure stability in the lives of student-athletes. Along with the pay-rise of employees, Meathead Movers is also planning to introduce around 200 employees in its five branches before the commencement of its busy season. Similar to this company, Phoenix Movers has also made its name for updating its policies for the welfare of its employees.
Meathead Movers, who currently has over 700 employees, handles more than 20,000 local movers per annum. This is what makes it the largest independent moving company. According to Steed, after this pay raise move, more student-athletes would show their interest for movers and packers service. He also hints about the future target of the company to emerge as the highest earning company due to the highest ability of its employees.
China to Meet the Goal of Environmental Protection by Reducing Solid Waste Imports in 2020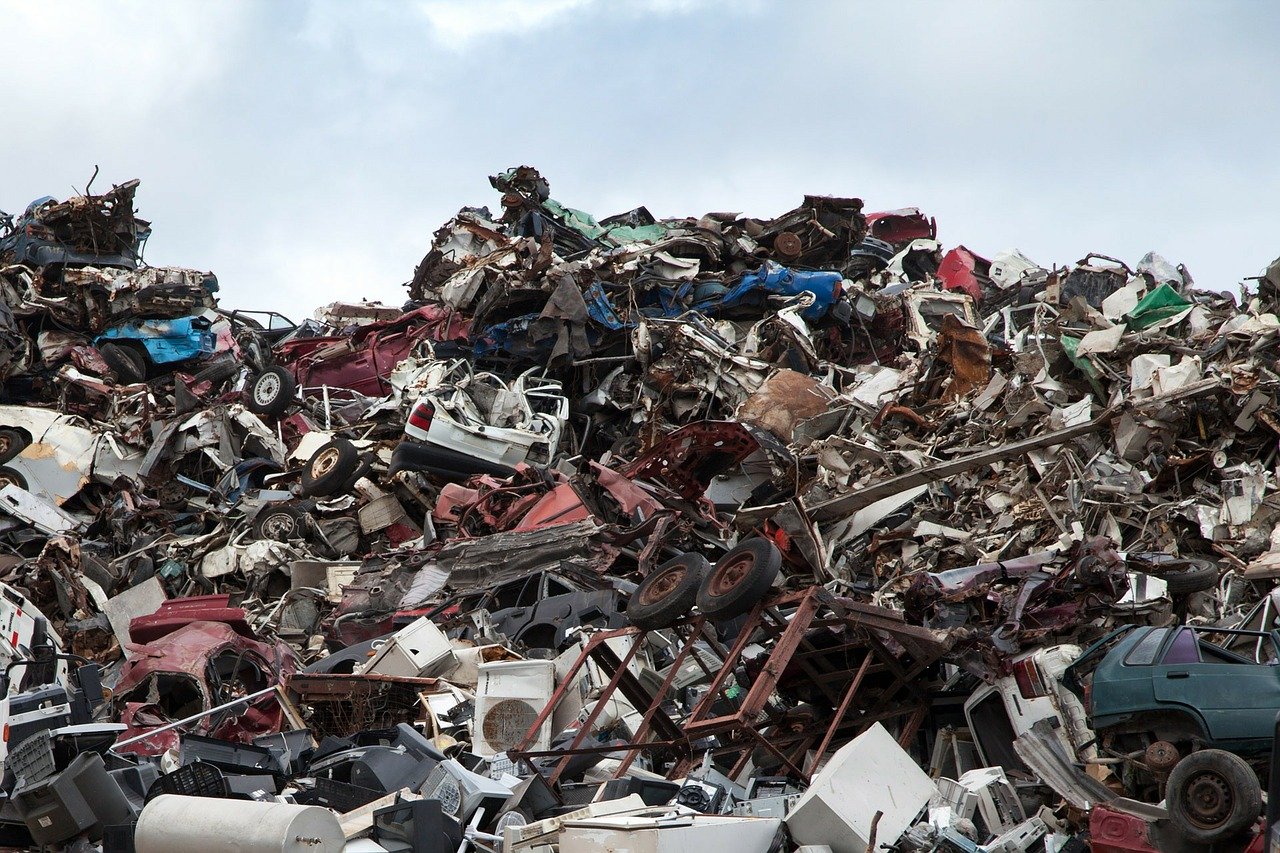 China has strengthened its efforts to meet the goal of environmental protection in 2020 by reducing solid waste imports from different parts of the world. It has been making intense efforts to reduce environmental pollution on different grounds and the country has experienced positive results over the last two years. And China's Ministry of ecology and environment has been employing accurate and scientific methods in pollution control to execute the tasks effectively. As reported on the CMEE, 10,000 tons of solid waste that was being illegally transferred to China, was intercepted at the customs.
Li Ganjie, minister of ecology and environment has said that the year 2020 will be the deadline for meeting the three-year action plan issued by the State Council in 2018 to reduce air pollution, water pollution, and land pollution. According to him, the total emission of sulfur dioxide and nitrogen oxide will be reduced by more than 15 percent by 2020. He also said that the density of PM2.5, small particulate matter will be reduced by over 25 percent in 2020.
Li added that China will achieve the target of zero imports of solid waste in 2020. And it will reduce the pollution in the construction land and lower hazardous waste to put an end to soil pollution. Following the measures of China, it will not be possible for anyone to recover gold and other metals from e-waste. And hence, the focus will be laid on using traditional gold recovery method and gold recovery machines due to the environment-friendly nature of these machines.
Li said there will be a launch of an investigation of sewage outlets entering different rivers in order to keep a check on water pollution. Further, he added that 2020 is the deadline to complete the task of building a moderately prosperous society and Li called 2020, the final year of the 13th Fiver-Year Plan as the decisive year to fight different forms of pollution.