Short-Throw Projectors Transformed Three Shop Windows Using Fairy Tales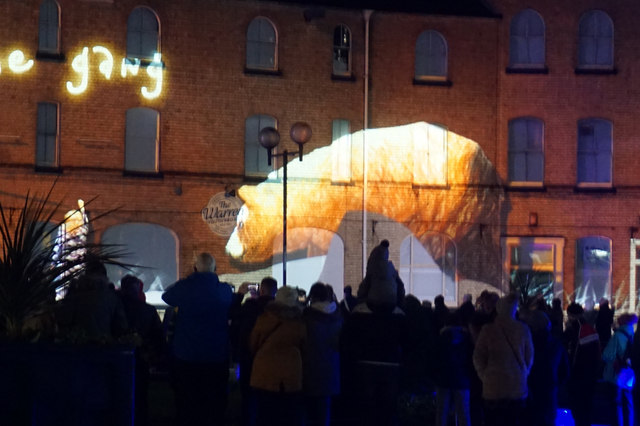 Popular artists Davy and Kristin McGuire transformed three shop windows with the help of Hans Christian Anderson's famous stories, The Little Mermaid, The Snow Queen, and The Emperor's New Clothesas, taking them as inspiration. The project has been commissioned by Absolutely Cultured, which also delivered the Hull UK City of Culture project in 2017. In each of these shop windows, a mannequin has been kept as the central focal point for each story. Also, a voice was given to each character with the help of a monologue and the projection onto the mannequins' faces created a lively effect. Apart from this, there was an interaction of the audience with the Emperor show window.
The four-day festival ran from 29 November – 2 December and the Still Lives installations were disclosed on Whitefriargate in Hull city center. Two Optomo EH200ST short throw projector and ML750ST short throw LED ultra mobile projector were used in the windows and for emperor face. With the help of local actors, Rick Bland and Jack Chamberlain, a microphone and a monitor were alternated to help the crowd watch the emperor from a hidden camera. They interacted with the audience by projecting their faces onto the naked male mannequin with their voices from the speakers.
Absolutely Cultured's producer Lily Mellor said that Urban Legends: Northern Lights was their biggest event till date. He said that over 60,000 people come to the installations over the four-day festival and they bring very different things. The producer also said that with the help of Studio McGuire, it became possible to create a magical experience as the projection was used creatively and details were provided in each of the scenes.
Custom Coffee Mugs are Becoming the Best Gift Option for People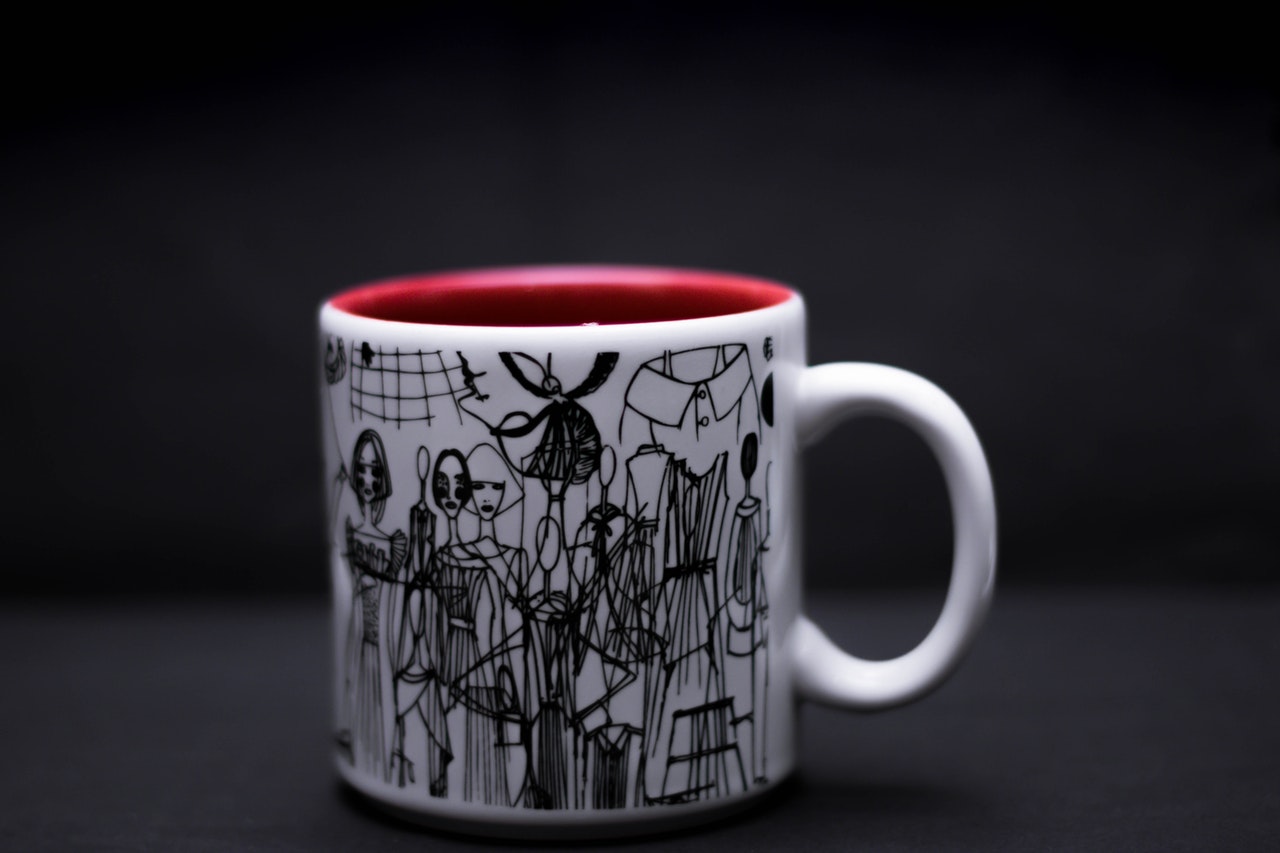 People have been choosing custom coffee mugs for giving gifts to their loved ones in order to express their gratitude and appreciation. It has been found in a global survey that custom coffee mugs have been becoming a popular choice for people to gift their favorite people on different occasions. Due to this, a lot of businesses offering custom coffee mug services have come into existence.
The popular reasons for the growing demand for custom coffee mugs are a high level of affordability, availability of variety, customization options, and ease to choose as a gift option. Coffee mugs are available in a wide number of varieties, shapes, sizes, and are made of different compositions. This has been a tempting factor for people to choose coffee mugs as a suitable option for offering as a gift to their loved ones.
A cute coffee mug can be customized as per the interests of recipients and one can use a name, picture as well as dedication quote for the customization of coffee mugs. And coffee mugs can be utilized for more than one purpose and one can use these items for different purposes depending on one's interests. Another reason which makes coffee mugs a favorite choice for people is that it is easier to choose it as a gift as it doesn't require any analysis of the interests as well as preferences of recipients. Since coffee mugs are affordable to give as a gift, people consider it as the easiest option to offer as a gift to their loved ones in order to appreciate or greet them on special occasions.