JK Tyre Launches Blaze Ryder for Premium Motorcycles in India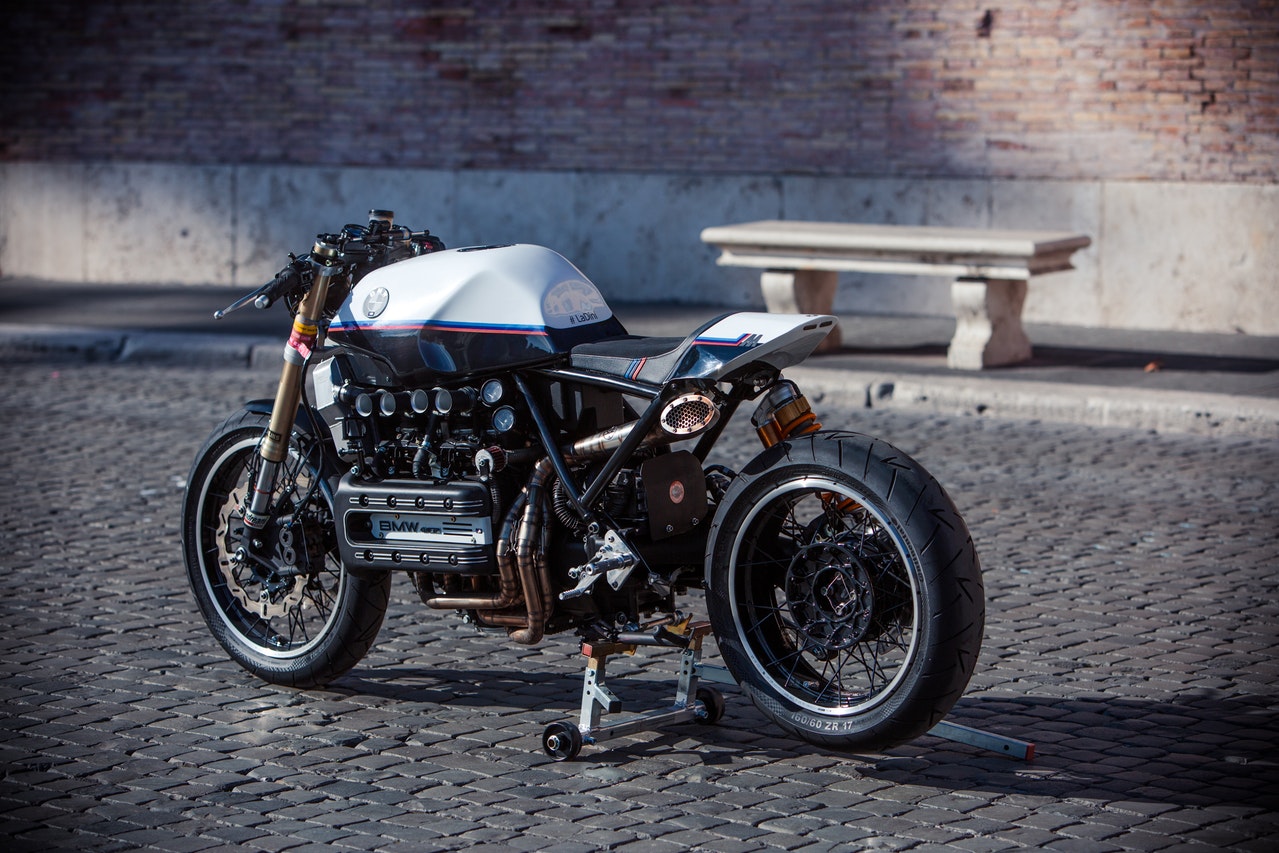 JK Tyre, the popular Indian Tyre manufacturing company, has introduced a new product called 'Blaze Ryder' for premium Indian motorcycles. In this new product BLAZE RYDR BR43, there is a pattern which has been developed specially to ensure the high performance while riding in the cities as well as highways. It is a tubeless tyre and developed in size 140/70-17. Due to a rigid shoulder design, it offers a better grip and cornering stability. Also, it ensures better traction and smart water channeling due to its innovative racing grid design. BLAZE RYDR BR43 has been developed with the use of superior rubber and the new tyre is having an advanced cross-over groove pattern in order to ensure enhanced performance. This will also give an opportunity for riders to have a comfortable ride with enhanced control over the motorcycle.
The BLAZE RYDR BR43 has been tested against all sort of vibration and wobbling. One can also take a rigorous ride under tough handling conditions. Many tests have been conducted by professional riders in order to determine its speed, precision, and consistency. This tyre also carries a lifetime warranty against manufacturing as well as non-manufacturing defects. Riders don't prefer to buy factory-fitted rubber and hence they look for new premium products in this sector. Motorbike tyres reading is one such criterion which helps to choose the right tyre for a motorcycle to ensure its proper functioning. With the launch of BLAZE RYDR BR43, JK will present an Indian-made alternative for those who look for a high-performance premium motorcycle tyre.
Mr. Vikram Malhotra, Marketing Director, JK Tyre & Industries Ltd. has revealed that the company only focuses on improving the driving as well as riding experience of customers. He said that BLAZE RYDR BR43 has been receiving a positive response in the market and it is fulfilling the needs of higher CC motorbike riders. He also said that JK Tyre would commit to fulfilling the needs of customers in the coming time.
Custom Coffee Mugs are Becoming the Best Gift Option for People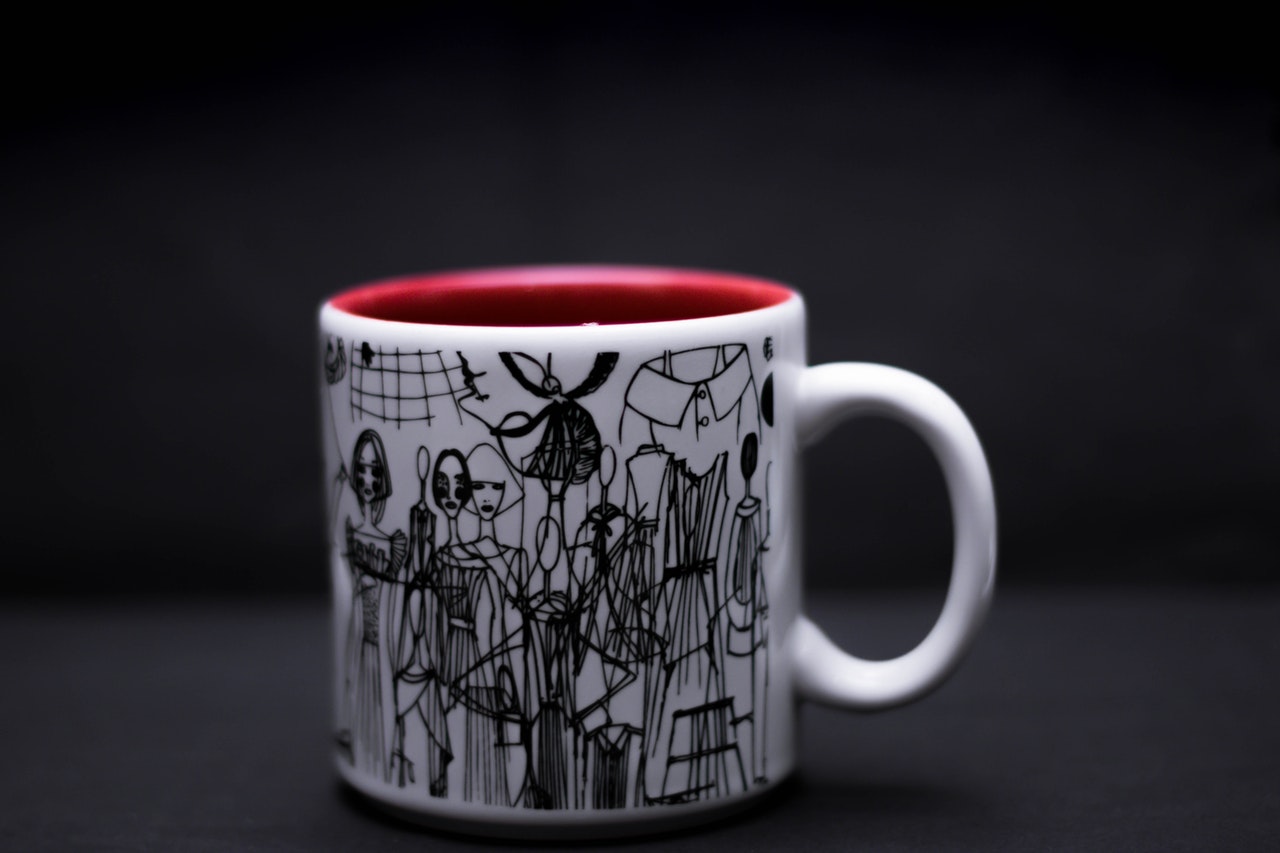 People have been choosing custom coffee mugs for giving gifts to their loved ones in order to express their gratitude and appreciation. It has been found in a global survey that custom coffee mugs have been becoming a popular choice for people to gift their favorite people on different occasions. Due to this, a lot of businesses offering custom coffee mug services have come into existence.
The popular reasons for the growing demand for custom coffee mugs are a high level of affordability, availability of variety, customization options, and ease to choose as a gift option. Coffee mugs are available in a wide number of varieties, shapes, sizes, and are made of different compositions. This has been a tempting factor for people to choose coffee mugs as a suitable option for offering as a gift to their loved ones.
A cute coffee mug can be customized as per the interests of recipients and one can use a name, picture as well as dedication quote for the customization of coffee mugs. And coffee mugs can be utilized for more than one purpose and one can use these items for different purposes depending on one's interests. Another reason which makes coffee mugs a favorite choice for people is that it is easier to choose it as a gift as it doesn't require any analysis of the interests as well as preferences of recipients. Since coffee mugs are affordable to give as a gift, people consider it as the easiest option to offer as a gift to their loved ones in order to appreciate or greet them on special occasions.