JK Tyre Launches Blaze Ryder for Premium Motorcycles in India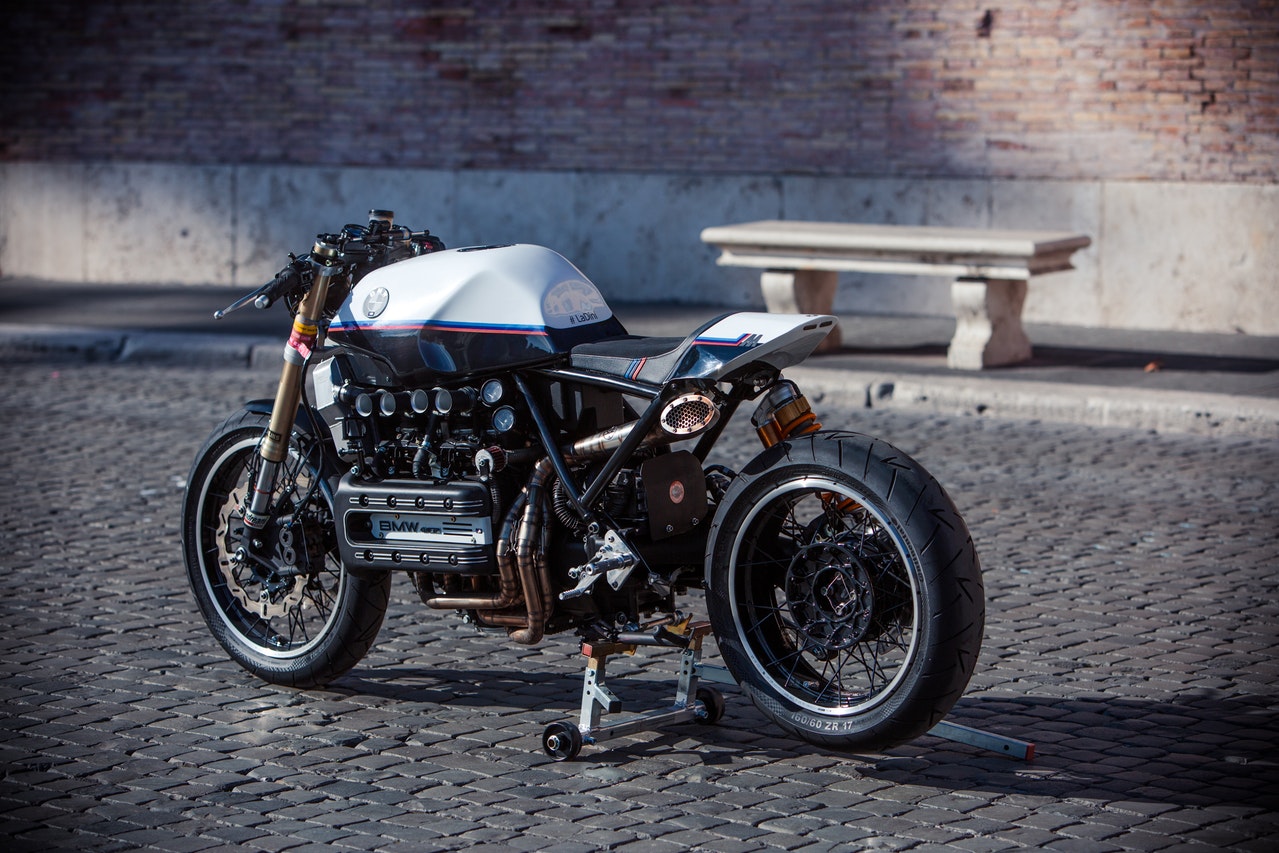 JK Tyre, the popular Indian Tyre manufacturing company, has introduced a new product called 'Blaze Ryder' for premium Indian motorcycles. In this new product BLAZE RYDR BR43, there is a pattern which has been developed specially to ensure the high performance while riding in the cities as well as highways. It is a tubeless tyre and developed in size 140/70-17. Due to a rigid shoulder design, it offers a better grip and cornering stability. Also, it ensures better traction and smart water channeling due to its innovative racing grid design. BLAZE RYDR BR43 has been developed with the use of superior rubber and the new tyre is having an advanced cross-over groove pattern in order to ensure enhanced performance. This will also give an opportunity for riders to have a comfortable ride with enhanced control over the motorcycle.
The BLAZE RYDR BR43 has been tested against all sort of vibration and wobbling. One can also take a rigorous ride under tough handling conditions. Many tests have been conducted by professional riders in order to determine its speed, precision, and consistency. This tyre also carries a lifetime warranty against manufacturing as well as non-manufacturing defects. Riders don't prefer to buy factory-fitted rubber and hence they look for new premium products in this sector. Motorbike tyres reading is one such criterion which helps to choose the right tyre for a motorcycle to ensure its proper functioning. With the launch of BLAZE RYDR BR43, JK will present an Indian-made alternative for those who look for a high-performance premium motorcycle tyre.
Mr. Vikram Malhotra, Marketing Director, JK Tyre & Industries Ltd. has revealed that the company only focuses on improving the driving as well as riding experience of customers. He said that BLAZE RYDR BR43 has been receiving a positive response in the market and it is fulfilling the needs of higher CC motorbike riders. He also said that JK Tyre would commit to fulfilling the needs of customers in the coming time.
Ethiopia's App Based Taxi Service ZayRide Expands into West Africa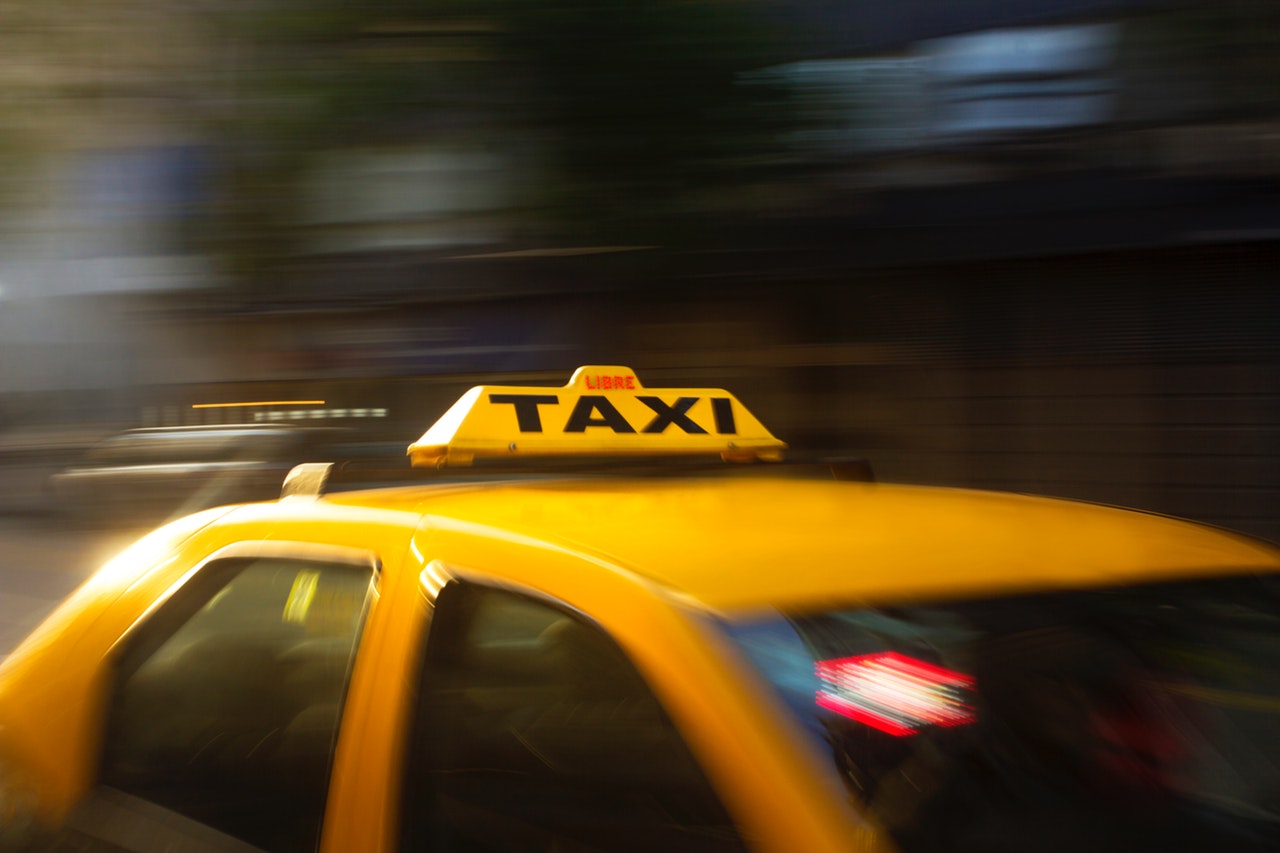 Ethiopia's first app-based Taxi Service, ZayRide is increasing its reach beyond Addis Abada. The company has decided to expand into West Africa with the help of Liberian web solutions firm Hak Technologies. This is a major step by the taxi service unit to offer smart transportation option to people with the replacement of old cabs from the region.
Over the last few years, three taxi services namely RIDE, ZayRide and ETTA have come into existence in the African nation. These three transportation entities have played a crucial role in easing the life of native people by providing them with excellent transportation services. Launched in 2016, ZayRide will see a big move in the near future as its founder, Habtamy Tadesse has announced that around 200 cars will be introduced in this Ethiopian on-demand taxi service.
Ethiopia which enjoys over 100-million people has remained out of reach of the private sector operations because the government had instituted a centralized economic model in this region. Because of the restrictions on private sector entities, the landlocked region has failed to grow well. Habtamu launched the taxi service, ZayRide after he failed to hail a taxi on demand but he faced a lot of opposition from regulators as they were confused between registering it as a transport company or software company.
All over the globe, the taxi industry is evolving at a massive rate as people don't want to ride in their own vehicle due to increasing congestion on the roads. Even for a long ride, people consult taxi services as they want to have a comfortable journey. People usually hail a taxi from the airport to travel for a long distance. This has contributed to the growth of the taxi industry on a large scale. Long Distance Taxi JFK Airport is one such service which has got benefitted due to the increasing demand for a taxi for long distance from airports.