E-Commerce Newcomer Temu Seeks to Democratize Shopping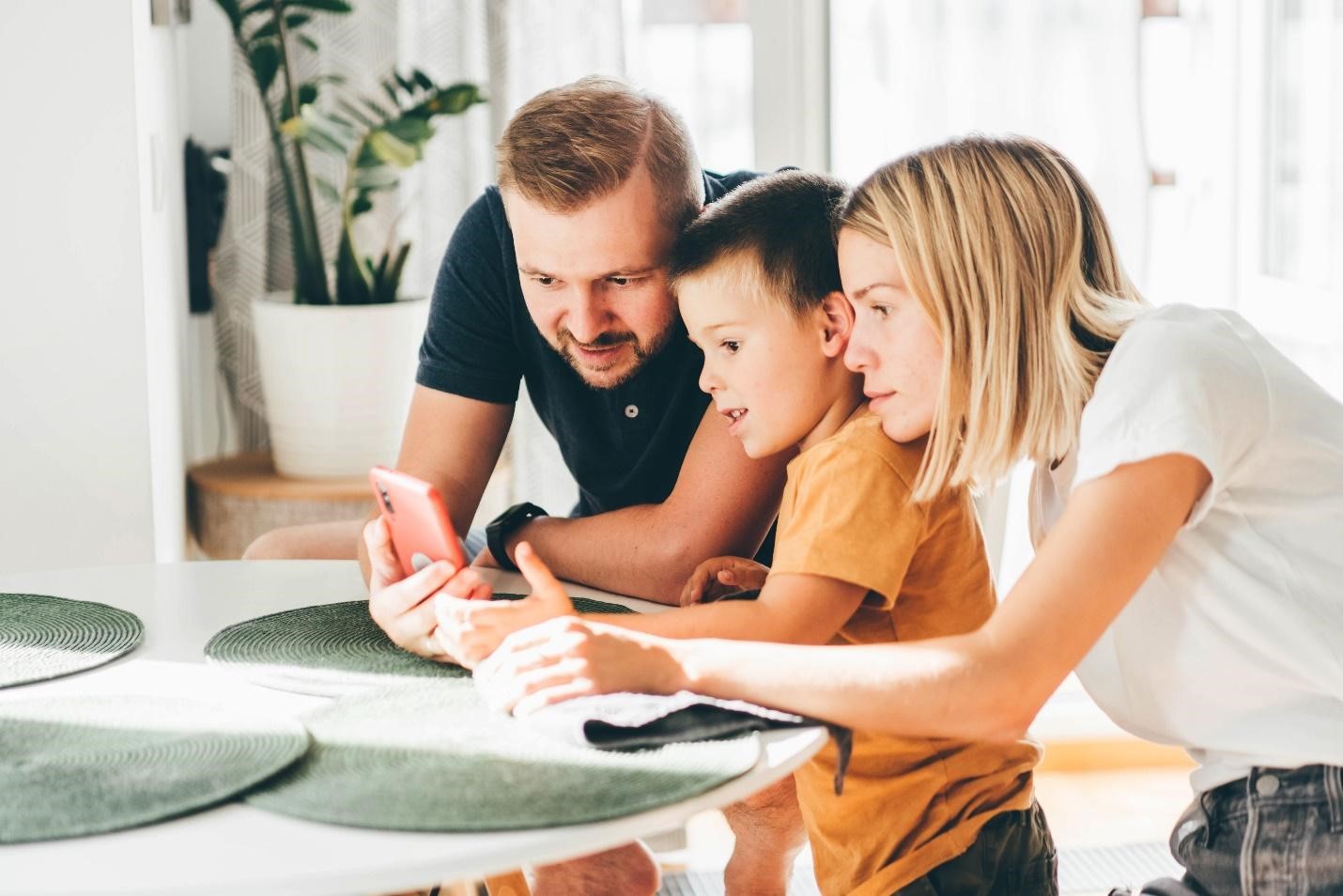 Online marketplace Temu aims to redefine shopping and democratize access to affordable and high-quality global products and experiences for every American.
Americans are in for a new shopping experience with the arrival of Temu, a new online marketplace that offers fresh and exciting products across different categories for every lifestyle, hobby, or occasion.
With thousands of new products added daily, Temu will feature a wide range of products at competitive prices from fashion to jewelry, beauty and health, home décor and electronics, and more. Customers can browse a personalized selection of these categories from the app and checkout in a few taps. Exclusive deals, discounts, and vouchers are also widely available and updated daily across the platform.
Launched in September 2022, Temu is the latest addition to a host of successful e-commerce retailers such as Amazon, eBay, Etsy, and Shein. With the mission of making global products more accessible, and with the challenging presence of an unprecedented economic slowdown in mind for its consumers, the cross-border e-commerce platform aims to empower buyers in their shopping choices, giving them more ways to improve their quality of life.
The shopping site makes its entry into the American market by positioning itself as every American's go-to destination for all things shopping. Expanding consumer choice in a crowded e-commerce marketplace is among its top priorities. By democratizing high-quality shopping, Temu allows shoppers to enjoy affordable access to the comforts and conveniences of life. 
With only two weeks in operation, the e-commerce site is already being touted as a potential major competitor to e-commerce giants because of its affordable price points and easy, stress-free shopping experience. The Temu app topped the shopping app category on Sept. 17 on the Google Play Store, an early indication of its popularity with consumers.
By drawing on its extensive global supply chain and technology, Temu allows its customers to experience new and exciting products at a much lower price compared to other e-commerce platforms. All products are sourced from a network of top-notch global suppliers cultivated by Temu's sister company, Pinduoduo. Both companies operate under Nasdaq-listed PDD, which has built up an e-commerce following of close to 900 million active buyers. Pinduoduo works with more than 11 million merchants globally and processed over 61 billion orders in 2021 alone.
"We are fortunate to have access to deep expertise in product sourcing and execution through our sister company," a Temu spokesperson said in a release. "This stands us in good stead to deliver an unparalleled shopping experience to our customers."
Danny Warbuckz, The Modern Day Businessman
Samuel Hayslett, who's also known as Danny Warbuckz is definitely the perfect example when it comes to the modern day businessman. He's not focused on just one field, but instead many different industries. From music, film, finance and even real estate, Danny is one of the few people to really push himself to the limit when it comes to trying new things and investing in himself and others, in order to create a brighter future.
Danny is a music executive and also film producer. He owns a company called Music Files Inc, which discovers new talent and breaks them into the mainstream from the ground up. He also presents them with a "Beyond The 360 Deal", "It's an agreement between Music Files and an artist. They come to me for a substantial amount of money to finance their projects. We negotiate 10 singles of choice where I own 50% of the publishing and masters – they walk away with a non-exclusive agreement and own 100% of the rights to all but 10 songs," says the innovative investor. He's also working on a new feature film called "The Black Experiment" where he focuses on the daily struggles faced within urban America. This film is definitely an innovative piece of work that should be viewed by cultures nationwide. This film is set to be released sometime in 2023.
Mr. Warbuckz is also known for his knowledge on investing in stocks, crypto and real estate. As of now Danny Warbuckz has made quite the profit when it comes to crypto and stocks. With his earnings, he plans to obtain more properties somewhere within the European region. He's already purchased a few buildings in the United States at a few disclosed locations, but at this point, Danny is looking to expand overseas with his ventures.
Danny Warbuckz is definitely a businessman that you should follow on all social media platforms @dannywarbuckz in order to stay up to date on all future releases and content drops. He also gives his followers insight on how they should invest their money to make it work for itself. Make sure you follow him on all platforms to keep up with all the power moves he'll be making from now through years to come.
Connect:
Instagram:
https://instagram.com/dannywarbuckz?igshid=YmMyMTA2M2Y=
Twitter:
https://twitter.com/dannywarbuckz?s=21&t=b5_vvZThlKMOs-9DhacR1A
Tik Tok: