Types of Damages You Can Recover after a Car Accident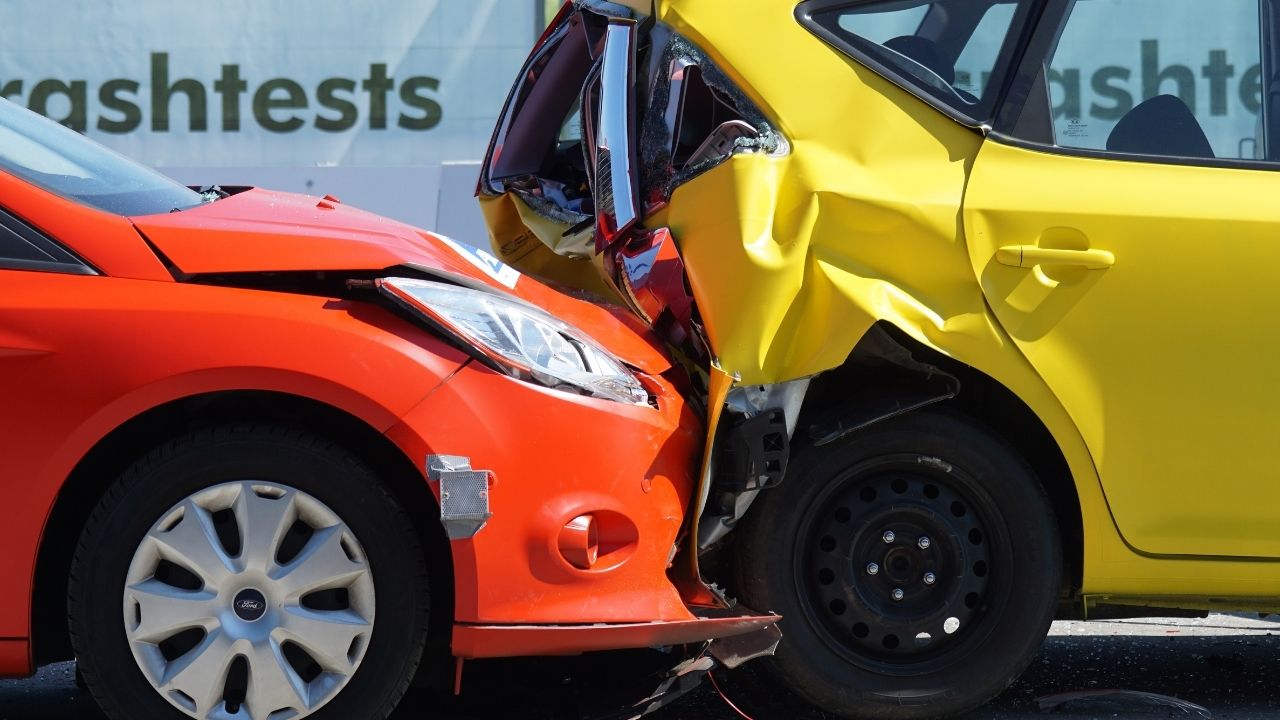 Getting into a car accident can be an extremely traumatic experience. But when you're faced with the reality of painful and costly medical procedures, loss of income, and property damages, it can be especially difficult to recover both emotionally and financially.
If you've been seriously injured in the accident, there are many types of damages you can claim by filing a personal injury lawsuit. We'll cover three types of damages you can recover following a car accident so that you can quickly get back on your feet and take charge of your life.
Lost Wages
A car accident can leave you in a terrible position financially and may you even cause you to lose your ability to earn as a result of your physical injuries, the time you've had to spend in a hospital, and other such factors.
To claim compensation after a car accident for lost wages, you need to provide proof of the injuries you've suffered that have impaired your ability to earn and proof of income from your employer as well. The jury will take factors like your age, skills, occupation, experience, and lifetime work expectancy into consideration before deciding the verdict.
Medical Costs
The injuries can be as minor as a few bruises or as severe as paralysis and some other form of permanent disability. It's also important to note that some injuries may not show symptoms right away and require medical attention later on in your life. That's why you must go through an intensive medical examination immediately after getting into a car accident if you've been injured.
Pain and Suffering
You may also seek damages for the pain and suffering the accident has caused you. Pain and suffering can be legally defined as physical or mental distress.
Recovery for this type of damage depends on the nature of the injury, the severity of the pain you've suffered, and any future distress that can be directly associated with the injury. Pain and suffering may also include emotional damages like anxiety and stress that have stemmed from the incident.
Navigating the complex legal system can be a stressful and confusing process, particularly when insurance companies exploit victims who lack the benefit of legal representation for an auto accident. By hiring an experienced attorney to represent your legal and financial interests, you can obtain the peace of mind that your right to recovery is aggressively safeguarded.
The Benefits of Hiring an Accident Attorney after a Car Accident
Many personal injury cases, such as those involving commercial vehicles or motorcycles, may require more intensive legal maneuvering that not all law firms are equipped to handle. An experienced car accident lawyer will provide you with the legal resources to build a compelling claim, because they will be committed to securing the strongest financial compensation package available by law. If you have a valid case, an attorney will help you find proper medical treatment to ensure your concerns are addressed and eliminate unscrupulous insurance tactics aimed at minimizing, stalling, or denying your claim.
Avoiding Insurance Traps & Pitfalls After A Car Accident
It is important for personal injury victims to understand that insurance companies will attempt to resolve the incident with minimal financial liability.
An experienced injury firm will make every effort to negotiate a fair settlement outside of court to avoid a lengthy and costly litigation process; however, if an insurance company fails to resolve the issue in a fair and reasonable manner, a law firm should be prepared to take your case to trial to fight on your behalf.
Bottom Line
If you wish to seek compensation for these damages in a personal injury lawsuit, it's necessary for you to enlist the help of a legal professional. Get in touch with a personal injury attorney near you so they can help you collect evidence and negotiate recovery for all the damages you've experienced after the incident.
Sustainable Animal Management Practices for Small Farms: Minimizing Environmental Impact and Maximizing Profits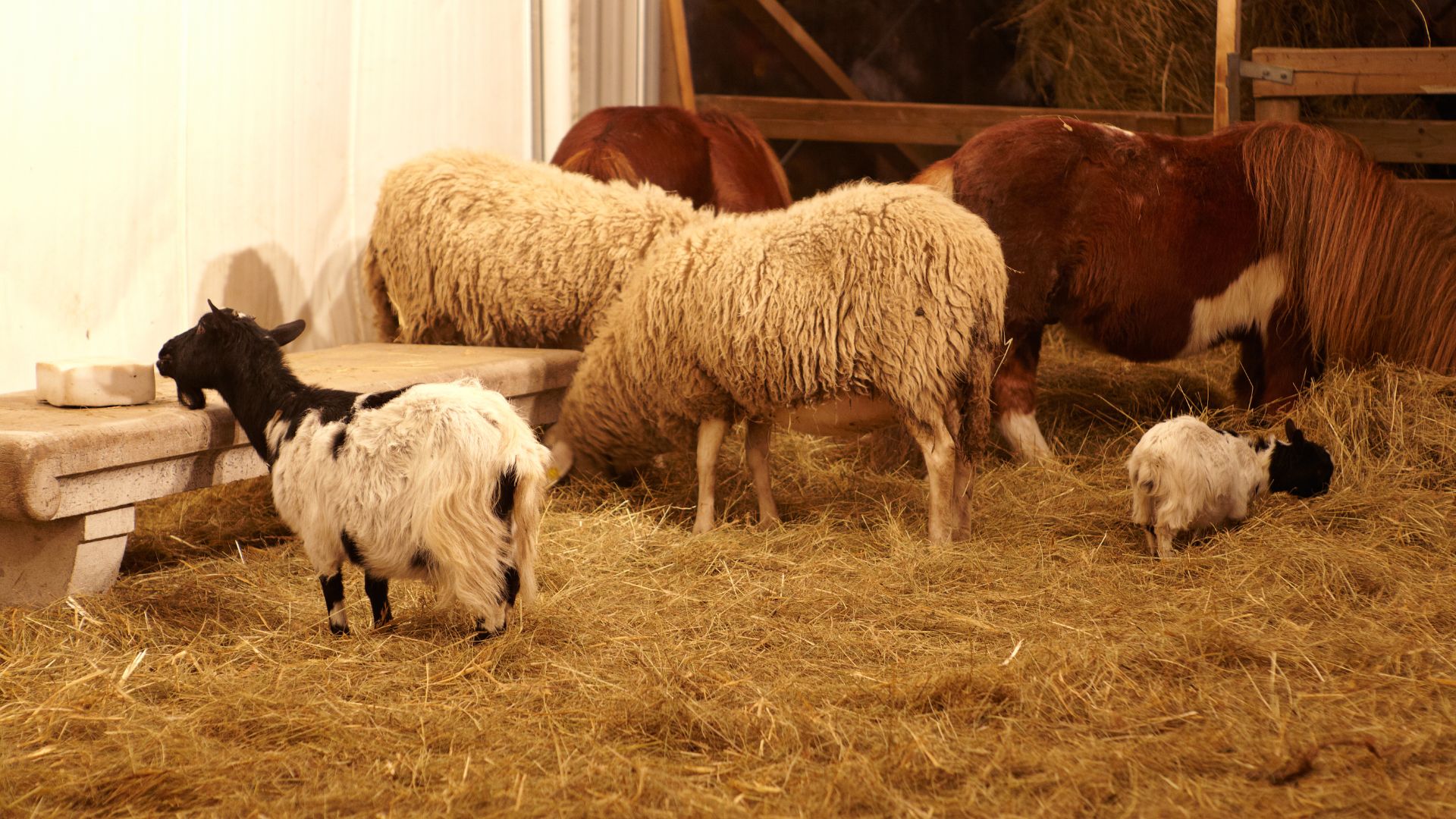 Small farms play a vital role in our food system, providing locally-grown produce and meat to communities across the country. However, these farms face challenges in terms of sustainable animal management, as they may lack the resources and infrastructure of larger operations. In this article, we will discuss some sustainable animal management practices that small farms can adopt to minimize their environmental impact and maximize their profits.
Implementing a Rotational Grazing System
One issue that small farms may face is managing the waste produced by their livestock. Manure and other by-products can contribute to air and water pollution if not properly managed. One strategy for addressing this issue is to implement a rotational grazing system. This involves dividing a pasture into several smaller sections and rotating the livestock between them. This allows the animals to graze on fresh grass while also allowing the grass to recover and reducing the amount of manure in any one area. The benefits of this system include improved soil health, increased biodiversity, and reduced need for chemical fertilizers.
Using Natural Remedies and Preventative Measures
Another sustainable animal management practice for small farms is to use natural remedies and preventative measures to reduce the need for antibiotics and other medications. For example, probiotics and essential oils can be used to promote gut health in livestock, while natural fly repellents can help keep pests at bay. This not only reduces the use of antibiotics and other chemicals but can also improve the overall health and well-being of the animals. Moreover, animals that are raised naturally and without the use of antibiotics or growth hormones may fetch higher prices in the market.
Investing in Efficient Infrastructure
In terms of infrastructure, small farms can benefit from investing in equipment and facilities that are designed to be efficient and low impact. For example, a cattle gate system can be used to manage the movement of livestock between pastures without the need for manual labor. This system involves a series of gates and fences that can be opened and closed remotely, allowing the farmer to easily move the animals to different areas of the farm. This reduces the amount of time and energy required to manage the livestock, while also minimizing the risk of injury to both the animals and the farmer. Similarly, investing in solar-powered water pumps, energy-efficient lighting, and eco-friendly insulation can help reduce the farm's energy costs and carbon footprint.
Collaborating with Other Farmers
Small farmers can also benefit from networking with other farmers and industry professionals to share knowledge and resources. This can include attending workshops and conferences, joining farmer networks and associations, and connecting with other farmers online. By working together and sharing ideas, small farmers can learn from each other and develop sustainable animal management practices that are tailored to their specific needs and resources. Moreover, collaborating with other farmers can help small farms gain access to new markets, shared resources such as equipment, and increased bargaining power with suppliers and buyers.
Conclusion
In conclusion, sustainable animal management practices are crucial for small farms to minimize their environmental impact and maximize their profits. By implementing strategies such as rotational grazing, natural remedies, efficient infrastructure, and networking with other farmers, small farms can thrive while also contributing to a more sustainable and resilient food system. And with tools like the cattle gate system, small farmers can manage their livestock with ease and efficiency, allowing them to focus on what really matters: growing healthy, happy animals and producing high-quality, locally grown food.