Elk: The e-Commerce SEO Agency that Leads to Success
In the world of e-commerce, SEO is essential to improve the quality and quantity of your website. Improving your SEO will lead to your website becoming more visible, redirecting traffic, and converting prospects into customers. Usually, the business's marketing team is in charge of planning an SEO strategy. However, there are times when outsourcing help is necessary, and that is why digital marketing specialists exist. One of them is Elk, the e-commerce SEO agency that leads to success.
How Elk works
Everyone who has worked with SEO knows it takes time to develop a sound, functioning, and effective strategy. Because of that, Elk uses a structured approach that starts showing organic traffic growth results within the first 120 days of a client hiring them. They execute a performance SEO marketing plan to analyze the demand potential of the customer's product or service, current ranking, existing content, and rankings of the competition. And because SEO is all about keywords, these digital marketing specialists analyze the relevant keywords the business site has sitting on search results pages 2 and 3 to project the actual organic search value of the brand.
"ELK supports your business growth with fully managed digital services," says Justin Ross, an SEO expert. "Marketing takes a team. That's why our team comes together alongside your team to determine the best strategies and tactics, and then we take those and run with them. When you work with ELK, you work directly with the experts. There's no middle person. Get your answers and get results."
Elk's team is composed of more than one team. They bring multiple teams to every project to collaborate and fuel each client's growth.
Marketing: Elk believes their customers must focus on growing their business, so they focus on marketing. They run marketing with a financial understanding of markets, looking for growth opportunities within the client's goals.

Technology: not every company has the expertise or the time to focus on automation, analytics, and execution. Elk's professional development team focuses on bringing every aspect of the customer's digital presence together by ensuring everything runs smoothly and getting the best results possible.

Content: this is when marketing and technology combine. Elk's team scales content, meeting the needs of every client while keeping a constant flow that will increase the growth results.
Results equal success
Elk is a dedicated e-commerce SEO agency. This team works perfectly together because they connected over their love for nature and the outdoors. "We've taken that love and brought it into our work, meaning you will be surrounded by people who are inspired and motivated daily. Because of this, growth is in our nature, and we want to see you grow your business and succeed. Our adventures and lifestyle help us constantly curate fresh ideas that are ever-evolving and create sustainable growth for your business."
This connection, passion, and dedication are what drive their clients' success to the maximum. Every company that hires them will see the results they have been looking for, and their SEO will improve enormously. An example of that is the work they did with SIG:
"When Sands Investment Group first came to ELK," says Ross, "the website underwent a massive upgrade to improve site speed and overall user experience. ELK created a list of targeted keywords nationwide to improve keyword rankings, which the content team took to begin creating monthly content. With informational blogs and success stories, SIG has seen page 1 keyword rankings grow by 800 percent."
eCommerce SEO agency leaders
Leading a successful e-commerce business depends a lot on the traffic your website receives and the number of prospects you convert into customers. You might have great ideas but not know how to improve your SEO. Luckily, there are talented digital marketing specialists who can help you face this challenge. Elk is the e-commerce SEO agency that will lead your brand to success.
Fitness Dating Brand, FITFCK, Expand Into Influencer Management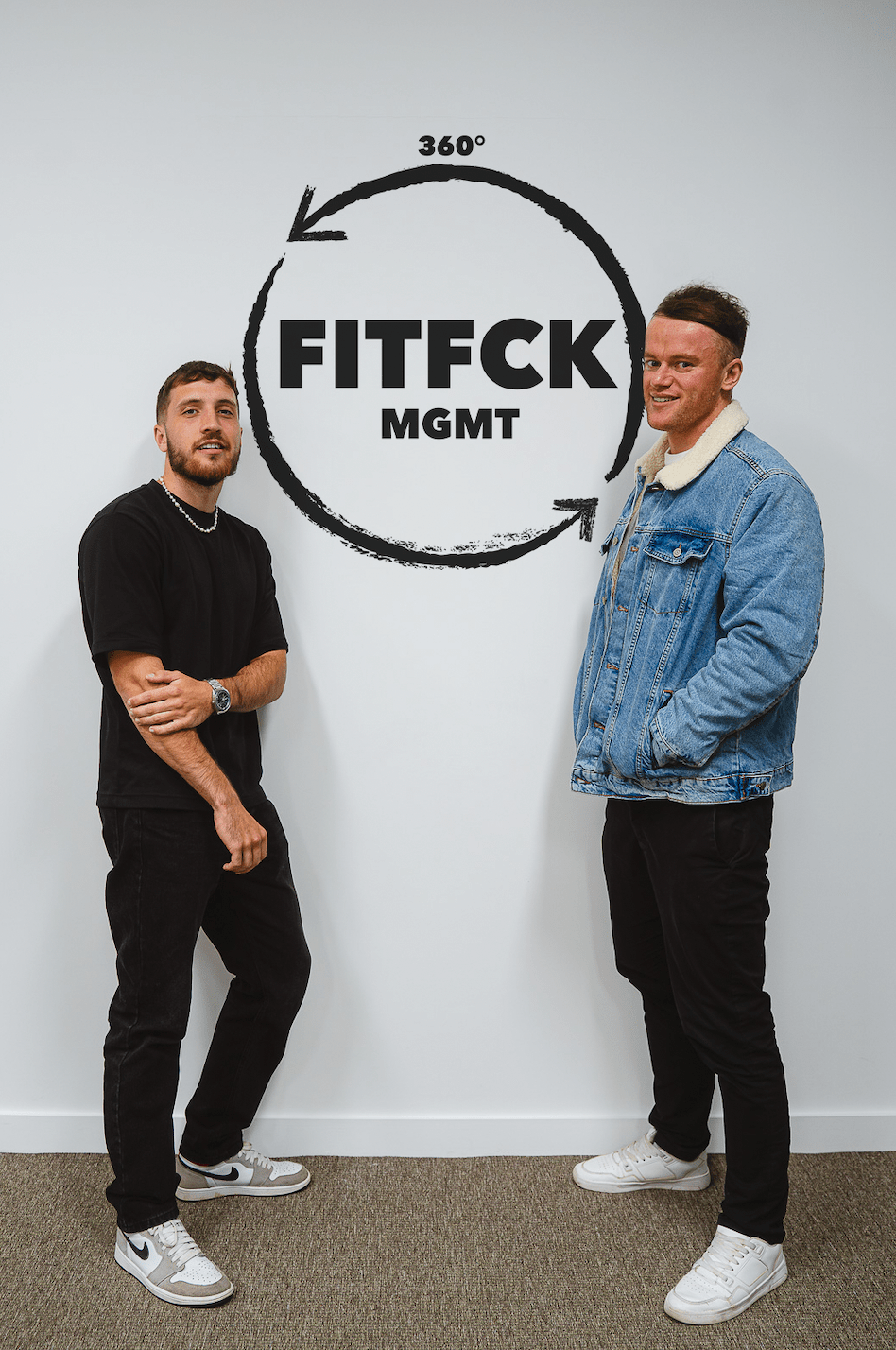 Fitness dating brand, FITFCK, recently announced the launch of their management company "FITFCK MGMT". The company, which recently announced the launch of its £5m A Round investment raise is looking to expand on their brand growth by offering content creators of all niches and brands a full 360 lifestyle management service.
Rebranded in March 2022, the recently featured BBC News company has emerged as the leading brand for gym goers that are looking to make new connections – whether through IRL fitness dating events or online dating experiences. To accompany its strong digital product suite, FITFCK is now developing a series of consumer products to further enhance their brand power, with the most recent being a holistic management company for content creators and brands.
FITFCK Founder and UK Government Enterprise Advisor, Jamie says: "Having worked closely with content creators for the last eighteen months since our relaunch, this addition made nothing but complete sense to me. As a management service, you should be looking at improving all angles of your clients life – not just quick brand deals for a few quid. We are looking to offer a 360 lifestyle approach where we assist our clients with everything from their income, branding, business advisory, PR, legalities and more – all under the FITFCK brand umbrella."
To continue its ruthless chase of becoming the largest omni-channel community for dating, relationships, casual meets and friendships, FITFCK will be looking to embed the management service into members of their ever growing community which already includes a number of high profile content creators.
The first creator to be signed under the label is Santino Valentino, a fitness content creator boasting over 70,000 followers across platforms. Valentino states; "I have known Jamie for a few months now and have felt nothing but constant support from himself and the rest of the FITFCK team. Having seen where they have taken the brand in such a short space of time, I am hoping they can do the same for me. I am really looking forward to seeing where we can take this whilst learning under Jamie and Callum simultaneously"
FITFCK MGMT athlete manager Callum Roberts added: "At the core of every FITFCK movement is the care we have for our community. This ethos is something that we will be looking to reflect in the management company. Hyper-focused care for our clients where they know they feel valued and at ease with us. We are not looking to just improve our client's income, we are looking to improve their lifestyle"
If you are looking to work with FITFCK MGMT, you can contact the team at support@fitfck.co.uk for more information.