Emerging Artist Gushy Enters The Scene With The Release Of "Stepping Stones"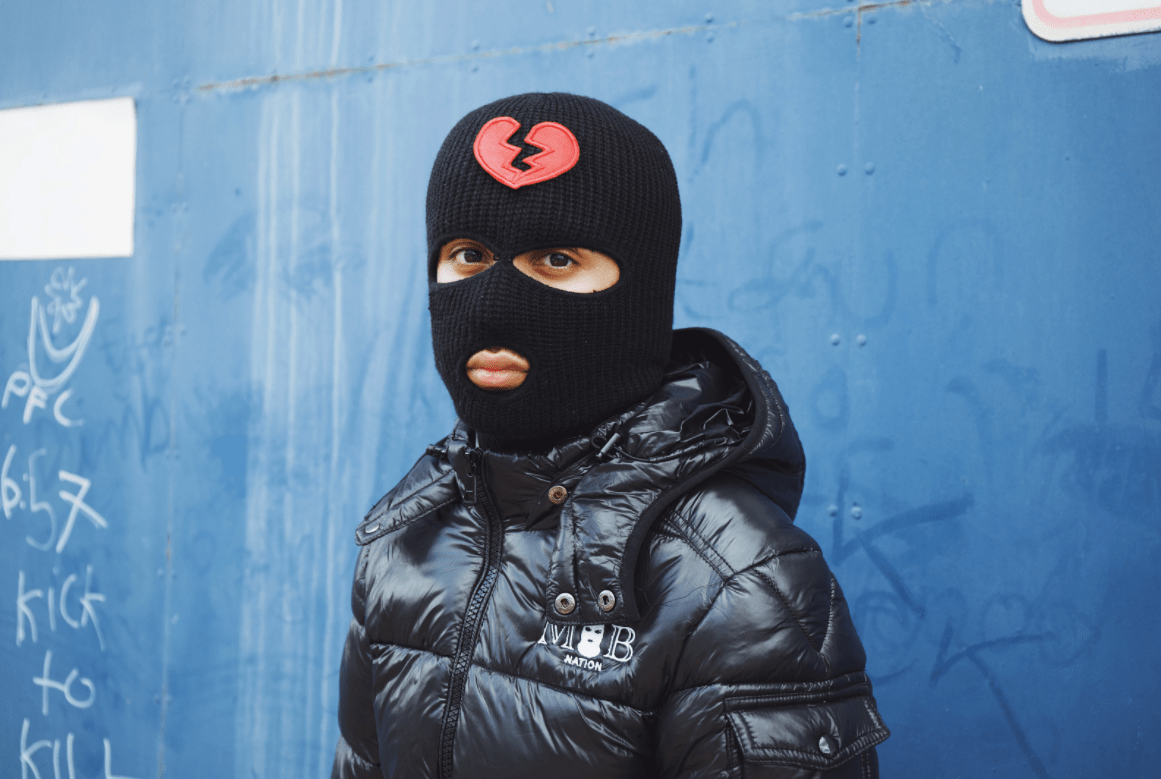 It's not every day an artist comes out as sharp as Gushy did with his release of "Stepping Stones". New to the hip-hop scene, the London native has been gaining respect from his peers as he delivers the perfect debut single.
"Stepping Stones" is unlike most songs you hear nowadays. Mixing soulful lyrics and an energetic flow, Gushy's single has every quality of a hit song. The song also features a great instrumental background that is glued together by a soothing guitar. The guitar, paired with the rapper's voice, creates a perfect blend of elements.
Gushy, which means 'lyrical,' has set out on a journey to try to impact as many souls as possible. Going through struggles himself, the London native has delivered a heartfelt single that will he his foundation for reaching the top.
Listen to "Stepping Stones" here https://open.spotify.com/album/5xTgx8Y39RdAXTaWqjEwoe?si=zoUHagt3TwmnzZKuxPqvoA
Follow Gushy on Instagram here: https://www.instagram.com/officialgushy/
Brxuch's Journey And Future Plans In The Music Industry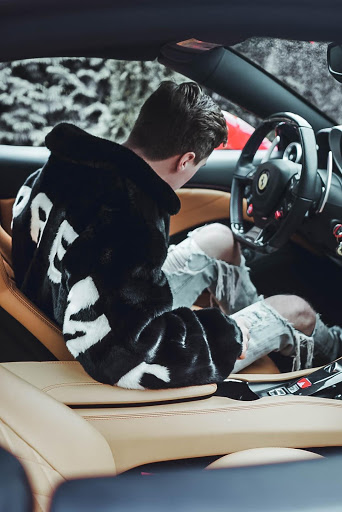 Anyone who appreciates good music will soon get to know an up-and-coming artist who hopes to secure a place amongst the top producers and DJs in the music industry. 19-year-old Brauch Owens, also known as Brxuch, might have started on the administrative side of music; however, he is now making his way for his own solo music career.
Working as a businessman and social media strategist, Brxuch worked his way up and built bridges with musicians and top names in the music industry. His big break, however, came when he collaborated with American rapper Future, whom he considers as his inspiration to take on a career in music. Using this inspiration, Brxuch has managed to release three successful singles under his name.
Now with his new album set to be launched in October, Brxuch is determined to inspire people through his music. He said, "My next album is going to be insane. I have been working day and night for the past six months to make sure it is perfect. This album is going to have a bit different sound than my latest singles, but I know my fans will love it." With these future plans, Brxuch is well on his way to success.
Follow Brxuch on Instagram here