Emily Alexandra Cosmetics Owner Talks Building a Business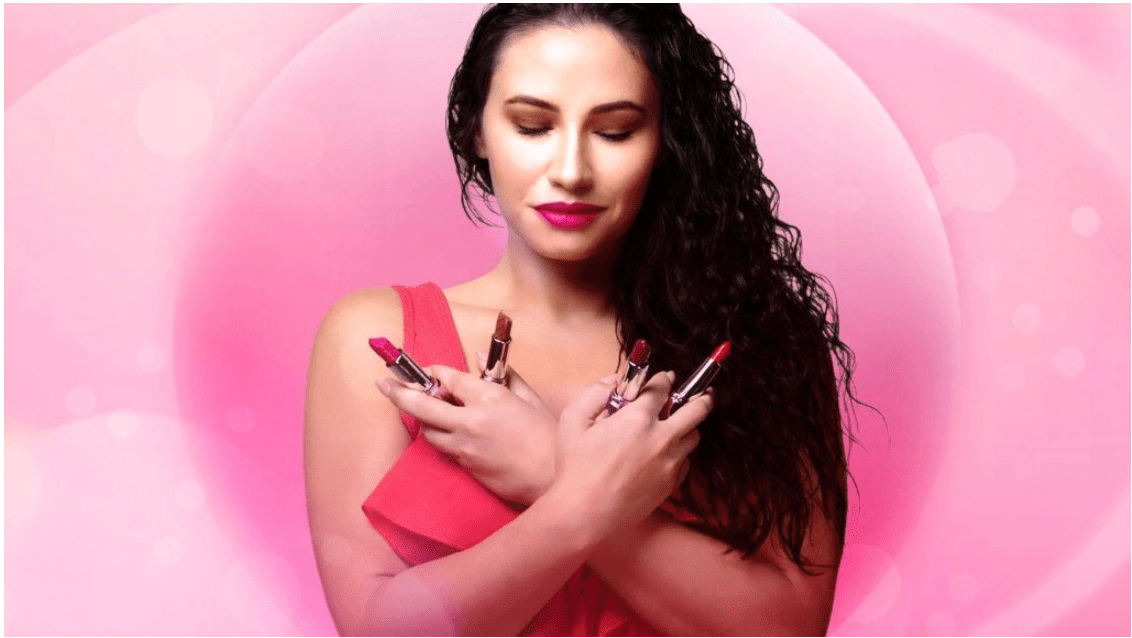 When did you first establish your cosmetics brand, Emily Alexandra Cosmetics?
It was at the end of 2018 – but I had the idea for years. It's amazing how some things take years to come to fruition.
Did you ever get sleep building your brand up?
There have been times that I've been less motivated. However, that's when I reach out the most to new people, network with new events, and get my juices flowing even more with new ideas and opportunities. Instagram is a great tool for networking in real time all over the world.
What advice do you have for someone just starting their entrepreneur career?
Create a plan, come up with multiple ideas, and see how you can execute all of them in a timely manner. Make sure you have funds and people to help back you. Your lifeline and inner support is the most important.
How did you get into your niche?
I feel I've always been a Mermaid ever since I was a little child. It wasn't until my 20's when I became a professional mermaid and decided to create my own cosmetic brand, Emily Alexandra Cosmetics, that has all natural, vegan, cruelty-free, water-resistant, sweat-resistant, ocean-friendly, with coral reef safe SPF in all of the products.
I also Founded my nonprofit and named it supportingwater.org where I find and raise moneys to bring drinking water and much more to emerging nations. A portion of every purchase from Emily Alexandra Cosmetics goes directly back into supportingwater.org
Was it hard to start your business?
It's extremely hard. Long hours, but well worth it. I love to have something to call mine.
What were some of the trials you went through when you first started?
I went to fast too big too quick. I had to scale back, start all over, then re-brand. That was a very big financial hurt. Moral of the story… as my mom always would say – take your time so you don't have to do it twice (why didn't I listen to her?!).
What's your goal for the next 10 years in business?
I would like to sell the business in 10 years, be in numerous countries including Dubai and other luxurious locations, doing huge events and sponsoring the Olympics as the official makeup sponsor, and much, much, more!  
Did your friends support your business when you launched it? If not, why do you think not?
A lot of them were extremely jealous, and now they're looking at me asking for support. A lot of them were also extremely supportive too though.  I guess you'll always get haters. Especially when you're doing something right.
What's something you haven't done in your career yet that you always wanted to accomplish?
 I would love to do a world tour of mermaid gigs all over the world and collaborate with other famous international mermaids like the Singapore mermaid.
E-Commerce Newcomer Temu Seeks to Democratize Shopping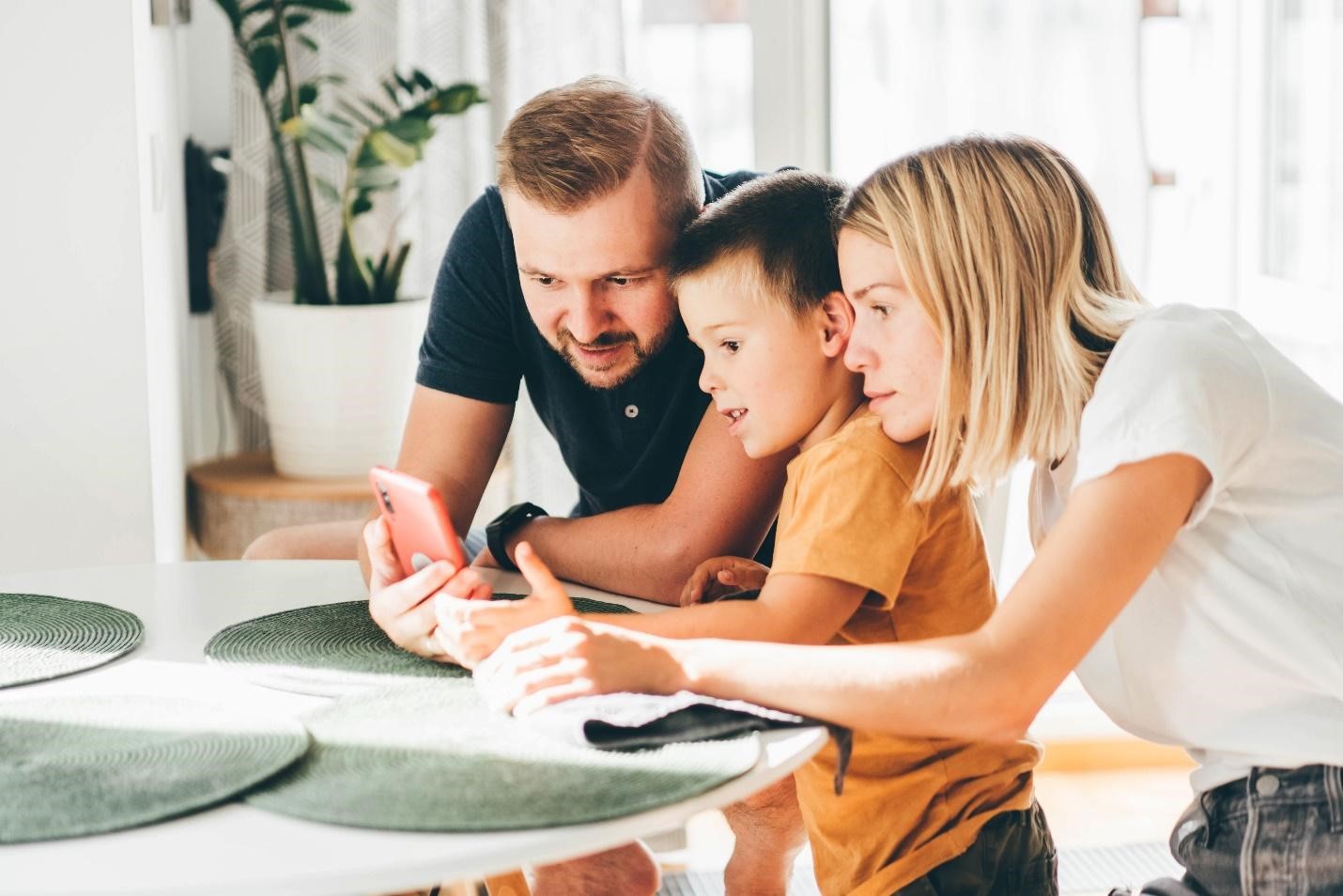 Online marketplace Temu aims to redefine shopping and democratize access to affordable and high-quality global products and experiences for every American.
Americans are in for a new shopping experience with the arrival of Temu, a new online marketplace that offers fresh and exciting products across different categories for every lifestyle, hobby, or occasion.
With thousands of new products added daily, Temu will feature a wide range of products at competitive prices from fashion to jewelry, beauty and health, home décor and electronics, and more. Customers can browse a personalized selection of these categories from the app and checkout in a few taps. Exclusive deals, discounts, and vouchers are also widely available and updated daily across the platform.
Launched in September 2022, Temu is the latest addition to a host of successful e-commerce retailers such as Amazon, eBay, Etsy, and Shein. With the mission of making global products more accessible, and with the challenging presence of an unprecedented economic slowdown in mind for its consumers, the cross-border e-commerce platform aims to empower buyers in their shopping choices, giving them more ways to improve their quality of life.
The shopping site makes its entry into the American market by positioning itself as every American's go-to destination for all things shopping. Expanding consumer choice in a crowded e-commerce marketplace is among its top priorities. By democratizing high-quality shopping, Temu allows shoppers to enjoy affordable access to the comforts and conveniences of life. 
With only two weeks in operation, the e-commerce site is already being touted as a potential major competitor to e-commerce giants because of its affordable price points and easy, stress-free shopping experience. The Temu app topped the shopping app category on Sept. 17 on the Google Play Store, an early indication of its popularity with consumers.
By drawing on its extensive global supply chain and technology, Temu allows its customers to experience new and exciting products at a much lower price compared to other e-commerce platforms. All products are sourced from a network of top-notch global suppliers cultivated by Temu's sister company, Pinduoduo. Both companies operate under Nasdaq-listed PDD, which has built up an e-commerce following of close to 900 million active buyers. Pinduoduo works with more than 11 million merchants globally and processed over 61 billion orders in 2021 alone.
"We are fortunate to have access to deep expertise in product sourcing and execution through our sister company," a Temu spokesperson said in a release. "This stands us in good stead to deliver an unparalleled shopping experience to our customers."