How to Get Full Custody of Your Child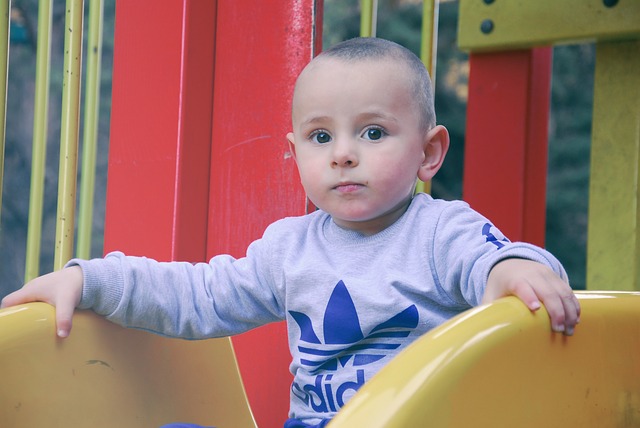 If you're going through a divorce and there are children involved, custody is almost certainly one of the most pressing issues of the proceeding. And if you want full custody, it's important that you go into it with a plan.
Common Types of Custody Agreements
When it comes to custody, the final order will address both physical custody (which parent the child lives with) and legal custody (who has the right to make decisions about the child's upbringing, including issues related to medical treatment, schooling, finances, etc.).
There's no standard custody arrangement. Every family dynamic is unique and circumstances change from one divorce to the next. With that being said, most custody orders end up looking like one of the following:
One parent gets sole legal custody and sole physical custody

One parent gets sole physical custody and both parents share legal custody

Both parents get physical custody and legal custody (joint custody)

One parent gets sole legal custody with joint physical custody
Even within these types of custody agreements, there can be unique arrangements, caveats, rules, and restrictions. This is why it's important for all parties to carefully review any proposed arrangement before signing anything.
3 Tips for Getting Full Custody
As you work through the different aspects of your divorce, here are several tips you can use to increase your chances of gaining full custody:
Understand How Custody Decisions are Made
If you're interested in getting full custody – which is a big responsibility – you'll have to prove that (a) you're capable of having full custody of your children and giving them the best chance to thrive, and (b) your spouse is incapable of providing basic care and will be a detriment to their upbringing. 
In other words, it's not just about you. You can be the best parent in the world, but if your spouse is a pretty good parent, too, you'll never get full custody.
When making custody decisions, the judge takes a big picture view and considers factors like:
The child's age, sex, and health

Each parent's health (physical and mental)

Each parent's lifestyle and social factors

Each parent's ability to provide for basic needs (food, shelter, clothing, medical)

Each parent's established living pattern (school, home, etc.)

The existing emotional bond between each parent and child

The impact on the child's status quo

The child's preference (if old enough to express an opinion)
"Assuming that none of these factors favors one parent over the other, most courts tend to focus on which parent is likely to provide the child with a stable environment and better foster the child's relationship with the other parent," Nolo.com explains. 
In a situation where both parents are fairly even (in terms of the factors listed above), it's highly unlikely that full custody will be awarded. Assuming your spouse also wants custody, joint custody is the most likely outcome.
Don't try to handle your divorce on your own. If you're serious about gaining full custody, you need an experienced attorney at the helm.
"There are many factors that a judge will consider in determining custody arrangements—and you probably haven't thought of all of them," attorney Rowdy G. Williams explains. " An attorney who's very experienced in child custody cases is essential to getting a custody agreement that's favorable to you."
Be open and transparent with your attorney about what your wishes are from the start. While they can't do anything to change the facts or circumstances of your divorce, they can frame you in the best light to increase your chances of getting the custody agreement you desire. 
Prove the Other Parent is Unfit
While it's not fair or ethical to speak falsely about your spouse, you have to prove that the other parent is unfit to have custody. In order to do this, you'll have to drag up their dirty laundry and make sure the judge knows who they really are. This is where it's important to give your lawyer everything they need to know. Don't hold anything back.
Putting it All Together
Nothing matters more in a divorce than the health and well-being of your children. You and your spouse will eventually move on and make new lives for yourselves – possibly remarrying and enjoying more happiness than ever before. But your kids don't get to move on so easily. A divorce impacts them for the rest of their lives. Make sure you're prioritizing their well-being above all else. 
5 Dangerous Leading Causes of Pedestrian Injuries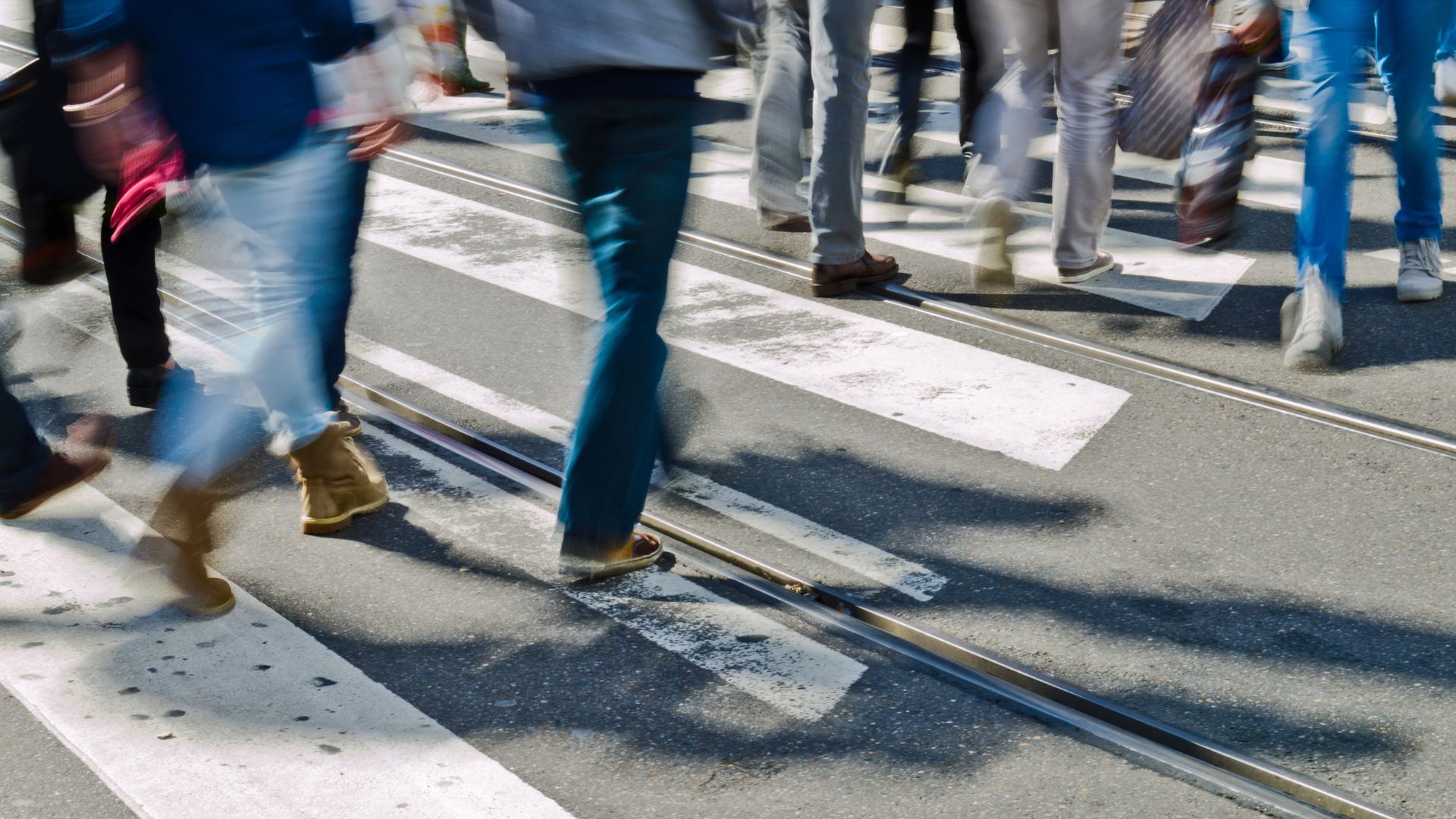 The public sphere is filled with thousands upon thousands of pedestrians, especially in crowded cities. While being out in public is typically perfectly safe, some actions can put you into dangerous situations and legally sketchy territory. By understanding the types of actions that lead to pedestrian accidents, you can do your best to effectively avoid them. To assist you, here are five of the most dangerous leading causes of pedestrian injuries: 
1. Substance Abuse
Intoxication can lead people to do dangerous things and can make us unaware of the environment around us. Every day, intoxicated individuals find themselves either harming someone, or themselves, through a pedestrian accident. You'll walk less safely, and have poor judgment when intoxicated, so you're more likely to ignore traffic rules, and go onto properties that are shut off and unsafe. If you or a loved one have been injured in a pedestrian accident due to an intoxicated individual's actions, you should contact a personal injury lawyer immediately. For those suffering from addiction and abuse issues, there is help out there that can guide you through defeating your addiction cycle. 
2. Being on the Road
Being a pedestrian on a roadway is incredibly dangerous. You should stay off the roadways at all times unless you are using a legal and clearly-marked crossing. Otherwise, you put yourself, and everyone else on the road, at risk. Being considerate, and staying aware of your surroundings, is crucial, after all. Not only is being on the roadways as a walking pedestrian illegal, but it can cause you to suffer serious bodily harm. Even at slow speeds, being hit by a vehicle can cause immense, life-changing injuries (and even death). No matter what situation you're in, you should steer clear of the roadways if you're not in a vehicle. 
3. Improper Crossings
Part of staying safe as a pedestrian is following the traffic laws that are set up to protect you. When you're at a crosswalk or some other type of crossing area, you need to follow signs and signals perfectly. Even if you think you can get across the road before any vehicle comes, you may be misjudging how much time you actually have. Not only will you be putting drivers in a hazardous scenario (along with yourself), but if you're improperly crossing, you'll be breaking the law. Jaywalking is often seen as no big deal, but there's a reason it's against the law. You're causing chaos that's preventable, and which can put yourself and others at risk of serious injury. 
4. Poor Visibility 
You've likely noticed that nearly every public space that you'd want to be in is properly lit. There's a reason for that. Poorly lit public areas are a major safety risk, and people who are harmed due to a poorly lit public space can sometimes bring litigation against the property owner. When a space is not properly lit, it makes pedestrians targets for criminals and makes it difficult for pedestrians to see where they're going. A lack of visibility greatly increases the chance of slip and fall accidents, as well as other dangerous happenings. Staying in well-lit public areas will help keep you safe from accidents, and people who would harm you if given the chance. 
5. Reckless Behavior 
There are few actions pedestrians can engage in that are as devastating and potentially dangerous as general reckless behavior. Running, fighting, and other forms of being belligerent in public spaces can cause huge disruptions and even injuries. Additionally, this type of disruptive, aggressive conduct is against the law in many states. These laws are set up to prevent unstable or aggressive individuals from creating a toxic or threatening atmosphere in public spaces. It's always important to treat your environment, and fellow human beings with respect, after all. By acting appropriately, and even-headed, you're also able to understand your immediate surroundings more effectively, which helps protect you from any dangerous behavior from fellow pedestrians. 
Keep Public Spaces Safe
By avoiding these five types of disruptive and dangerous behavior, you can do your part to keep our country safe. When you're injured through the reckless or illegal actions of another person, a quality pedestrian accident lawyer can help you find the justice and restitution that you deserve. Meanwhile, you must behave in a way that keeps other members of the public feeling safe, secure, and at peace. Doing so will help keep you out of trouble, and prevent you from suffering serious injuries in a pedestrian accident.