How to Get Full Custody of Your Child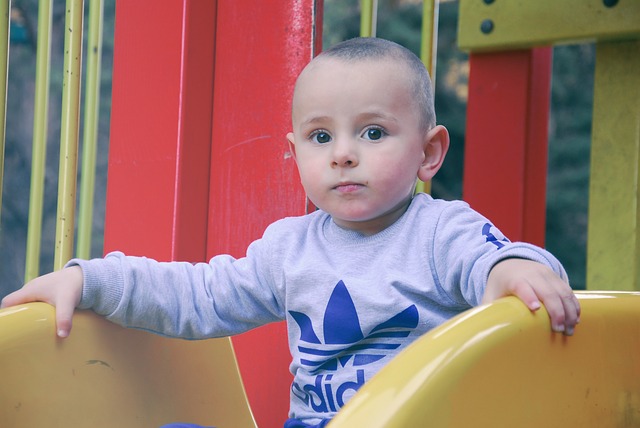 If you're going through a divorce and there are children involved, custody is almost certainly one of the most pressing issues of the proceeding. And if you want full custody, it's important that you go into it with a plan.
Common Types of Custody Agreements
When it comes to custody, the final order will address both physical custody (which parent the child lives with) and legal custody (who has the right to make decisions about the child's upbringing, including issues related to medical treatment, schooling, finances, etc.).
There's no standard custody arrangement. Every family dynamic is unique and circumstances change from one divorce to the next. With that being said, most custody orders end up looking like one of the following:
One parent gets sole legal custody and sole physical custody

One parent gets sole physical custody and both parents share legal custody

Both parents get physical custody and legal custody (joint custody)

One parent gets sole legal custody with joint physical custody
Even within these types of custody agreements, there can be unique arrangements, caveats, rules, and restrictions. This is why it's important for all parties to carefully review any proposed arrangement before signing anything.
3 Tips for Getting Full Custody
As you work through the different aspects of your divorce, here are several tips you can use to increase your chances of gaining full custody:
Understand How Custody Decisions are Made
If you're interested in getting full custody – which is a big responsibility – you'll have to prove that (a) you're capable of having full custody of your children and giving them the best chance to thrive, and (b) your spouse is incapable of providing basic care and will be a detriment to their upbringing. 
In other words, it's not just about you. You can be the best parent in the world, but if your spouse is a pretty good parent, too, you'll never get full custody.
When making custody decisions, the judge takes a big picture view and considers factors like:
The child's age, sex, and health

Each parent's health (physical and mental)

Each parent's lifestyle and social factors

Each parent's ability to provide for basic needs (food, shelter, clothing, medical)

Each parent's established living pattern (school, home, etc.)

The existing emotional bond between each parent and child

The impact on the child's status quo

The child's preference (if old enough to express an opinion)
"Assuming that none of these factors favors one parent over the other, most courts tend to focus on which parent is likely to provide the child with a stable environment and better foster the child's relationship with the other parent," Nolo.com explains. 
In a situation where both parents are fairly even (in terms of the factors listed above), it's highly unlikely that full custody will be awarded. Assuming your spouse also wants custody, joint custody is the most likely outcome.
Don't try to handle your divorce on your own. If you're serious about gaining full custody, you need an experienced attorney at the helm.
"There are many factors that a judge will consider in determining custody arrangements—and you probably haven't thought of all of them," attorney Rowdy G. Williams explains. " An attorney who's very experienced in child custody cases is essential to getting a custody agreement that's favorable to you."
Be open and transparent with your attorney about what your wishes are from the start. While they can't do anything to change the facts or circumstances of your divorce, they can frame you in the best light to increase your chances of getting the custody agreement you desire. 
Prove the Other Parent is Unfit
While it's not fair or ethical to speak falsely about your spouse, you have to prove that the other parent is unfit to have custody. In order to do this, you'll have to drag up their dirty laundry and make sure the judge knows who they really are. This is where it's important to give your lawyer everything they need to know. Don't hold anything back.
Putting it All Together
Nothing matters more in a divorce than the health and well-being of your children. You and your spouse will eventually move on and make new lives for yourselves – possibly remarrying and enjoying more happiness than ever before. But your kids don't get to move on so easily. A divorce impacts them for the rest of their lives. Make sure you're prioritizing their well-being above all else. 
E-Commerce Newcomer Temu Seeks to Democratize Shopping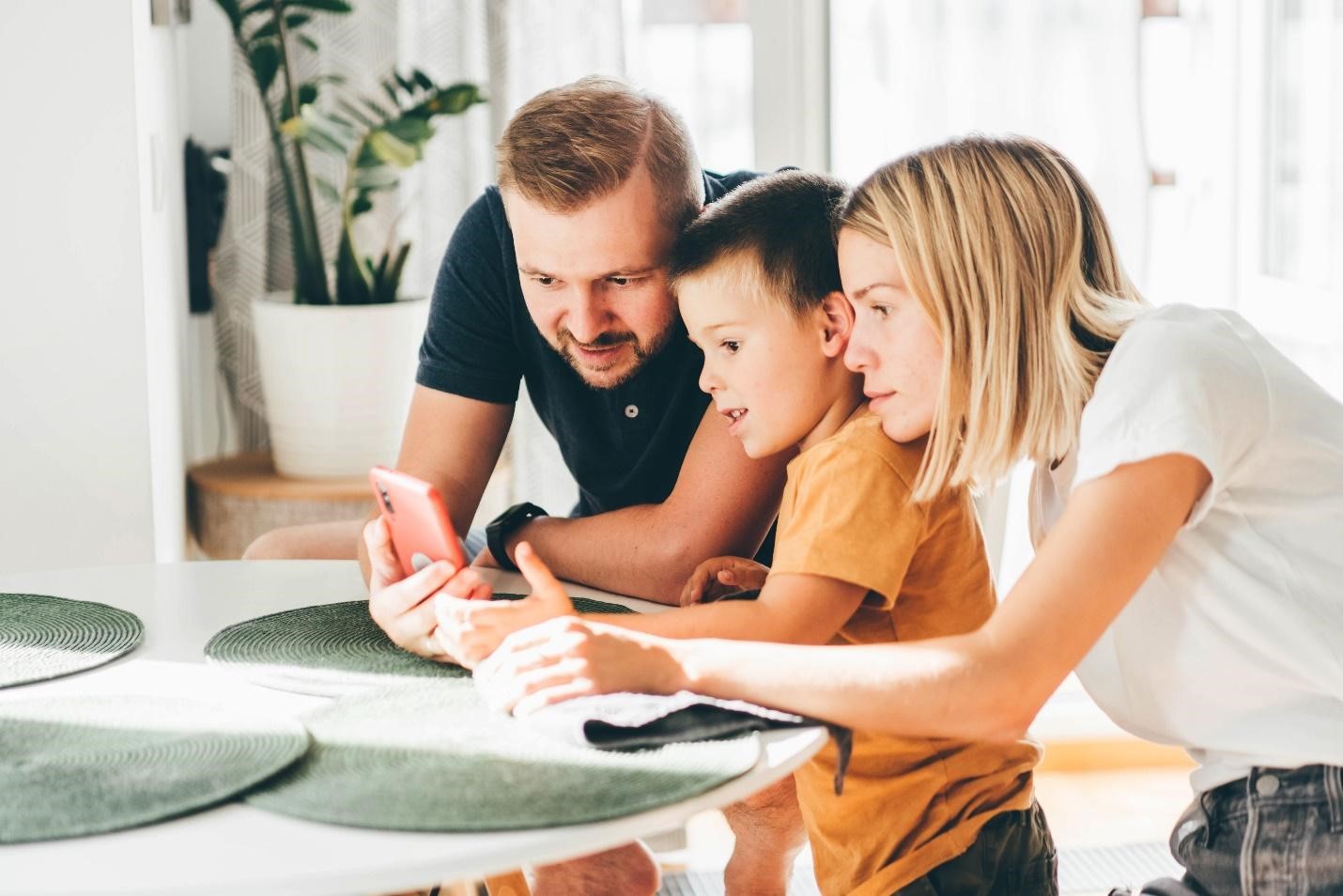 Online marketplace Temu aims to redefine shopping and democratize access to affordable and high-quality global products and experiences for every American.
Americans are in for a new shopping experience with the arrival of Temu, a new online marketplace that offers fresh and exciting products across different categories for every lifestyle, hobby, or occasion.
With thousands of new products added daily, Temu will feature a wide range of products at competitive prices from fashion to jewelry, beauty and health, home décor and electronics, and more. Customers can browse a personalized selection of these categories from the app and checkout in a few taps. Exclusive deals, discounts, and vouchers are also widely available and updated daily across the platform.
Launched in September 2022, Temu is the latest addition to a host of successful e-commerce retailers such as Amazon, eBay, Etsy, and Shein. With the mission of making global products more accessible, and with the challenging presence of an unprecedented economic slowdown in mind for its consumers, the cross-border e-commerce platform aims to empower buyers in their shopping choices, giving them more ways to improve their quality of life.
The shopping site makes its entry into the American market by positioning itself as every American's go-to destination for all things shopping. Expanding consumer choice in a crowded e-commerce marketplace is among its top priorities. By democratizing high-quality shopping, Temu allows shoppers to enjoy affordable access to the comforts and conveniences of life. 
With only two weeks in operation, the e-commerce site is already being touted as a potential major competitor to e-commerce giants because of its affordable price points and easy, stress-free shopping experience. The Temu app topped the shopping app category on Sept. 17 on the Google Play Store, an early indication of its popularity with consumers.
By drawing on its extensive global supply chain and technology, Temu allows its customers to experience new and exciting products at a much lower price compared to other e-commerce platforms. All products are sourced from a network of top-notch global suppliers cultivated by Temu's sister company, Pinduoduo. Both companies operate under Nasdaq-listed PDD, which has built up an e-commerce following of close to 900 million active buyers. Pinduoduo works with more than 11 million merchants globally and processed over 61 billion orders in 2021 alone.
"We are fortunate to have access to deep expertise in product sourcing and execution through our sister company," a Temu spokesperson said in a release. "This stands us in good stead to deliver an unparalleled shopping experience to our customers."