Energy Performance Certificates And How They Work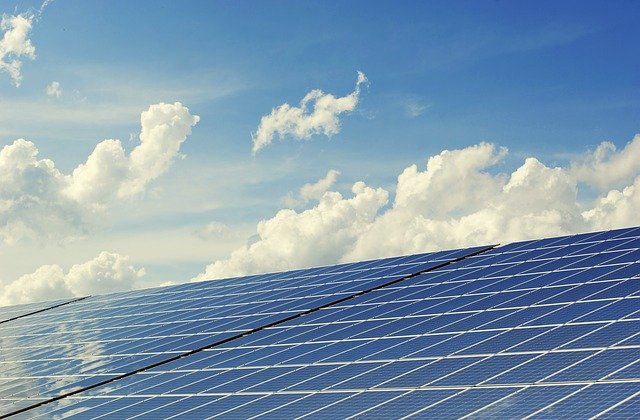 Energy performance certificates (EPCs), same as solar thermal energy were introduced along with the Home Information Packs (HIPs) in 2020 as a way to provide a rating determining how energy-efficient a particular property is. HIPs proved controversial, and they were scrapped in 2010. However, EPCs remain a legal requirement in most cases of selling or renting out a property. You will need to have the certificate at hand before you start advertising your home for rent or sale, and potential tenants or buyers will also want to be able to see this. People can use this information to get a better idea of the running costs of the property in question. Data Provided by EPCs EPCs are designed to provide an overall assessment and rating of how energy-efficient a property is. A rating out of one-hundred is provided, and this number will fall into one of seven bands labeled A to G. A-rated properties are the most energy-efficient, while G-rated ones are the worst. Most new builds and recently renovated buildings have higher ratings than older properties. Listed buildings tend to be the least energy-efficient. A potential rating is also provided. This rating takes into account any possible improvements which may be made to the property. This is the property's maximum potential energy efficiency rating.
How Much Does It Cost to Get an EPC?
One of the things which made HIPs controversial was that homeowners had to pay out a considerable amount of money for all of the necessary documents and certificates. However, since this has been scrapped, it is now only needed to pay for the EPC assessment and certification itself. You can either get the EPC organized through an estate agent or approach an accredited EPC provider directly. The latter is usually the cheaper option. In England, Wales, and Northern Ireland, EPC costs typically range from £60 to £100. Prices in Scotland are still much higher due to additional requirements, sometimes reaching £600. EPCs and the Feed-in Tariff The feed-in tariff is the main government-backed incentive to encourage homeowners to invest in clean and renewable energy systems, thus reducing their impacts on the environment and their reliance on the energy companies. All of the Big Six energy companies and most of the smaller independent energy providers are members of this scheme. To receive the greatest benefits from the scheme, your property will need to have an energy efficiency rating in band D, C, B or A. If it is lower than this, you will not receive the full amount, and you may want to consider making some modifications to your home to improve its rating.
EPCs and the Green Deal
The Green Deal is a new scheme introduced by the British government in February, 2013. It has also had a considerable impact on EPCs. The Green Deal is the government's flagship policy regarding energy efficiency in the home, and it exists to provide loans to those planning to make changes to their homes to improve the scores on their EPCs. The most attractive feature of the Green Deal is that its prime directive ensures you that the loan repayments will always be lower than the savings you make by upgrading your home to make it more economical. To take advantage, you will need to have the work done by a Green Deal-accredited company.
More on the Green Deal here
Who Needs an EPC? Not everyone needs an EPC, although most homeowners do if they are selling or renting out their properties. Exceptions to the rule include any places of worship, temporary housing, residences which are used for less than four months of the year, outbuildings and workshops, and in some cases, listed buildings. If you are not sure whether or not you need one, you should contact your local council. If you legally require an EPC, but you do not have one, you may be fined up to £200. To get an EPC, you will need to approach an accredited assessor in your area of the country before you put your home on the market. The assessor will pay a visit to your property to complete a survey. They will then formulate an energy efficiency rating and provide your EPC.
Top Road Trip Destinations in Canada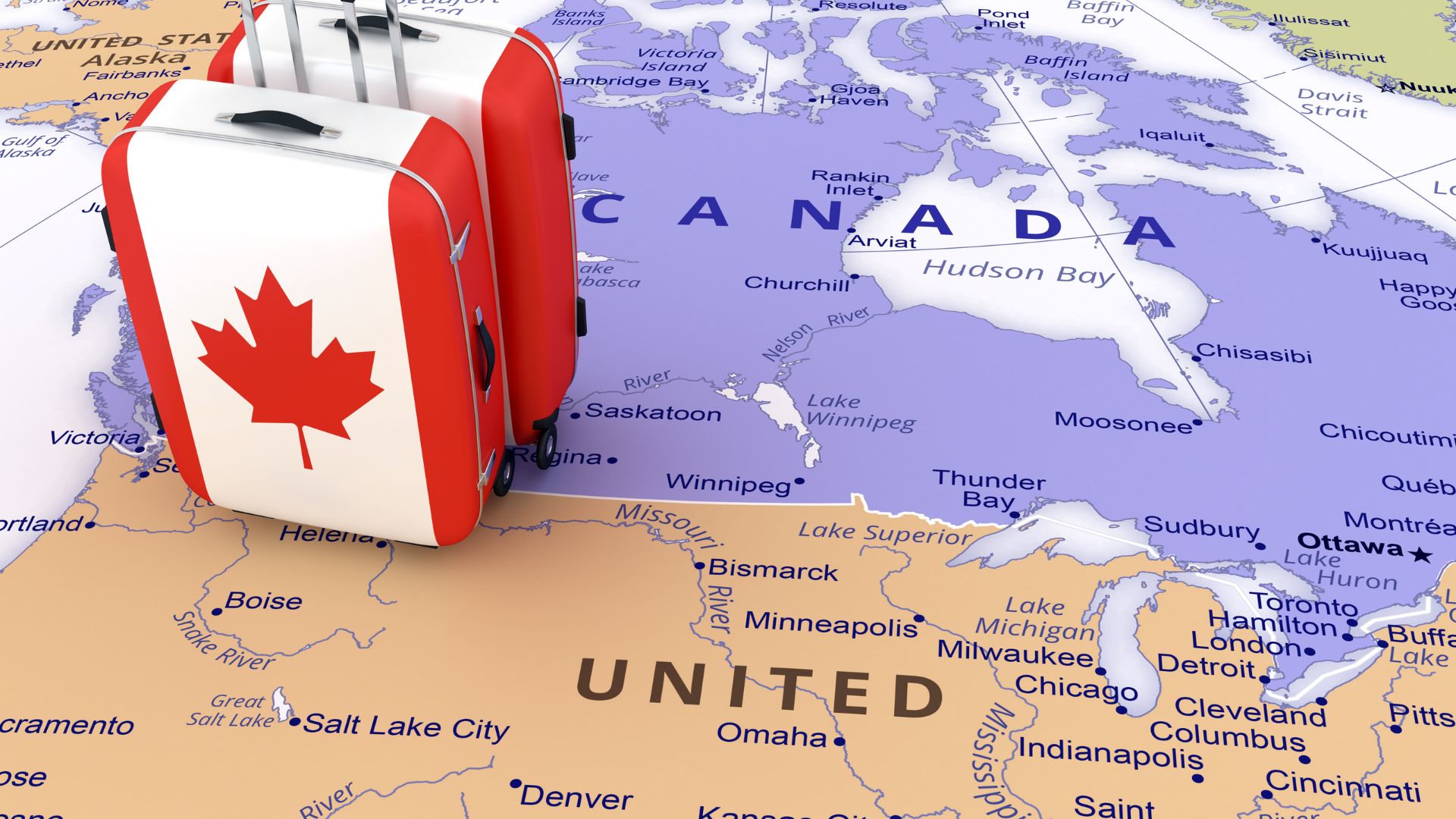 Did you know that 1.93 million Americans traveled to Canada in 2020? That number was down year-over-year due to COVID-related travel restrictions. 
While some Americans visit the Great White North via plane, others prefer road trips. It can be fun to plan an itinerary, book a hotel, pack the luggage, load your family into the car, and head to the border. But if a road trip to Canada is in the plans for you and yours this summer, what Canadian destinations are worth the potentially thousands of miles of driving? Keep reading to learn about the top road trip destinations in Canada.
Grasslands National Park in Saskatchewan
Grasslands National Park is one of Canada's 44 national parks and park reserves. Whether you're an earlier bird or a night owl, the national park in Southern Saskatchewan provides an ideal prairie landscape. It's the perfect place to unwind, immerse yourself in nature, and recalibrate your life.
Enjoy the great outdoors on a campsite, or take part in hiking adventures by exploring trails. The solitude and breathtaking beauty of this national park will leave you in awe. Make time for the Ecotour Scenic Drive. It's about 20 km (around 12.5 miles) long and will take one to three hours to complete depending on your pace. 
Toronto to Stratford, Ontario
If there's one Canadian city most Americans have heard of, it's Toronto. Toronto, the capital of Ontario, is the fourth largest city on the continent. It's also home to the only authentic castle in North America. Casa Loma, located in midtown Toronto, is worth the visit. So, too, is the CN Tower, which is the biggest free-standing structure in the Western Hemisphere. The city also has citizens representing 200+ ethnic groups. 
While there's plenty to see and do in Toronto, why stop there? It's a good idea to include a Toronto-to-Stratford excursion while on your road trip to Canada. You must travel 150 km (about 93 miles ) west to get to Stratford. You'll see Victorian architecture and get to take in the live theater. Most Americans probably haven't heard of Stratford before. But when you come for a visit, there's a good possibility you won't ever forget it.
North Cape Coastal Drive, Prince Edward Island
If you haven't ever taken a road trip to Prince Edward Island, you don't know what you're missing. It's Canada's smallest province, but it sure offers a boatload of fun. Are you a foodie or do you like to indulge in the local cuisine when traveling? Check out the western peninsula. You can delight your tastebuds with the range of food available. 
Make time to visit the Canadian Potato Museum in the province. After taking in the sites and attractions at the museum, enjoy a meal at the onsite PEI Potato Country Kitchen. The menu has items like the chili topped baked potato, which features a baked potato, homemade chili, and cheese. Meanwhile, the pulled pork potato features a baked potato topped with pulled pork, cheese, and sour cream on the side. That's just a sampling, and all baked potato dishes are served with fresh-cut, homemade chips.
If you're intersted in a U.S. to Canada road trip this year, the options above will give you some ideas. The sky's the limit since there's so much to see and do. 
You'll want to ensure your vehicle is in good working order to avoid breakdowns. You'll also want to stay alert on the road since you'll be traveling a lot of miles and spending hours behind the wheel of your car. 
If you get into an accident, you must know what to do. In addition to reporting the accident, calling your insurer, and possibly even booking a rental car to complete your road trip, you'll want to contact a personal injury lawyer if anyone is injured. 
No one wants to consider accidents or injuries when on a road trip. But it's best to hope for the best while being prepared for the worst. You'll enjoy the journey and the destination a lot more when you've done everything possible to prepare for any possible issues.