Eric Oberembt Believes in Authenticity and Becoming The Human You Were Born To Be, Here's Why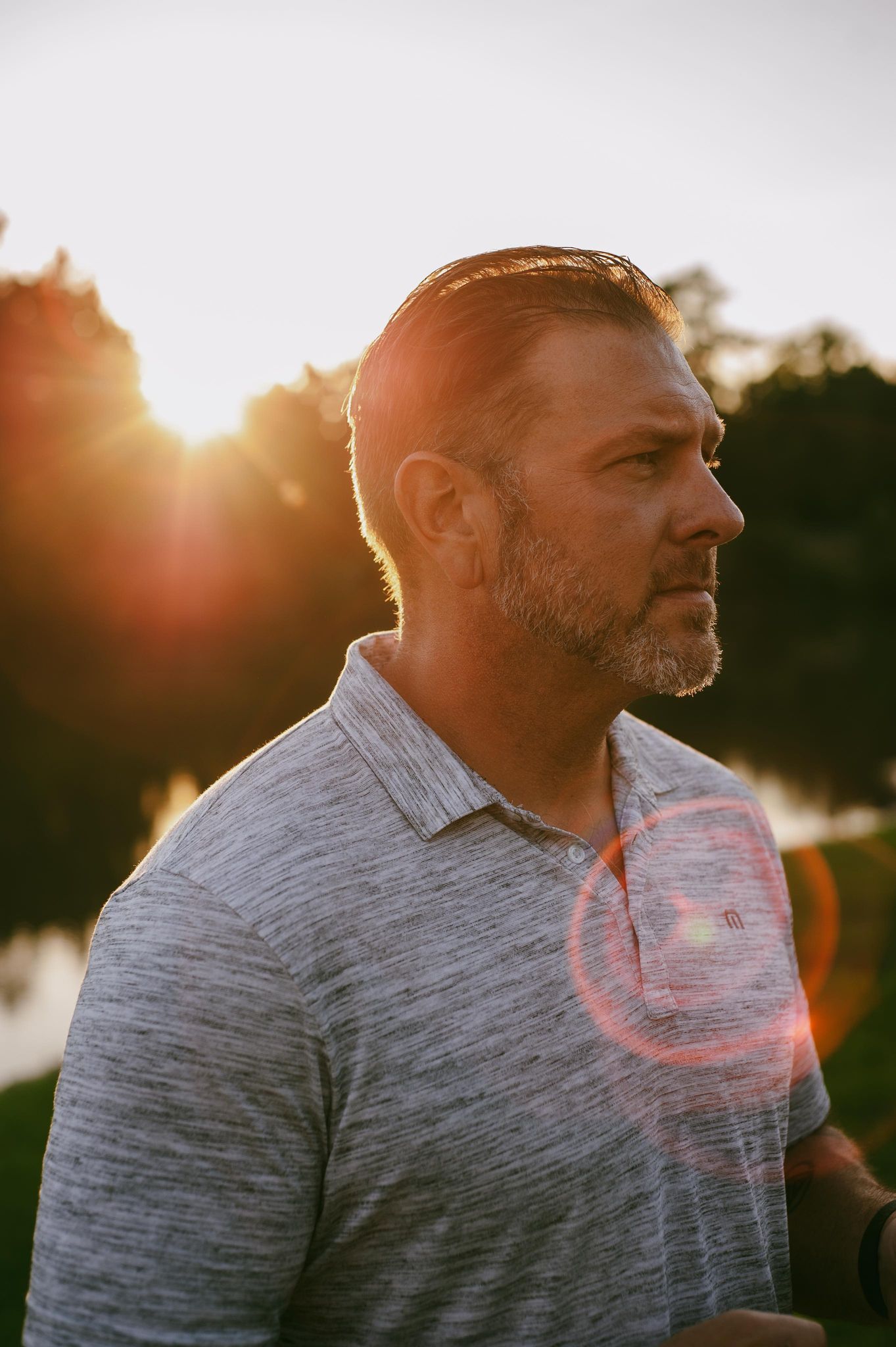 Authenticity and becoming the person you were born to be are highly desirable traits. Most people want to be appreciated for who they are. They want to be supported in becoming the human they were born to be. This endeavor contributes to a holistic well-being that makes you happier. What's more, authenticity makes you feel fulfilled and boosts your self-esteem. 
Eric Oberembt says that everyone should strive to become the human they were born to be. Relentless is his belief; Eric hosts a podcast where he tells people to keep it real or GTFO. 
Eric is an entrepreneur, author, business coach, and keynote speaker. He owns several businesses, including D&M Roofing and Siding, in Omaha, NE. He is also the co-founder of the nonprofit "Roofers in Recovery," the author of two books about residential and commercial roofing, and co-founder of the National Vendor Network "Advanced Roofing Technologies."
Eric owns the podcast dubbed "Be Authentic or GTFO." He started the podcast to create a comfortable space where people can have authentic conversations. 
Why authenticity 
Eric says that if there's one thing he is sick and tired of, it's the 'fake,' 'look at me,' inspirational bullshit. We are a society with people who are accustomed to putting on masks. We make excuses, and some avoid taking action for the fear that things may not work. We may think it's okay to put on masks and avoid taking action, but to Eric, such behavior doesn't help you or others. 
Eric believes in authenticity because of his life experiences. About 13 years ago, this entrepreneur was struggling with alcohol addiction. Eric always fought alcoholism. But after two failed marriages, he fell into the depths of addiction with no end in sight but jail or death. He started selling cocaine, and at the age of 28, he got arrested for a 4th offense DUI while narrowly dodging drug charges. Eric was looking at 1-5 years in prison. However, after going to a 30-day rehab facility, the judge showed him mercy and didn't give him the maximum penalty. 
While in rehab, Eric says that he experienced this 'aha' moment that helped him face reality. It hit him that normal people don't need rehab. The second time he came face to face with the truth was after a relapse. He got a blow to the head that night, and when he got home the next day, he looked at himself in the mirror and realized that things had to change. 
Becoming the human you were born to be
Eric says that becoming the human you were born to be and embracing authenticity helps you achieve success. There may be a talent or a trade that you're pretty good at but have been postponing as a business venture. When you finally realize that this skill is something you're good at, you can set up a business that outperforms competitors. 
According to Eric, you're more likely to pursue your passions, believe in yourself, and have confidence in your opinions when you choose to be authentic. So how do you become authentic? 
To Eric, you become authentic by being honest with yourself and others. Be confident and comfortable in expressing your own opinion, and keep an open mind about other people's opinions. 
Authenticity requires you to be self-aware. You must be mindful of how your upbringing, home, and environment influence your behavior. This calls for you to ask yourself the tough questions: Are you happy? Does your job give you satisfaction? At what times do you feel like your best self? 
You were meant for success 
Eric says that if he could take the garbage that was his life and use it to help other humans become the best versions of themselves, then anyone can do it. His life journey taught him never to be afraid to say what he thinks or how he feels about any subject. Eric also learned that others out there need help becoming the human they were born to be. This realization enabled Eric to help hundreds of people through his podcast, coaching, and speaking events. 
Curious for more? Connect with Eric via his socials:
Unlocking the Vault: Finding the Best Bonuses from the Most Trusted Casino Providers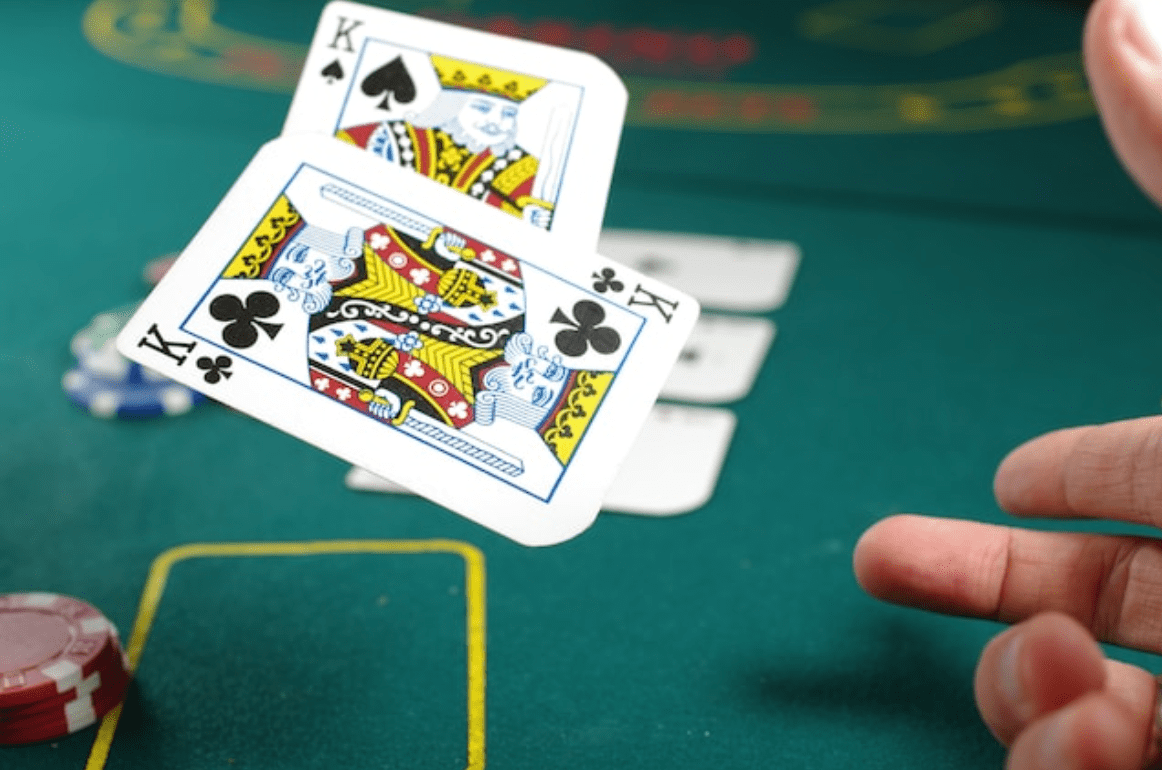 The online gambling world is like a treasure trove, full of riches waiting to be unlocked by savvy players. But with so many casino providers offering enticing bonuses, it can be overwhelming to sift through them all to find the gems. That's where BonusFinder comes in – a swashbuckling crew of experts on a quest to help players unlock the vault of the best bonuses from the most trusted casino providers.
Led by the fearless Riku Vihreäsaari, a professional poker player and gambling expert, BonusFinder sets sail to discover the most reputable casino providers worldwide. With their extensive knowledge of the online gambling industry and years of experience, they know how to separate real treasure from fool's gold.
But finding the best bonuses is only half the battle – BonusFinder is dedicated to helping players make the most of their newfound riches. With their in-depth reviews of each provider, players can learn everything from payment methods to payout times and beyond. And with their expert analysis of each bonus offer, players can be sure they're getting the most bang for their buck.
So, whether you're a seasoned player or a newcomer to online gambling, BonusFinder is the crew you want as you navigate the choppy waters of casino bonuses. With their unwavering commitment to legitimacy and trust, you can be sure that the treasures they help you discover will be worth their weight in gold. Set sail with BonusFinder today and unlock the vault to the best bonuses from the most trusted casino providers.
So, feel free to venture out and try new online casinos with the best bonuses. With BonusFinder, you can feel confident that you are playing with the most trusted providers in the industry. Take advantage of these bonuses and unlock the vault of online gaming possibilities.
Michael Jordan once said, "I can accept failure; everyone fails at something. But I can't accept not trying." Why not give it a try and unlock the vault of online gaming possibilities? With BonusFinder by your side, you can rest assured that you are playing with the best bonuses from the most trusted casino providers. So take a chance, and see what big winnings await you.
Here are four key takeaways from this article that readers can keep in mind:
Take advantage of the bonuses: Online casinos offer various bonuses to attract new players and retain existing ones. By carefully researching and comparing these bonuses, players can maximize their value and get the most out of their online gambling experience.
Look for reputable providers: With so many online casinos out there, it's important to do your due diligence and choose a trustworthy and reliable provider. Look for casinos licensed and regulated by reputable authorities and with a solid reputation for fair play and timely payouts.
Understand the terms and conditions: Before you sign up for a bonus or start playing at an online casino, ensure you understand the applicable terms and conditions. This includes things like wagering requirements, minimum deposits, and maximum payouts. By reading the fine print, you can avoid any unpleasant surprises.
Keep it fun and responsible: Finally, it's important to remember that online gambling should always be a fun pastime, not a way to make money or solve financial problems. Set a budget for yourself and stick to it, and only chase losses or bet what you can afford. With the right mindset and a little luck, online gambling can be a thrilling and rewarding experience.
As the famous gambling proverb goes, "The best bet you can make is on yourself." By following these tips and taking a responsible approach to online gambling, players can unlock the vault of exciting bonuses and trusted providers and enjoy all the thrills and excitement that the world of online casinos has to offer.