How social workers help refugees settle into their new lives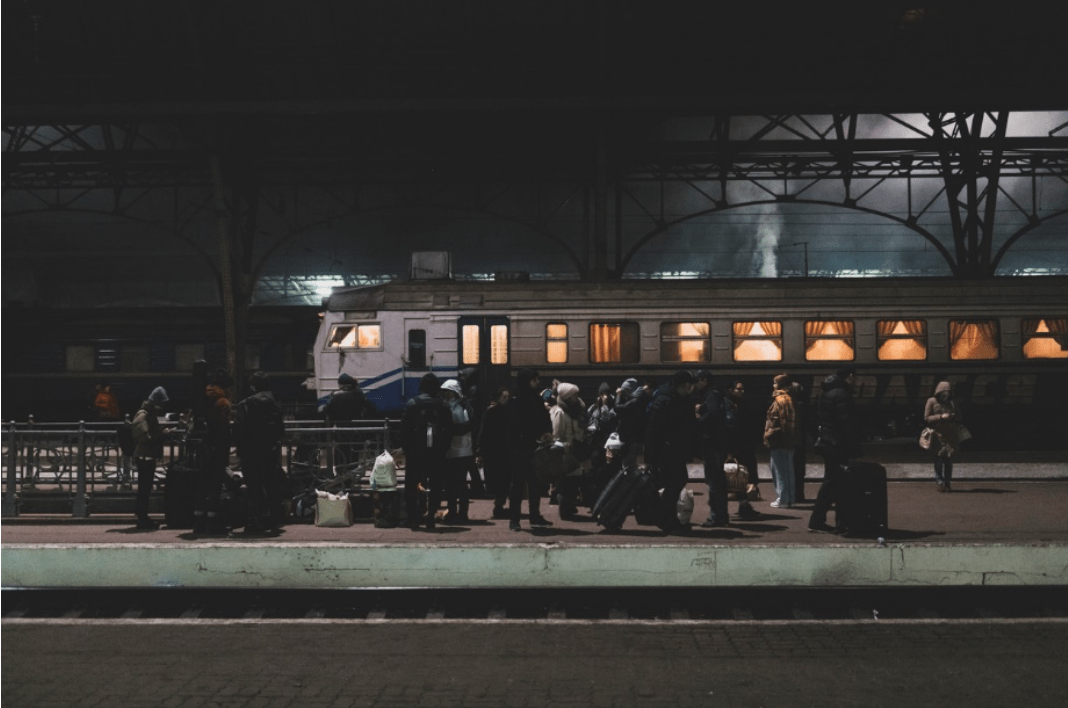 Many people pursue social work qualifications and careers so they can directly impact communities and improve the lives of those they work with. Social workers don't just work with children and families, they also support people such as refugees, who may be having a hard time settling into their new lives in unfamiliar environments. 
Understanding the role that social workers play in helping refugees could help you decide whether you want to pursue a job in this field and make this kind of difference yourself. Below, we explore what a social worker is, what their duties involve and how they help refugees.
What is a social worker?
A social worker is a very important professional who helps society in various ways. They may be trained through formal education or an online course, such as an online social work graduate program, where they learn how to solve various problems for adults, children and families. Social workers assist people who need additional support to integrate with the rest of society, so their work can be highly varied, usually revolving around promoting wellbeing and human rights. Social workers work with various people at the same time, where they assess the individual's needs and objectives and suggest ways of meeting them.
Social workers in children and family services typically work with children in care, or foster children, helping them overcome challenges and access their rights as citizens and people. They also work closely with immigrants to help them settle into their new lives in various ways, as this community may have economic and social difficulties due to language and cultural barriers. The refugee resettlement process is also quite complex in the US, as it involves various agencies and organizations. Social workers help refugees navigate this process, ensuring they have their basic needs met in terms of food, clothing and shelter. 
How social workers help refugees with resettlement
Social workers support refugees in various ways when it comes to resettlement, as the experience can often be complicated and stressful due to potential language and cultural barriers. Here are some of the main ways social workers offer their help and guidance:
Ensuring physical and emotional needs are met
First and foremost, social workers must ensure the basic needs of refugees are met, such as food, clothing and housing. They do this by working closely with various service providers, such as The Department of Housing and other agencies. Due to the fact that refugees often don't have access to banks and other services, they can be highly vulnerable. Social workers help to identify and address social and emotional issues associated with resettlement, as it can be a distressing and confusing time for refugees.
Protecting refugees from exploitation
Refugees can be vulnerable when they arrive in their new country, as they may be in a financially desperate situation. This can lead to them being exploited by employers, for example, who may be asking them to work for below the legal minimum wage or requiring them to work unfair hours. Refugees are unlikely to report these kinds of problems for multiple reasons. They may not even know they're being exploited, as they need the money they're receiving, and they may not know which channels to use to report such things. Social workers can help exploited migrants by reporting this kind of criminal activity and making sure the offending parties are dealt with. 
Protecting refugees from other crimes
Refugees often fear deportation, as they may have fled their home country due to safety concerns. This can make them hesitant to report crimes, which they are significantly at risk of being victims of for numerous reasons. Social workers can act on behalf of refugees who are victims of trafficking, violence, sexual abuse or any other form of crime and report it to law enforcement agencies. 
Protecting refugees from discrimination
Discriminatory practices and anti-immigration policies can put refugees at risk, and social workers play an important role in protecting them from these threats. The rights of asylum seekers can become threatened when they're viewed as criminals, and social workers can help them by ensuring their human rights are met. Social workers protect the self-determination of vulnerable people by making sure their rights are fulfilled, especially when restrictions threaten their rights and wellbeing. 
Top 6 Investments for Your Child's Future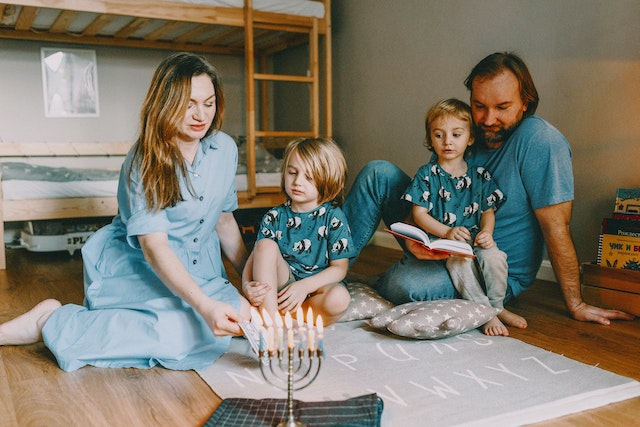 If you're looking to give your child a head start in life, there's no better way than investing in their future with some wise choices. From saving for a college education to teaching them the importance of financial literacy, there are plenty of ways to help them gain the skills they need for successful adulthood. Here are six great investments you can make now that will provide dividends in the future:
Financial Literacy 
Financial literacy is a critical skill that will remain valuable for life, and you should start teaching your child as early as possible. Not only can this help them understand basic concepts such as budgeting, saving, and responsible spending habits, but it can also increase their confidence when dealing with their finances. Encourage your children to save a portion of the money they receive, and show them how to make smart investments, such as opening up a savings account.
Positive Role Models 
The people your kids look up greatly influence their lives, especially during their formative years. That's why it's crucial to be a good role model and surround them with positive role models who embody values such as honesty, hard work, and integrity which your children can learn from or aspire to emulate. This includes friends, family members, teachers, and mentors. Exposing your children to such people can help them broaden their horizons and see the world differently.
A Good Education 
Investing in your child's educational journey from elementary school to college will open doors to careers and opportunities they may not have had before. To save your child from the debt  that comes with post-secondary education in Canada, start early and put into an RESP (Registered Education Savings Plan). This is a special type of investment account specifically designed to save for college expenses. It is essential to understand the structure and features of the plan and how it works to maximize your savings.
Quality Family Time
Set aside family time and special activities such as cooking, playing board games, or taking nature walks. This allows your children to bond with each other and explore the world around them. Investing in quality family time will provide endless opportunities for growth, learning, and development, setting your children up for a bright future. Spending time with your little ones will also create lasting memories that will stay with them forever. It will also teach them valuable skills such as communication and conflict resolution. 
Life Insurance 
Investing in life insurance ensures your child's future financial security. Not only will it protect them in case something unexpected happens, but it can also be used as an investment tool if you opt for the right policy. With the right plan, you can maximize the money your child will receive by providing them with a secure financial future should anything happen to you or your partner.
Mental Health Support 
Life isn't always easy; sometimes, your kids need extra help navigating life's journey's ups and downs. Mental health support takes many forms, from therapy sessions with psychologists or psychiatrists to mindfulness techniques like meditation. Supporting children during difficult times allows them to process emotions more effectively so they are better prepared for adulthood when life throws curveballs. With the rise of mental health issues in today's society, it is vital to invest in your child's mental health and ensure they have the right support system.
These are just a few top investments you can make for your child's future. Whatever strategies you choose, remember that each has its benefits, from immediate gratification to long-term financial security. Investing in your child's future will give them the skills and resources they need to live a successful, fulfilling life.