Evaluating a Marketing or Public Relations Partner Firm has just become easier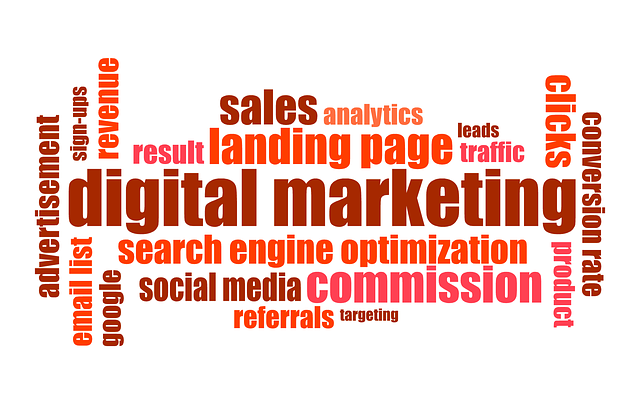 Every company has a marketing team or public relations team. But some companies hire a marketing team or PR team from outside. It may be because of various reasons like they don't have a team in place or their team isn't doing a good job, etc. However, before taking the help of an outside marketing or PR team, a company must keep a few things in mind, and it will make the process easier.
The respective company must research the marketing or public relations agency it's going to hire. The company must do a background check on the team because it may be working for its competitors. Hiring a marketing team means sharing the important products and services details with them. So, a company must be careful before hiring a team to do its work.
In the background check, one vital thing is who are the clients of the marketing or PR team. They must not be working for your competitors. If that's the case, then avoid hiring the team because it brings many risks like leakage of sensitive data to a third party, product dilution, and many more.
It is essential to keep in mind that hiring a unique team will result in ethical marketing. The company will stand out in the market. Employing the same company as competitors will result in the same campaigns and marketing methods. It may be sharing the same initiatives and strategies with the company and the competitors who won't benefit them.
Before hiring a marketing or PR team, check their authenticity, their clientele, their success rate, and their loyalty. It is better to be safe than sorry and hire a professional firm.
Shaquille Hinkson Focuses on Efficient and Quality Service to Stand Out in the Market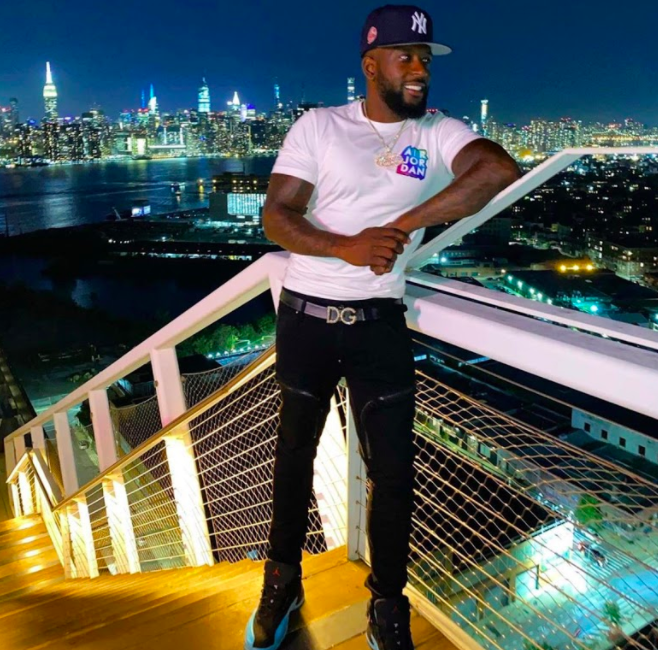 Shaquille Hinkson, a 27-year-old young entrepreneur, has utilized his passion for vehicles to succeed in the business world. His constant efforts and good publicity have helped him gain millions of business growth opportunities. Shaq has always remained focused on his goals and he has dedicated himself to achieve exceptional results.
Shaquille took 10 years to build his successful business, Nicks Professional Touch. He began his journey at the age of 17 and progressively build his business with stern dedication in his mind. In the beginning, he started his own car wash service and now he has come a long way in the world of car detailing industry.
Strong Commitment to his Business
The young entrepreneur knew that he would not get successful overnight so he started making efforts to consistently grow his business. He put his focus in the right area and started investing in his efforts to advertise.
This helped him to gain more business growth and people started recognizing his products as well as services. He bought a truck and he labeled it with all the information about his enterprise. This act of advertising helped him to grow his idea and get more clients.
Explore Means of Communication
Shaquille Hinkson tried many advertising strategies to spread the word about his business. He started to make business cards, promoted his business through social media networks, and invested in online advertising. It helped his business brand gain recognition in a limited time.
Focus on Efficiency and Quality
The young entrepreneur has always focused on providing efficient and quality service. It is something that distinguishes his business from others. His quality service in his business ventures namely Nicks Professional Supplies and Nicks Professional Education helps him stand out in the car detailing industry.