Thomas Herd & Dimetri Hogan Help Brands Adjust For Current Market Shifts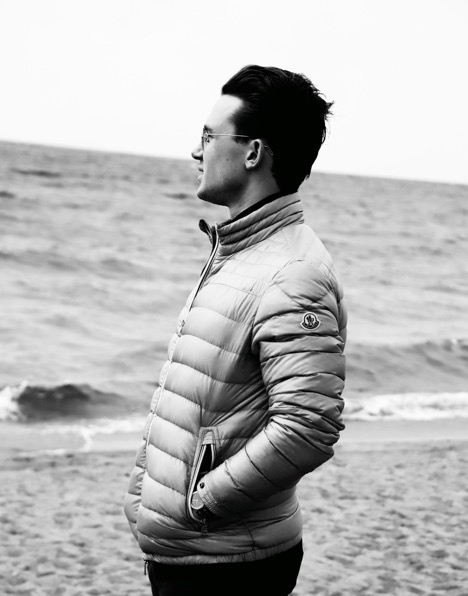 With the onset of COVID-19, there has been a virtual shutdown of all forms of traditional media (and even experiential media) leaving digital as the only playing field.
Forbes Magazine has been amongst the first to recognize this massive market shift towards e-commerce and its digital marketing columnist Thomas Herd is already helping brands and entrepreneurs appropriately adjust.
According to Thomas: "Digital is now the only game in town. It is of paramount importance for brand owners to come to terms with this new reality and offset their traditional marketing plans with digital friendly funnels that can fully substitute for- or even outperform -their pre-existing sales funnels."
To help brands do this, Herd and his agency T1 Advertising are uniting together a wide spectrum of today's leading media sites- from Forbes to Maxim to Yahoo News and the Daily Front Row- and social media platforms such as Gather X to raise awareness around this market shift and provide brands/entrepreneurs sound, reliable alternatives in the digital space to claim back their customers and revenue.
Also pivotal in this market adjustment process is T1 Advertising's CCO, Dimetri Hogan. Providing the key creative element, Hogan injects the digital strategies architected by Thomas with unique content that expresses and retains the branding integrity of each brand online.
Hogan elaborates that "the switch to digital, although it's necessary now, can actually be looked at as a positive and progressive step for our brand partners. Coronavirus or not, it's 2020 and brands/entrepreneurs need to know how they can build dependable revenue channels that can exponentially grow and can be insulated from external conditions, in only the way that digital technology can provide."
Together Thomas and Dimetri perceive current events- although admittedly grave and unfortunate- with a bit of a silver lining.
"The seed of the market's current disadvantage as a whole"- Herd opines- "bears with it an equivalent opportunity for markets to adjust in a manner that will leave them increasingly agile and protected."
Metgain's First Year Success Celebrated with Largest Crypto Event in Thailand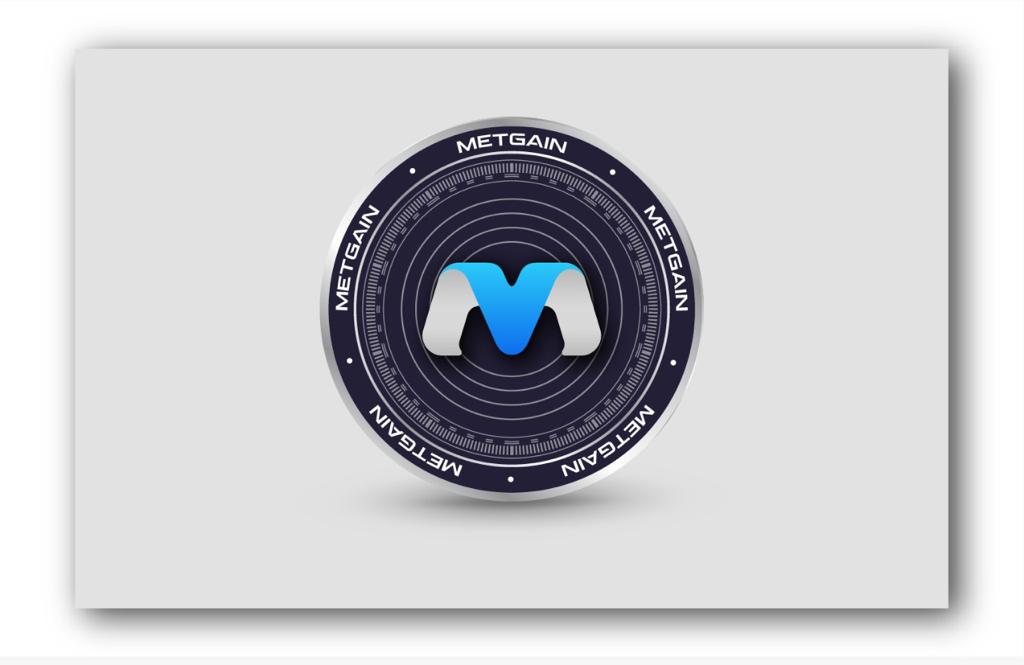 After gaining immense success since its launch a year back, MetGain is gearing up for the biggest celebration of the year.
MetGain is a platform that has gained a lot of prominence in the world of decentralized finance (DeFi) due to its unique and powerful features. It offers a variety of services, such as an NFT marketplace, launchpad, staking, and swapping facilities, all in one place. This has attracted a lot of attention from people interested in Web 3. The team behind MetGain has done an excellent job creating this platform, led by Chief Technical Officer Greg Thomas and Blockchain Specialist Naruto James, along with a team of Security Strategists from the Netherlands.
What makes MetGain stand out from the rest is its NFT marketplace, which allows users to access exclusive rights to characters, music, videos, and unique themes. The platform also offers a digital wallet and is backed by Tron crypto swapping, making it secure and fast for financial transactions. Additionally, its launchpad helps users set up their coins for investment, connecting fundraisers with potential investors. The platform is designed in a user-friendly way that makes it easy for users to find recently launched digital assets that can yield maximum returns.
The reason MetGain has managed to outdo other crypto exchange platforms is because it provides investment opportunities across diversified digital assets, making it a favorite among investors. Its highly secure system and quick order executions have made it an attractive option for many users. It has been a year since the platform stepped into the blockchain space and since it's launch it has managed to successfully create a mark by offering exceptional services and products which are at par with the industry. Now, MetGain is organising its first anniversary celebrations in Thailand which will be one of the biggest events the crypto industry has ever seen.
Many industry experts are scheduled to visit the celebratory event including Dato Zahir fadil and Mohamad Aizit from Malaysia, Ziniya Sechin and Kevin O'Leary from Thailand, R.K. Reddy and Santosh P Nayak from India, Rini Putri, Yasim Rehayu and Koneya Binti from Indonesia, Rosiny Russal from Phillipines, Mizghao Lee and Pin Zoo Shew from China and Ramaarjuna Ratne from Srilanka. All eyes are on this event which will perhaps be one of the biggest we have seen in recent times.