Thomas Herd & Dimetri Hogan Help Brands Adjust For Current Market Shifts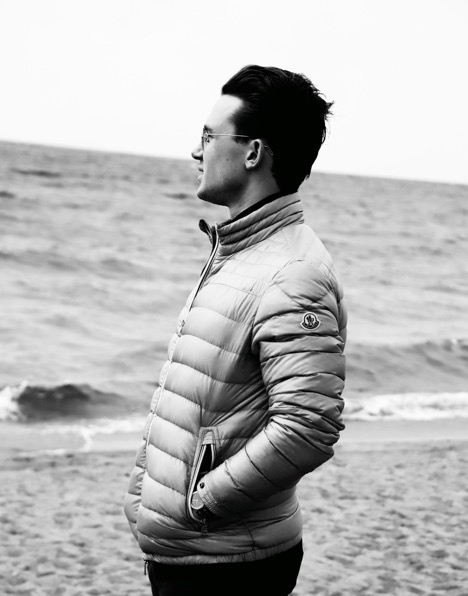 With the onset of COVID-19, there has been a virtual shutdown of all forms of traditional media (and even experiential media) leaving digital as the only playing field.
Forbes Magazine has been amongst the first to recognize this massive market shift towards e-commerce and its digital marketing columnist Thomas Herd is already helping brands and entrepreneurs appropriately adjust.
According to Thomas: "Digital is now the only game in town. It is of paramount importance for brand owners to come to terms with this new reality and offset their traditional marketing plans with digital friendly funnels that can fully substitute for- or even outperform -their pre-existing sales funnels."
To help brands do this, Herd and his agency T1 Advertising are uniting together a wide spectrum of today's leading media sites- from Forbes to Maxim to Yahoo News and the Daily Front Row- and social media platforms such as Gather X to raise awareness around this market shift and provide brands/entrepreneurs sound, reliable alternatives in the digital space to claim back their customers and revenue.
Also pivotal in this market adjustment process is T1 Advertising's CCO, Dimetri Hogan. Providing the key creative element, Hogan injects the digital strategies architected by Thomas with unique content that expresses and retains the branding integrity of each brand online.
Hogan elaborates that "the switch to digital, although it's necessary now, can actually be looked at as a positive and progressive step for our brand partners. Coronavirus or not, it's 2020 and brands/entrepreneurs need to know how they can build dependable revenue channels that can exponentially grow and can be insulated from external conditions, in only the way that digital technology can provide."
Together Thomas and Dimetri perceive current events- although admittedly grave and unfortunate- with a bit of a silver lining.
"The seed of the market's current disadvantage as a whole"- Herd opines- "bears with it an equivalent opportunity for markets to adjust in a manner that will leave them increasingly agile and protected."
An insight into the entrepreneurial journey of Adeel Chowdhry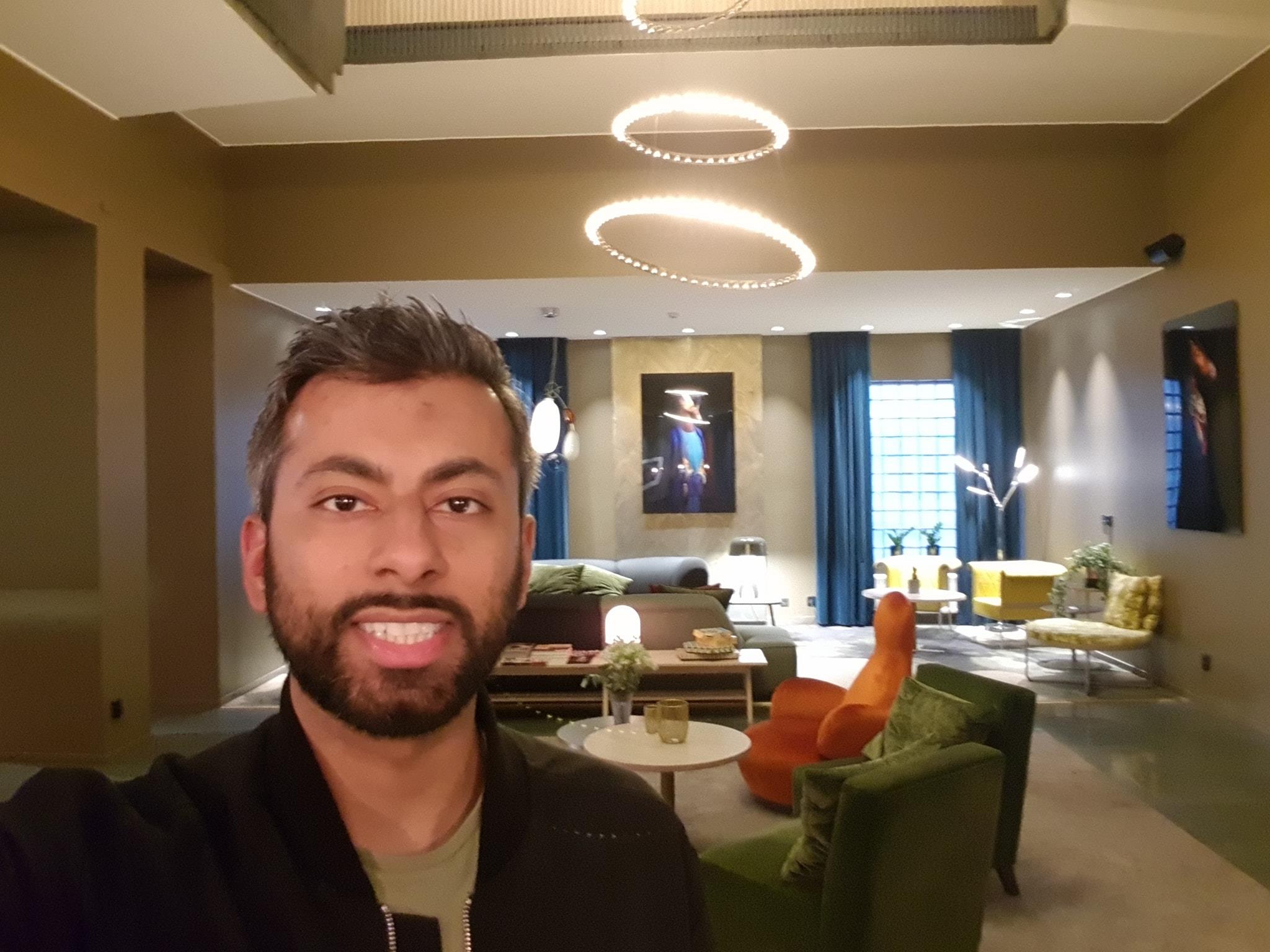 Adeel Chowdhry found himself stuck and confused as to where he was going with his life once he dropped out of university and began his job at Mcdonalds. Once he realized that he had more potential than a career in fast food he began his venture into the internet marketing industry. Chowdhry was born on January 1, 1982, in the United Kingdom, London. After dropping out of university he entered the internet marketing scene and quickly created a reputation for himself and even became one of the most consistently recognized names within his industry. It was not easy quitting his job at Mcdonalds and entering an industry that he had no prior knowledge in, but Adeel's competitive attitude drove him past the hurdles and led him to success. Through his creativity and ability to grasp a crowds attention, he created one of the most impressive multi-million dollar launches that the world has ever seen. He went from selling burgers to generating over $16.5 million in revenue from over 25 bestselling products across platforms like Clickbank, JVZoo, Digital River, and many others. 
His most recent global phenomenon was the worldwide hit, Sqribble. Adeel was able to propel Sqribbles sales to over $1.5 million to date with his superb skills, genius funnels, and one of a kind marketing style. Adeel always does things in the largest way possible and goes out of his way to generate astonishing results. 
Even with no prior experience in the marketing industry, Adeel has been able to accomplish many achievements that even well-experienced professionals cannot obtain. He has managed to become ClickBank's Platinum Vendor since 2009 by earning well over $250,000 a year. He has also been able to turn any digital product from zero to a million without any funding at all in a very quick time frame, his most prominent example was when he generated over 1.1 million dollars in revenue in only 7 days from his software launch of Sqribble.com and 2.5 million in revenue within 24 months. Once Adeel began generating this much revenue in such a short amount of time, he knew he had special skills that others could benefit from.
He gathered all the knowledge that he had accumulated over the years and designed a mentoring and training program to give students knowledge in internet marketing so that they could begin their careers. For a number of years, he has been giving these students the necessary tools to create a successful life as well as generate over ten million dollars in sales through this program.