Thomas Herd & Dimetri Hogan Help Brands Adjust For Current Market Shifts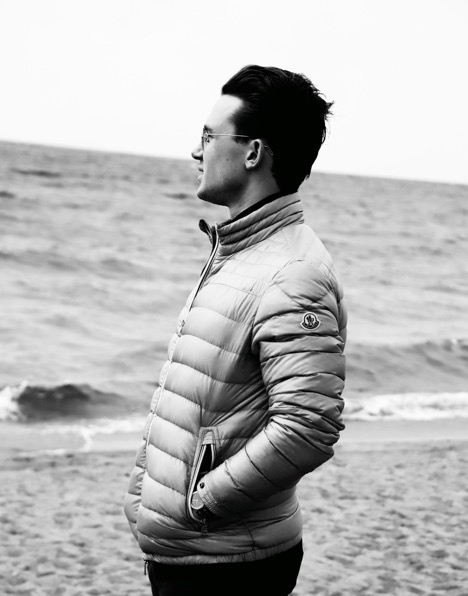 With the onset of COVID-19, there has been a virtual shutdown of all forms of traditional media (and even experiential media) leaving digital as the only playing field.
Forbes Magazine has been amongst the first to recognize this massive market shift towards e-commerce and its digital marketing columnist Thomas Herd is already helping brands and entrepreneurs appropriately adjust.
According to Thomas: "Digital is now the only game in town. It is of paramount importance for brand owners to come to terms with this new reality and offset their traditional marketing plans with digital friendly funnels that can fully substitute for- or even outperform -their pre-existing sales funnels."
To help brands do this, Herd and his agency T1 Advertising are uniting together a wide spectrum of today's leading media sites- from Forbes to Maxim to Yahoo News and the Daily Front Row- and social media platforms such as Gather X to raise awareness around this market shift and provide brands/entrepreneurs sound, reliable alternatives in the digital space to claim back their customers and revenue.
Also pivotal in this market adjustment process is T1 Advertising's CCO, Dimetri Hogan. Providing the key creative element, Hogan injects the digital strategies architected by Thomas with unique content that expresses and retains the branding integrity of each brand online.
Hogan elaborates that "the switch to digital, although it's necessary now, can actually be looked at as a positive and progressive step for our brand partners. Coronavirus or not, it's 2020 and brands/entrepreneurs need to know how they can build dependable revenue channels that can exponentially grow and can be insulated from external conditions, in only the way that digital technology can provide."
Together Thomas and Dimetri perceive current events- although admittedly grave and unfortunate- with a bit of a silver lining.
"The seed of the market's current disadvantage as a whole"- Herd opines- "bears with it an equivalent opportunity for markets to adjust in a manner that will leave them increasingly agile and protected."
Scaling clients to an altogether another level is Brandon See, the man and the mind behind the dominant paid traffic consultancy, Digiceptual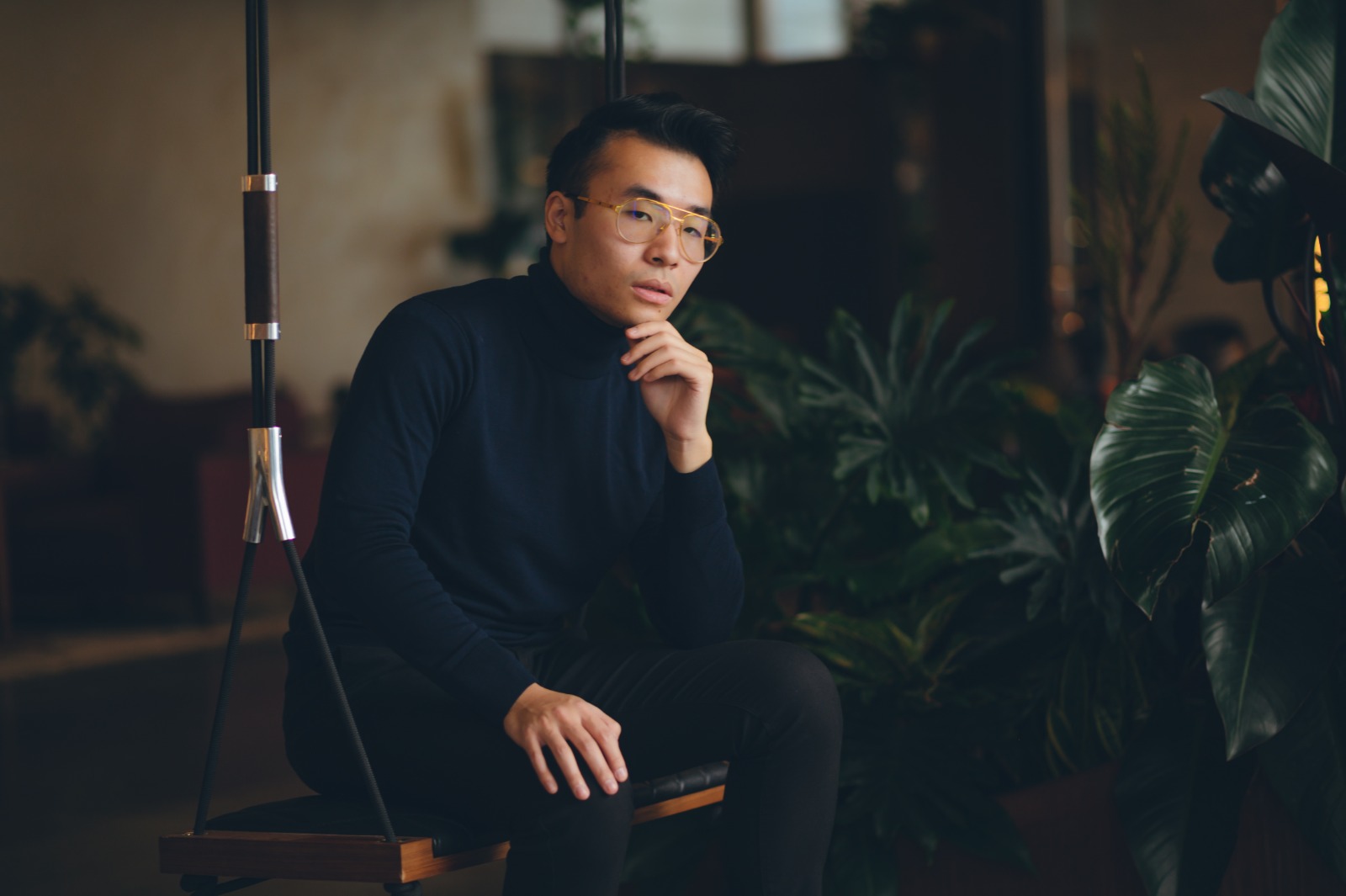 Digiceptual has gained the status of one of the most prominent paid traffic consultancies in recent times for its unique strategies
Whether the world faces a pandemic or any other emergency, it is bound to affect businesses and industries as a whole. It goes without saying that hundreds of industries have already faced the wrath of the global health pandemic and are now finding ways to scale their businesses again or just retain their status in the market. However, one industry that doesn't show any signs of slowing down even amidst a pandemic is the digital marketing world. This business sector since the time it has gained momentum in the market has only been on the rise as most of the brands, entrepreneurs, influencers and companies today wish to go all digital with their services and aim to reach more audiences across the globe. Brandon See, who has made his name synonymous as a digital entrepreneur in the online world co-founded the paid traffic consultancy firm called "Digiceptual", which is all about scaling its varied clients to the highest peaks of success by maximizing their strategies on paid traffic and their return on ad spend and profiting them the most through the same.
Digiceptual comes as a ray of good hope in the online consulting industry with their unique set of strategies that put efforts towards maximizing the growth of its clients on social media with the help of their own tested methods.
Because several industries realized the scope and significance of digital marketing and online consulting platforms in paid traffic, many of them jumped into it for utilizing any and every digital strategy to grow their business without realizing that it could be ineffective for them. Only personalized services in this sector help develop people and businesses across markets and online platforms. Working around this, Brandon, through Digiceptual, provides state-of-the-art personalized services, keeping in mind the individual needs and requirements of each of his clients.
Digiceptual is all about helping clients to skyrocket their sales and maximizing every ad spend. They help clients to stay away from ineffective and traditional strategies that provide no real revenue and help them choose best of the industry strategies that give the most benefit to them in paid traffic and lead them towards becoming market leaders.
With more than five years of rich experience in the industry and with their distinguished Kinetic Scaling Methodology™, they specialize in helping clients with a high-growth scale on social media. They are a leading paid traffic consultancy for established e-commerce, online education brands, and online influencers. By helping them maximize their return on ad spend, Digiceptual has helped them scale to 7 to 9 figures.
An Australian luxury brand through Digiceptual made possible its growth of $1,206,979.42 return from a $40,899.15 ad spend. With a white glove approach, they do all the paid advertising and help brands sustain in the long term. Through focusing on the highest return in marketing and also on ROI in paid traffic, Brandon and his firm Digiceptual have proved their mettle in the industry already.