Thomas Herd & Dimetri Hogan Help Brands Adjust For Current Market Shifts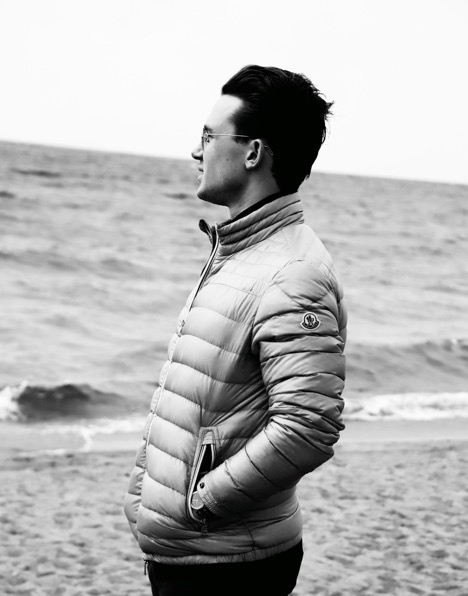 With the onset of COVID-19, there has been a virtual shutdown of all forms of traditional media (and even experiential media) leaving digital as the only playing field.
Forbes Magazine has been amongst the first to recognize this massive market shift towards e-commerce and its digital marketing columnist Thomas Herd is already helping brands and entrepreneurs appropriately adjust.
According to Thomas: "Digital is now the only game in town. It is of paramount importance for brand owners to come to terms with this new reality and offset their traditional marketing plans with digital friendly funnels that can fully substitute for- or even outperform -their pre-existing sales funnels."
To help brands do this, Herd and his agency T1 Advertising are uniting together a wide spectrum of today's leading media sites- from Forbes to Maxim to Yahoo News and the Daily Front Row- and social media platforms such as Gather X to raise awareness around this market shift and provide brands/entrepreneurs sound, reliable alternatives in the digital space to claim back their customers and revenue.
Also pivotal in this market adjustment process is T1 Advertising's CCO, Dimetri Hogan. Providing the key creative element, Hogan injects the digital strategies architected by Thomas with unique content that expresses and retains the branding integrity of each brand online.
Hogan elaborates that "the switch to digital, although it's necessary now, can actually be looked at as a positive and progressive step for our brand partners. Coronavirus or not, it's 2020 and brands/entrepreneurs need to know how they can build dependable revenue channels that can exponentially grow and can be insulated from external conditions, in only the way that digital technology can provide."
Together Thomas and Dimetri perceive current events- although admittedly grave and unfortunate- with a bit of a silver lining.
"The seed of the market's current disadvantage as a whole"- Herd opines- "bears with it an equivalent opportunity for markets to adjust in a manner that will leave them increasingly agile and protected."
Triple Net Properties: how to invest in them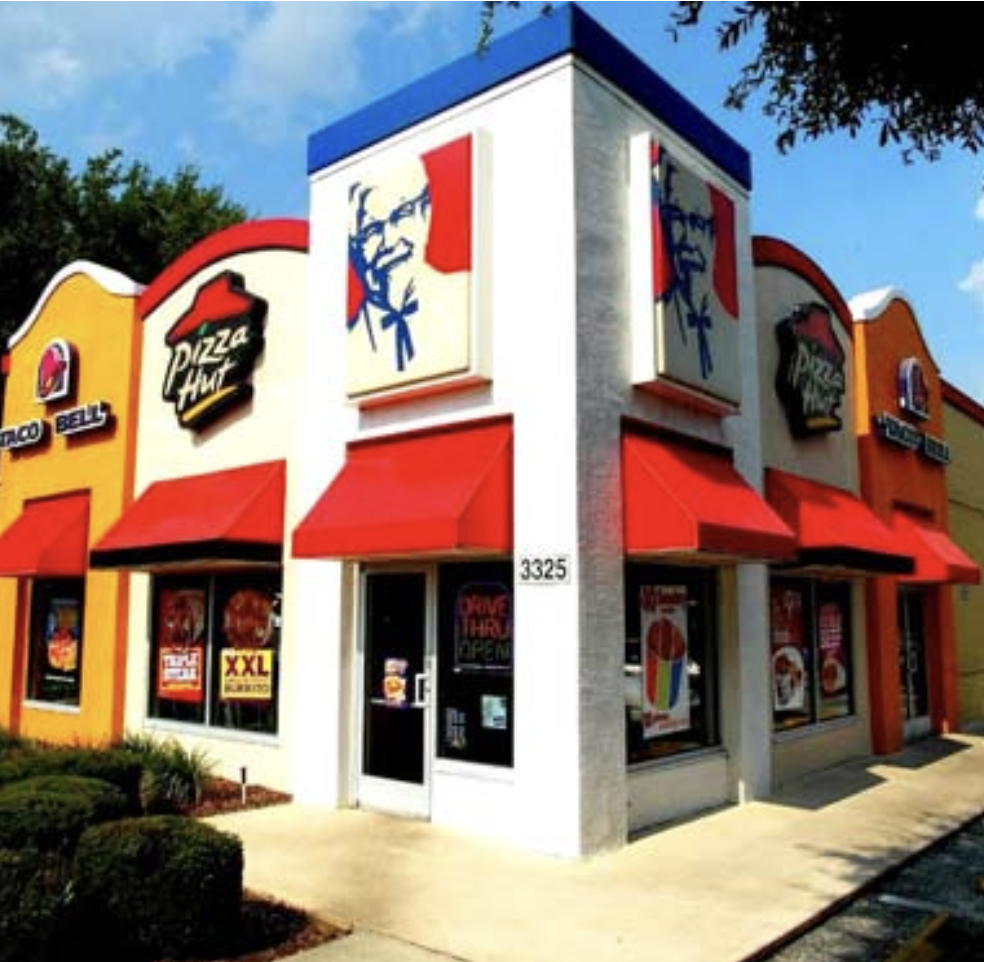 In today's market, there are a number of different investment opportunities available to investors. One option that is growing in popularity is triple net properties. What are triple net properties, and how to invest in them? This article will cover the basics of triple net properties and provide an overview of them. 
triple net properties for sale are commercial real estate investments where the tenant, or lessee, pays all property-related expenses including property taxes, insurance, and maintenance. This can be an attractive investment for investors because it typically results in lower operating costs and more predictable cash flow. However, there are also some risks associated with this type of investment, so it's important to understand the pros and cons before making a decision.
Reasons to invest in triple net properties
There are many reasons to invest in them. For one, they tend to be very stable and reliable investments. The tenants are typically well-established businesses with long-term leases, so there is little risk of vacancy or default. Additionally, because the tenants are responsible for all operating expenses, investors can enjoy relatively high cash flow and low maintenance costs.
Of course, like any investment, there are some risks to consider before investing in triple net properties. For example, if a tenant goes out of business or defaults on their lease, the investor may be responsible for paying the remaining rent. Additionally, because triple net leases often have high initial costs (such as build-out expenses), investors need to be sure that they are getting a good deal on the property in order to make a profit.
If you're looking for a solid investment that will provide you with consistent income, triple net lease for sale may be the right choice for you. This type of investment can provide a predictable and reliable stream of income, making it an attractive option for many investors.
Things to consider when deciding to invest in them
There are a few things to keep in mind when you're considering investing in triple net lease properties for sale. First, you'll need to find a good location for your property. The location should be in an area with high demand and low vacancy rates. Second, you'll need to negotiate a favorable lease with the tenant. The lease should be for a long term, and it should include provisions that protect your investment. Finally, you'll need to carefully manage the property to ensure that it remains profitable.
If you're looking for an investment that will provide you with a steady income stream, triple net properties may be the right choice for you. With proper management, these properties can be a sound investment that will provide you with years of consistent income.
Find out if triple net properties are right for you
If you're thinking about investing in a triple net property, it's important to do your research and make sure it's the right fit for you. Here are a few things to consider:
1. What is your investment goal?
Are you looking for income, appreciation, or both? Triple net properties can provide stability and cash flow, but may not appreciate as quickly as other types of investments.
2. What is your risk tolerance?
Triple net leases are generally considered to be lower-risk than other types of commercial real estate, but there is still some risk involved. Make sure you understand the risks before investing.
3. What are the expenses associated with the property?
Be sure to understand all of the costs associated with the property, such as insurance, taxes, and common area maintenance fees.
4. What is the quality of the tenant?
The quality of the tenant is important in any investment, but it's especially important with a triple net lease. Make sure you understand the tenant's financials and creditworthiness before investing.
5. What is the term of the lease?
Be sure to understand the length of the lease and any options for renewals. You'll want to make sure the tenant is committed to the property for the long term.
Once you've considered these factors, you'll be able to decide if a triple net property is the right investment for you.