Microsoft's new Software is Great for Brands to Build Communication and Eliminate Costs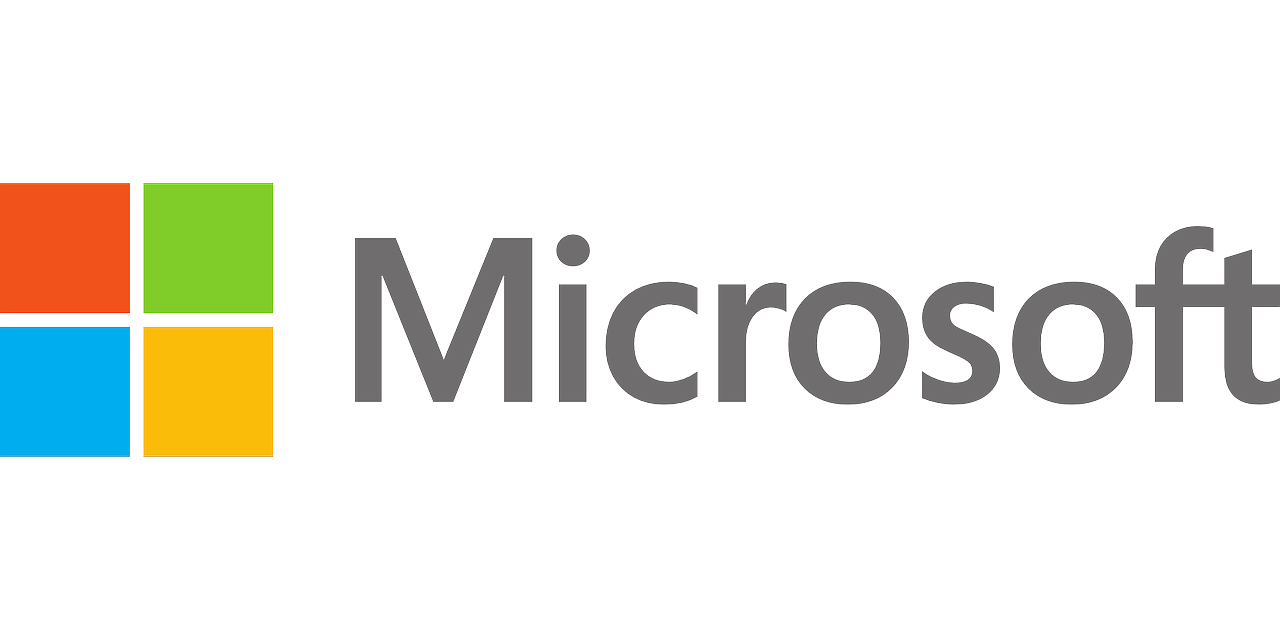 Microsoft busy light program can help a business to operate better. Brands and businesses need to be in alignment with the latest technology and communications. Microsoft is offering a busy light system for a brand to be up to date in the market in which they are doing their business.
According to the Daily Scanner, the new software oversees the complete communication system. The employees can use the system to identify the calls that are ready, calls that can be kept on hold and those are available. There is a transparency in the communication so there are no missed calls that can be detrimental for a company seeking affecting their consumer base, their corporate partners, board members and other associated members.
A company can achieve uniformity and synchronicity among peers and seniors. One can identify the position of a department as green light will signal 'available', yellow will signal 'Hold', white will mean 'technical faults' and red will go for 'unavailable'. Here everyone will have clear idea what is going on and there shouldn't be room for misunderstanding or disturbance.
The program make sure that all issues and problems associated with communication department are resolved. As the same call drops/ miscommunication among peers or clients/ missed calls etc do not reoccur, one can see a direct impact on the balance sheet of the business.
The mental conditions of the employees will remain in check as there won't be pressure at work due to clarity in communication and no missed calls from clients or management. A confidence is developed among the team members and that makes the work environment healthy.
Thomas Herd & Dimetri Hogan Help Brands Adjust For Current Market Shifts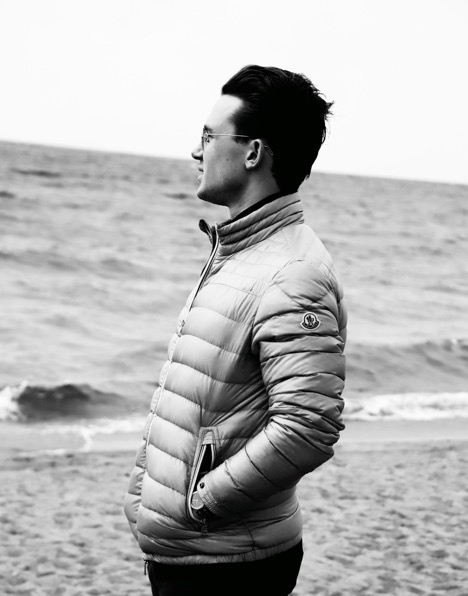 With the onset of COVID-19, there has been a virtual shutdown of all forms of traditional media (and even experiential media) leaving digital as the only playing field.
Forbes Magazine has been amongst the first to recognize this massive market shift towards e-commerce and its digital marketing columnist Thomas Herd is already helping brands and entrepreneurs appropriately adjust.
According to Thomas: "Digital is now the only game in town. It is of paramount importance for brand owners to come to terms with this new reality and offset their traditional marketing plans with digital friendly funnels that can fully substitute for- or even outperform -their pre-existing sales funnels."
To help brands do this, Herd and his agency T1 Advertising are uniting together a wide spectrum of today's leading media sites- from Forbes to Maxim to Yahoo News and the Daily Front Row- and social media platforms such as Gather X to raise awareness around this market shift and provide brands/entrepreneurs sound, reliable alternatives in the digital space to claim back their customers and revenue.
Also pivotal in this market adjustment process is T1 Advertising's CCO, Dimetri Hogan. Providing the key creative element, Hogan injects the digital strategies architected by Thomas with unique content that expresses and retains the branding integrity of each brand online.
Hogan elaborates that "the switch to digital, although it's necessary now, can actually be looked at as a positive and progressive step for our brand partners. Coronavirus or not, it's 2020 and brands/entrepreneurs need to know how they can build dependable revenue channels that can exponentially grow and can be insulated from external conditions, in only the way that digital technology can provide."
Together Thomas and Dimetri perceive current events- although admittedly grave and unfortunate- with a bit of a silver lining.
"The seed of the market's current disadvantage as a whole"- Herd opines- "bears with it an equivalent opportunity for markets to adjust in a manner that will leave them increasingly agile and protected."