Microsoft's new Software is Great for Brands to Build Communication and Eliminate Costs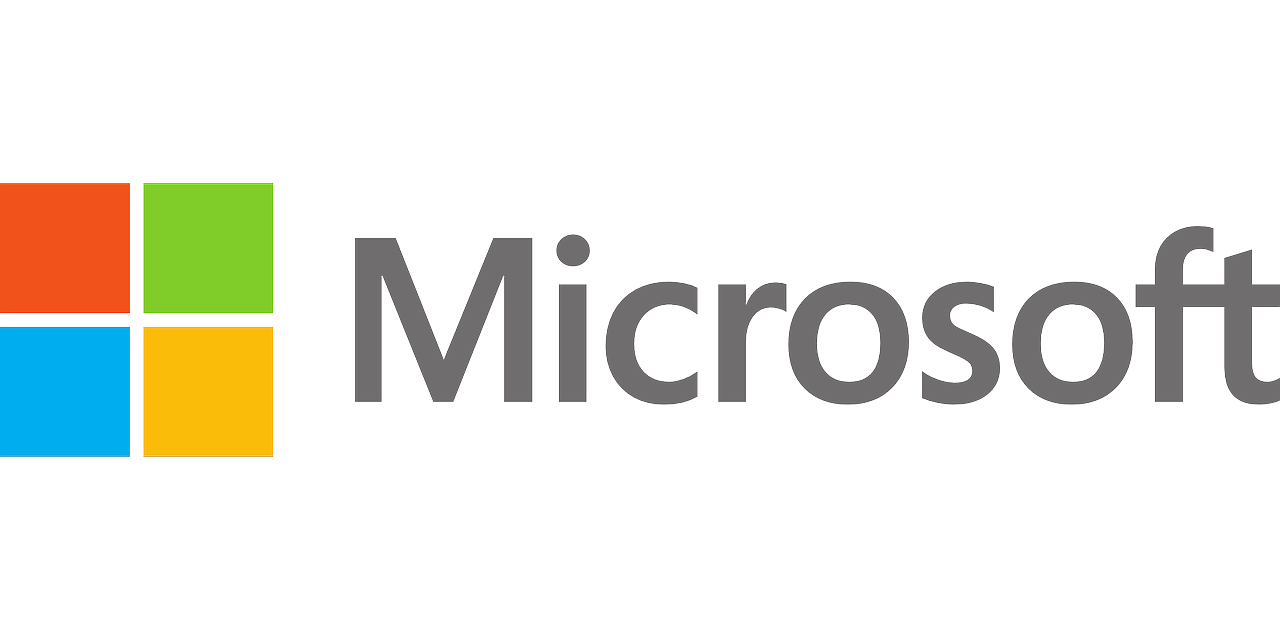 Microsoft busy light program can help a business to operate better. Brands and businesses need to be in alignment with the latest technology and communications. Microsoft is offering a busy light system for a brand to be up to date in the market in which they are doing their business.
According to the Daily Scanner, the new software oversees the complete communication system. The employees can use the system to identify the calls that are ready, calls that can be kept on hold and those are available. There is a transparency in the communication so there are no missed calls that can be detrimental for a company seeking affecting their consumer base, their corporate partners, board members and other associated members.
A company can achieve uniformity and synchronicity among peers and seniors. One can identify the position of a department as green light will signal 'available', yellow will signal 'Hold', white will mean 'technical faults' and red will go for 'unavailable'. Here everyone will have clear idea what is going on and there shouldn't be room for misunderstanding or disturbance.
The program make sure that all issues and problems associated with communication department are resolved. As the same call drops/ miscommunication among peers or clients/ missed calls etc do not reoccur, one can see a direct impact on the balance sheet of the business.
The mental conditions of the employees will remain in check as there won't be pressure at work due to clarity in communication and no missed calls from clients or management. A confidence is developed among the team members and that makes the work environment healthy.
Interview with Omar Choudhury: The 22-Year-Old Million Dollar Business Growth Expert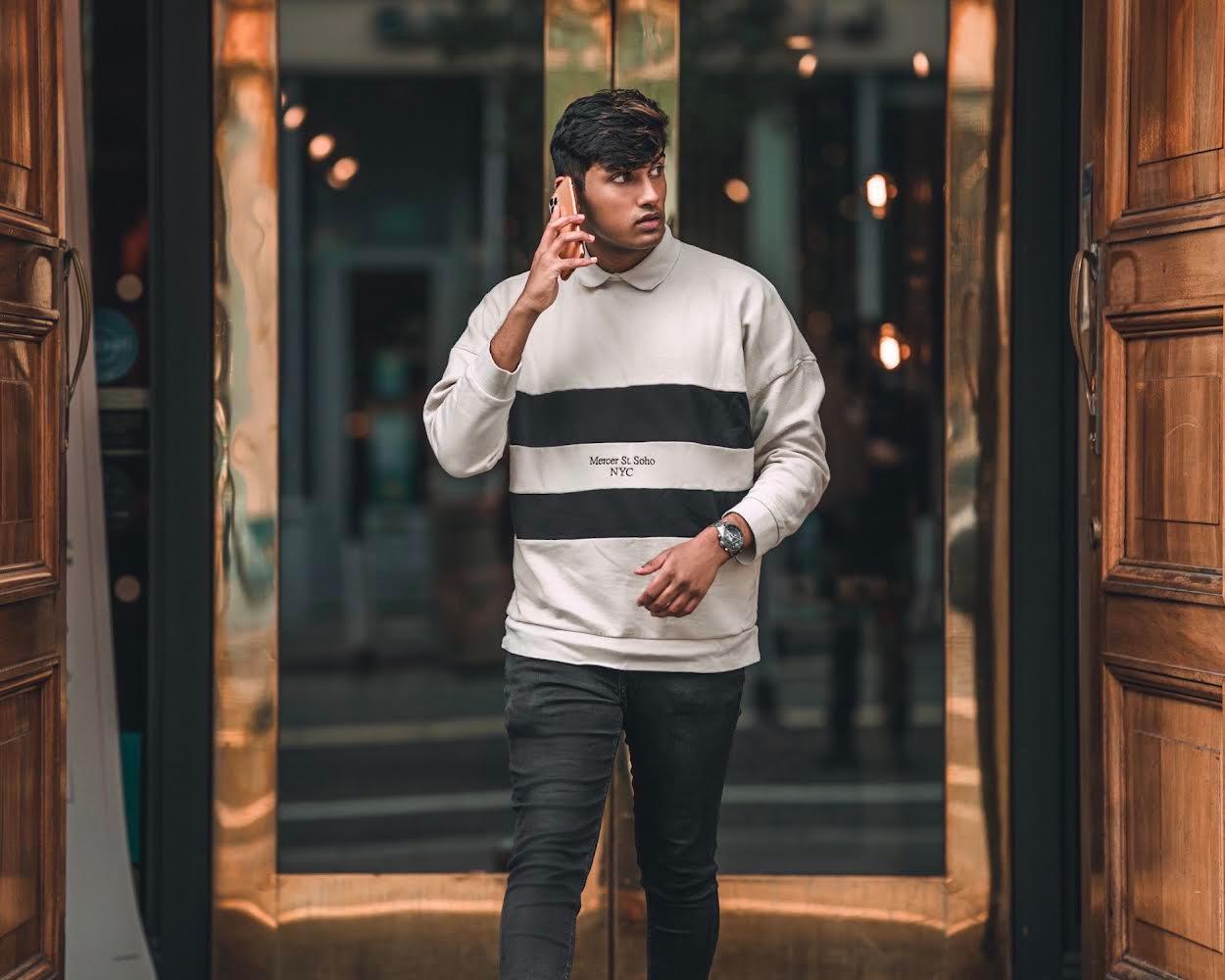 Many people dream to build a million-dollar company, but only a few achieve it. Omar Choudhury aka "Omar Connects," built his first million-dollar agency seven months from starting. Now a business growth and marketing pro, Choudhury has gone on to build multiple million-dollar companies and has been a go-to advisor for many well-known entrepreneurs, businesses, and investors.
How Did You Do It?
Having generated millions of dollars for his first agency, Omar began to consult other 7-9+ figure entrepreneurs on their social media branding and growth strategies. From talking with these high-net-worth individuals, Omar realized that their mindset was completely different from the clients who were scared to even invest $1K into his service.
 So he sought after the highest ticket service he could sell and formed Connects Clout – The top media and PR consulting agency for the world's elite entrepreneurs, businesses, and influencers. With their inside information and connections, Connects is able to help these individuals create the top 1% of social media pages. 
What Keeps are You Going?
Despite being known for his work ethic, Omar's internal values and morals are what often made him stand out in the marketplace. A man of God, and with his main goal in life to ensure his Mother is taken care of in his early twenties, Omar has inspired many others to look outside of just making money for themselves and start to do things for their soul. 

Omar plans to build a charity in the future, and plans to speak on more live stages inspiring others to live their life to the fullest.
If you are looking to scale your brand or invest in highly profitable online companies, message Omar on Facebook or Instagram @OmarConnects.