Everyday Items at Risk of Damage During Lockdown
We have all been forced into spending much more time in our homes by the Coronavirus crisis, as lockdown has been enforced upon much of the UK in an attempt to stem the virus' spread.
Spending so much time under the same roof can put a strain on our relationships as well as our possessions, which are now being used much more than before.
Some areas of the home might be at risk of damage. Here we point out which ones to be wary of in the coming weeks.
Accidents happen!
Keeping active in these times is a huge challenge, but help is at hand in many forms. The 'Body Coach' Joe Wicks has become a sensation with his daily PE classes that have gotten families active together, while working out at home has spiked as people look to keep fit while also respecting the government's instructions around social distancing.
If your home space is cramped, but you still want to keep fit, it could open up the possibility for accidents to occur – think knocking over a television, putting your foot through a laptop screen or dropping a phone during some exertions.
If you're a renter, doing damage to your home could have big implications. Maybe before your next workout, it might be prudent to shop around for tenants contents insurance!
Strain on your services
You will be burning through electricity and gas like never before as we try to live our lives confined to our homes.
This may result in your bills going up, so be wary of using appliances too much. This could also result in wear and tear happening faster than usual. Think before you plug in yet another extension cord, do all these appliances need to be plugged in at once?
Don't let things pile up
Small weekly jobs like tidying and cleaning your home now need doing much more regularly as you use the spaces in your house every day.
It might be grime accumulating in your bathroom, carpets collecting dust or mountains of plates forming in the kitchen.
Keep on top of things with a daily rota that is shared among all of the family and you will avoid potentially costly damage developing in your house, while keeping everyone's living and now working space in a better state to promote sharper mental and physical wellbeing.
Keep screen time limited
Not only is it wise to keep a cap on you and your family's screen time during lockdown in order to connect with each other on a personal level and improve mental health, but overusing items like laptops and TVs could lead to them wearing down faster.
If you're computer often overheats, it may be working too much. Can YouTube videos be viewed through another device? Can work calls be done on your phone instead?
This is especially important for those who may need a computer for working at home. If it breaks, you could face even more serious consequences.
Unlocking the Vault: Finding the Best Bonuses from the Most Trusted Casino Providers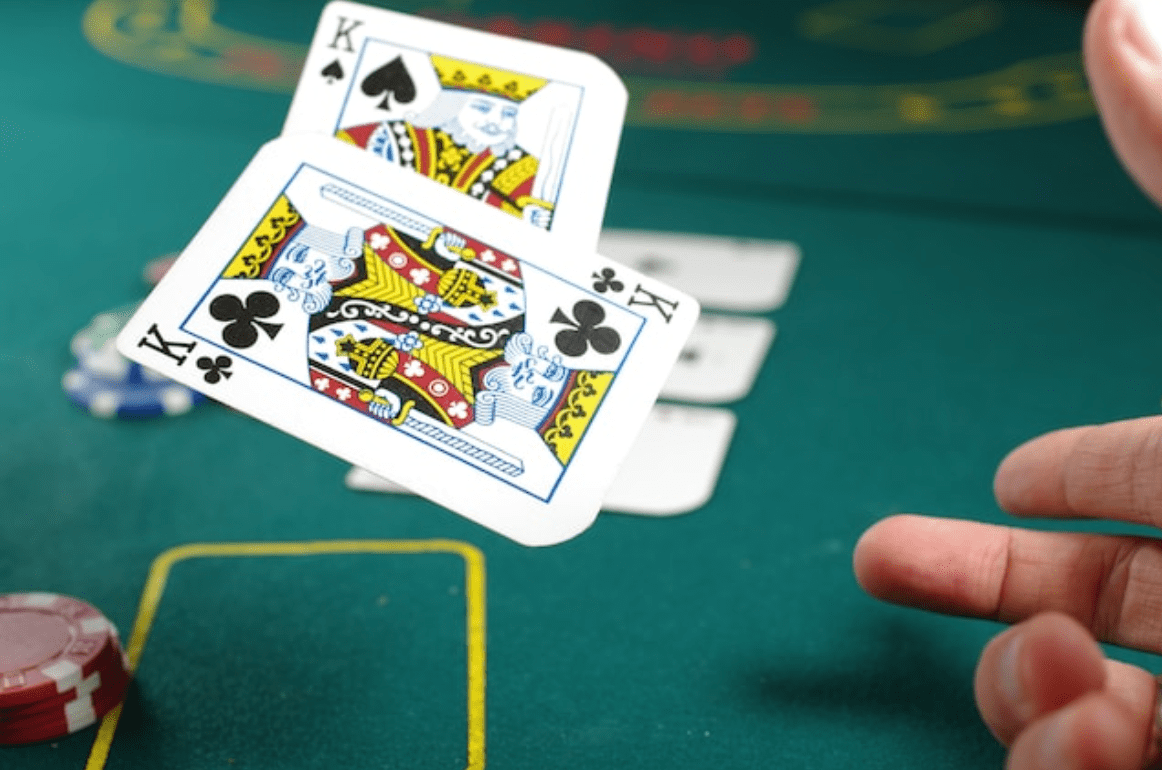 The online gambling world is like a treasure trove, full of riches waiting to be unlocked by savvy players. But with so many casino providers offering enticing bonuses, it can be overwhelming to sift through them all to find the gems. That's where BonusFinder comes in – a swashbuckling crew of experts on a quest to help players unlock the vault of the best bonuses from the most trusted casino providers.
Led by the fearless Riku Vihreäsaari, a professional poker player and gambling expert, BonusFinder sets sail to discover the most reputable casino providers worldwide. With their extensive knowledge of the online gambling industry and years of experience, they know how to separate real treasure from fool's gold.
But finding the best bonuses is only half the battle – BonusFinder is dedicated to helping players make the most of their newfound riches. With their in-depth reviews of each provider, players can learn everything from payment methods to payout times and beyond. And with their expert analysis of each bonus offer, players can be sure they're getting the most bang for their buck.
So, whether you're a seasoned player or a newcomer to online gambling, BonusFinder is the crew you want as you navigate the choppy waters of casino bonuses. With their unwavering commitment to legitimacy and trust, you can be sure that the treasures they help you discover will be worth their weight in gold. Set sail with BonusFinder today and unlock the vault to the best bonuses from the most trusted casino providers.
So, feel free to venture out and try new online casinos with the best bonuses. With BonusFinder, you can feel confident that you are playing with the most trusted providers in the industry. Take advantage of these bonuses and unlock the vault of online gaming possibilities.
Michael Jordan once said, "I can accept failure; everyone fails at something. But I can't accept not trying." Why not give it a try and unlock the vault of online gaming possibilities? With BonusFinder by your side, you can rest assured that you are playing with the best bonuses from the most trusted casino providers. So take a chance, and see what big winnings await you.
Here are four key takeaways from this article that readers can keep in mind:
Take advantage of the bonuses: Online casinos offer various bonuses to attract new players and retain existing ones. By carefully researching and comparing these bonuses, players can maximize their value and get the most out of their online gambling experience.
Look for reputable providers: With so many online casinos out there, it's important to do your due diligence and choose a trustworthy and reliable provider. Look for casinos licensed and regulated by reputable authorities and with a solid reputation for fair play and timely payouts.
Understand the terms and conditions: Before you sign up for a bonus or start playing at an online casino, ensure you understand the applicable terms and conditions. This includes things like wagering requirements, minimum deposits, and maximum payouts. By reading the fine print, you can avoid any unpleasant surprises.
Keep it fun and responsible: Finally, it's important to remember that online gambling should always be a fun pastime, not a way to make money or solve financial problems. Set a budget for yourself and stick to it, and only chase losses or bet what you can afford. With the right mindset and a little luck, online gambling can be a thrilling and rewarding experience.
As the famous gambling proverb goes, "The best bet you can make is on yourself." By following these tips and taking a responsible approach to online gambling, players can unlock the vault of exciting bonuses and trusted providers and enjoy all the thrills and excitement that the world of online casinos has to offer.