Everyday Items at Risk of Damage During Lockdown
We have all been forced into spending much more time in our homes by the Coronavirus crisis, as lockdown has been enforced upon much of the UK in an attempt to stem the virus' spread.
Spending so much time under the same roof can put a strain on our relationships as well as our possessions, which are now being used much more than before.
Some areas of the home might be at risk of damage. Here we point out which ones to be wary of in the coming weeks.
Accidents happen!
Keeping active in these times is a huge challenge, but help is at hand in many forms. The 'Body Coach' Joe Wicks has become a sensation with his daily PE classes that have gotten families active together, while working out at home has spiked as people look to keep fit while also respecting the government's instructions around social distancing.
If your home space is cramped, but you still want to keep fit, it could open up the possibility for accidents to occur – think knocking over a television, putting your foot through a laptop screen or dropping a phone during some exertions.
If you're a renter, doing damage to your home could have big implications. Maybe before your next workout, it might be prudent to shop around for tenants contents insurance!
Strain on your services
You will be burning through electricity and gas like never before as we try to live our lives confined to our homes.
This may result in your bills going up, so be wary of using appliances too much. This could also result in wear and tear happening faster than usual. Think before you plug in yet another extension cord, do all these appliances need to be plugged in at once?
Don't let things pile up
Small weekly jobs like tidying and cleaning your home now need doing much more regularly as you use the spaces in your house every day.
It might be grime accumulating in your bathroom, carpets collecting dust or mountains of plates forming in the kitchen.
Keep on top of things with a daily rota that is shared among all of the family and you will avoid potentially costly damage developing in your house, while keeping everyone's living and now working space in a better state to promote sharper mental and physical wellbeing.
Keep screen time limited
Not only is it wise to keep a cap on you and your family's screen time during lockdown in order to connect with each other on a personal level and improve mental health, but overusing items like laptops and TVs could lead to them wearing down faster.
If you're computer often overheats, it may be working too much. Can YouTube videos be viewed through another device? Can work calls be done on your phone instead?
This is especially important for those who may need a computer for working at home. If it breaks, you could face even more serious consequences.
Change Your Life Spells – Life Changing Spells That Work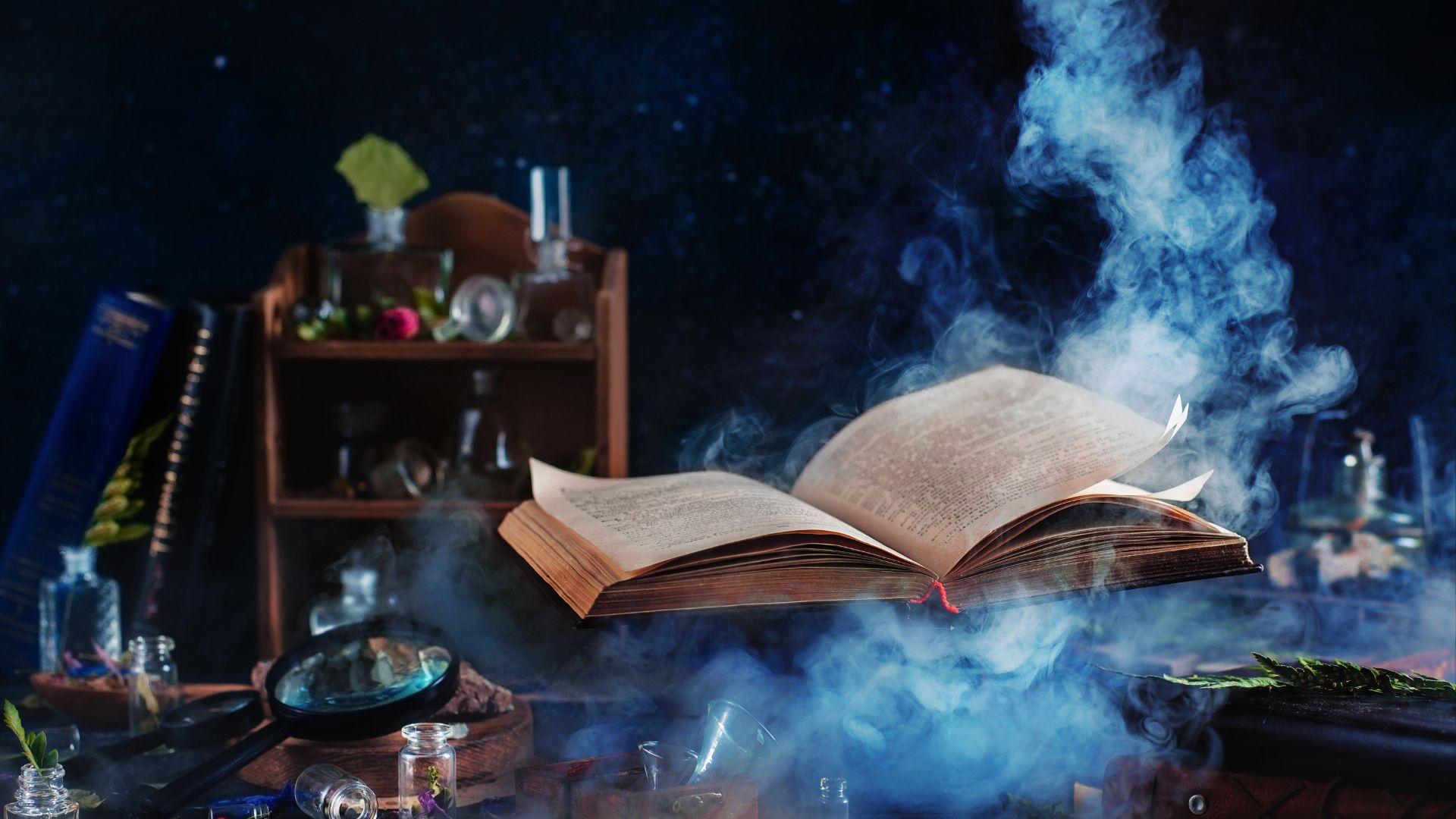 If you are looking to enhance your life through the art of spell casting, then there is a correct way to do it. Casting a spell yourself can work, however the majority of the time people do not get results. The best way to go is to have a professional coven perform the casting to ensure the best results. When you have a group of experienced witches and warlocks casting a spell on your behalf, the results tend to be strong because everyone is putting their energy into the universe with intentions to produce a specific outcome. This outcome can be a variety of different things such as bringing two people back together again, increasing finances, bring luck and positive energy into your life and protect you from negative energy.
Changing your life in 2023 can begin with having a professional spell cast to bring the change you desire to fruition. Who is the best spell caster to perform a life changing spell? Warlockmagicspells.com has a coven of 18 experienced members that assist in the casting of every spell. Some spells take a few nights to cast. How long does it take to get results from a spell? The time frame varies from person to person but this specific coven says that it takes 3 days to 90 days to get results. What happens if you are unhappy with the results after 90 days? They offer a promise guarantee that if you are unhappy with the results of your spell after 90 days then they will recast it and add extra energy into your spell work to make it stronger. 
Case Results
We tested the results of the spells cast by the members of warlock magic spells. The first person we interviewed told us about her story. "My fiancé of 5 years reconnected with his ex-girlfriend from high school after running into her at his work. They had an affair for a short period of time before he told me that his feelings were changing. He said that he still loved her and needed to see where this goes. I was devastated because we were planning a wedding and he just gave up! We didn't have any major problems prior to him running into his ex and she just ruined everything! I reached out to Daniel from warlock magic spells and had a return and bind spell cast. He told me that it would speed up their relationship where it would fizzle out fast and the problems that they had in the past that broke them up would resurface. Well…a month later I got a text from my boyfriend telling me everything that I wanted to hear. He said that he made the biggest mistake of his life and wanted to work things out with me. He said that he will never have wondering eyes again and will do anything to make our relationship work. He literally begged for my forgiveness! I was relieved. We had a lot of work to do on building trust again but we got through it and came out on top! We are back on track to get married and after couples counseling, we were able to sort out some trust issues. I know it was because of the spell that I was able to get him back so fast. I think if I didn't have this spell cast it could have taken years before they broke up and then I probably would've moved on. I'm grateful that I stumbled across an article about spell casting because it changed my life and the outcome of my relationship!"
Another person we interviewed that had a life changing spell cast was one who had financial issues. He was on the brink of financial ruin when he decided to do a lottery spell. "I lost my job as the VP of a logistics company. Due to covid, our business went down significantly. I had a lot of savings, but it got depleted over time. Since the logistics industry was hit hard with the pandemic, I had a hard time finding work. 6 months later I started to fall behind on my mortgage. I took a gamble on a scratch off lottery spell. I didn't have a lot of money to spend on spell casting but my cousin won a lot of money shortly after he had a money spell cast so I figured I would try it. I had warlock magic spells cast a lottery spell directed towards scratch off lottery games. I hit a first place prize of $10,000 shorty after that! It definitely helped me pay some bills and get back on my feet until I found another job."
The conclusion we have drawn is that change your life spells do work!