Everyday Items at Risk of Damage During Lockdown
We have all been forced into spending much more time in our homes by the Coronavirus crisis, as lockdown has been enforced upon much of the UK in an attempt to stem the virus' spread.
Spending so much time under the same roof can put a strain on our relationships as well as our possessions, which are now being used much more than before.
Some areas of the home might be at risk of damage. Here we point out which ones to be wary of in the coming weeks.
Accidents happen!
Keeping active in these times is a huge challenge, but help is at hand in many forms. The 'Body Coach' Joe Wicks has become a sensation with his daily PE classes that have gotten families active together, while working out at home has spiked as people look to keep fit while also respecting the government's instructions around social distancing.
If your home space is cramped, but you still want to keep fit, it could open up the possibility for accidents to occur – think knocking over a television, putting your foot through a laptop screen or dropping a phone during some exertions.
If you're a renter, doing damage to your home could have big implications. Maybe before your next workout, it might be prudent to shop around for tenants contents insurance!
Strain on your services
You will be burning through electricity and gas like never before as we try to live our lives confined to our homes.
This may result in your bills going up, so be wary of using appliances too much. This could also result in wear and tear happening faster than usual. Think before you plug in yet another extension cord, do all these appliances need to be plugged in at once?
Don't let things pile up
Small weekly jobs like tidying and cleaning your home now need doing much more regularly as you use the spaces in your house every day.
It might be grime accumulating in your bathroom, carpets collecting dust or mountains of plates forming in the kitchen.
Keep on top of things with a daily rota that is shared among all of the family and you will avoid potentially costly damage developing in your house, while keeping everyone's living and now working space in a better state to promote sharper mental and physical wellbeing.
Keep screen time limited
Not only is it wise to keep a cap on you and your family's screen time during lockdown in order to connect with each other on a personal level and improve mental health, but overusing items like laptops and TVs could lead to them wearing down faster.
If you're computer often overheats, it may be working too much. Can YouTube videos be viewed through another device? Can work calls be done on your phone instead?
This is especially important for those who may need a computer for working at home. If it breaks, you could face even more serious consequences.
Jorge Arana Molina is giving best Apparels to us with his Chaosforall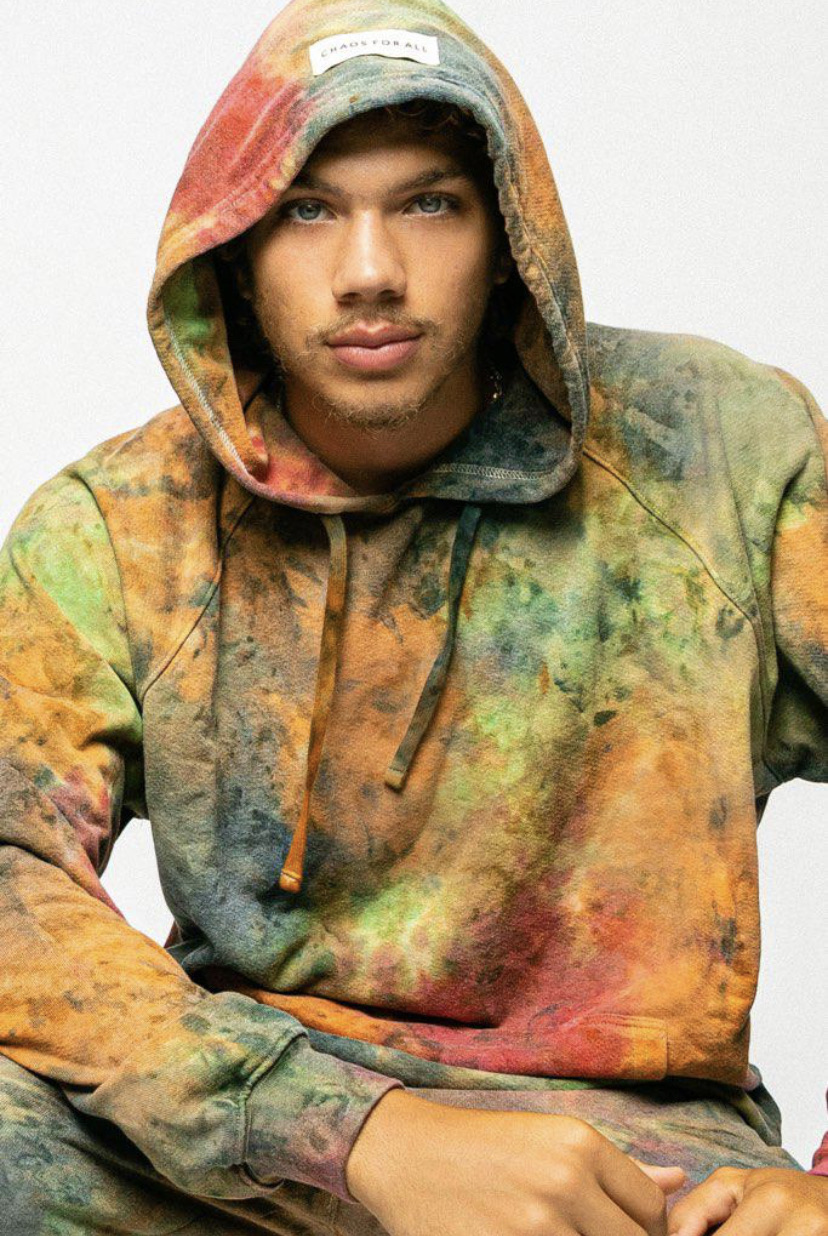 One of the Best, Most Popular Brand in 2020 Chaosforall of Jorge Arana Molina is setting new standards in the fashion and clothing industry.
There are a ton of apparel brands to pick from right now, and sometimes it can be tough remembering what all is out there. With so many fashions to choose from and designer aesthetics to look through, it can be amazing. So, as a refresher, we have come up with one of the most popular brands which are doing a great job by impressing people with chic clothes named Chaosforall. 
Yes, Jorge Arana Molina, a young entrepreneur and visionary designer, founded Chaosforall in 2016 intending to make significant and he did make it big in a few years.
The materialisation of authentic Chaosforall sends out timeless staples with an eye toward quality, which means that you should have them in your Wardrobe. The brand's trademark spirit and variety of versatile men's clothing items will take you from Clubs and regular clothing everywhere in between, so you won't have to bother about compromising fashion for quality. 
And, if the Chaosforall Collection designer prices come under budget, which means you get comfort, style a brand clothing in the fair range. Jorge's journey was not comfortable, he was aware of the competition in the fashion world. So he was ready to head down work hard and brought new classic apparels for young ones which were loved by large numbers of audiences in a big market. 
Other than business, Jorge does his entrepreneur's second job, which is the care of people around. Yes, he arranges food and all for all regularly. He knows his duty towards society; in this Pandemic time, he did his best for people by helping people who were in need.
So if you are looking for something radiant and want to add a few classic collections in your Wardrobe then Chaosforall is the best clothing brand available in the market in the list of new fashion brands.