Good Quality Bedroom Essentials are Now Enjoying a Huge Demand for a Good Night's Sleep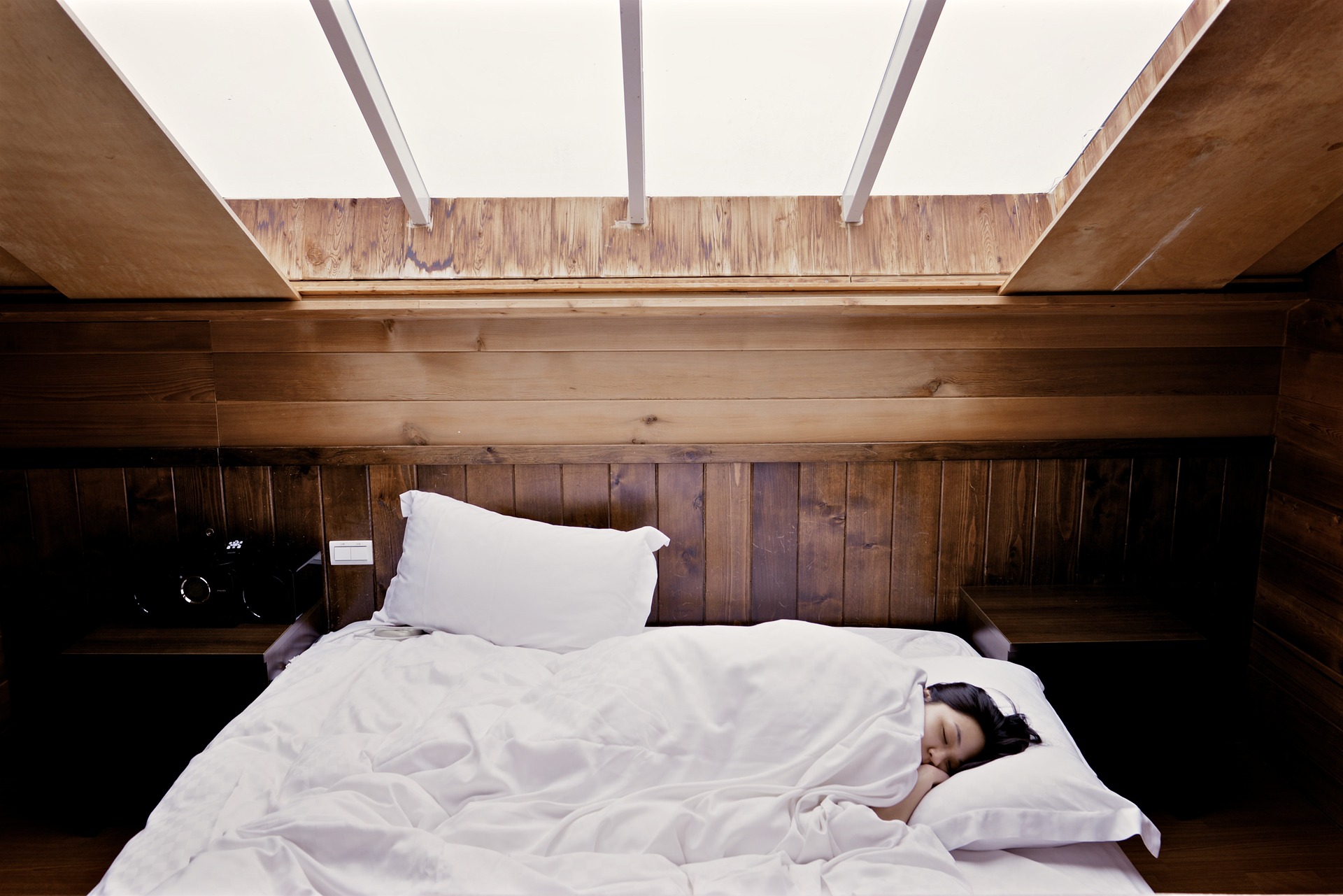 A global survey has found that a lot of people are now focusing on buying top-quality bedroom essentials in order to get a good night of sleep. Due to the increasing cases of sleeping disorders, many health experts are now recommending people to pay attention to comfortable bedroom essentials to sleep stress-free at night. The availability of high-quality bed essentials is one of the reasons that has led to the rising demand for such products.
The rising stress in daily lifestyle is making it difficult for every age group of people to sleep well at night. And it is making them relying on some sort of drugs or other banned medicines. Many health experts are discussing these problems and suggesting every person suffering from insomnia or other sleeping disorders to use high-quality products for sleeping.
It is found that over 60 million people in the US face one or more types of sleeping disorders. A high number of people fail to fulfill the criteria set by the Centers for Disease Control and Prevention (CDC) and it is ruining their balance in daily routine. In addition to this, it is also observed that people who use comfortable bedroom essentials are simply enjoying a sound sleep at night.
The high demand for comfortable mattresses, pillows, blankets, bedspread, and other bedroom essentials is being noticed across the world. And a lot of people are ordering different items online to use these for getting a perfect sleep at night and enjoy their time well.
EA Home Design founders Ali Meshksar and Kevin Kamali build a 100k strong fanbase on Instagram during COVID-19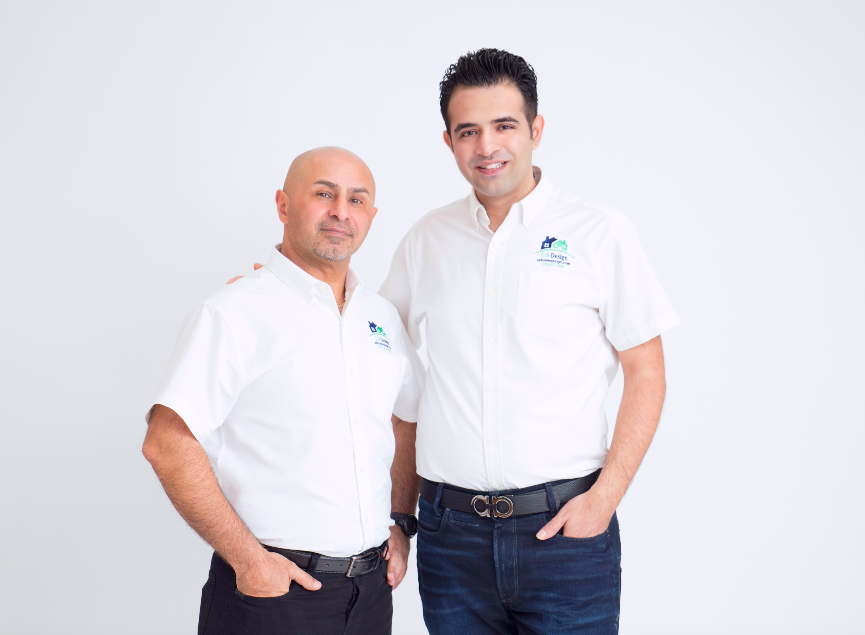 After growing their Instagram following to over 100k during the lockdown, EA Home Design founders Ali and Kevin skyrocketed their brand despite a severe economic downturn.
With internet use at record levels throughout the lockdown, EA Home Design was able to reach people through Instagram and social media while they stayed at home and spent more time online. 
Having explored social media to enhance their brand's visibility, Ali and Kevin decided to create a strategy to help elevate their company's identity in the eyes of potential clients. And despite the nationwide lockdown, they were able to invest more time in developing their videos and photography so that they could build their audience and distribute high quality content.
Combining photography with in-depth videos, the founders succeeded in gaining viral growth on Instagram despite the difficult challenges that lay ahead of them. With a consistent approach to their posting, they were able to take EA Home Design to new audiences interested in a variety of topics associated with home decoration and design.
From the latest modular kitchen design to spice racks, EA Home Design provides a range of services, and creates high value content that engages homeowners to give them a deeper insight into how they work. This in turn has helped them forge stronger relationships with potential new clients – who have helped spread the word about their designs to even larger audiences.
When discussing the growth of their account, Ali Meshksar said that connecting with the Instagram community had been a game-changer for the business in that for the first time, they had people talking about them without having to go to market in the traditional way such as sending fliers and doing direct mailings.
Because of social media, companies now have access to audiences instantly, and with people statistically spending more time online, there's never been a bigger opportunity than now to build an online community.