A Look Back at the Accomplishments of Thomas Despin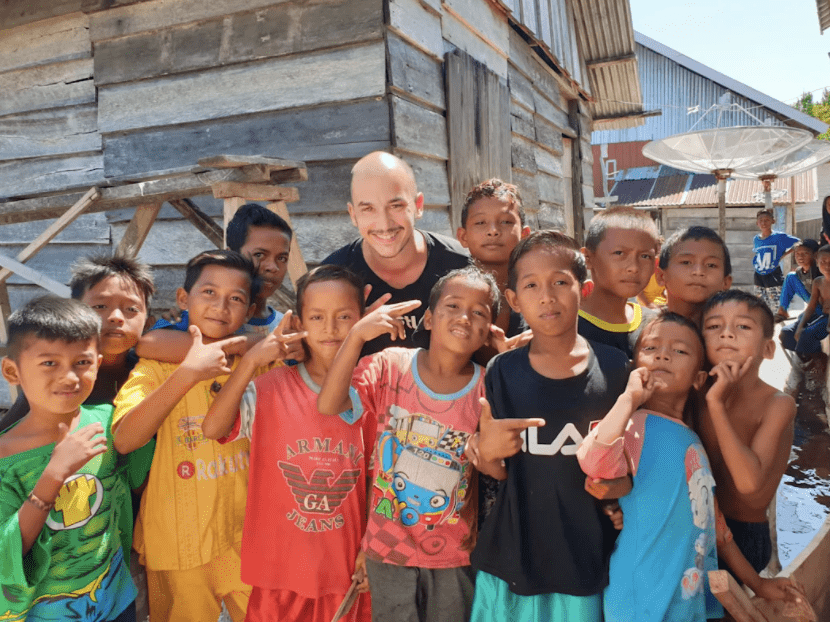 'Each and every accomplishment starts with a decision to try' is a famous saying that emphasizes the importance of trying hard. Once you have established your purpose, it is important to analyze all business ideas with practicality and feasibility. Some of the most significant achievements have been made solely because someone didn't stop trying to accomplish their purpose. Thomas Despin, the CEO of reconnect, has left a trail of accomplishments on his way to success. His accomplishments are a result of his perseverance, hard work and an understanding that making mistakes is essential to grow.
Thomas Despin is a french entrepreneur, born in 1991. He started his journey when he was just 18 years old. Whilst studying psychology he began 'Redact-Or', a copywriting freelance business that focused primarily on SEO optimized content. He managed to earn a huge profitable amount regardless of still being enrolled in university and volunteering simultaneously. Collectively he gained experience, a profit on his investments and passed all his university exams. The next step was the establishment of an event organizing company called 'IdProd'. This company ran successfully for 3 years. It operated mainly in Bordeaux, France. The company targeted student associations and the nightlife. Their demand grew remarkably to 4 events a week. He learnt the skills of negation, marketing and bartending. This company proved to be really profitable in terms of both money and his reputation. 
When Thomas Dispen was 23 years old, he embarked on his next adventure. He started cycling from France and travelled through 20 countries and covered an approximate of 12,000km. This journey helped him encounter over a 100 entrepreneurs. He learnt from their experiences and shared them with the world. He cycled for 14 months and completed his project. He made the journey feasible by spending only 7 euros a day and sleeping in his tent. After he accomplished his cycling goals, he was determined to begin his next chapter. He started 'Big Deal Empire' which was a drop shipping business that sold sportswear from China to France. This was so successful that just in a matter of 11 months, he earned $750,000. This helped him generate 25% profit and hence, at 25 he had established a 6-figure business. When he no longer felt the drive to go further with this project, he decided to create 'Do You' which was basically a motivational clothing brand that specifically targeted entrepreneurs. He created these t-shirts with what he believed was his inspiration back then, being "Do You", "Hustle", "Do More", "1% Better" and "Dream Big". These shirts are still available privately and most of their customers still maintain their loyalty. 
Passion is an important ingredient to success, when Thomas Dispen discovered his passion rested elsewhere he decided to close the drop shopping business. This led to the establishment of Hustlers Villa. The Hustlers Villa is located in Ubud, Bali. This space is a dedication to entrepreneurs that work online and it helps provide a comfortable space that encourages them to work better. They have hosted 250 entrepreneurs so far and hosted 60 events. The Hustlers Villa continues to be in operation. 
Thomas Despin's latest venture is Reconnect, an eco-friendly sustainable resort located at Buka Buka Island, in Central Sulawesi, Indonesia. This island has already set a firm foot in the tourism industry and has benefited the local communities with the vast employment opportunities. Investment in remote areas of Indonesia is a tedious process, but he strived to work with the government and the locals to gain their trust resulting in mutual benefit. The island aspires to conserve nature's resources and has opened the gates for meaningful investment opportunities to multiple remote areas in Indonesia. He plans to continue working on developing eco-resorts and promoting impactful investments for the next 5 years.
Jorge Arana Molina is giving best Apparels to us with his Chaosforall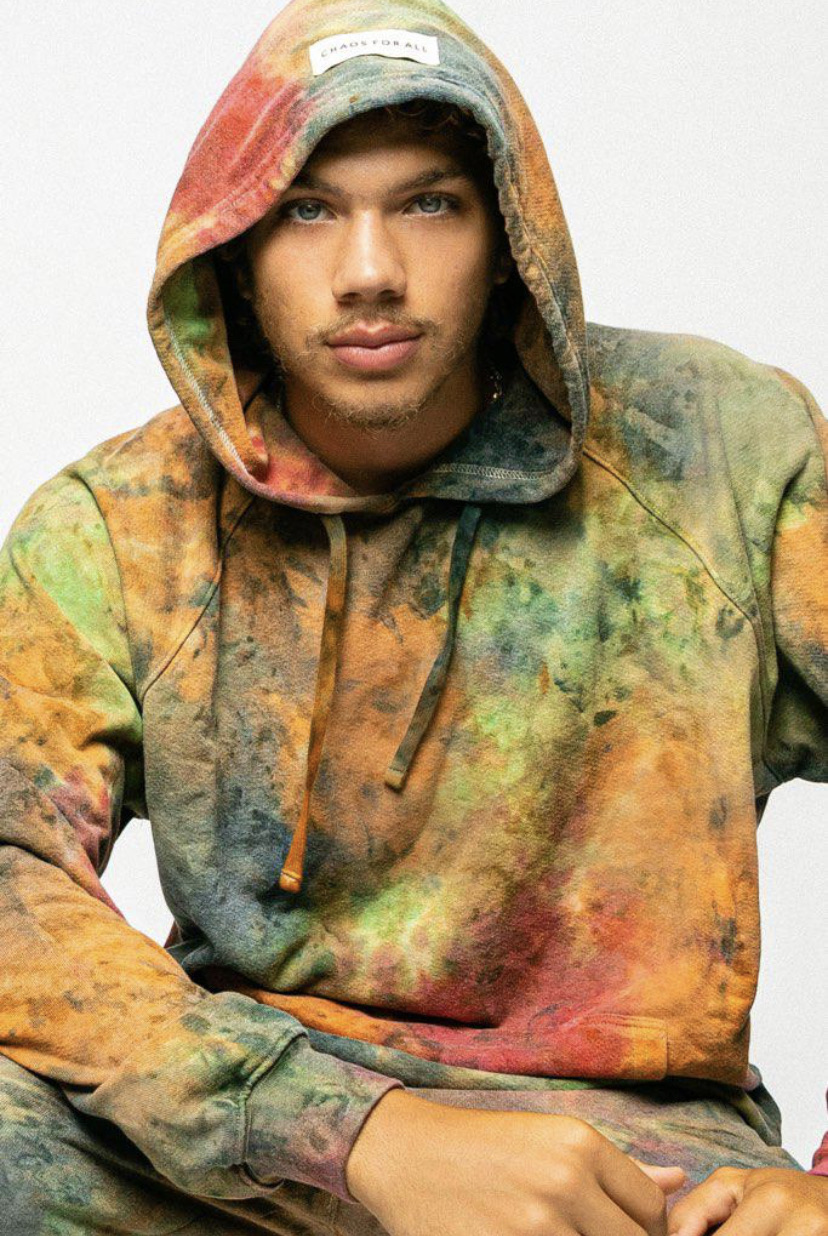 One of the Best, Most Popular Brand in 2020 Chaosforall of Jorge Arana Molina is setting new standards in the fashion and clothing industry.
There are a ton of apparel brands to pick from right now, and sometimes it can be tough remembering what all is out there. With so many fashions to choose from and designer aesthetics to look through, it can be amazing. So, as a refresher, we have come up with one of the most popular brands which are doing a great job by impressing people with chic clothes named Chaosforall. 
Yes, Jorge Arana Molina, a young entrepreneur and visionary designer, founded Chaosforall in 2016 intending to make significant and he did make it big in a few years.
The materialisation of authentic Chaosforall sends out timeless staples with an eye toward quality, which means that you should have them in your Wardrobe. The brand's trademark spirit and variety of versatile men's clothing items will take you from Clubs and regular clothing everywhere in between, so you won't have to bother about compromising fashion for quality. 
And, if the Chaosforall Collection designer prices come under budget, which means you get comfort, style a brand clothing in the fair range. Jorge's journey was not comfortable, he was aware of the competition in the fashion world. So he was ready to head down work hard and brought new classic apparels for young ones which were loved by large numbers of audiences in a big market. 
Other than business, Jorge does his entrepreneur's second job, which is the care of people around. Yes, he arranges food and all for all regularly. He knows his duty towards society; in this Pandemic time, he did his best for people by helping people who were in need.
So if you are looking for something radiant and want to add a few classic collections in your Wardrobe then Chaosforall is the best clothing brand available in the market in the list of new fashion brands.