Patek Philippe Nautilus: The Perfect Combination of Utility and Luxury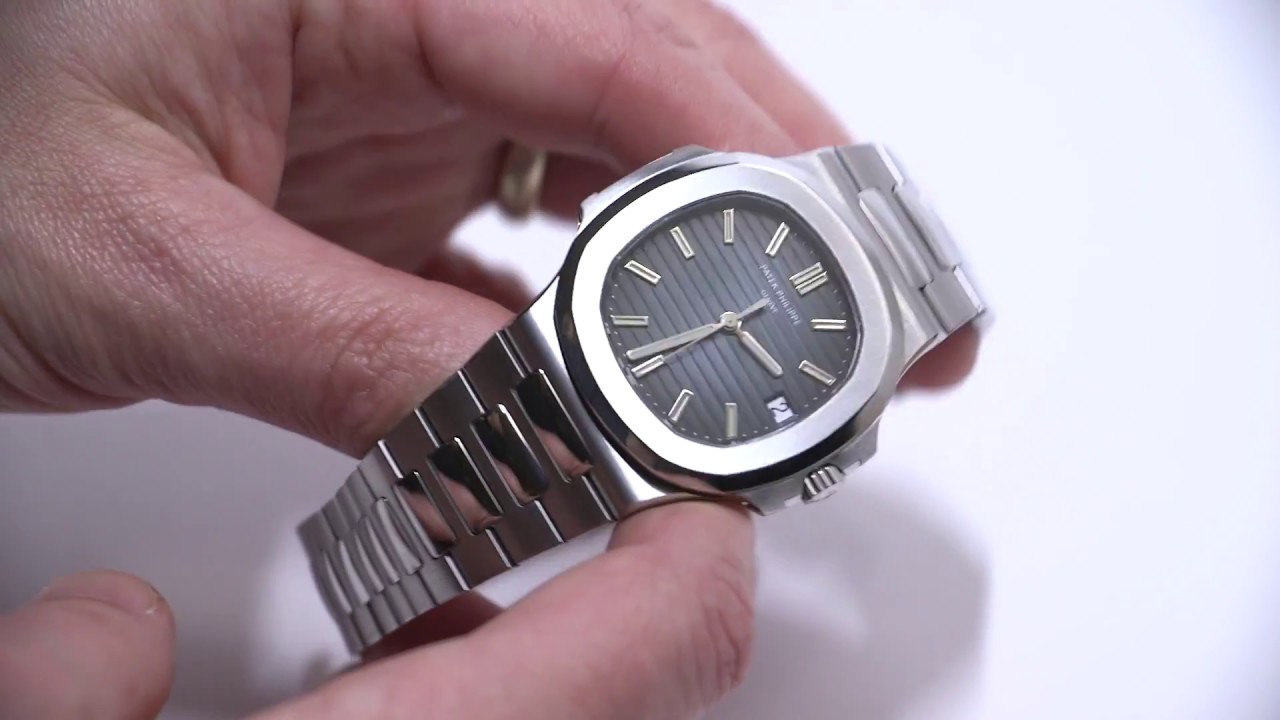 Patek Philippe Nautilus is a watch that has gained a lot of popularity over the years for being visually stunning and practical at the same time. The Swiss company that started its operation in the 18th century, it still holds a place among the most elite watches in the entire world.
Background
The company has been around since 1839 and they have been constantly working on new and innovative feet in the watch business, they were so committed that in 1844 they filled the first patent for the world's first keyless winding system on their watches, their work was so revolutionary that it paved the way for every self-winding watch there has ever been made. Over the year Patek Philippe has made a lot of research and patents over the years and although you may not know the brand as commonly as many other mainstream brands, but Patek Philippe has been the backbone of the industry from the very beginning.
Patek Philippe Nautilus
Patek Philippe Nautilus was launched in 1976 and since then it has become an icon watch that the company is known for. The watch was the first in their line that was able to be worn in a formal as well as sportswear. Patek Philippe Nautilus has been into production since 1976 and the timepiece has been in constant improvement ever since today the watch is available in multiple variants that not only offer the watch for men but some models would be much suited for the females that like our brand.
Price and Resale
The base price of the timepiece starts at around $20,000 and the prices vary intensely on the variant you are choosing, for example, the Patek Philippe Nautilus 40mm Steel will go for around $25K whereas their gold or diamond version goes for double that.
If you know anything about cars is that once the car gets into the vintage category, its price significantly increases, the same goes for this timepiece. Older and discontinued timepieces are worth more than the original and new timepieces. Which multimillionaires like Aaron David consider it as the perfect investment opportunity.
EA Home Design founders Ali Meshksar and Kevin Kamali build a 100k strong fanbase on Instagram during COVID-19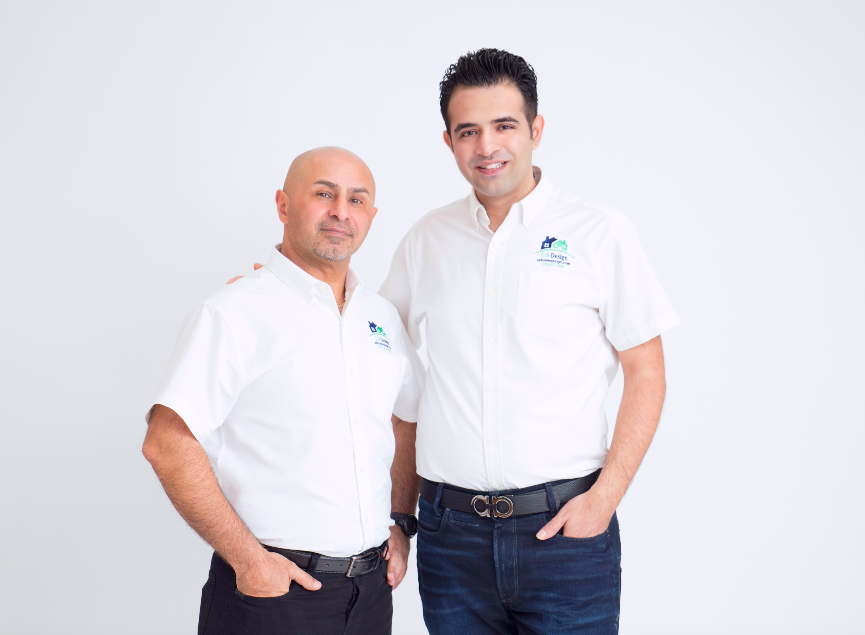 After growing their Instagram following to over 100k during the lockdown, EA Home Design founders Ali and Kevin skyrocketed their brand despite a severe economic downturn.
With internet use at record levels throughout the lockdown, EA Home Design was able to reach people through Instagram and social media while they stayed at home and spent more time online. 
Having explored social media to enhance their brand's visibility, Ali and Kevin decided to create a strategy to help elevate their company's identity in the eyes of potential clients. And despite the nationwide lockdown, they were able to invest more time in developing their videos and photography so that they could build their audience and distribute high quality content.
Combining photography with in-depth videos, the founders succeeded in gaining viral growth on Instagram despite the difficult challenges that lay ahead of them. With a consistent approach to their posting, they were able to take EA Home Design to new audiences interested in a variety of topics associated with home decoration and design.
From the latest modular kitchen design to spice racks, EA Home Design provides a range of services, and creates high value content that engages homeowners to give them a deeper insight into how they work. This in turn has helped them forge stronger relationships with potential new clients – who have helped spread the word about their designs to even larger audiences.
When discussing the growth of their account, Ali Meshksar said that connecting with the Instagram community had been a game-changer for the business in that for the first time, they had people talking about them without having to go to market in the traditional way such as sending fliers and doing direct mailings.
Because of social media, companies now have access to audiences instantly, and with people statistically spending more time online, there's never been a bigger opportunity than now to build an online community.