Evictions in Houston During a Major Storm Have Tenants and Landlords Strained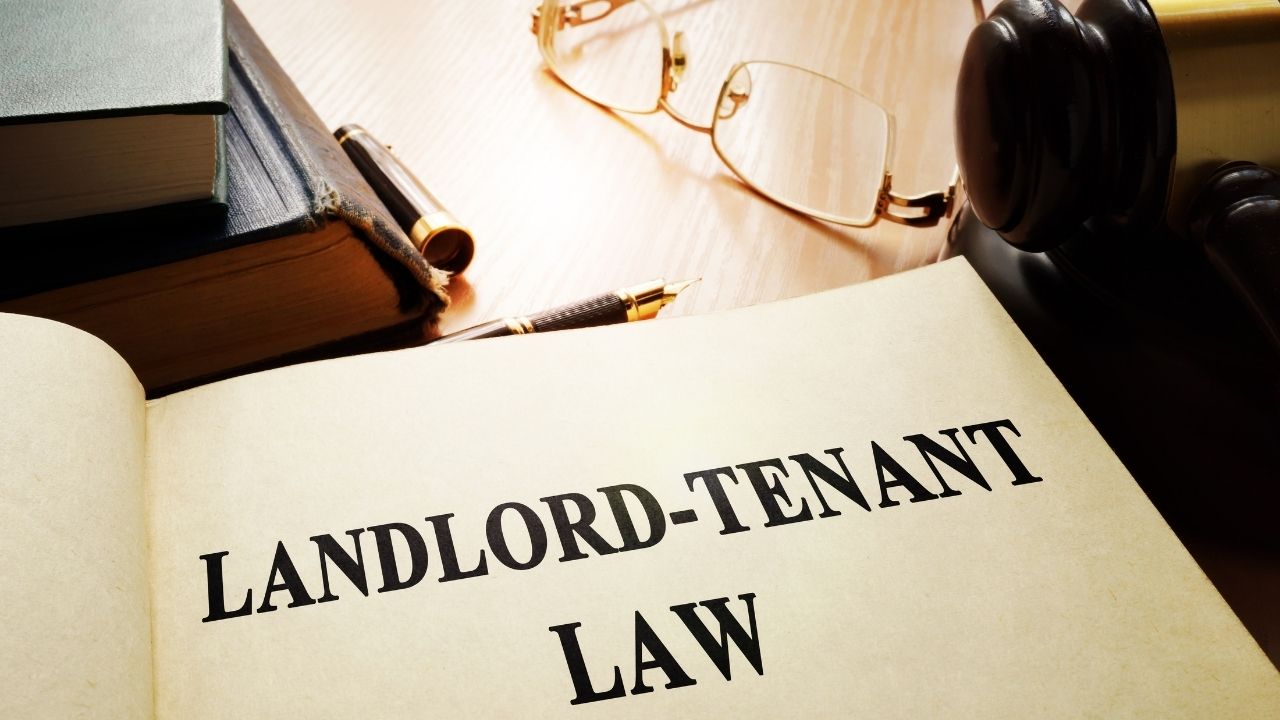 Many of Houston's roads have turned into rivers from tropical storm Beta. Houston, a city already prone to flooding in certain areas, isn't able to handle the constant rain from this unmoving storm. The city has been blasted with rain nonstop for days and more than 100 rescues have already taken place.
Despite the presence of a major storm and massive flooding, many Houston evictions are moving forward. In fact, according to Houston Public Media, Houston has had the most evictions in the entire U.S. since the coronavirus pandemic began. More than 11,000 evictions have been filed in Houston since mid-March.
Landlords have their hands tied
While some would say it's inhumane to evict a tenant in the middle of a pandemic, let alone in the middle of a flood, landlords have their hands tied. Although some landlords can get their mortgage payments suspended through the CARES Act, not all landlords qualify.
For many landlords, eviction is their only hope of generating income from their investment. Many Houston landlords depend on their rental income to pay their bills and feed their families. Their hands are tied – they have no choice but to pursue evictions that aren't covered under the moratorium.
Flooding from Beta is making it hard to buy and sell homes
Many landlords who can't evict non-paying tenants are working hard to generate income by acquiring new rental properties to rent to tenants who can pay the rent. However, flooding from the relentless tropical storm is making the home buying process hard. Despite massive flooding, Houston residents still need to complete the required technicalities like scheduling appointments for home inspections.
For property investors looking to acquire a new property, the impact of tropical storm Beta is slowing down the process. Many investors will need to wait until the storm passes to secure a new property to rent out.
Moratorium qualifications are confusing to landlords, tenants, and the court
There are currently no state or local eviction protections for Houston residents. However, the recent CDC eviction moratorium protects renters earning less than $99,000 per year or if they were eligible to receive an economic impact payment. However, Houston Public Media reviewed around 100 eviction cases and found only one was stopped by the moratorium. That doesn't create a good outlook for Houston residents currently facing an eviction.
Part of the problem is that tenants don't know their rights. The court isn't required to tell renters they can apply for an exemption under the CDC's moratorium. However, the Texas Supreme Court recently ruled that landlords are required to provide the exemption form to tenants with their eviction notice.
Another complication is confusion in the court. Many tenants provided their landlord with the proper declaration that they are covered by the moratorium, but the court rejected their declaration because it wasn't notarized. The problem is, the CDC did not say the declaration needs to be notarized to be valid.
Some renters have reported being rejected by the court for invalid reasons and no reason at all.  Houston Public Media observed several eviction hearings where tenants should have been granted coverage, but were unlawfully denied without a proper explanation.
Tenants don't know their rights
Many evicted tenants would probably qualify for an exemption under the CDC's moratorium and could make their case in court, but statistics show that most tenants don't show up to their eviction hearings. The majority of evicted tenants simply pack their bags and leave as soon as they can to avoid getting involved in the court system. Many wouldn't even know how or where to file the exemption.
Some evicted tenants have nowhere to go
Being evicted during a pandemic is some tenants' worst nightmare. Many have nowhere to go. Thanks to flooding, many can't even live in their cars without leaving the city of Houston. The situation is dire for those tenants.
Houston may see an exodus, at least until the storm clears
Many evicted tenants may leave Houston as tropical storm Beta floods the streets. Those who leave will probably come back once the storm has passed and the streets have dried up. Houston is one of the most popular U.S. cities and it's hard to imagine residents leaving for good. 
Hopefully, the storm and the pandemic will both pass quickly so that Houston residents can get back on their feet. Until then, we can expect to see evictions through the end of 2020, and possibly even more when the moratorium ends.
5 Things to do in Maryland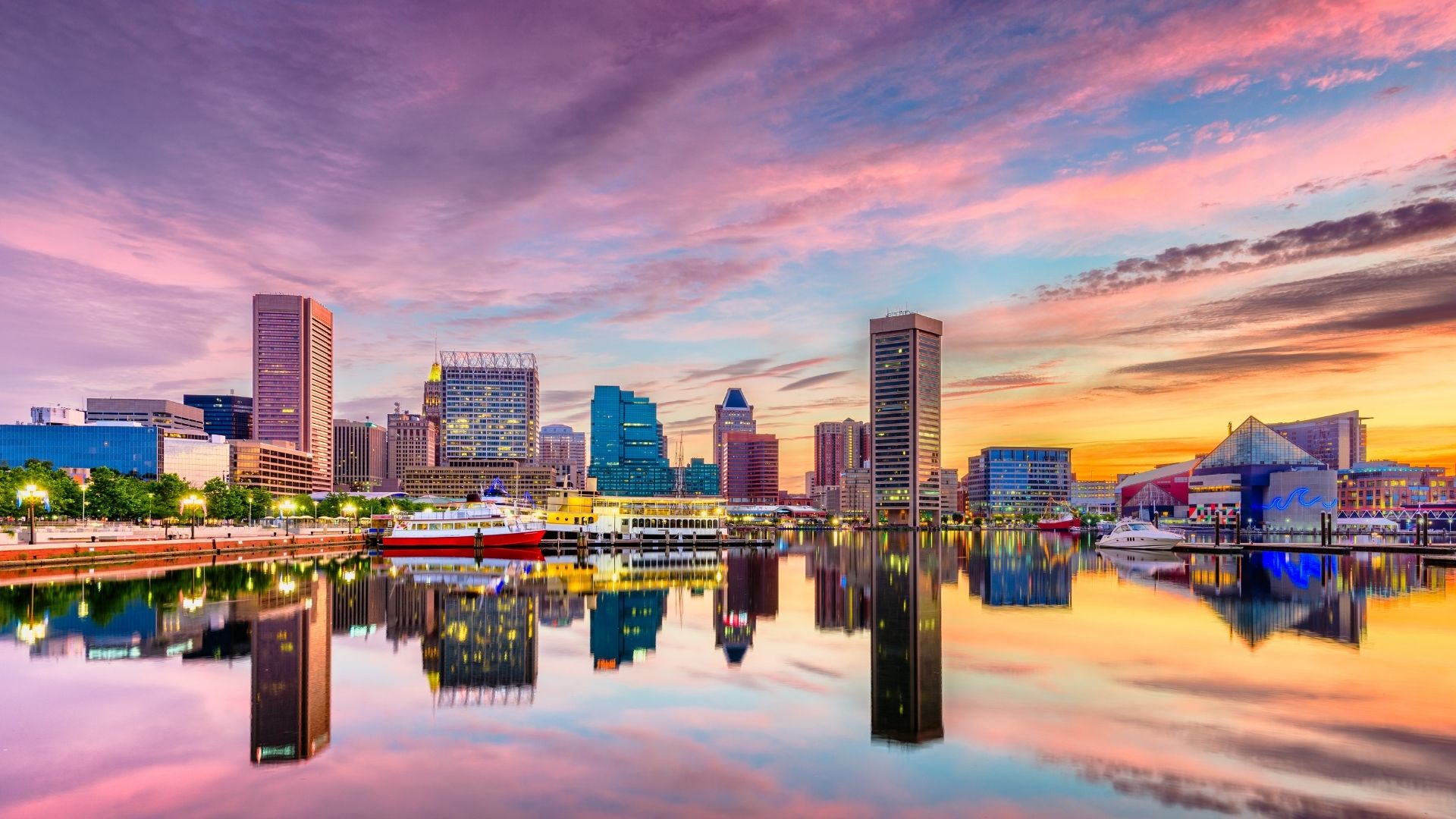 The East Coast of the US has a lot to offer, and although might not be top of the list for everyone, there are so many reasons why you should visit Maryland. Head to Maryland's largest city, Baltimore – explore the harbour, or visit the beach to experience the excitement of the amusements. Immerse yourself in history with the range of museums and monuments that Maryland has to offer. Here are the top 5 things that you can do when visiting Maryland. 
1. Oriole Park at Camden Yards 
If you're a sports fan heading to Maryland, visiting Camden Yards is a must. Home to the Baltimore Orioles, Camden Yards was opened in 1992, it's a retro-style park and it has been from the day it was built! If you're planning on visiting this old-school stadium, you'll be headed right into the heart of Baltimore's inner harbour, with a huge variety of things to see and do, experiencing an Oriole's game means you can experience this quaint park, as well the stunning harbour surroundings. Soon, you'll be able to place moneyline bets online in Maryland, so you can add a whole new level of excitement to your favourite baseball games. 
2. Ocean City Boardwalk 
Baltimore's boardwalk is one of the best in the country, so if you're looking for things to do in Maryland, this should be top of your list! The boardwalk itself dates to 1902, but it is still one of the most exciting places to visit this day. Situated right on the beach, there's an abundance of fun to be had here, and a lot of the time, the activities are free! 
Morning or night, you can guarantee there is always something to see and do. You can head to the amusements, with arcades that are fun for the whole family, or if you're more of a thrill-seeker, ride the rollercoaster or take in the stunning views from the top of the Ferris wheel. If you're hungry, you'll want to try Maryland's famous crab cakes or if you've got a sweet tooth, the saltwater taffy or hot funnel cakes might be more your style. The boardwalk has something for everyone, shops, amusements, and food – not to mention the beach! 
3. Maryland Science centre
A trip to Maryland wouldn't be complete without a trip to the Maryland science centre. Fun for both kids and adults, you can immerse yourselves in all things science. With three levels of exhibits, you can delve into learning more about astrology, palaeontology, physics and how the human body works. One of the most stunning attractions at the science centre is the rooftop observatory that allows you to explore the night sky. The planetarium is also not to be missed – an Imax theatre which features films on all things from space to butterflies. 
4. Fort McHenry 
Fort McHenry is well worth a visit for history experts and novices alike. This fort was built to defend Baltimore Harbour from a British attack in 1814. It has since then been named a 'National Monument and Historic Shrine'. The Fort is open to visitors and is a must-see. When visiting you can choose one of the many tours to ensure you get the most from your time here, you can choose to pay for entry, or just take it all from a walk along the path near the bay. 
The visitor centre itself has artefacts and information, as well as a 10-minute film on the fort's history that is not to be missed. Make sure you walk around the fort before you enter the grounds, and you'll get to see canons that were used in World War 2.  
5. Baltimore National Aquarium 
The National Aquarium is considered one of the best in the Nation – so when planning your trip to Maryland, set aside some time to explore the thousands of animals it has to offer. The aquarium is situated in the Inner Harbour, so is easily accessible. Here, you can explore the depths of the ocean, the rainforest and more! This aquarium has it all – watch the sharks circle, the various species of birds take flight and watch the crocodiles snap. When visiting, you can choose a guided tour or just take your time, soaking up all that this attraction has to offer.