Expert 38% – A Carbamide Peroxide Based Teeth Whitener by Dr. Martin Schwarz Brightens the Teeth for up to 8 Shades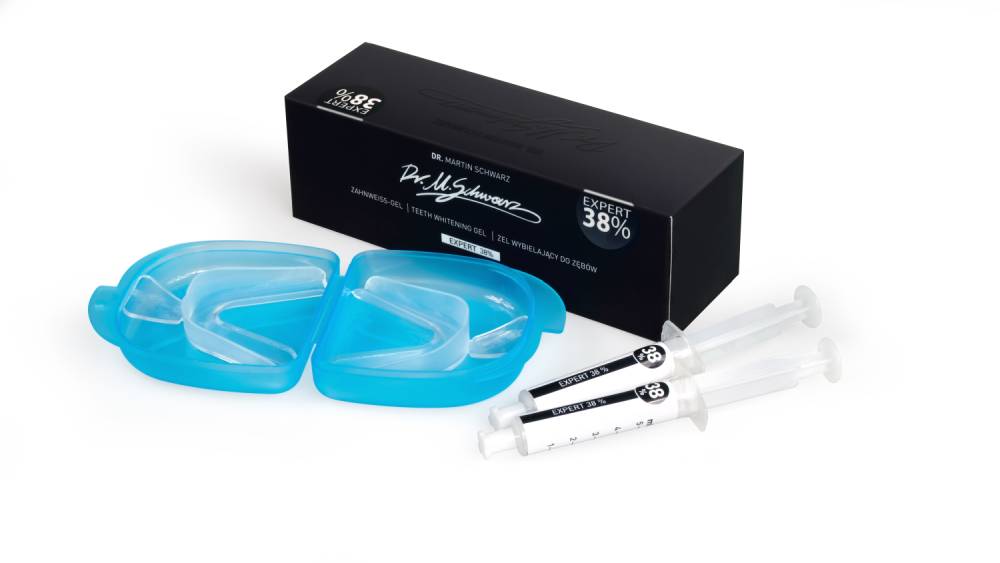 Last month Yahoo announced that Dr. Martin Schwarz – oral care brand from Frankfurt has launched a new type of dental product – Bioscaling gel. According to Yahoo the novelty of Biosclaing lies in removing dental plaque independently at home which is supposed to bring oral health standards to the new level.
Dental products
Bioscaling – is not the only Dr. Martin Schwarz's dental product acclaimed to be revolutionary. In its portfolio, Dr. Martin Schwarz offers a range of teeth whiteners that are said to provide extraordinary teeth brightening results without common for such procedures tooth sensitivity and discomfort.
Dr. Matthias Berg from Dr. Martin Schwarz's R&D department explained that "Expert 38% was developed to deliver extraordinary whitening results comparable to those achieved by professional whitening treatments in dental clinics." He said that "Whitening results delivered by Expert 38% are visible after the very first application and might be up to 8 shades. At the same time, the unique formula based on carbamide peroxide as an active ingredient prevents post-treatment tooth sensitivity to occur." Expert 38% is suitable for both in-office treatments and at-home procedures with the use of mouth trays.
Oral care in numbers
According to dental statistics, the population of over 3.5 billion individuals worldwide (about half of the global population) suffers from oral diseases.  17% of adults experienced negative feedback from a family member about the appearance of their smile, and 10% of respondents received such a comment from a stranger.  23% of adults brush their teeth only once a day and 33% of them declared they never floss. The same source of information claims that the UK's industry of cosmetic dentistry is valued at £2.2 and it's estimated to increase by 8% within the next 3 years. In 2016 the global market of teeth whitening products was valued USD  5.56 billion and is expected to reach USD 7.7 billion by 2024.
Image source: Expert 38% – Dr. Martin Schwarz
Foam Rolling Should be added in Workout Routine for Deeper Muscles Stimulation, Say Fitness Experts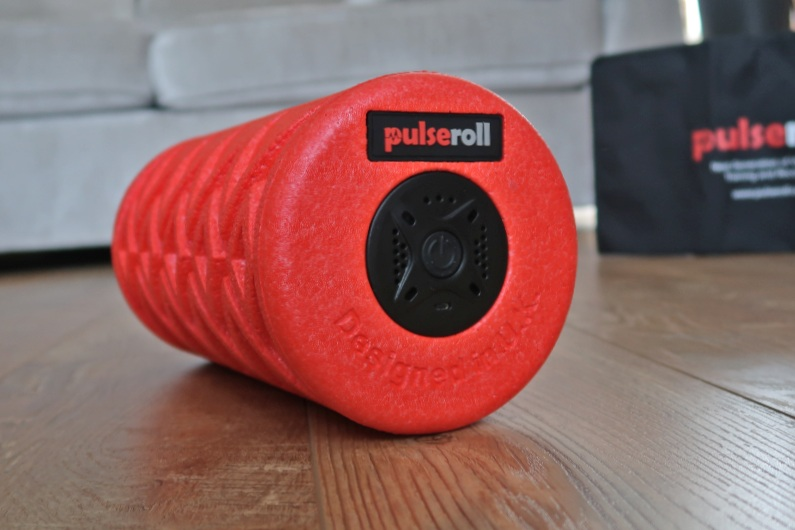 People who work out regularly are helping themselves to hold flexibility, mobility, and independence. But adding foam rolling in the workout routine is amplifying the grip on fitness by strengthening the muscles. Slowly-rolling with the foam roller on the area of the body like the upper back, hips, and calves make muscles more receptive to stretching and moving.
Michael Bento is a personal trainer at Harvard-affiliated Massachusetts General Hospital. He said that foam rolling is helpful in releasing tension in the muscles, relieve muscle soreness and improve flexibility and range motion. Sustained pressure on the muscle ignite the central nervous system to reduce tension. It is similar to a deep tissue massage.
The foam rollers are coming in different styles. Some have bumps or ridges on them, while some have gel inserts for vibration. Mostly the foam rollers are cylindrical and the manufacturers are making them from firm compressed foam. They have a diameter of six inches and are 12 to 36 inches long.
Fitness seekers are paying between $10 and $30 for them. One such product that is getting popularity in the workout routine of people is Pulseroll Vibrating Foam Roller. In-depth Pulseroll vibrating foam roller review says that it is made of superior quality and has three hours battery life. A large number of fitness seekers are adding Pulseroll Vibrating Foam Roller into their workout routine for strengthening the muscles.
Science has proven that the Foam Roller is perfect for daily workout through deeper muscle stimulation. The vibration produced by the roller targets the muscles which further calms down the nerves and relaxes the muscles. It is also helpful for better blood circulation and is ideal for a warm-up before exercise.