Expert 38% – A Carbamide Peroxide Based Teeth Whitener by Dr. Martin Schwarz Brightens the Teeth for up to 8 Shades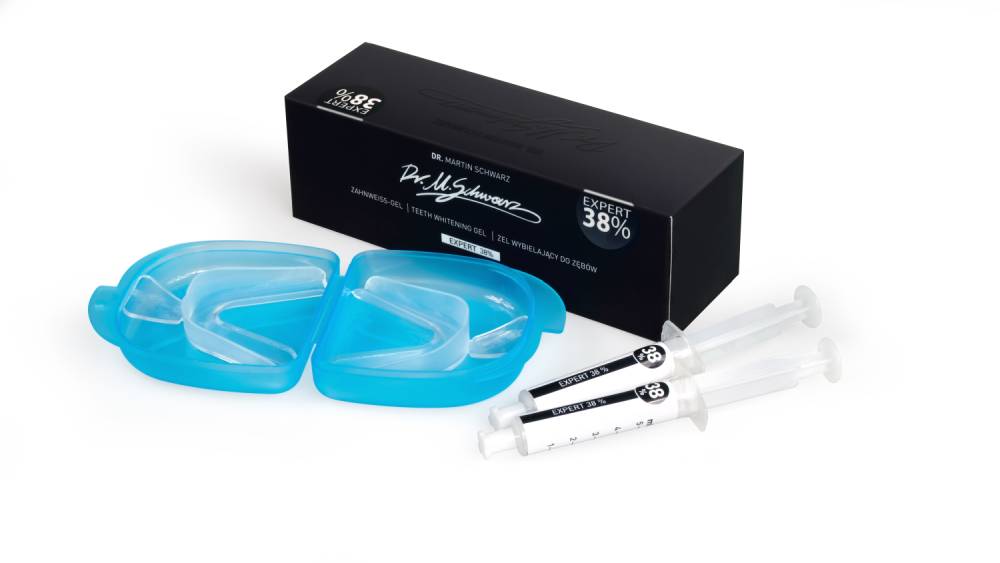 Last month Yahoo announced that Dr. Martin Schwarz – oral care brand from Frankfurt has launched a new type of dental product – Bioscaling gel. According to Yahoo the novelty of Biosclaing lies in removing dental plaque independently at home which is supposed to bring oral health standards to the new level.
Dental products
Bioscaling – is not the only Dr. Martin Schwarz's dental product acclaimed to be revolutionary. In its portfolio, Dr. Martin Schwarz offers a range of teeth whiteners that are said to provide extraordinary teeth brightening results without common for such procedures tooth sensitivity and discomfort.
Dr. Matthias Berg from Dr. Martin Schwarz's R&D department explained that "Expert 38% was developed to deliver extraordinary whitening results comparable to those achieved by professional whitening treatments in dental clinics." He said that "Whitening results delivered by Expert 38% are visible after the very first application and might be up to 8 shades. At the same time, the unique formula based on carbamide peroxide as an active ingredient prevents post-treatment tooth sensitivity to occur." Expert 38% is suitable for both in-office treatments and at-home procedures with the use of mouth trays.
Oral care in numbers
According to dental statistics, the population of over 3.5 billion individuals worldwide (about half of the global population) suffers from oral diseases.  17% of adults experienced negative feedback from a family member about the appearance of their smile, and 10% of respondents received such a comment from a stranger.  23% of adults brush their teeth only once a day and 33% of them declared they never floss. The same source of information claims that the UK's industry of cosmetic dentistry is valued at £2.2 and it's estimated to increase by 8% within the next 3 years. In 2016 the global market of teeth whitening products was valued USD  5.56 billion and is expected to reach USD 7.7 billion by 2024.
Image source: Expert 38% – Dr. Martin Schwarz
Native American Yaupon Shrub is fast Becoming a Popular Source of Caffeine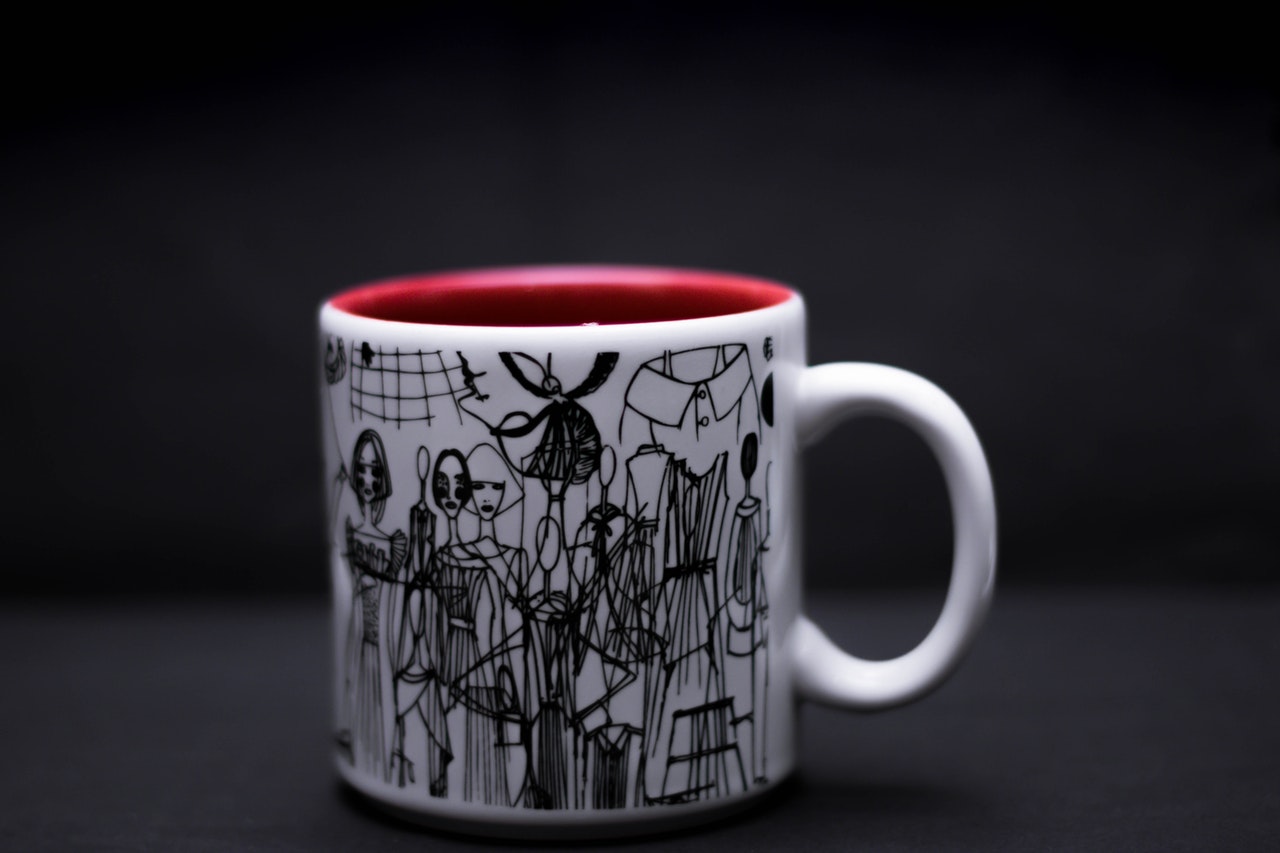 Tea and Coffee are the daily doses of freshness for mostly every human being. Truth be told, most of them can't function without tea or coffee. Their properties are widely appreciated; that's why people drink it to feel refreshed and energetic.
The Native American Yaupon Shrub is the new replacement for caffeinated tea. It is mostly used in the tea for decorative purposes in the suburban landscape. Mostly it's nothing but a creeper.
However, after being ignored for many years, the Native American Caffeine replacement is back with a vengeance. Yaupon brothers grow the Shrub in 13 acres of the land. And they are also planning to take more land under lease to irrigate the Yaupon Shrub.
White, who is the co-founder of the company of Yaupon brothers, made a statement that proves the shrubs come from the wild plants and not the new plantings.
And he also shared his views on how people who buy tea from grocery stores don't even have an idea of where it comes from. Yaupon Shrub provides caffeine powder to make the tea, and as it is locally produced, people have an idea of how it happens to be.
There is a transparency that comes with buying local because of which the people are opting to buy Yaupon Shrub tea.
Yaupon shrub that was lost to people now strangely came back to focus through the wild plants and shrubs. This Shrub was used by native American warriors, during the purifying ceremony.
Yaupon's Shrub is not as attractive as coffee, it looks non edible, and that's why it gets hidden. However, Yaupon's Green tea is fast becoming the favorite drink of people in Florida as well as around the US.