Expert 38% – A Carbamide Peroxide Based Teeth Whitener by Dr. Martin Schwarz Brightens the Teeth for up to 8 Shades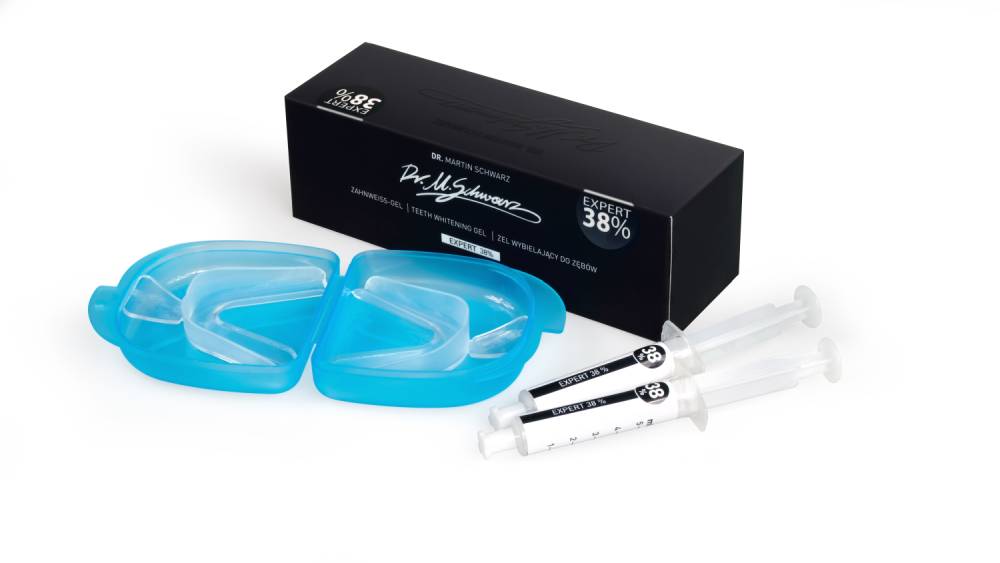 Last month Yahoo announced that Dr. Martin Schwarz – oral care brand from Frankfurt has launched a new type of dental product – Bioscaling gel. According to Yahoo the novelty of Biosclaing lies in removing dental plaque independently at home which is supposed to bring oral health standards to the new level.
Dental products
Bioscaling – is not the only Dr. Martin Schwarz's dental product acclaimed to be revolutionary. In its portfolio, Dr. Martin Schwarz offers a range of teeth whiteners that are said to provide extraordinary teeth brightening results without common for such procedures tooth sensitivity and discomfort.
Dr. Matthias Berg from Dr. Martin Schwarz's R&D department explained that "Expert 38% was developed to deliver extraordinary whitening results comparable to those achieved by professional whitening treatments in dental clinics." He said that "Whitening results delivered by Expert 38% are visible after the very first application and might be up to 8 shades. At the same time, the unique formula based on carbamide peroxide as an active ingredient prevents post-treatment tooth sensitivity to occur." Expert 38% is suitable for both in-office treatments and at-home procedures with the use of mouth trays.
Oral care in numbers
According to dental statistics, the population of over 3.5 billion individuals worldwide (about half of the global population) suffers from oral diseases.  17% of adults experienced negative feedback from a family member about the appearance of their smile, and 10% of respondents received such a comment from a stranger.  23% of adults brush their teeth only once a day and 33% of them declared they never floss. The same source of information claims that the UK's industry of cosmetic dentistry is valued at £2.2 and it's estimated to increase by 8% within the next 3 years. In 2016 the global market of teeth whitening products was valued USD  5.56 billion and is expected to reach USD 7.7 billion by 2024.
Image source: Expert 38% – Dr. Martin Schwarz
Types of Ultrasound Tests and What to Expect During Treatment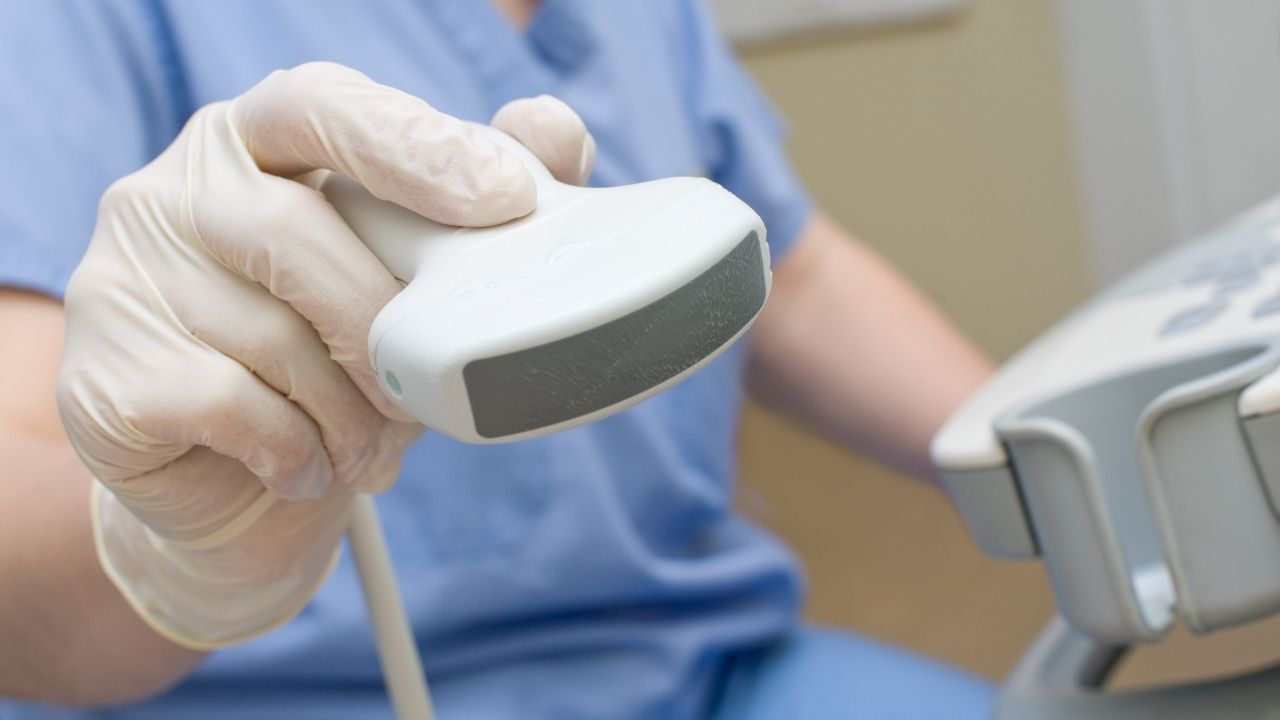 Anticipation is common in every woman's pregnancy journey. You wonder whether your baby is healthy in your womb and what he or she will look like when he or she comes to the outside world. An ultrasound is the only chance you have of taking an early peek inside your womb to learn more about your unborn child. Apart from a glance at your child, an ultrasound in Lake Nona imaging test will also notify you of your child's well-being and your expected due date. These experts use imaging tests to give you a detailed glimpse and real-time view of your baby and its development in your womb. 
What should you expect on your first ultrasound?
You might have your first ultrasound around seven or eight weeks of pregnancy. During the safe and painless test, your doctor will use high-frequency reflective sound waves to produce  an image of your unborn baby and your pelvic organs. The care provider will apply a special gel on your belly and move a transducer slowly to get images of your unborn baby. You are likely to feel mild discomfort from the transducer's pressure, especially if you have a full bladder.   
Your gynecologist will request the imaging test to:
Confirm your pregnancy dating to ensure you have an accurate due date

See and hear your baby's heartbeat

Check out for the possibility of more than one fetus.
Your gynecologist could also use an ultrasound to check for genetic problems or possible issues with your cervix or uterus. It will be quite difficult to know your baby's sex on your initial ultrasound. Your doctor will therefore advise you to wait for gender revelation and other anatomic features in your next ultrasound, which could be around eighteen to twenty-two weeks into your pregnancy.
What are the types of ultrasounds you are likely to undergo?
A standard ultrasound will create a 2-D cross-sectional shot of your unborn baby. Your gynecologist might also request a 3-D or 4-D if he wants to get a clear photographic image of your baby. Though 3-D and 4-D might not be necessary, your doctor will prefer these imaging tests if he suspects your unborn child has a deformity. While an abnormality like a cleft palate will be hard to identify with 2-D imaging, your gynecologist will be able to see any possible deformities clearly with a 3-D or 4-D ultrasound.
Your care provider will do the prenatal ultrasound either transvaginally (inside your vagina) or transabdominally (over your belly). A transvaginal ultrasound will be more useful early in your pregnancy since it produces sharp images of your tiny fetus. For a transabdominal ultrasound, your doctor will request you to fill your bladder because a full bladder tends to tilt your uterus upward, moving your intestines out of the way for a clear view.
Your gynecologist will also be prompted to perform fetal echocardiography if he suspects your unborn could have a congenital heart defect. The ultrasound will capture your fetus' heart in detail, enabling your doctor to check out the small heart's functionality.
Contact your gynecologist today for an ultrasound to get an in-depth revelation of your unborn child.