Researchers Find Oral Bacteria Presence in Cerebral Emboli of Stroke Patients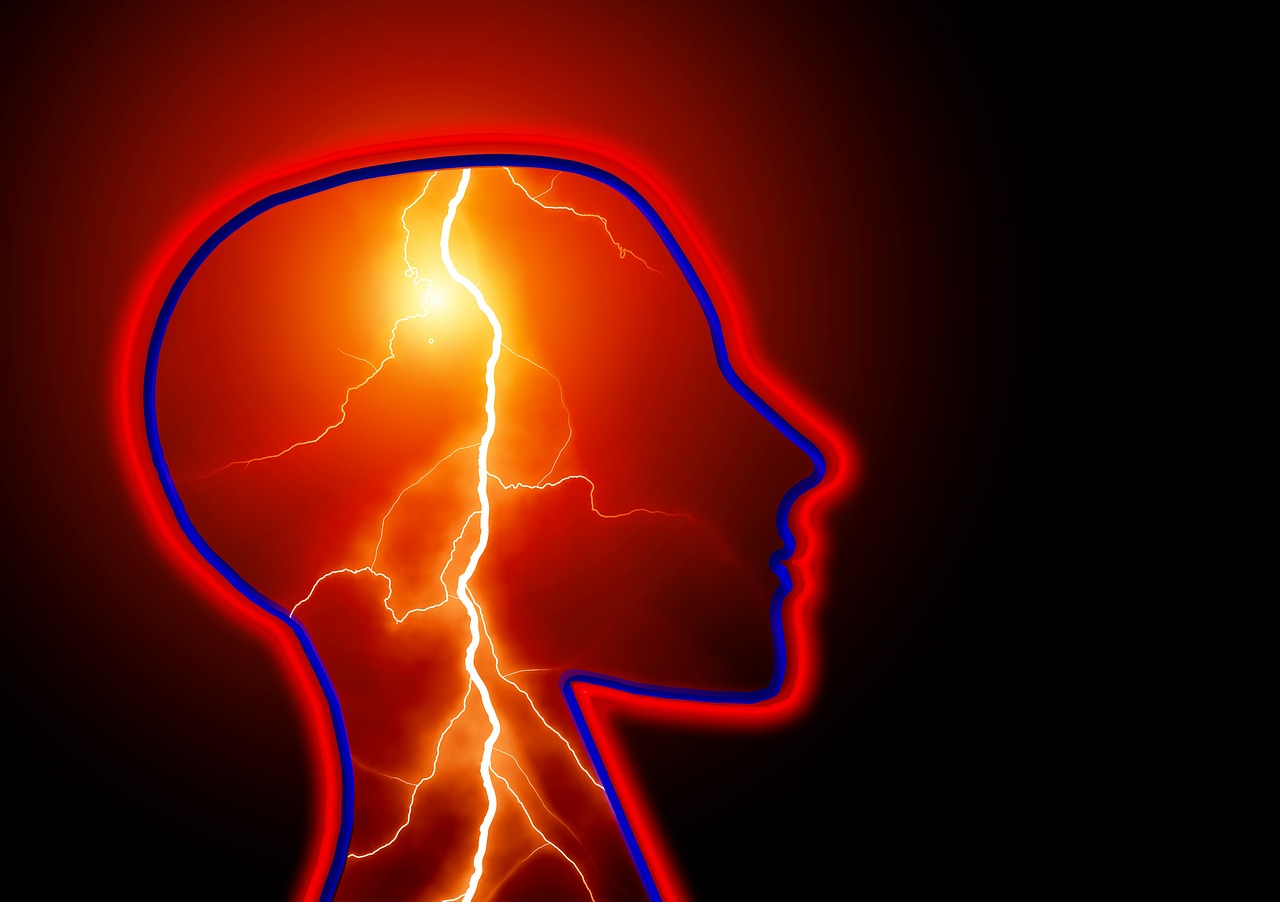 Scientists at Tampere University analyzed the cerebral emboli (blood clots) of stroke patients' brains and made an astonishing discovery. For the first time, they discovered DNA from oral pathogens in the cerebral clots.
The findings of the research were published in the May 2019 issue of the prestigious Journal of American Heart Association, reported Science Daily.
When stroke patients came into Emergency Rooms for treatment, neurointerventional radiologists removed the pesky clots known as thrombus aspirates from 75 of these stroke patients. The thrombus aspirates samples were analyzed by the scientists who discovered that 79% of the aspirates contained oral bacterial DNA in them. The samples were analyzed following the duplication of the bacterial DNA.
Tampere University is involved in the study of the consequences of bacterial infection in the development of cardiovascular diseases over the past ten years. Their study is a part of this research project. An older study discovered the same odontogenic bacteria in the coronary artery stenoses of patients who seemed to have suddenly died.
These bacteria were also present in samples taken from:
Blood clot blockages and arterial blood of myocardial infarction patients
Ruptured weak cerebral blood vessels and blood clot blockages of patients with lower limb arterial and venous thrombosis
Most of these blood clots (thrombi) originate in the carotid artery stenoses of the circulatory system. As blood circulates all the time, the clots break off and travel to block circulation in delicate cerebral arteries. In fact, 87 % of the strokes are caused due to cerebral artery thrombosis.
The new study has discovered a copious amount of viridans streptococcus DNA in cerebral thrombi when compared against normal blood samples taken from the same patient. Viridans Streptococcus is a commonly found oral bacteria. It is completely harmless when present in the oral cavity. However, when streptococci enter the circulatory system, they may cause infection in the cardiac valves, among other things. The bacterium also tends to directly bind with various platelet receptors, thereby enabling more blood clots to form in the bloodstream.
If this research doesn't encourage you to maintain your oral health and practice good dental hygiene, nothing else will. Untreated dental infections can have a severe effect on your overall health and even cause loss of life. Get your dental problems addressed as soon as possible to lead a healthier and longer life.
Weight Management Strategies to Help You Stay in Shape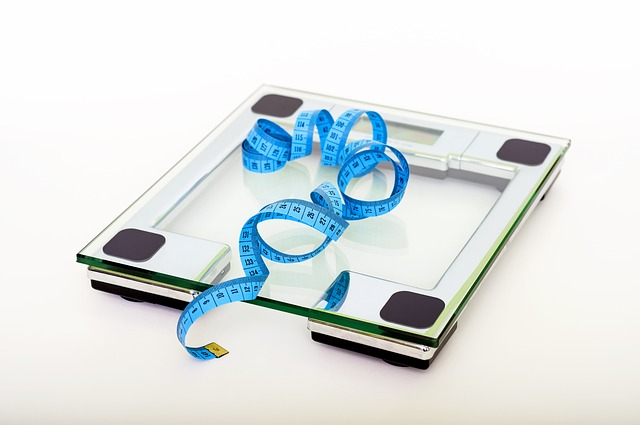 When measuring your body mass index (BMI), your weight and height must go hand-in-hand. If your BMI is 35 and over, you are considered overweight or obese. If it falls below that range, you are going in the right direction. However, most people only get worried about their weight when it poses a health risk. Seeing a specialist for weight management in Lady Lake is a surefire way of evading health risks and improving your quality of life. Here are some of the strategies the Integrated Family Medical Center team applies to help you achieve your weight goals.
Weight management specialists advocate for physical activity to reduce individuals' weight
Engaging in physical exercises is one of the best weight management strategies that most specialists champion for. However, not everyone is cut for intense physical activities, but that is not an excuse to be dormant. Weight management can tailor a suitable physical program depending on your current medical condition, the intensity of the previous activity, and individual preferences. If you are unfit for intense exercises, your doctor may find something else for you to do.
They instill good behavioral and lifestyle habits for weight management purposes
The primary goal of behavioral and lifestyle modification as far as weight management is concerned is to help individuals understand the relationship between their decisions and the consequences of their actions. If you take processed foods regularly, your body will likely be affected by high-calorie intake. Behavioral and lifestyle adjustments are treatments that aim at helping you adopt healthy eating. Once you stick to a healthy pattern of eating, you will not have trouble gaining weight. The treatment program also involves exercise programs, nutrition education, and social support.
Weight management champions for a healthy diet
When joining a weight management program, you are given weight loss and weight maintenance options to improve your quality of life. Apart from physical activities, your doctor also incorporates dietary restrictions. For example, your doctor may ask you to reduce your protein, fat, and starch portions to see if your body responds to the dietary restriction. Remember, the primary goal of nutritional restrictions is not to starve your body of essential nutrients. Instead, it proves that your diet plays a significant role in determining your rate of weight loss.
Weight management and support services go hand-in-hand
If you are struggling with losing or maintaining your weight, know that you are not alone. Many people do not know where to seek support systems. The success of a weight management program also depends on emotional support. If your doctor concludes that your weight gain is due to mental concerns, they can link you to a mental wellness specialist to help you cope with your problem.
See a weight management specialist to address your weight problem
Weight gain presents health risks that may put your life in great danger. The earlier you seek weight management services, the better your chances will be when reducing or maintaining your weight. To learn more about weight management strategies, call your specialist today.