Researchers Find Oral Bacteria Presence in Cerebral Emboli of Stroke Patients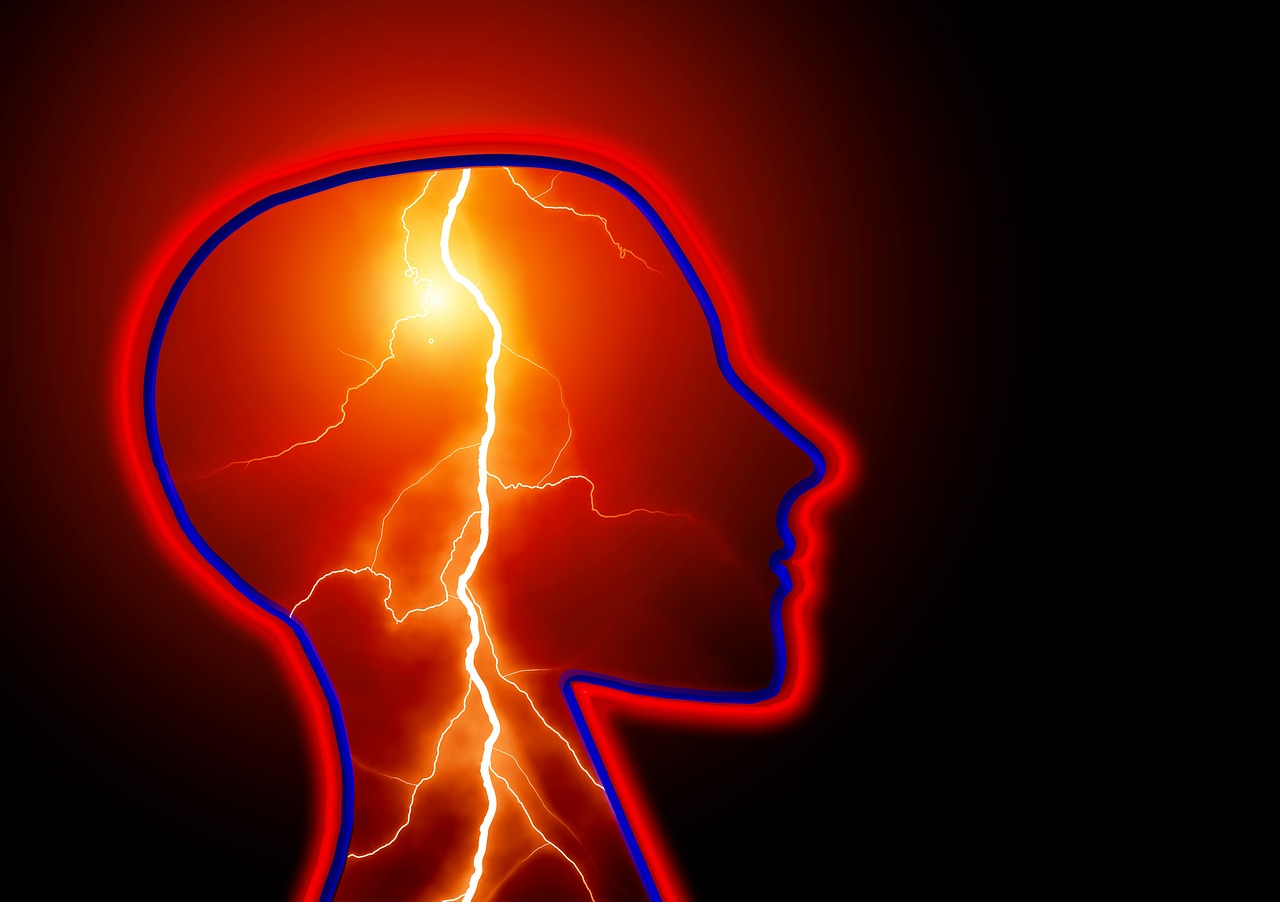 Scientists at Tampere University analyzed the cerebral emboli (blood clots) of stroke patients' brains and made an astonishing discovery. For the first time, they discovered DNA from oral pathogens in the cerebral clots.
The findings of the research were published in the May 2019 issue of the prestigious Journal of American Heart Association, reported Science Daily.
When stroke patients came into Emergency Rooms for treatment, neurointerventional radiologists removed the pesky clots known as thrombus aspirates from 75 of these stroke patients. The thrombus aspirates samples were analyzed by the scientists who discovered that 79% of the aspirates contained oral bacterial DNA in them. The samples were analyzed following the duplication of the bacterial DNA.
Tampere University is involved in the study of the consequences of bacterial infection in the development of cardiovascular diseases over the past ten years. Their study is a part of this research project. An older study discovered the same odontogenic bacteria in the coronary artery stenoses of patients who seemed to have suddenly died.
These bacteria were also present in samples taken from:
Blood clot blockages and arterial blood of myocardial infarction patients
Ruptured weak cerebral blood vessels and blood clot blockages of patients with lower limb arterial and venous thrombosis
Most of these blood clots (thrombi) originate in the carotid artery stenoses of the circulatory system. As blood circulates all the time, the clots break off and travel to block circulation in delicate cerebral arteries. In fact, 87 % of the strokes are caused due to cerebral artery thrombosis.
The new study has discovered a copious amount of viridans streptococcus DNA in cerebral thrombi when compared against normal blood samples taken from the same patient. Viridans Streptococcus is a commonly found oral bacteria. It is completely harmless when present in the oral cavity. However, when streptococci enter the circulatory system, they may cause infection in the cardiac valves, among other things. The bacterium also tends to directly bind with various platelet receptors, thereby enabling more blood clots to form in the bloodstream.
If this research doesn't encourage you to maintain your oral health and practice good dental hygiene, nothing else will. Untreated dental infections can have a severe effect on your overall health and even cause loss of life. Get your dental problems addressed as soon as possible to lead a healthier and longer life.
The True Benefits of Decluttering for Your Mental Health and Wellness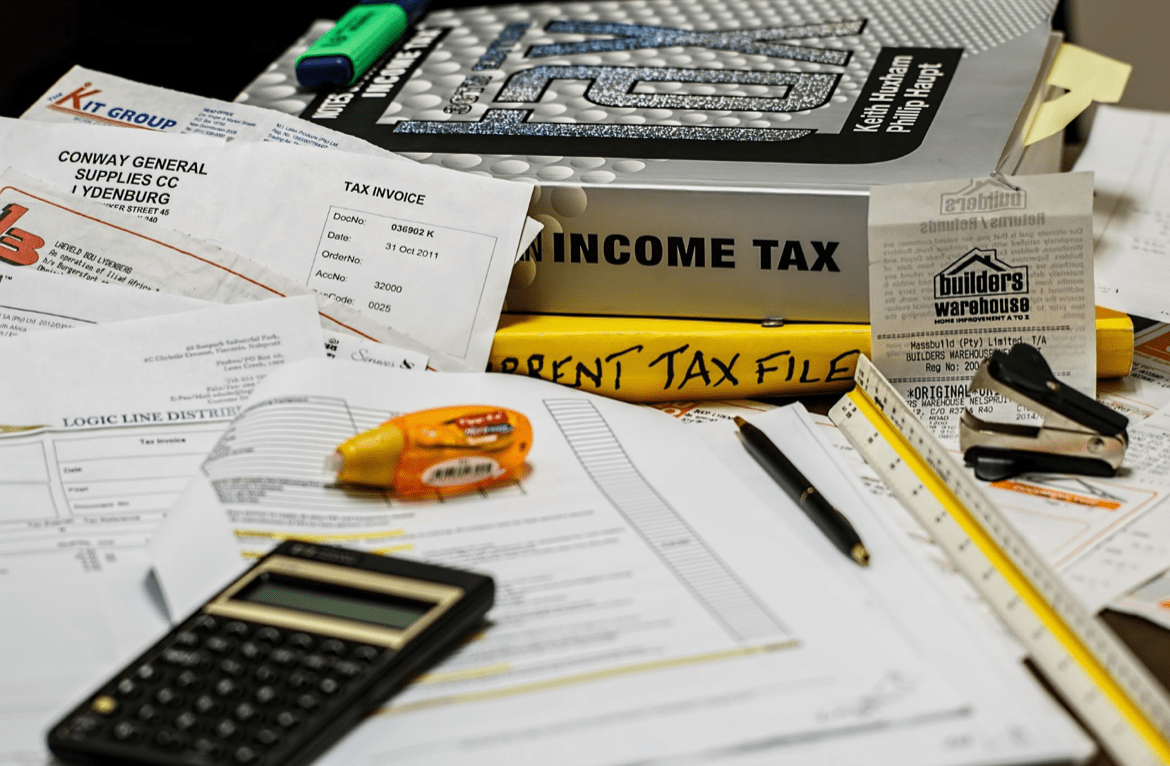 There's no doubt that we are all busy with things to do and tasks to accomplish, not just in our work but also, more importantly, in our personal lives. And in our increasingly busy and demanding lives, clutter can accumulate quickly. This clutter can be overwhelming and contribute to feelings of stress and anxiety, especially over time. It can- and will- affect us greatly if we're constantly surrounded by it, whether in our workspaces or living spaces. On the other hand, it's no secret that a tidy working and living space can create a sense of calm – but the benefits of decluttering go far beyond just having a neat workspace and home. So what are the true benefits of decluttering for your mental health and wellness? Let's find out.
Reduced anxiety and stress
Clutter can be a significant source of our stress and anxiety. Imagine how a cluttered space can make it difficult to find what you need, and being surrounded by chaos and disorder can quickly overwhelm us. But when you declutter your space, you can reduce the visual stimuli around you and create a more calming environment. You'll be able to find what you need more easily, and you'll feel more in control of your surroundings. And it's easier to declutter nowadays with help from a skip hire service (such as www.betaskips.co.uk, which will remove all the clutter and clear out your surroundings much faster.
Enhanced creativity
You can also enhance your creativity when you are not surrounded by clutter at all hours of the day. A cluttered space can stifle creativity, and when there's too much clutter around, it can be difficult to come up with new ideas, much less think clearly! But by decluttering your space, you'll have more room to think and create. You'll be able to see things more clearly, which can lead to new and more innovative ideas.
Improved focus and productivity
It can be a real challenge to focus on the task at hand when your space is cluttered. The clutter can distract you, and you may find yourself constantly shifting your attention to different items or belongings around the room. But when you declutter, you can create a more focused environment that allows you to concentrate on what you're doing. 
Improved sleep quality
Did you know that too much clutter can also impact the quality of your sleep? A cluttered bedroom can make it difficult to relax, and it can even contribute to insomnia. But when you have a cleaner and more organized bedroom, it results in a more serene environment conducive to rest and relaxation. You'll be able to fall asleep more easily (and stay asleep for a longer time), which can lead to greater energy and productivity during the day.
Increased mindfulness
Decluttering your space requires a certain level of mindfulness because it involves being aware of your surroundings, identifying what's important (and what's not), and making intentional decisions about what to keep and what to let go of. This level of mindfulness can extend beyond just decluttering your space and can help you cultivate greater mindfulness in other areas of your life! By being more mindful, you'll be able to make better decisions and live a more intentional, fruitful life.