Research Reveals Why You Should Say NO to GM Diet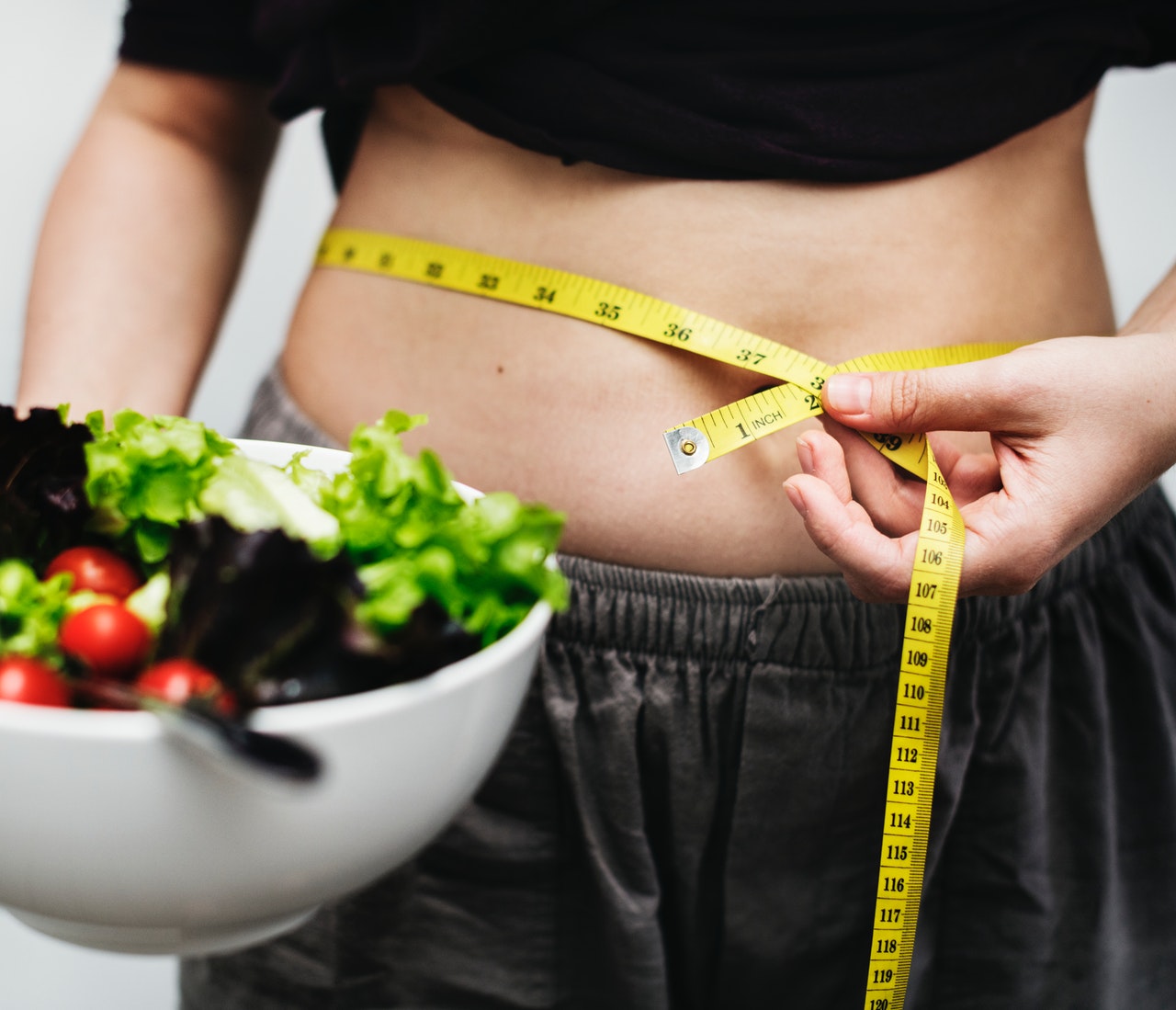 General Motors diet (GM Diet) recommends eating detoxifying foods with negative calories and promises a drop of around 5-7 kgs in a week. Such a drastic diet is not healthy for the body due to various reasons.
Where is the evidence to support this fad? There is no solid research or scientific reasons behind the 7 day diet plan that asks to keep eating only fruits & vegetables for weight loss. The body needs all minerals, proteins, and fibre to function well. It is not advisable to invariably reduce its diet according to some trend. Eating veggies and fruits is healthy but everything in moderation is the key to health.
Protein keeps you satiated, strong and keeps the immune system protected from diseases. Lack of protein causes dizziness, weakness, hair loss, enema and muscle depletion. The diet lacks vitamin B12, iron, calcium and fat which are needed for proper functioning of nervous system. Instead there is over consumption of meat in the diet. This leads to increase in cholesterol and saturated fat in the body. The diet asks people to eat 40 ounces of red meat in just two days i.e. 13 servings.
This kind of weight loss is fast but temporary. Glycogen is broken down and used as fuel. It is made of water & as it gets depleted what is lost is the water weight. Once normal diet is resumed, the glycogen stores are restored and the lost weight is back again.
It is best to follow a healthy diet, which you can pick up from homemealplans.com and other such websites, and carry out regular exercise pattern. Drink water, eat fruits and veggies with grains & pulses, keep sweets and meat consumption in moderation and the lost weight will be lost forever.
Getting to the Root of It! Lebanese Cosmetic Dentist Dr. Mohammad Waizani Explains Root Canal Treatments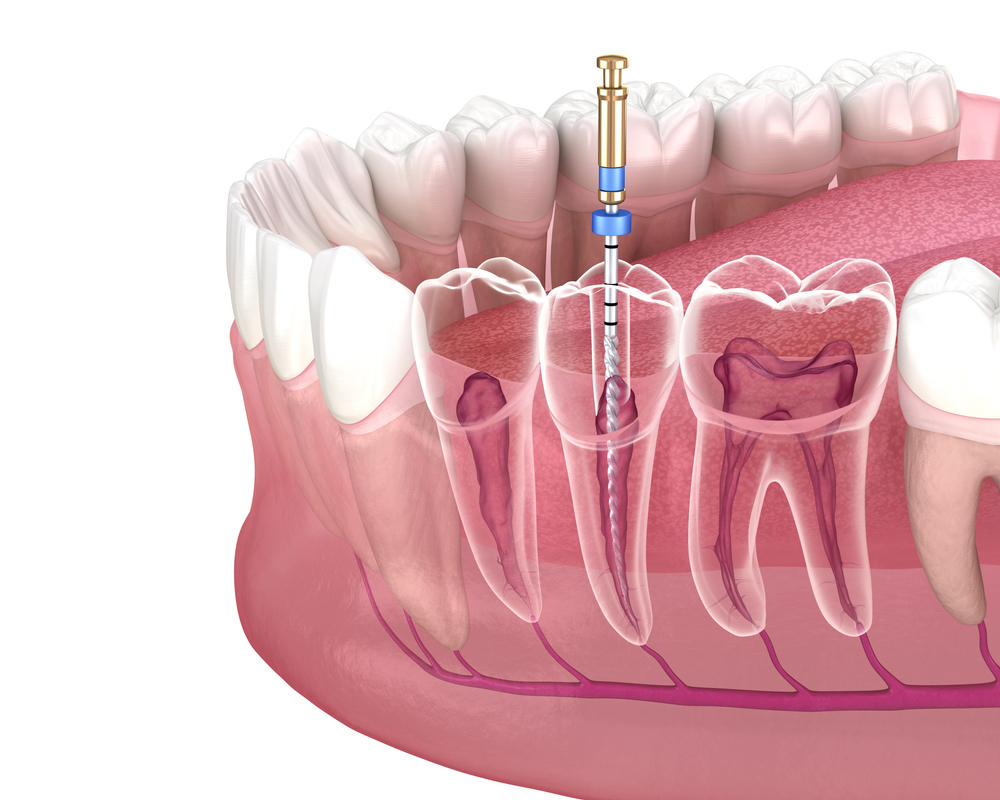 Did you know that more than 15 million teeth are treated and saved every year? One of the most common treatments received are root canal treatments. At Dr. Mohammad Waizani's clinic in Beirut, he specializes in making sure anyone who comes in with a root canal, leaves with a bright smile! 
A root canal treatment is a dental procedure in which the soft center of the tooth called a 'pulp' is removed. The pulp is made out of blood vessels, connective tissues, and nerves. In these cases, the pulp is infected after being exposed to bacteria that causes a lot of pain. The crown of the tooth is usually still intact despite the pulp being dead. 
Root canals can be caused by several reasons such as a chip or cracked tooth, deep decay due to cavities that are left untreated, an injury to the tooth, and multiple procedures on the same tooth. 
Some of the signs of root canal infections include the following:
Constant toothache

 

Heat sensation and swelling of gums
Sensitivity to heat and cold

 

Swollen jaw
Discoloration of teeth
Pain with applied pressure

 
Dr. Waizani explains how this surgical procedure works to remove the pulp and ensure the tooth doesn't get infected. He starts by applying anesthetics to the gum and around the infected tooth. Next, the pulp is removed through a small opening at the top of the tooth. After the procedure is done, his patients' recovery includes antibiotics to ensure that that infection does not flare up post-procedure. This is followed by a temporary filling. 
If you are experiencing any of the symptoms mentioned, there is no need to panic. Contact Dr. Waizani to schedule your appointment!